It's been a busy first half of the school year for LeBron and his I PROMISE students in Akron. But before they headed off for winter break, there were a few more surprises in store for them.
Santa and his elves came early for the 3rd and 4th graders at the I PROMISE School, as well as all Pre-K, 1st and 2nd graders across Akron Public Schools, with the LeBron James Family Foundation and Little Tikes delivering more than 5,000 toys to their schools before the holiday. The surprise toy drops brought smiles and excitement to these kids' lives and created a moment they will never forget.
The LeBron James Family Foundation and Little Tikes delivered more than 5,000 toys to Akron Public Schools Pre-K, 1st and 2nd graders.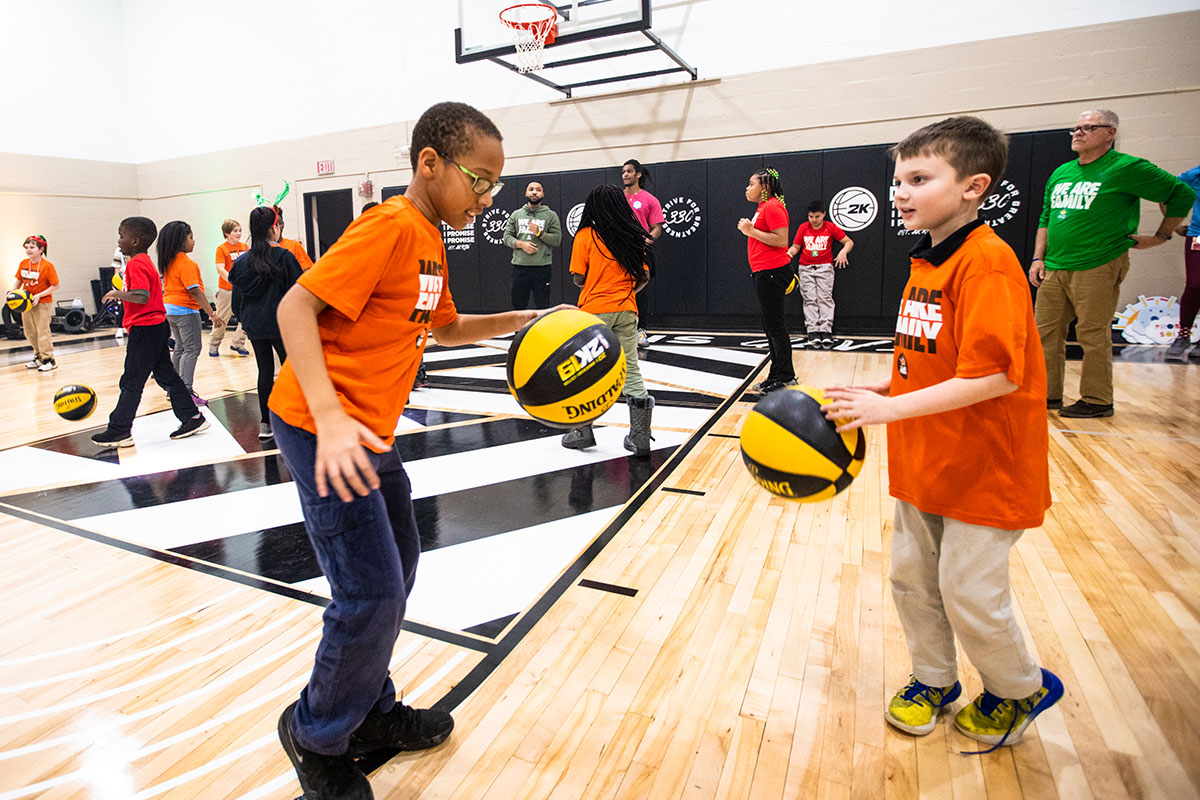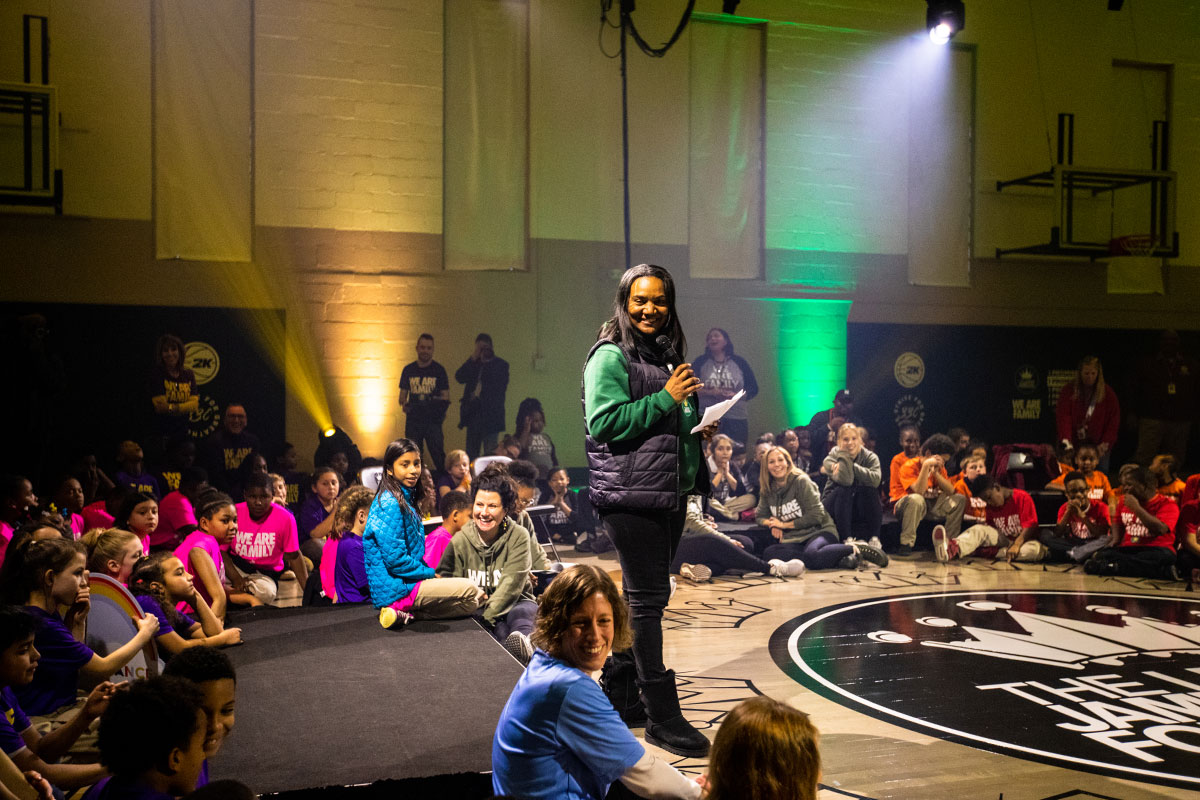 Meanwhile, another monumental moment was brewing just down the street from the I PROMISE School. Recognizing that his kids need a larger space to gather, to play, and most of all, to ball, LeBron and his Foundation teamed up with the 2K Foundation to completely overhaul the gym at the Balch Street Community Center. From brand new basketball hoops, wall padding, and a scoreboard to refinished floors, fresh paint, and all new LED lighting throughout, the gym is now fit for ALL of his I PROMISE kids. Located less than a mile away from IPS, it is their new home away from home. The revamped space will be used for school assemblies and other after school activities, and is accessible to all I PROMISE students and the entire Akron community.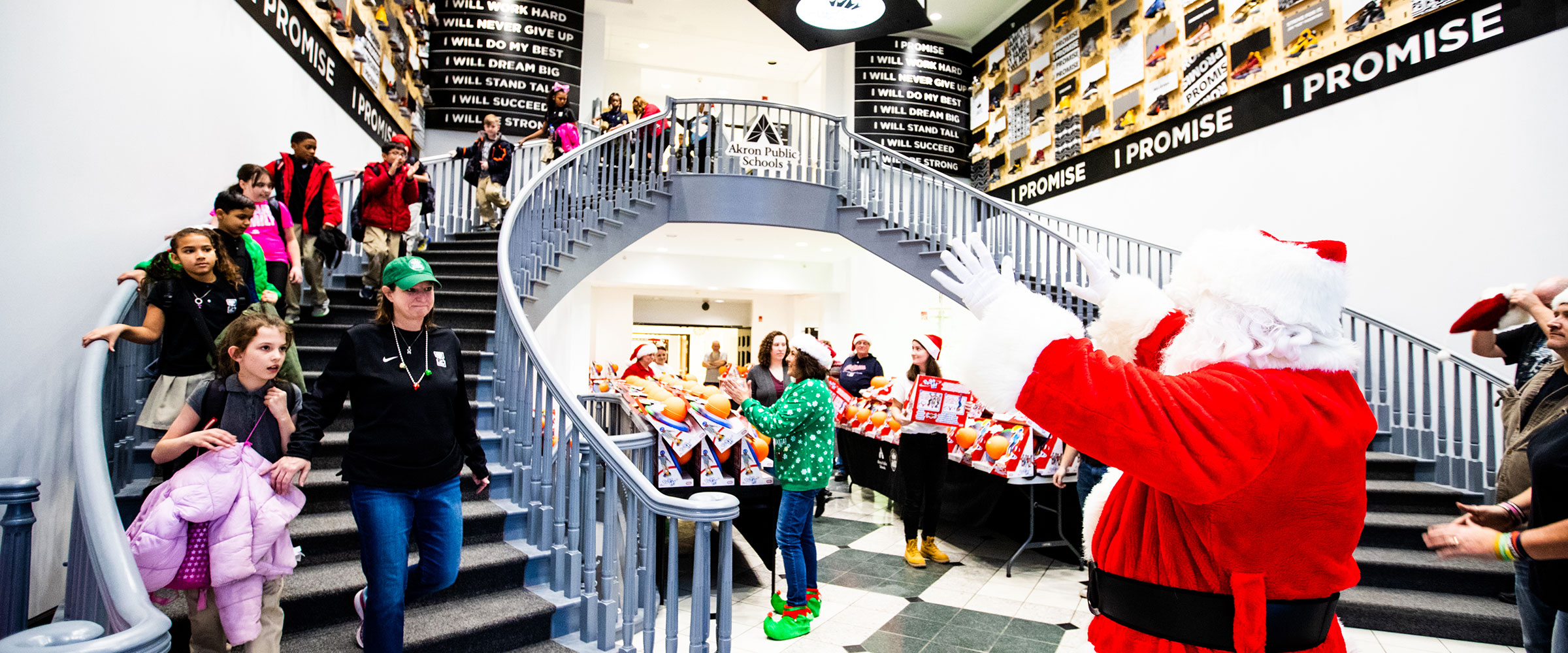 With the fog machines and lighting creating a one-of-a-kind reveal, the surprise celebration sent students off on winter break even more rejuvenated and excited about their futures. But as Ms. Gloria James said right after she broke out in the hokey pokey with her hundreds of kids, "Enjoy the time with your family but make sure you're ready to work when you get back!"
The work is still just beginning and will continue to grow in the days, weeks, and years to come.
A special thank you to the 2K Foundation and to Little Tikes for believing in our students and helping make this holiday season bright for them.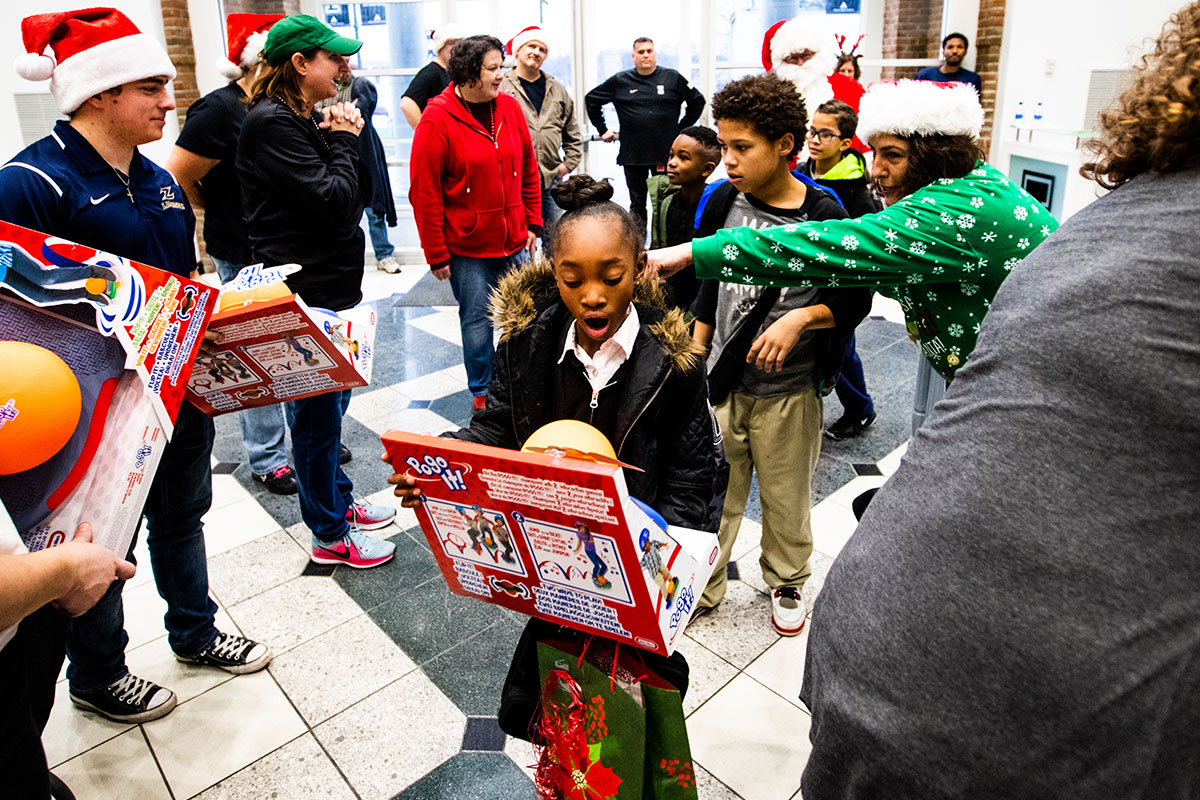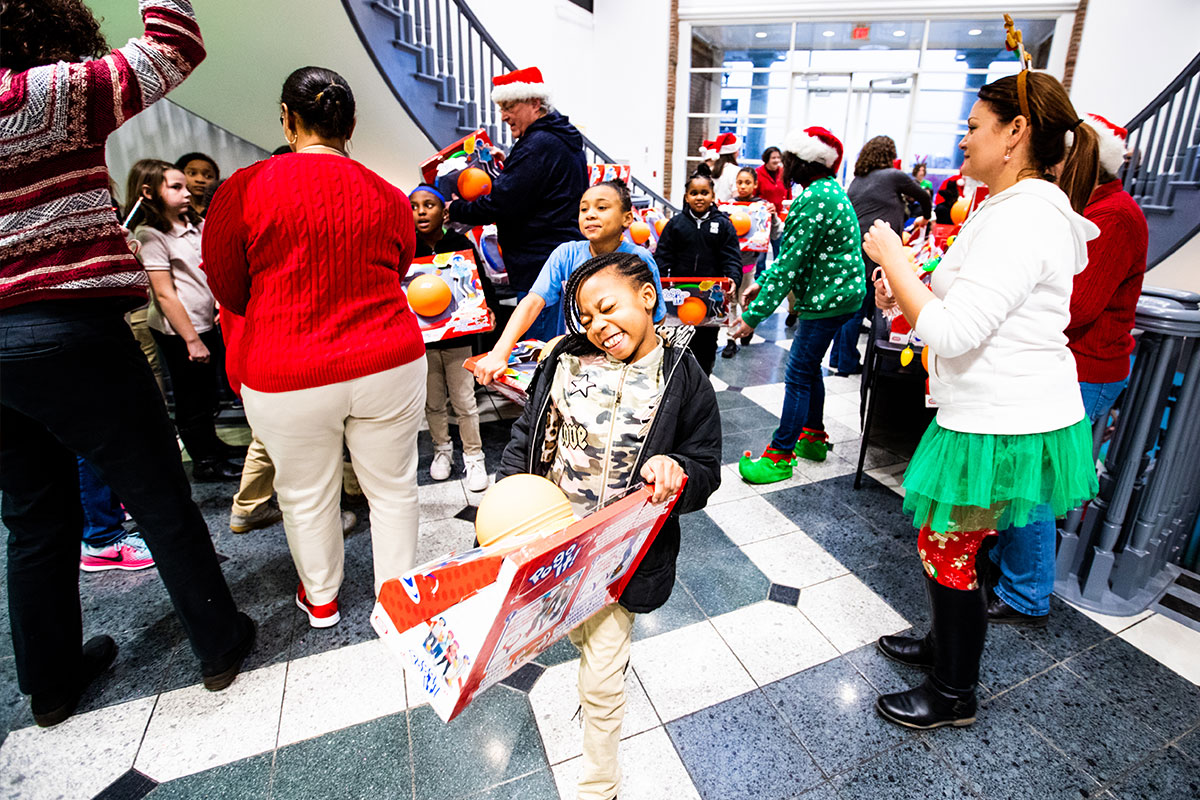 From LeBron and the Foundation, we hope you had a happy holiday and wish you an amazing new year!