With a renewed energy and focus on health top of mind for many as we enter the new year, the LeBron James Family Foundation is already focusing in on fine tuning financial health supports for our families.
We recently piloted our new financial health offerings with JPMorgan Chase that will be implemented into the new Chase space at House Three Thirty. With over 90% I Promise Village parent participation, the initial pilot program included two virtual classes – one on savings and budgeting and the other on credit recovery and improvement. These courses are intended to immediately jump start our families' financial standing while planning for their long-term success as well.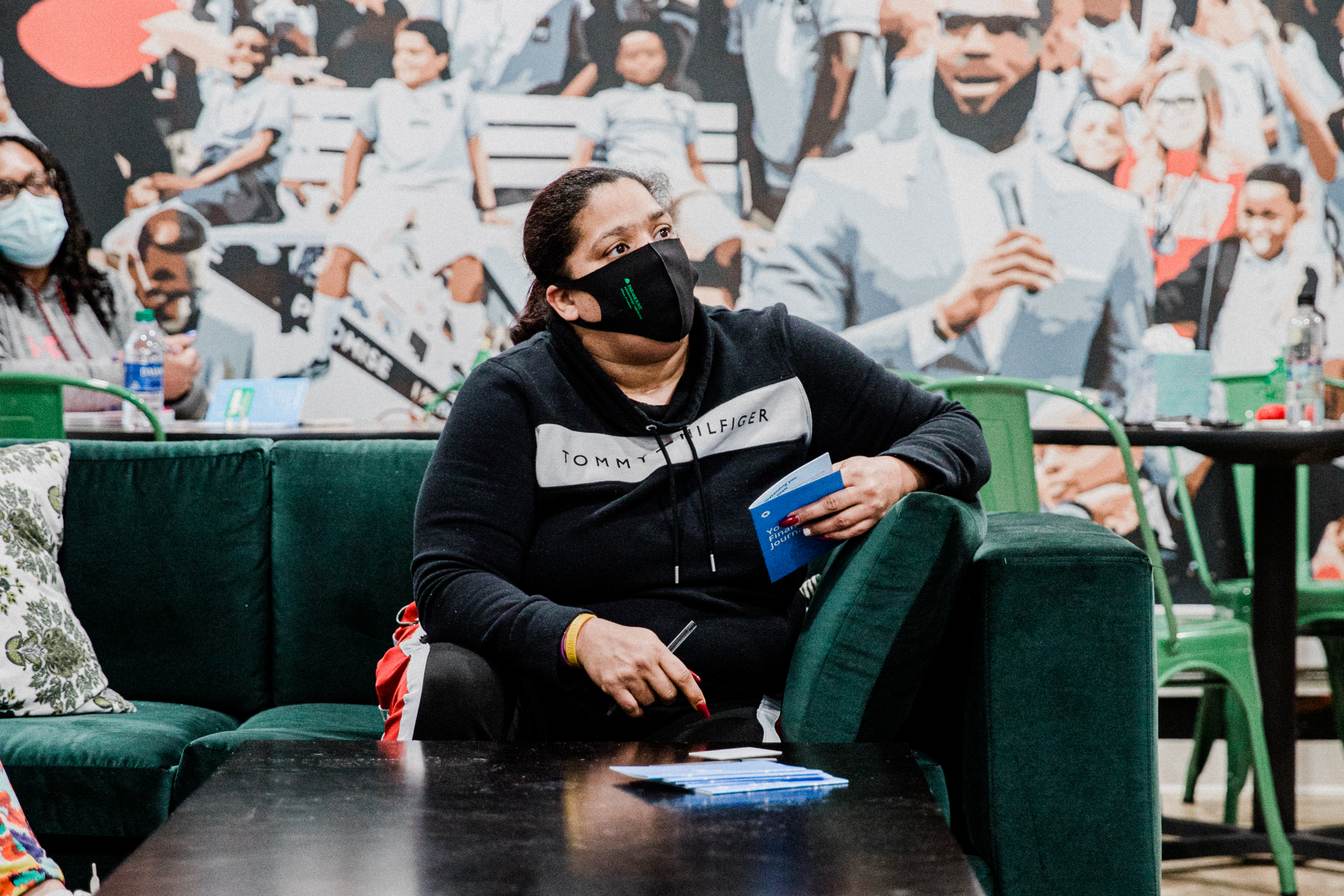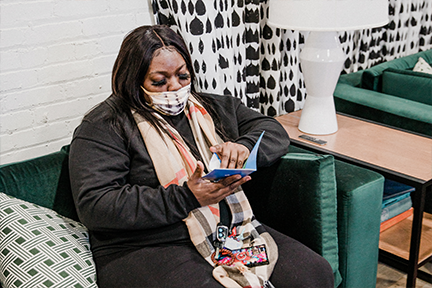 These and other financial health classes and tools offered alongside our partners at Chase will expand and evolve as we prepare for the upcoming dedicated space at House Three Thirty.
With finances being foundational to so many of our families' situations, we are working hard to set them on a path to be successful in every facet of their lives.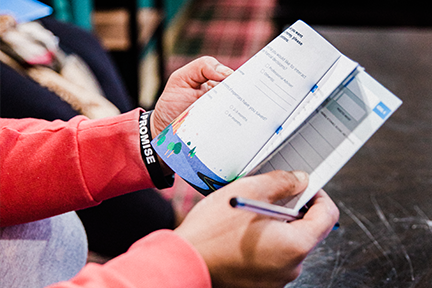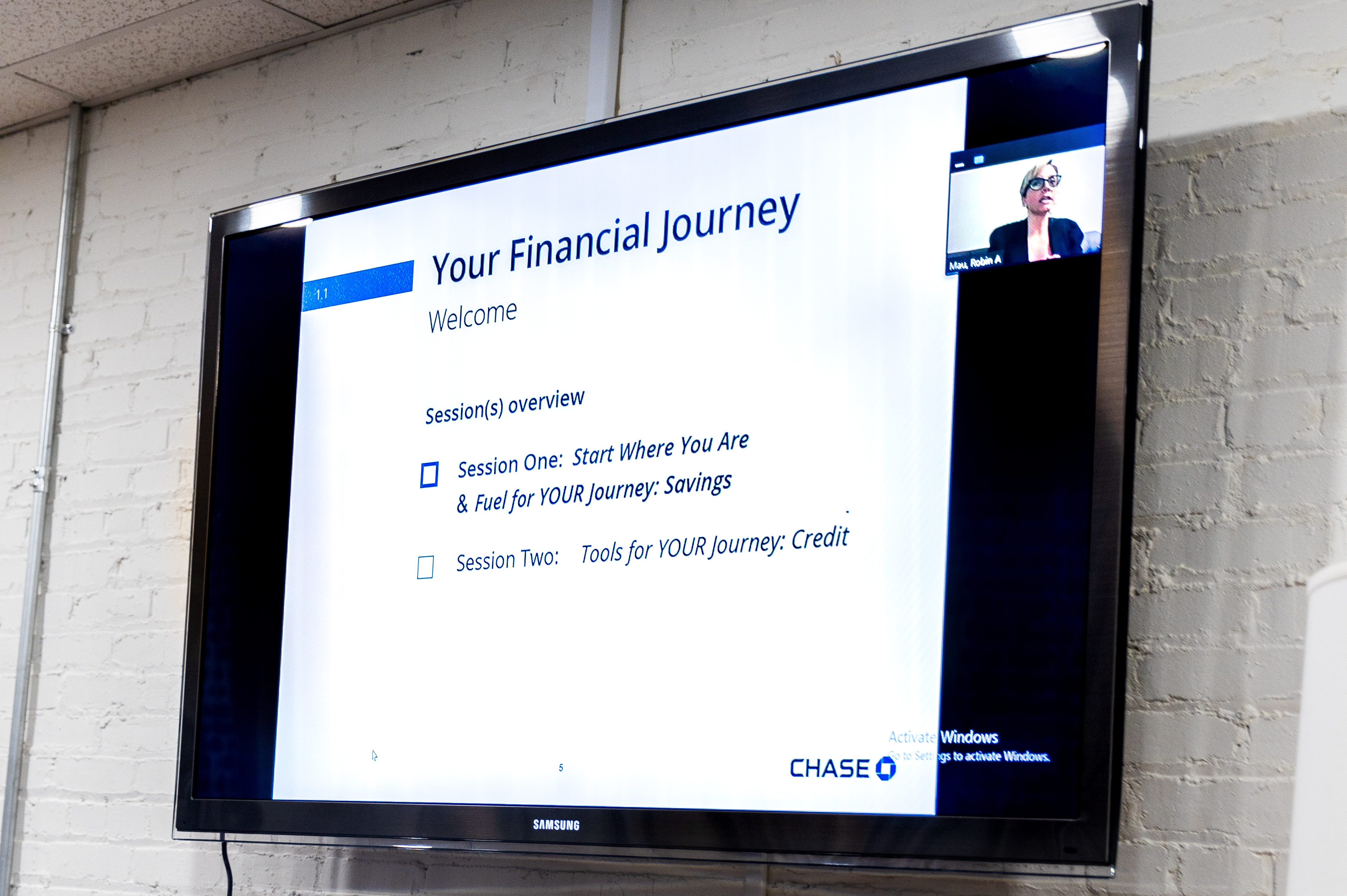 We are responding and engaging with our families daily. And we are planning and strategizing for a better future always.
With the right tools, some perseverance, and a lot of love, we can't wait to see what they're all capable of this coming year.
We Are Family.