As the LeBron James Family Foundation works to redefine what a community and family looks like, we continue to break through barriers and open doors for the students and families in Akron.
We listen to what they need, and we rally to respond as quickly as we can. Based on that feedback, we're now ready to take that work to a whole new level in our next chapter…
The LeBron James Family Foundation is proud to introduce House Three Thirty, an innovative, multi-use facility filled with resources for and by I PROMISE families that we believe will change the entire trajectory of our community.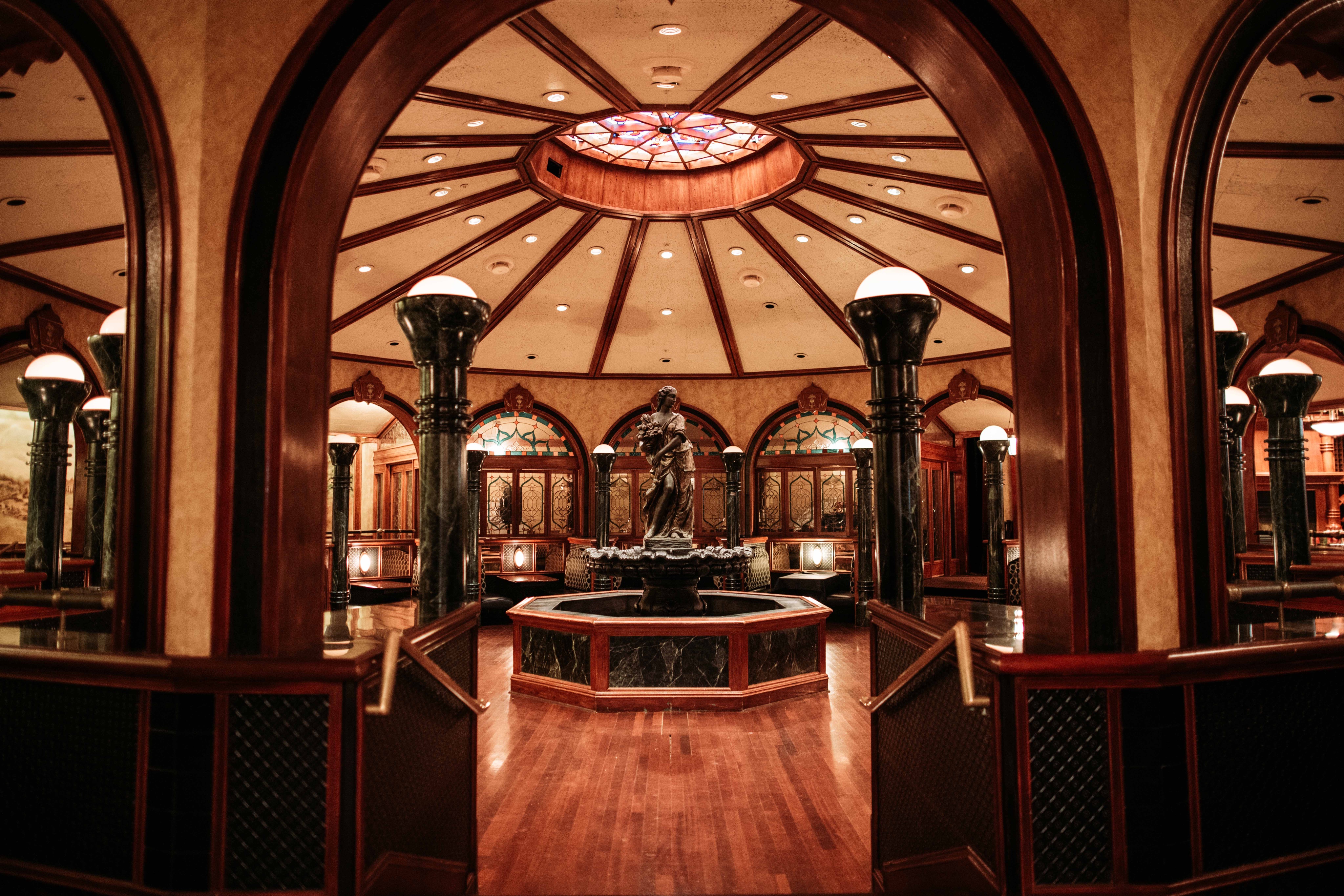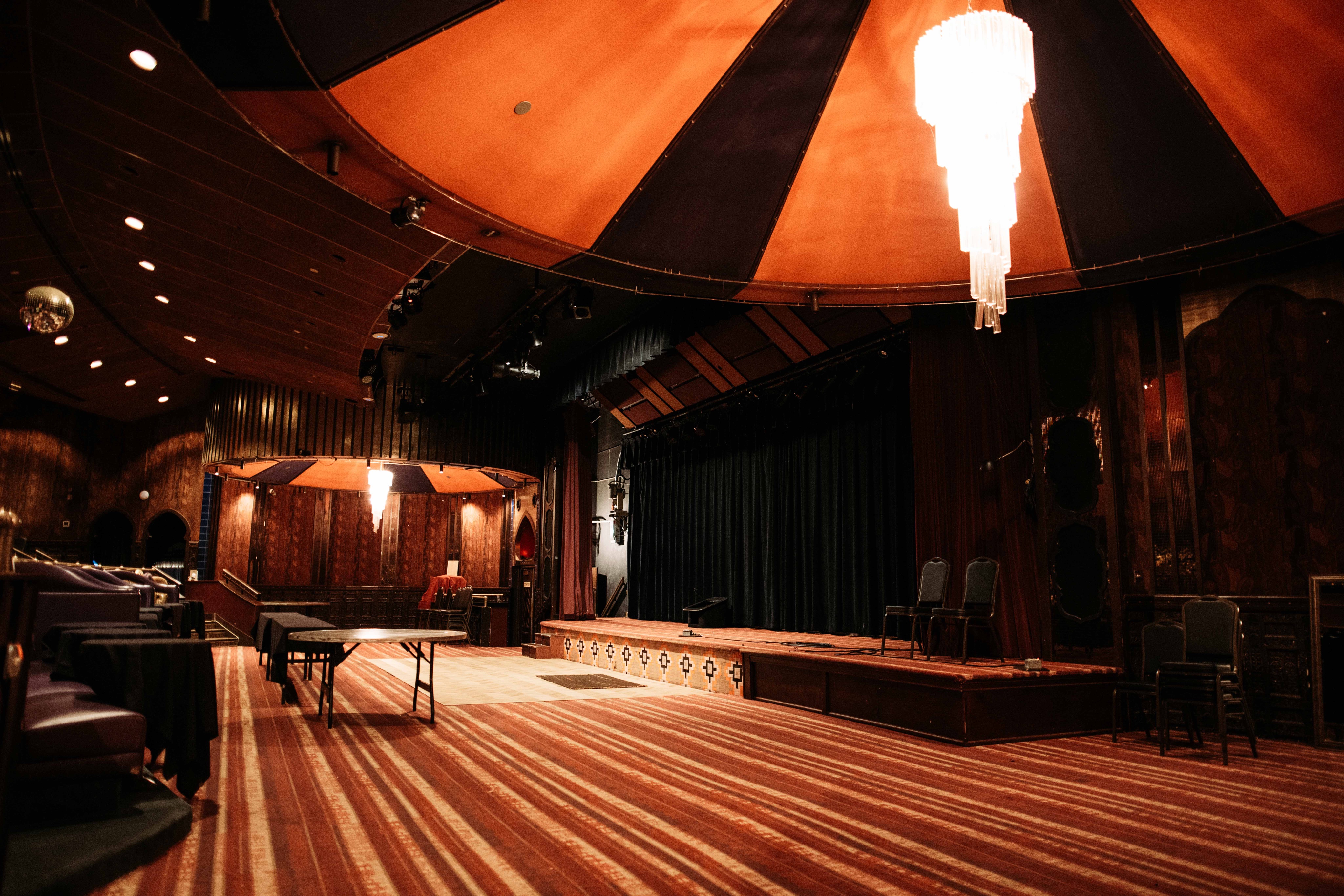 House Three Thirty will offer what we've learned our families need. It will be a hub for hands-on job training for some of the most skilled yet underrepresented workers in our community – giving them essential experience they can parlay into even bigger career opportunities. It will be an accessible one-stop-shop for our families' and our community's financial health needs so they may take control of their financial futures. It will be a gathering space for the important conversations needed to move our community and country forward.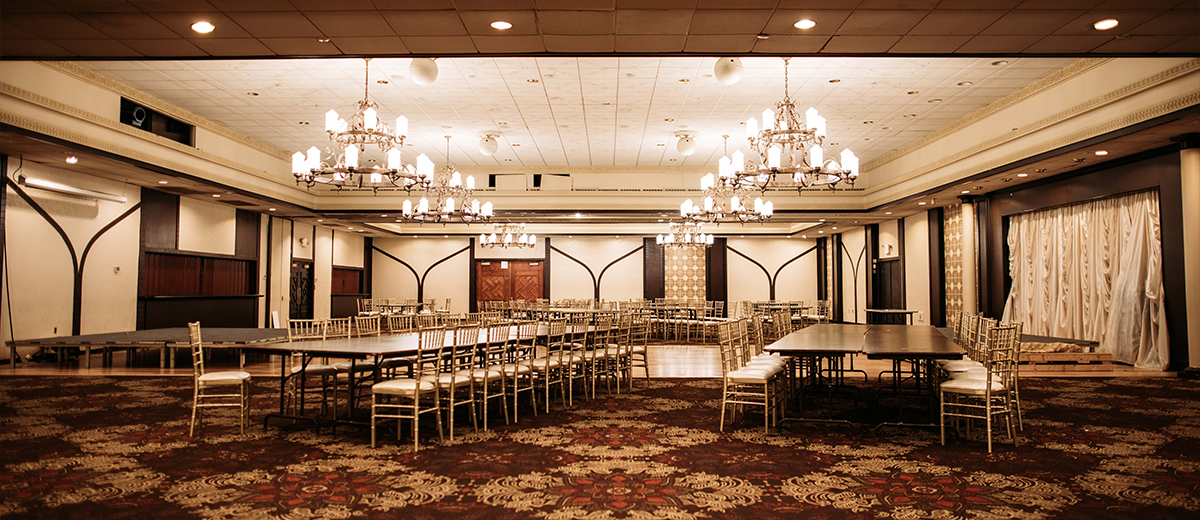 Some of the partners and programming built into House Three Thirty – which will be located in the fully renovated, former iconic Akron landmark The Tangier – will include:
Financial Health with JPMorgan Chase

–

A dedicated space where Chase bankers can offer specialized financial advice and products to help more families get on a path to financial health.
Sports Complex from The DICK'S Sporting Goods Foundation

– The top level of the venue's parking structure will be converted into a sports complex for physical activities and other year-round indoor/outdoor events for the I PROMISE School, I PROMISE families, and the whole community.
Fast Casual Dining with Old El Paso

– Old El Paso will help build out at a full-service, fast casual dining space that will bring families together and serve quick meal options, provide space for family-led programming, and help I PROMISE family members get hands-on job training.
J.M. Smucker HomeTown Hall

–

Providing an indoor dining space for large gatherings, the venue's J.M. Smucker HomeTown Hall will host family meals and community conversations.
In addition to those pillars, House Three Thirty will also serve many more purposes, all rooted in family and community. Other planned amenities include retail space, a coffee bar, lounge, private card room, ice cream parlor, cabaret and other resources that provide unique experiences for the community and additional job-training opportunities for I PROMISE families.
Most importantly, House Three Thirty will be a source of pride and sense of belonging for our I PROMISE family and community – bringing people together and building each other up at a time when it's needed most.
We believe this concept is a game changer, and a model that can positively impact every community it touches.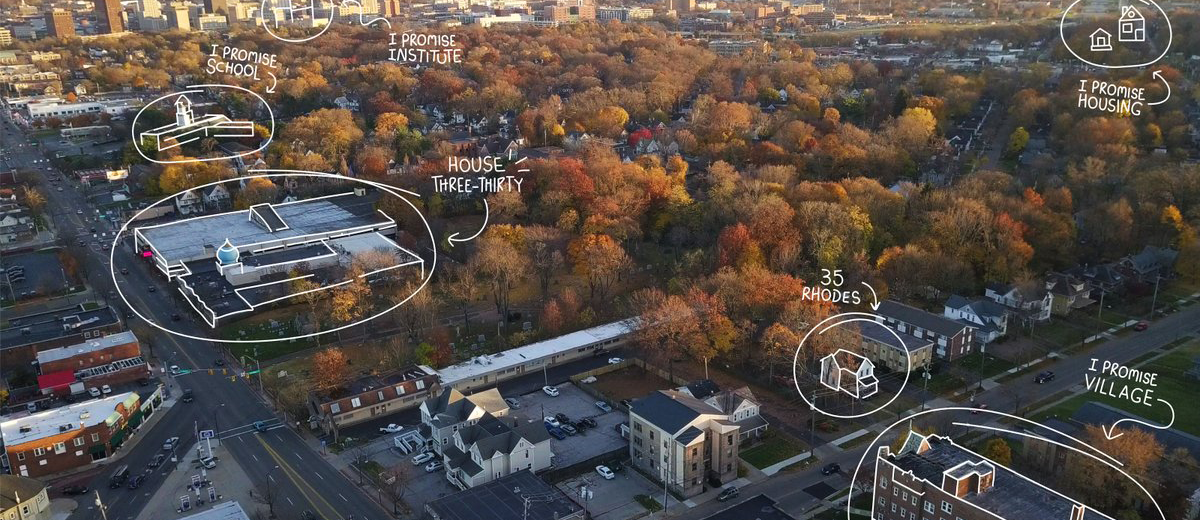 House Three Thirty will be so many things, and every single layer will be strategically designed to meet our families and community members where they are and make all of their lives better. And the doors can't open soon enough.
Click
here
to see how our I Promise journey to create change has led to this latest development.