In good times and bad, it's our partners and our promises that pull us through. And when we've hit a collective low, they are there to bring us right back up.
So while we continue to work side-by-side with our students and families during an incredibly trying time, we have reasons to stop, reflect, and spread the love and positivity.
This week started with an oversized drop of much-needed school supplies for the I PROMISE School from our family at Walmart. While our students continue their online learning at home – and maintaining some of the top attendance marks in the district – they still need the essential tools to get the job done. Walmart is helping keep our kids stocked with everything they need at home until we can hopefully see them in school safely soon.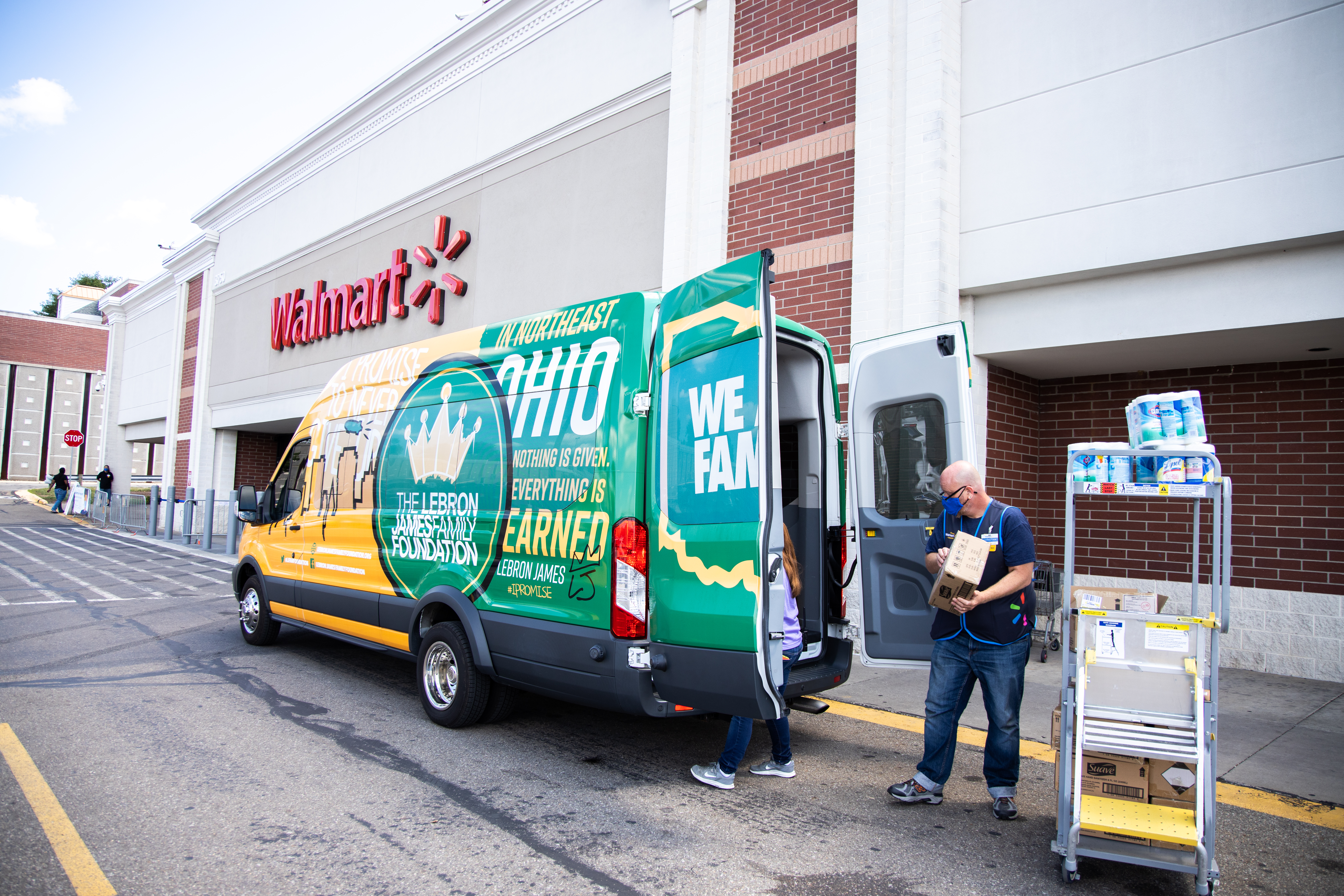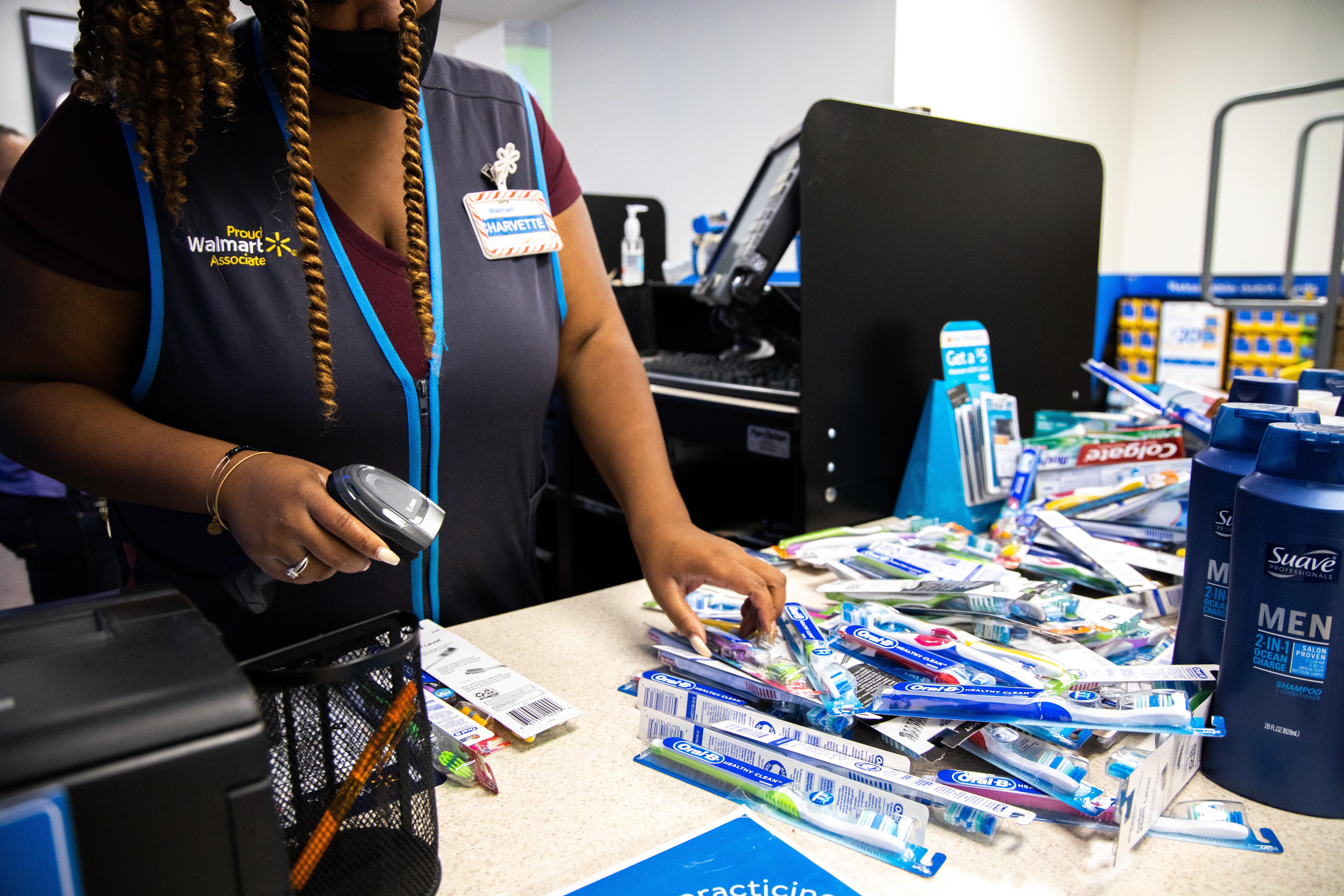 We're also grateful for all the students and parents across the country that have found LeBron's I Promise children's book to be a source of inspiration and encouragement over these past few months. As a 12-week New York Times bestseller, we believe it has the message of hope and positivity needed in every classroom, home, and community across the country. For all you early holiday shoppers, it's available online at Walmart and all your local book stores.
Even in darkness, we find the strength to see the light. And many of you – our partners and family members – help us do that. Cheers to what we hope will be a happy and healthy holiday season ahead.
We Are Family.