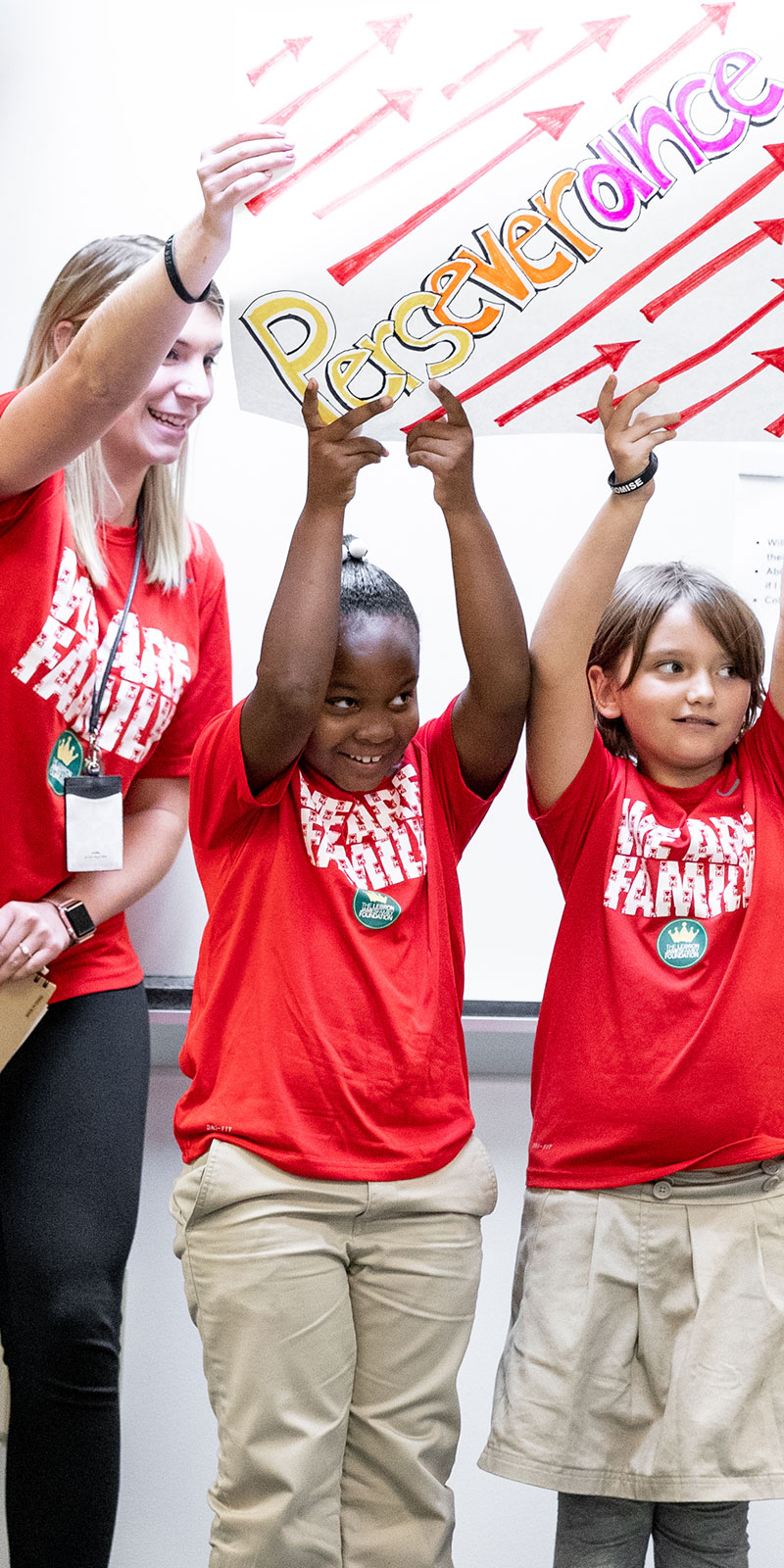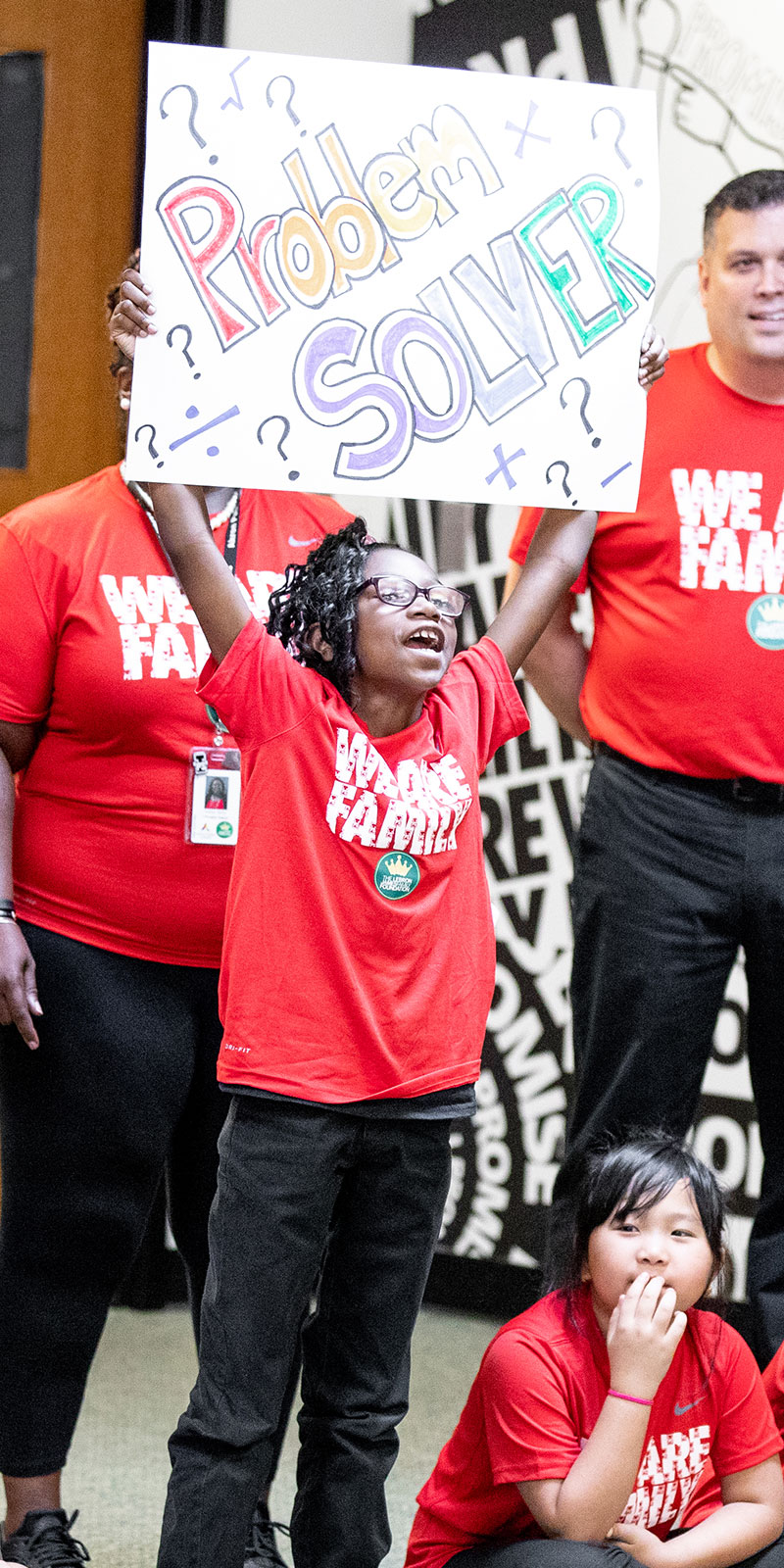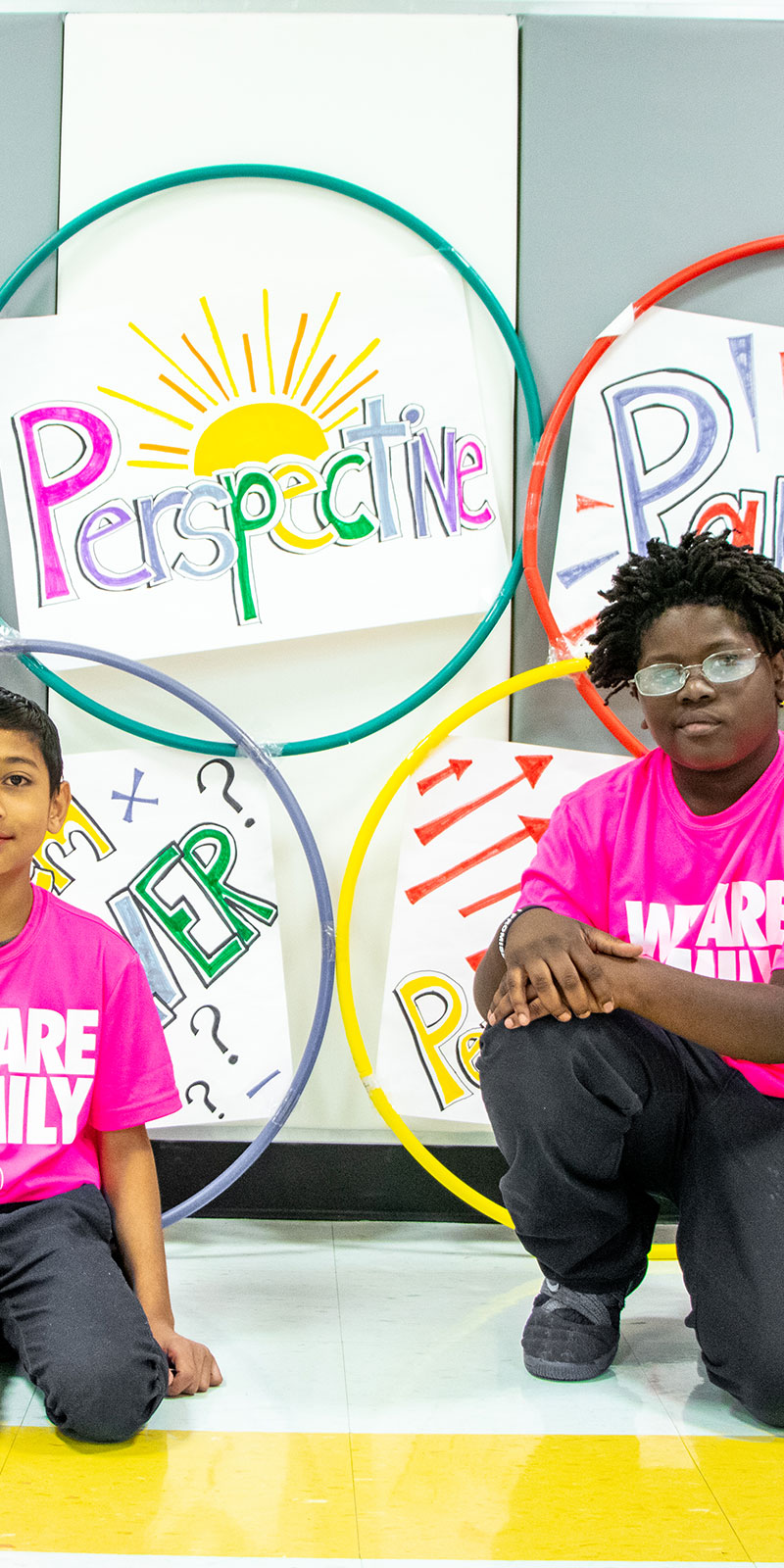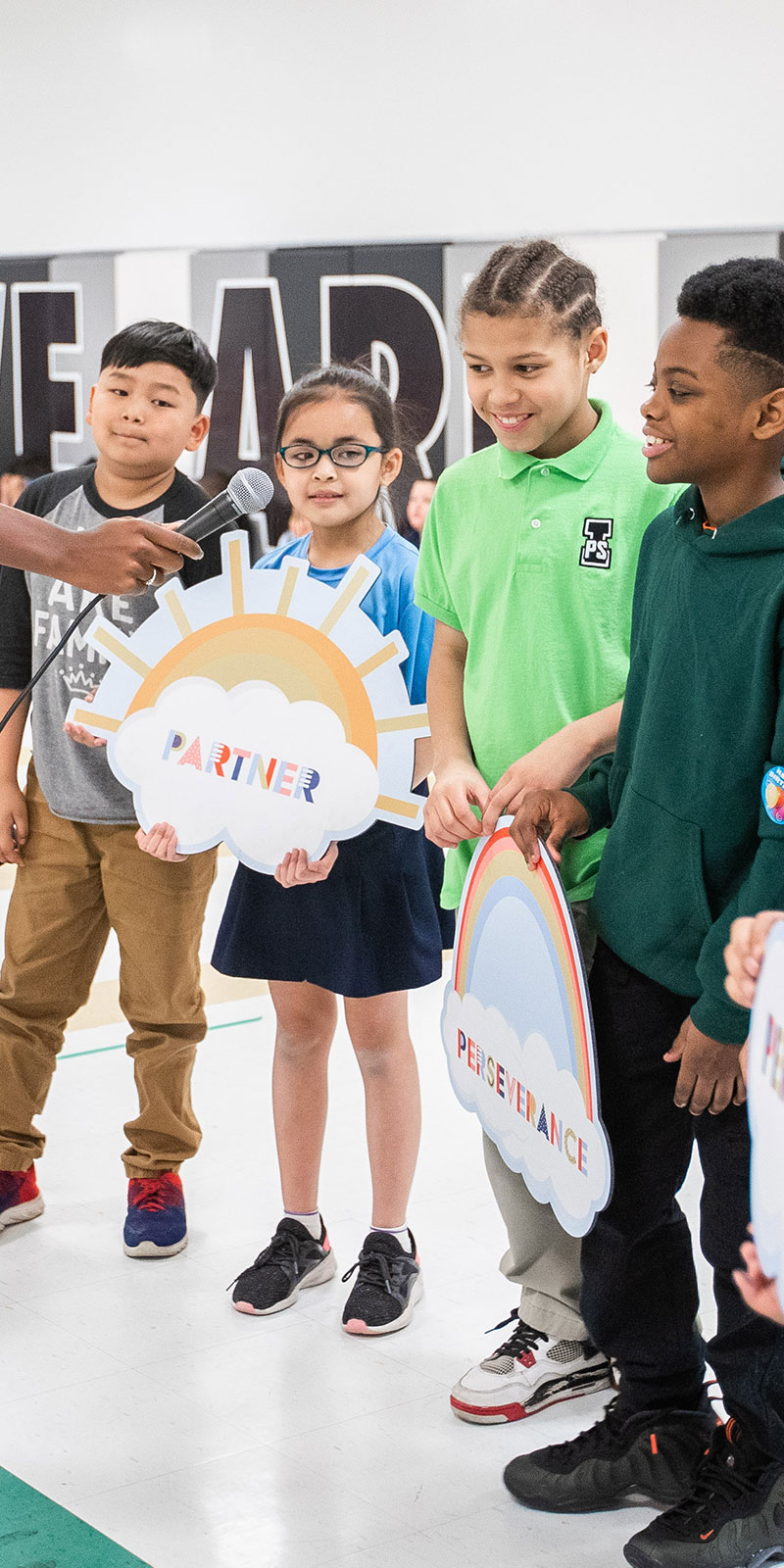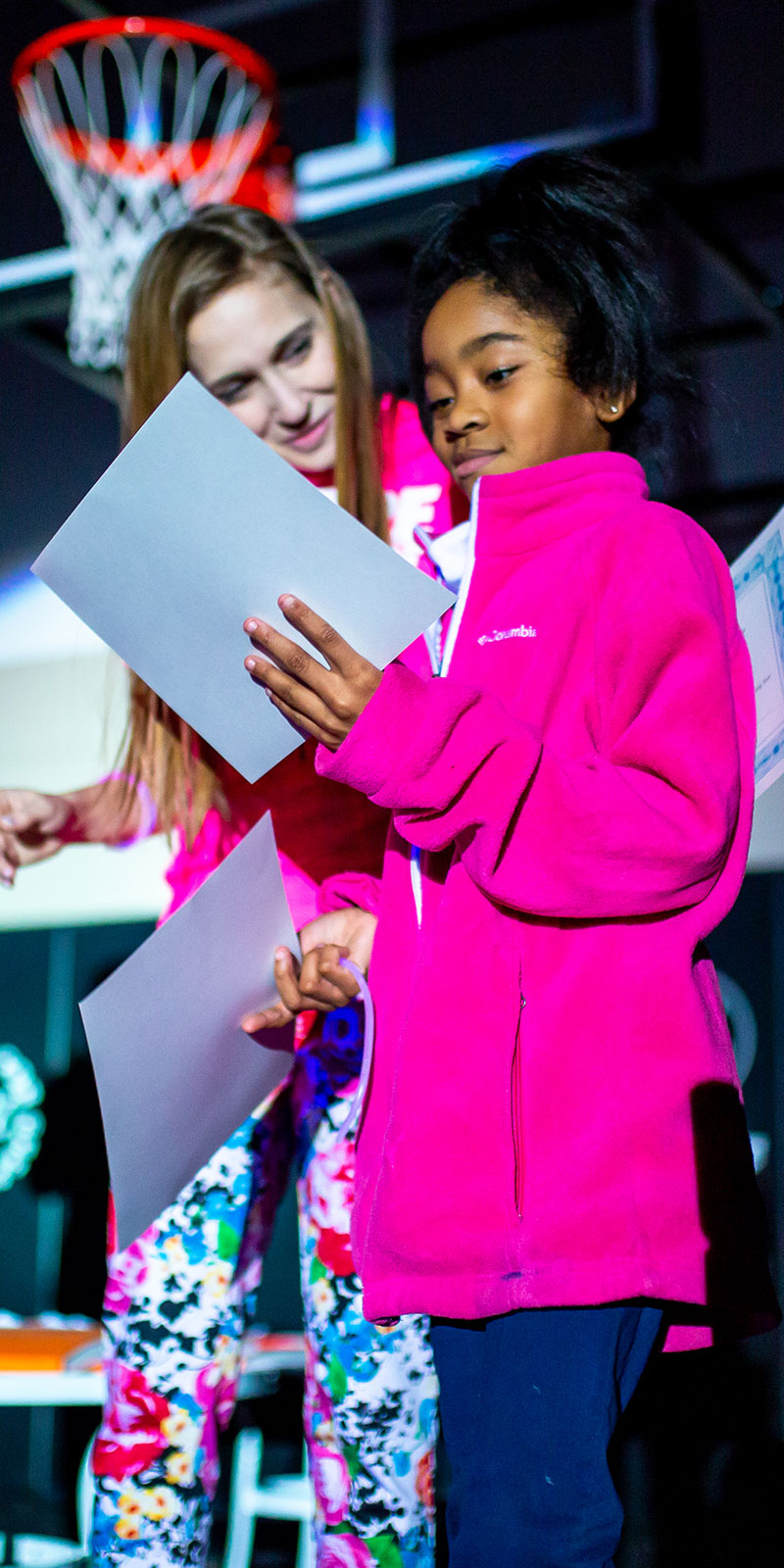 The I PROMISE School is more than a school. It is a home. It is a place where students are loved and families are supported. With an intentional focus on social-emotional learning and a strategic approach to its trauma-informed curriculum, the I PROMISE School addresses the unique needs of its students to meet them where they are. From the staff to the families and our Foundation, we are all on this journey together.
Believing that education starts at home, the I PROMISE School places an intentional focus on family engagement and dedicates extensive resources to support its students' entire families. IPS has an entire wing dedicated to a Family Resource Center that provides resources and amenities for every family including an individualized I Promise Family Care Plan that helps them navigate daily challenges and facilitate long-term planning. IPS also incorporates resources from its community partners, local businesses and agencies to support our families with wide-ranging services and basic essentials to create a one-stop shop for all families.
MORE THAN A SCHOOL MORE THAN A SCHOOL
MORE THAN A SCHOOL MORE THAN A SCHOOL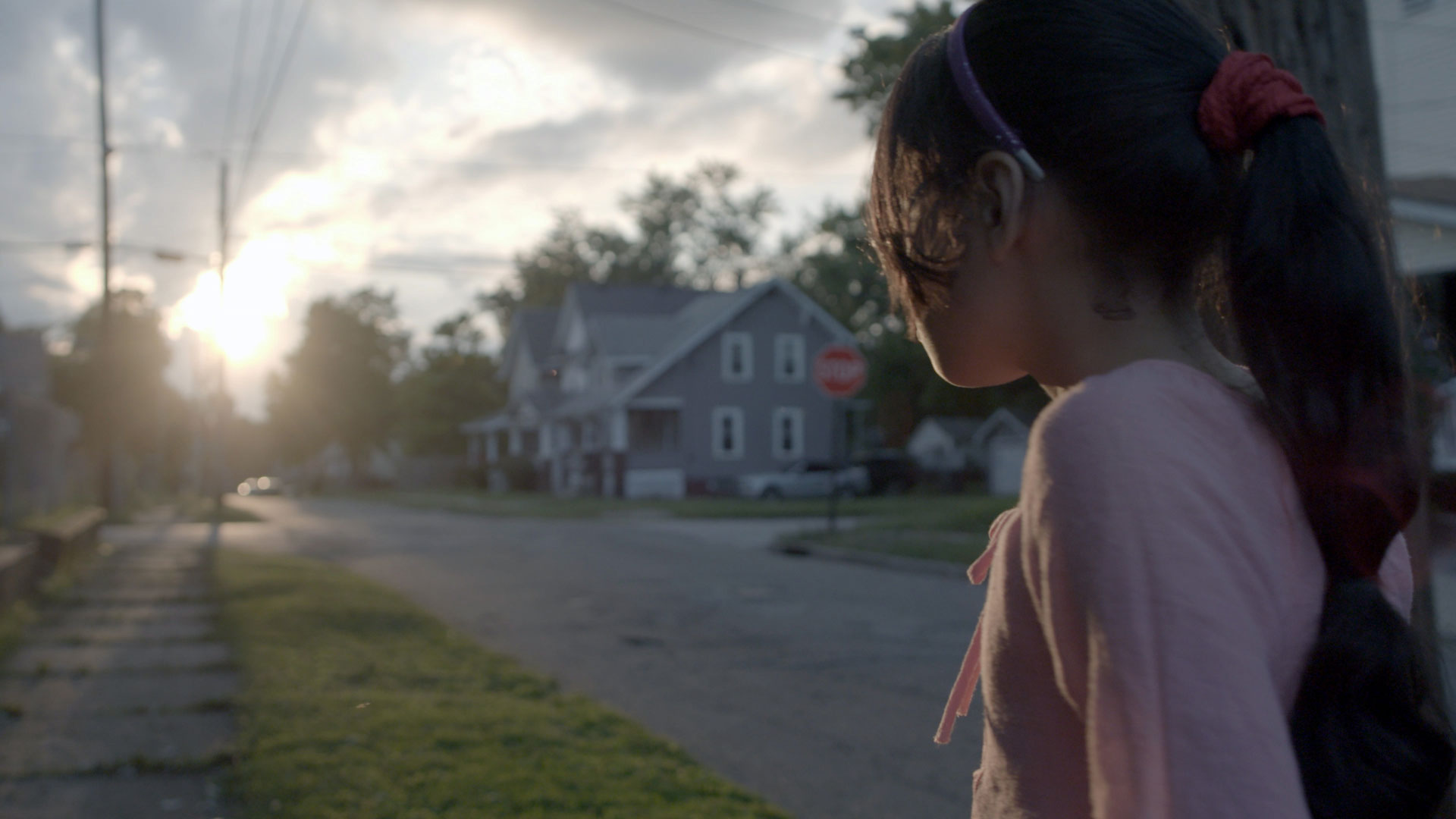 MEDIA INQUIRIES
Thank you for your interest in the LeBron James Family Foundation's work. For all media or related inquiries, please fill out the form below.
Submit Inquiry