It's "330" on Wednesday, which is usually when you get the latest LJFF news. And this week, we have something big coming. Because of LeBron's leadership in education and because of our collective commitment to students and families who need us most, we have been asked to take a leading role in an upcoming virtual event for the nation.
Additional details will follow in a special edition of this email when we can share more this evening, but it is important to us that our partners – the people committed to this work day in and day out – know that this opportunity is possible because of your support.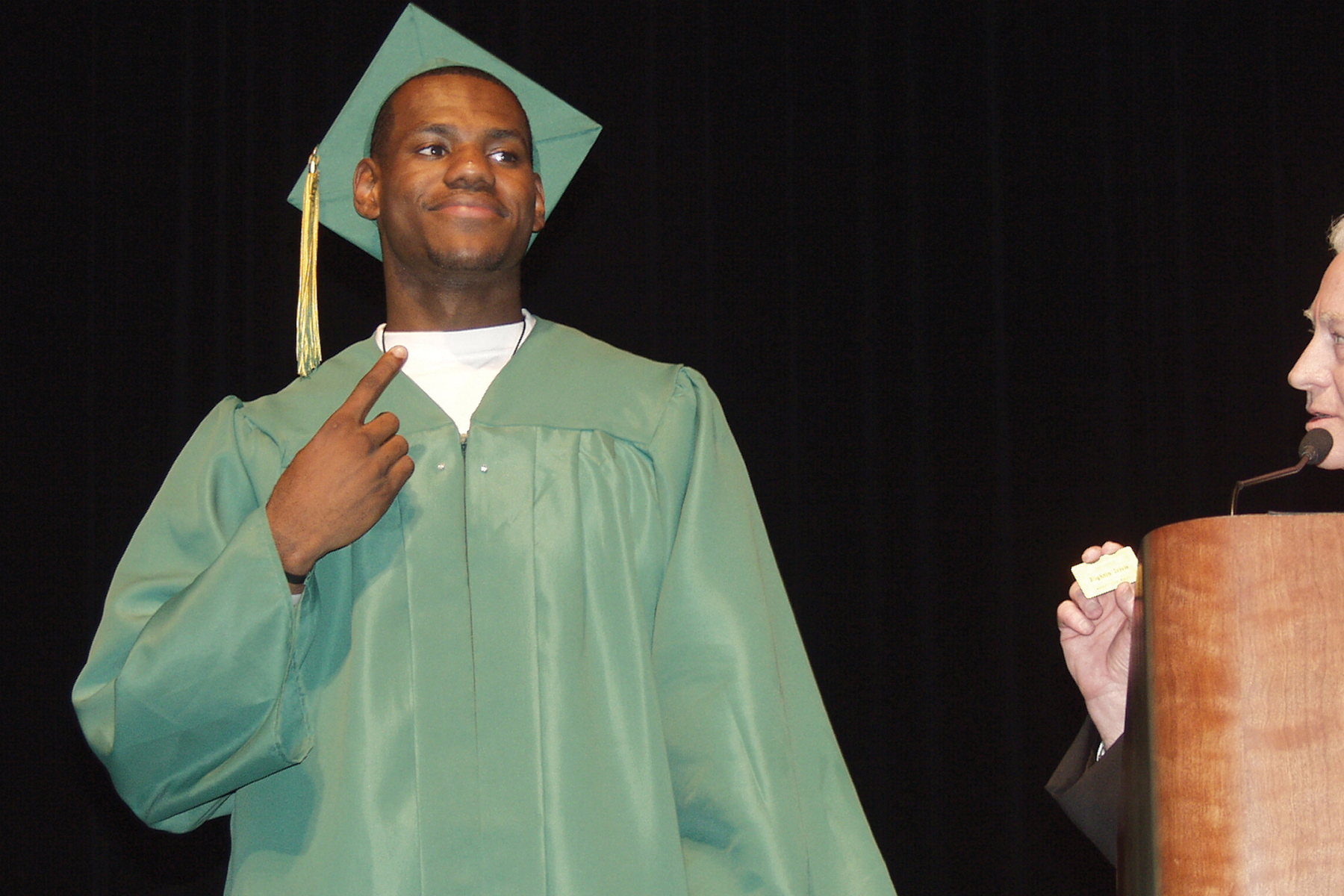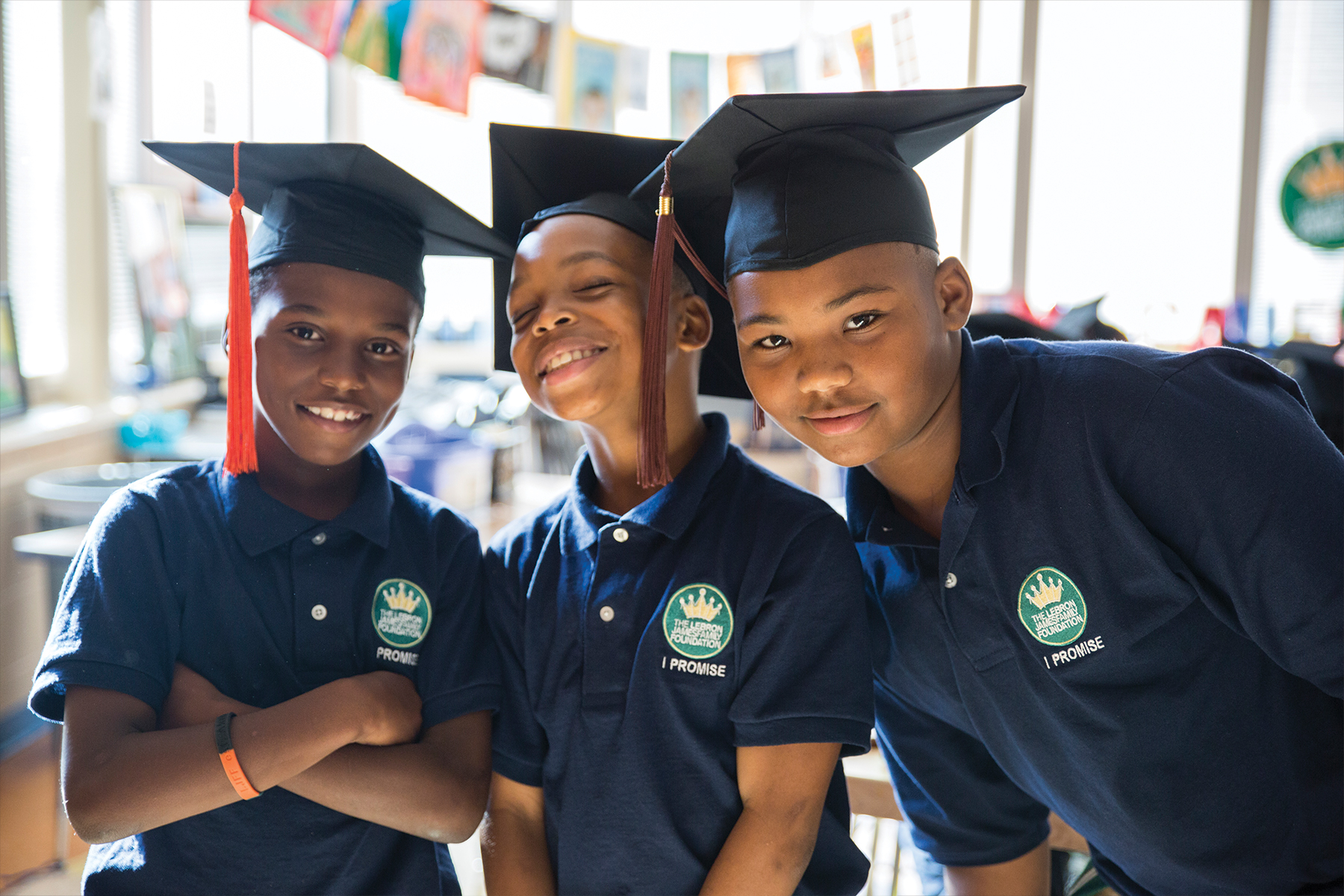 You have empowered the LeBron James Family Foundation to reach heights we never dreamed possible. And as LeBron and LJFF help lead this virtual event with some of the country's most prominent leaders, entertainers and educators to celebrate students across the nation, know that you all are right there with us at the forefront.
When there's a need, you all have helped us rally to fill it. And that's what this event will do at a time when it's needed most.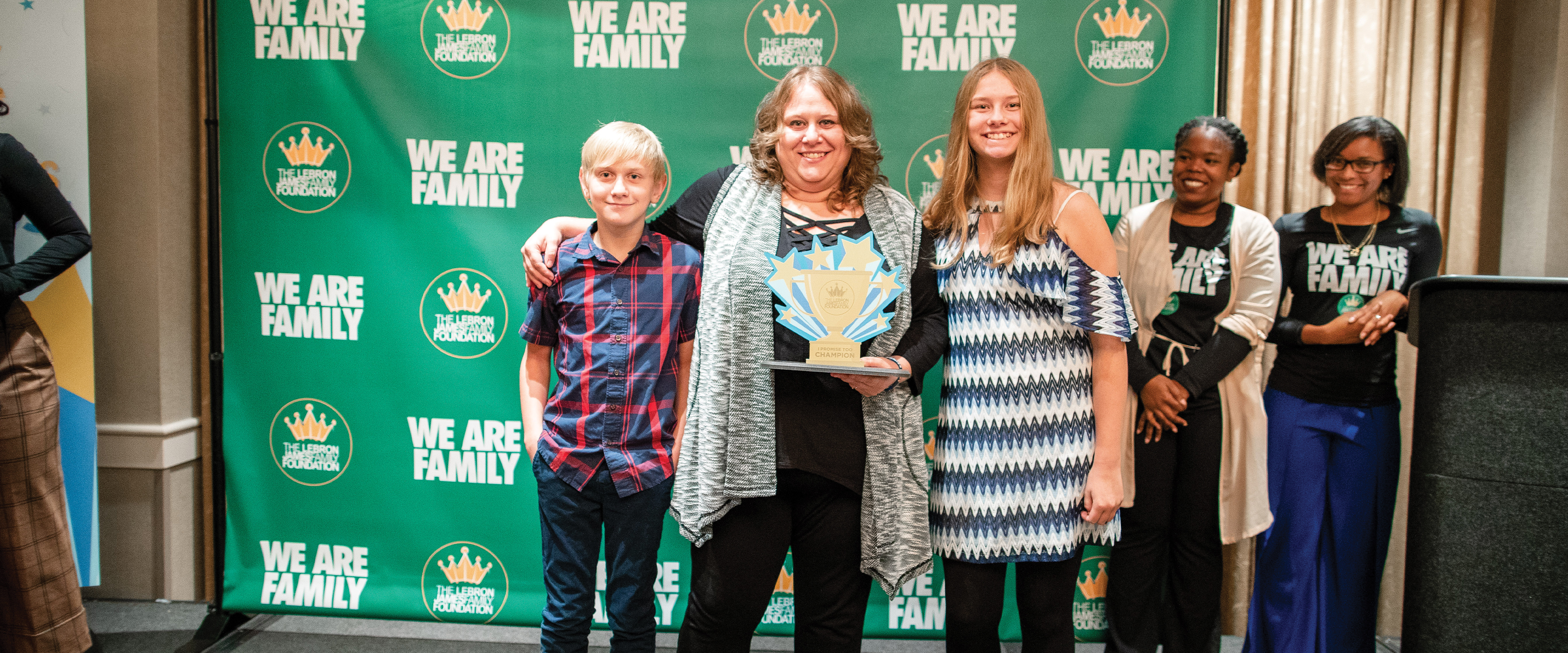 Thank you for being part of our family. We're in this
together
.