With so many uncertainties constantly swirling, one thing is for sure: Summer 2020 looks a little different. In the absence of summer school, camps, and other pastimes typical of these sunny months, our partners at Walmart have pulled together something pretty incredible to keep kids active and learning while at home.
Led by LeBron and his team of all-star I Promise School educators, Camp by Walmart is a whole new camp designed for online learning and taught by some pretty cool counselors including Drew Barrymore, Neil Patrick Harris and Idina Menzel. With LeBron and team leading kids through more than 50 courses that vary from arts and crafts to fitness and other activities, the goal is to keep kids active and entertained while learning something new all summer long. For the activities facilitated by LeBron and our IPS rock stars, the focus is on staying active, trying new things, working together as a team, and of course, the 5 Habits of Promise and sharing those IPS staples with the world.
These activities are free and available now in the Walmart app. Hope you and your family can spend some time learning with this resource – and have a little fun while doing it!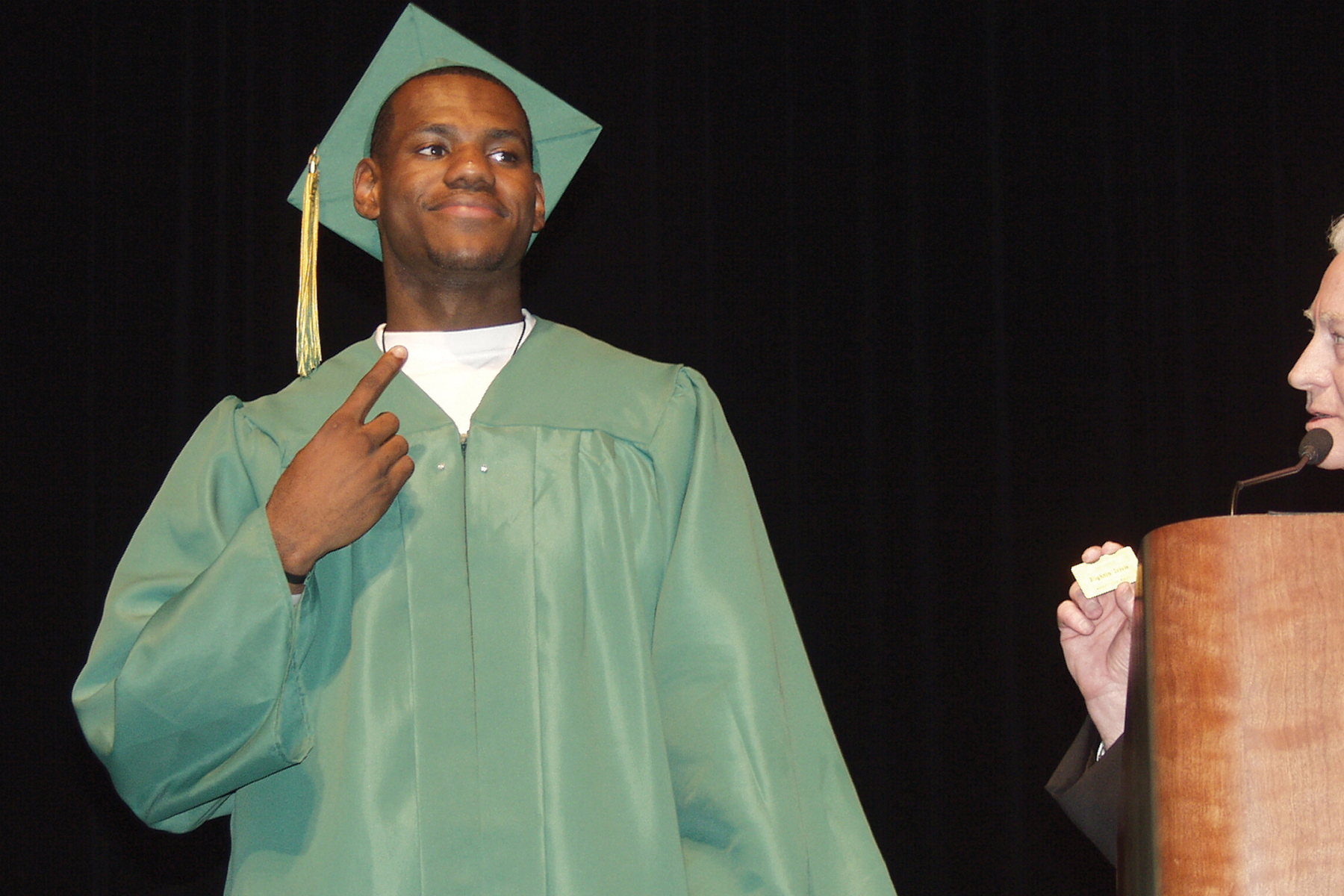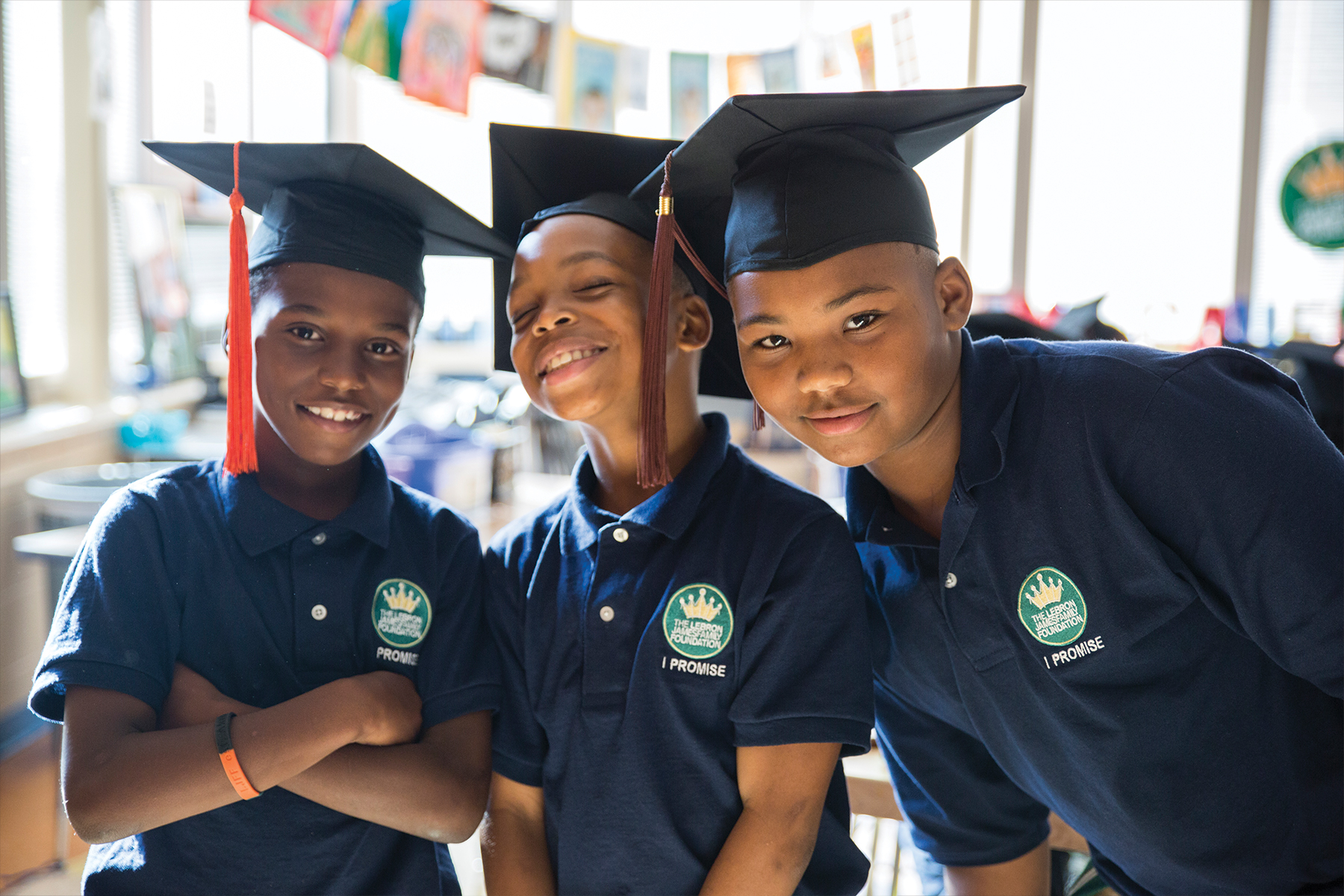 Speaking of fun, our 330 Ambassadors are having the time of their lives preparing and serving our I PROMISE families their weekly, hot Taco Tuesday meals. They've become experts at dishing up these family favorites while helping keep our families fed and hopeful for good things to come!
And we've got something really great coming soon. Stay tuned for a first look of the fully renovated I Promise Village by Graduate Hotels that is welcoming its first families this week.
We are proud of all the incredible resources we've continued to move forward, and humbled by the support of our partners and the Akron community who help make it all possible.