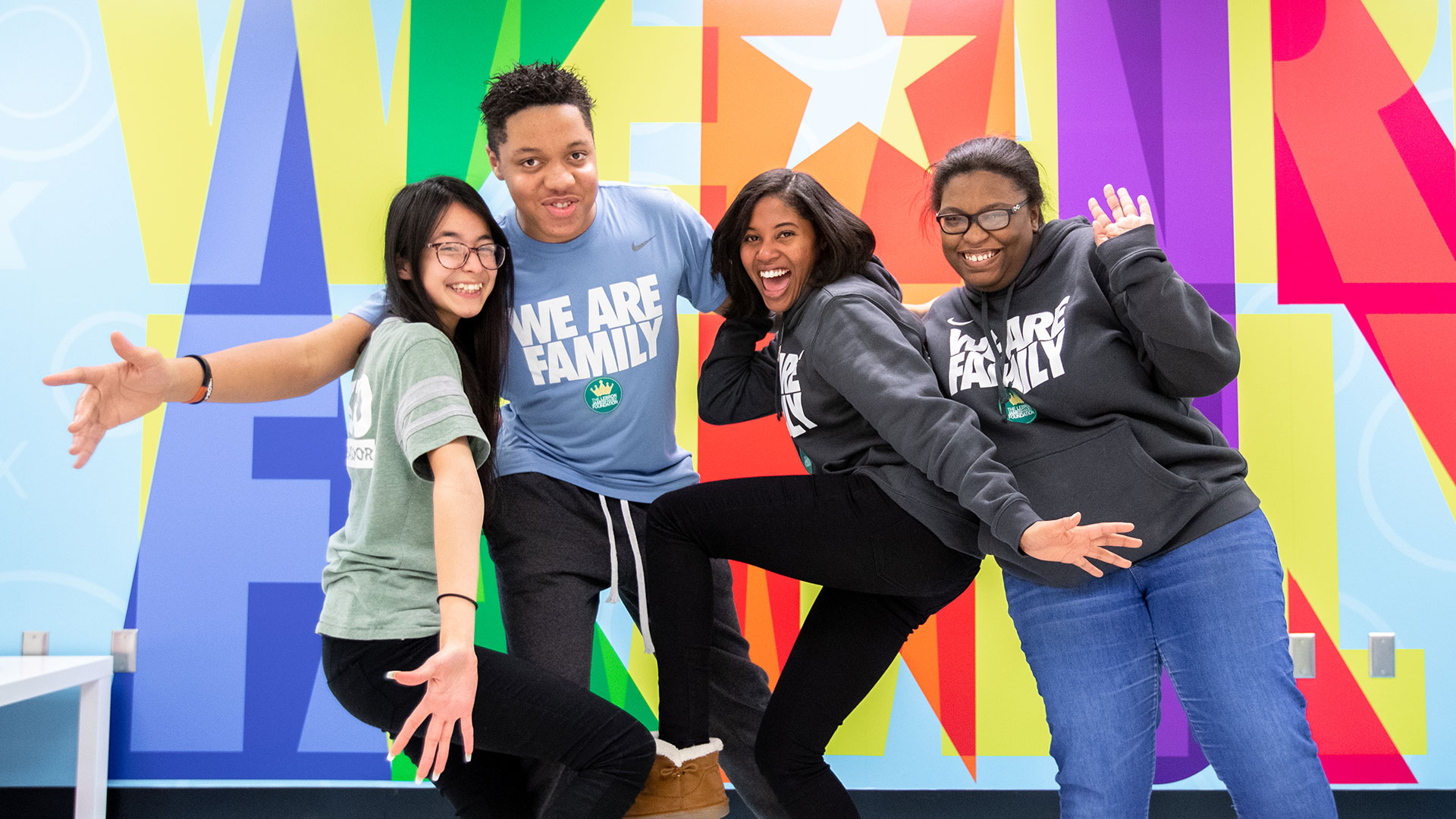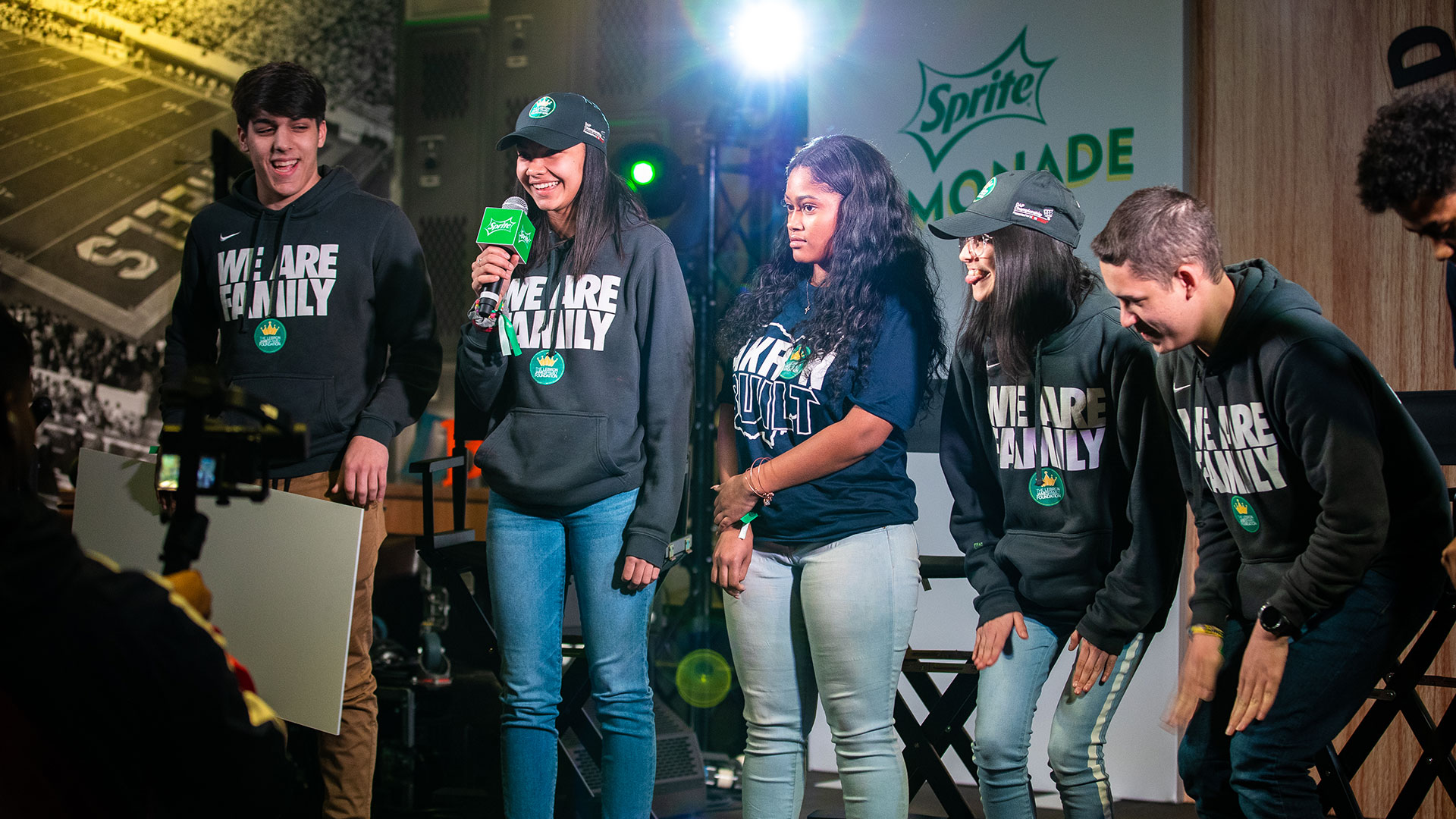 IT TAKES ONE PERSON

TO MAKE A DIFFERENCE
Extending the Foundation's impact across the nation, every year the 330's accompany LeBron to NBA All Star to leave lasting and visible change in each host city. Not only do they get to take in new life experiences and new cultures, they also get to leave their mark with impactful community service projects.
At home in Akron, the 330's have a regular presence at the I PROMISE School where they mentor and connect with the young students, helping them along their educational journey. Housed on-site in The Embassy, their one-on-one interactions with IPS students are meaningful in their social-emotional learning and building life skills.
BECOME A 330 Ambassador

Applications to become one of LeBron's 23 330 Ambassadors are now available. Learn more about becoming one of LeBron's Chosen Ones here.
APPLICATION AVAILABLE