As 2020 comes to a close, we're looking back on the challenging year it was with hope, even more resolve, and gratitude for the opportunities we've had to continue walking alongside our families throughout it all. There were highs and lows, but we choose to focus on the good that came from the past twelve months that challenged us all in ways we never saw coming.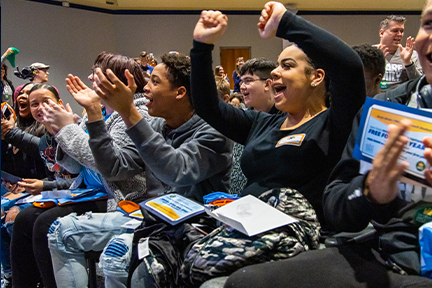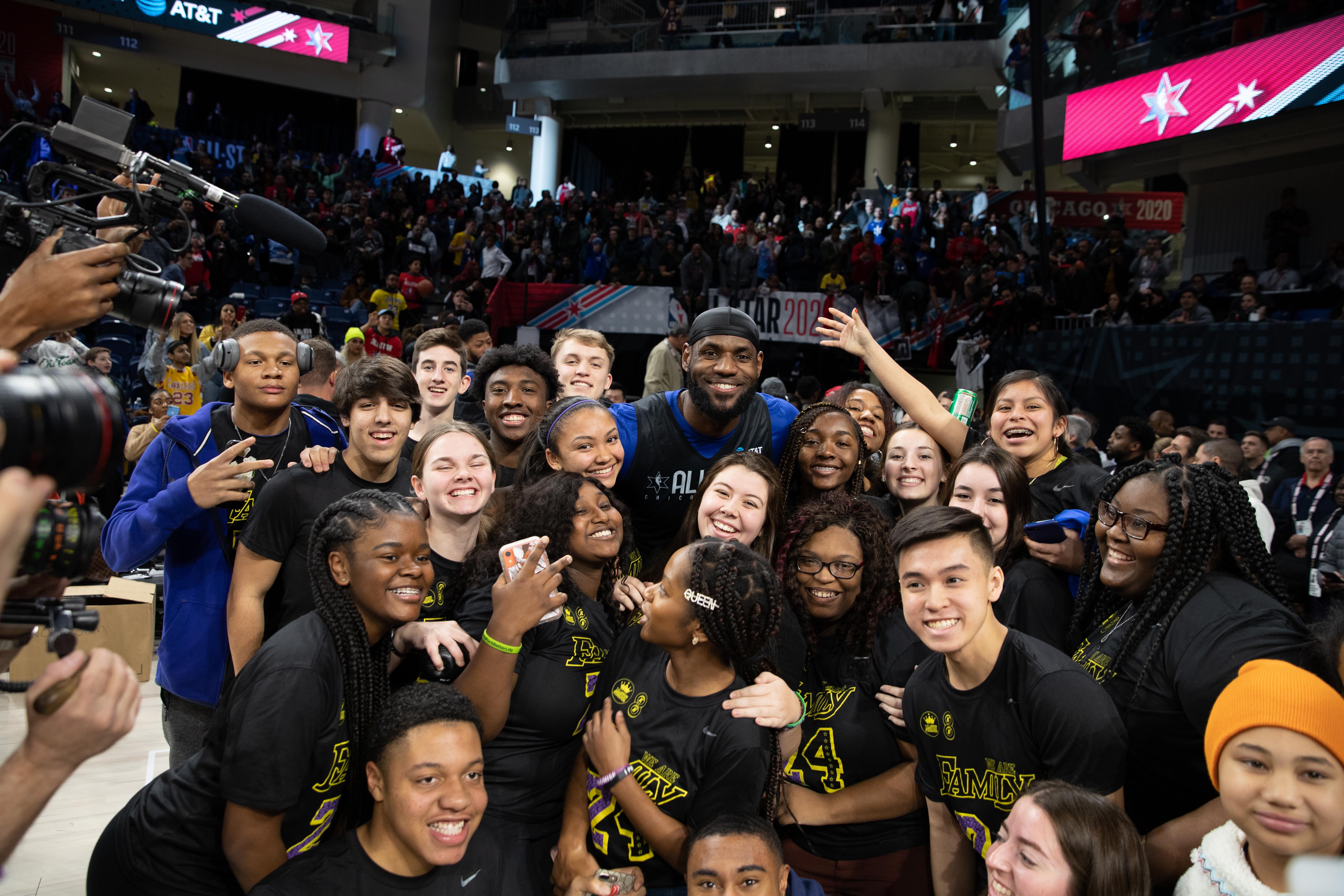 We started the year off with a
flash
, surprising our oldest I Promise network students with a commitment of four-year scholarships to Kent State University, giving our college-bound classes more options for their higher education.
We continued our annual All-Star tradition, bringing our 330 Ambassadors to serve and learn in Chicago, creating life-long memories while leaving the city better than we found it.
At the end of February, we hosted our first State of the Family event in Akron, bringing together our partners and families to show where we've been, and share our revolutionary vision for the work ahead.
Our critically-acclaimed
I Promise documentary
made its world premiere in March, putting our We Are Family approach to public education on a national platform. Sharing the highs and lows of year one at our I Promise School was always about something bigger – effecting wider, systemic change for our country's youth. Because we're all just kids from somewhere.
It was around this time in 2020 that the world stopped. As the global pandemic engulfed our daily lives, the Foundation immediately moved into survival mode, providing anything and everything our families needed to stay safe and healthy. While most everything around us shut down, we resolved to move forward more urgently than ever before. Our families needed us more than ever, and when lives are at stake, there is no option but to respond. So we did just that.
We continued to provide a 24-hour hotline for our families to call with whatever they need – big or small – to cope with the challenges of COVID. We delivered weekly meals to thousands of students and families, who made signs and celebrated every time we arrived. We helped produce a national primetime special for all those whose graduations were canceled. Even bigger than the national broadcast, we helped an I Promise mom share with her family for the first time that she'd earned her high school GED while working and making ends meet for them daily.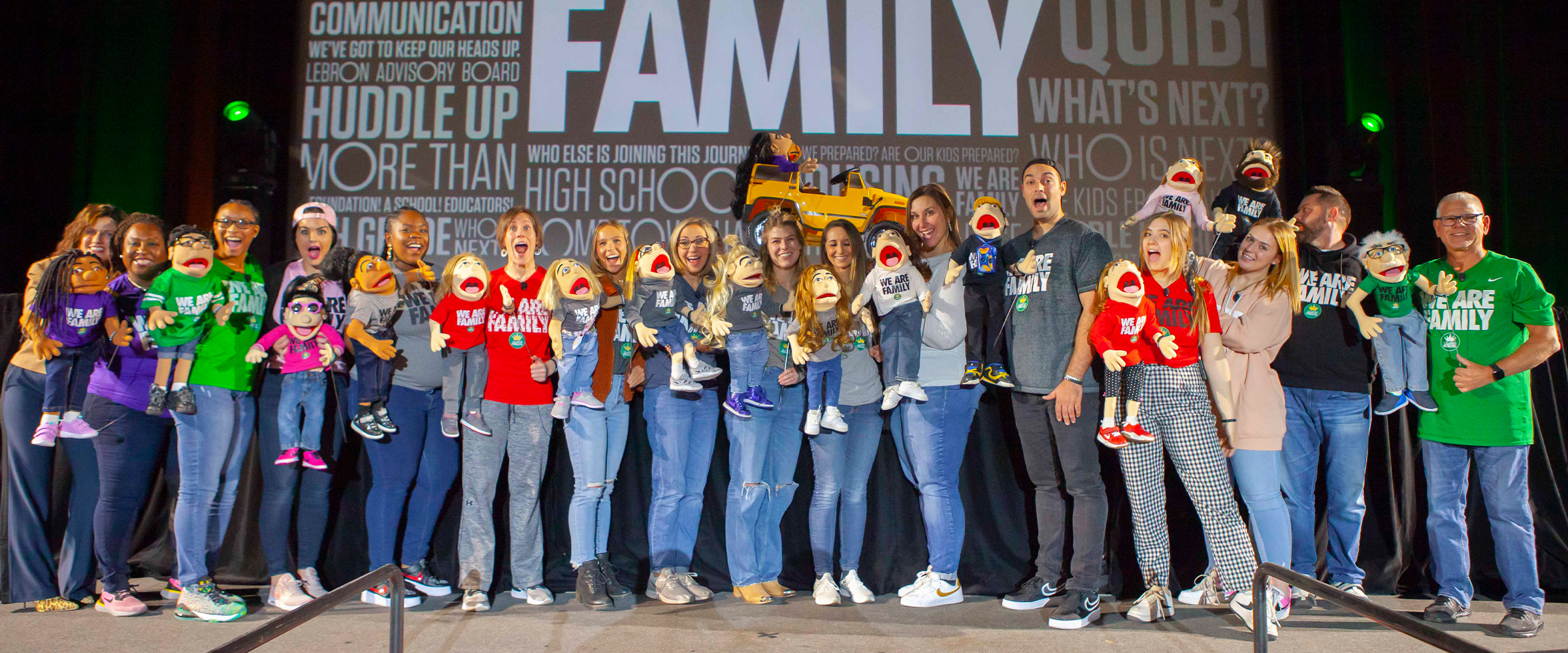 We continued to work around the clock to open the
I PROMISE Village
, with crews working safely and efficiently to complete the much-needed transitional housing for our homeless students and families. We kept our promise and opened the doors to the Village in July for our very first residents, immediately impacting their lives from the moment they walked in the door. The Village has since been called home by nearly a dozen families whose lives have been forever changed.
With the world needing hope and inspiration like never before, we released our first children's book,
I Promise
, an inclusive and uplifting message for all that spent months on the New York Times' Best Sellers list.
We also hosted our first ever
I Promise Huddle
in Akron, safely bringing together educators, activists, community leaders, authors, musicians, business owners, former professional athletes, and philanthropists to share the I Promise model and way of life with the world, in hopes of inspiring action across the country. Since the inaugural Huddle, pieces of I Promise have already been implemented into programs and communities throughout the nation.
Building on our commitment to addressing both short and long term housing for our families, we broke ground on I Promise Housing, a 50-unit complex of affordable housing that will allow our families to become home owners – many of them for the first time.
As families continued to move in and out of the I PROMISE Village, we acquired 35 Rhodes and identified the perfect I Promise parent to serve as the Village Director of Community – bringing one family's story of loss and love full circle for a greater purpose.
And before the year was done, we announced
House Three Thirty
, a game-changing space for job training, financial health, and community gathering that will move our families and our community forward.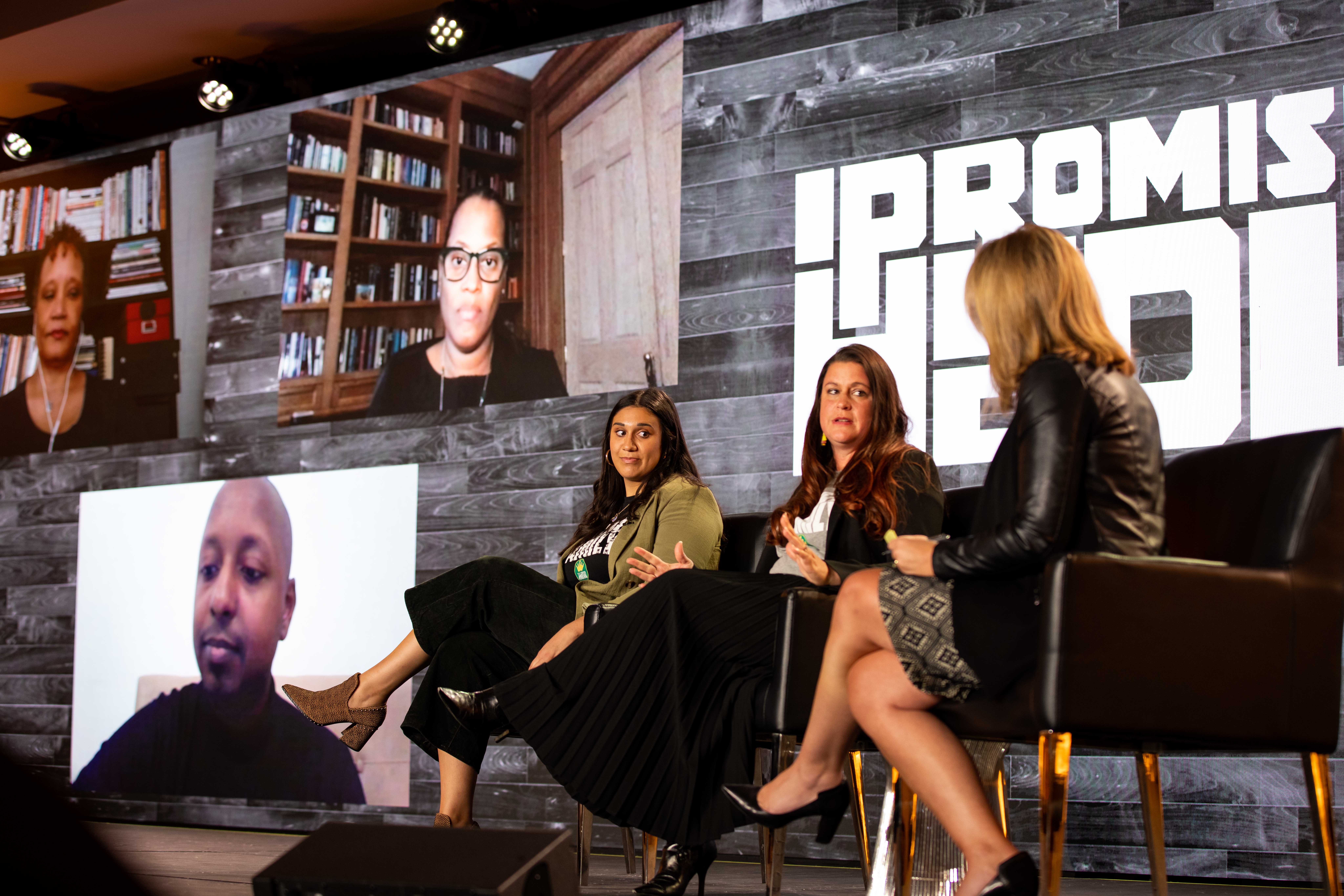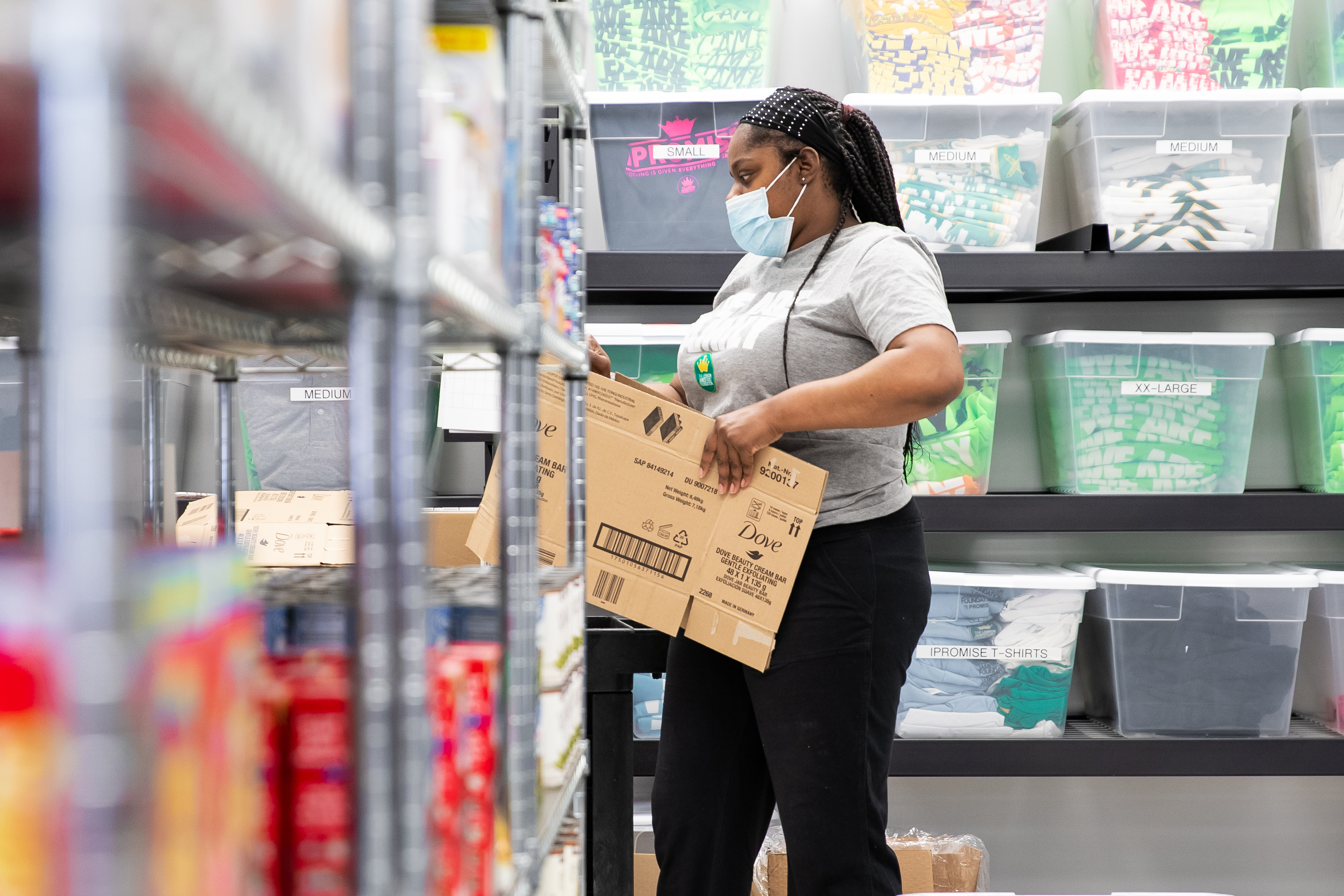 Along the way, we've had longtime partners and brand new partners supporting our families and our growing vision at every turn. Everything we were able to do in this unprecedented year would not have been possible without them.
We know there is so much work to be done in helping our students and families – especially in light of the added struggles so many are now facing. But no matter what's happening in the world around us, we will always focus on family, love and uplifting others. Like our partners at AT&T shared in their
recent campaign
– where LeBron ends the year on a high note (literally) – a little love sure does go a long way.
From our big family to yours, we're wishing you a happy, healthy new year filled with hope, love and family!
We will move forward. Because we have to. Here we come 2021.