"Go back to your communities. Help rebuild them. Help strengthen them. Help change them."
It's been two weeks since the LeBron James Family Foundation and Stand Together hosted the inaugural I PROMISE Huddle in Akron, Ohio. For this first go around, it was intentionally designed to be an exclusive gathering of some of the country's leading educators, scholars, government officials, city leaders, philanthropists, and those committed to coming to Akron to learn about the I PROMISE model and implementing pieces of it in their communities. With a pandemic growing and racial unrest rising around us, we leaned into these issues and dedicated this first Huddle to activating against systemic injustices embedded within our nation's public education system and sharing new models that address many of these historic problems at their roots.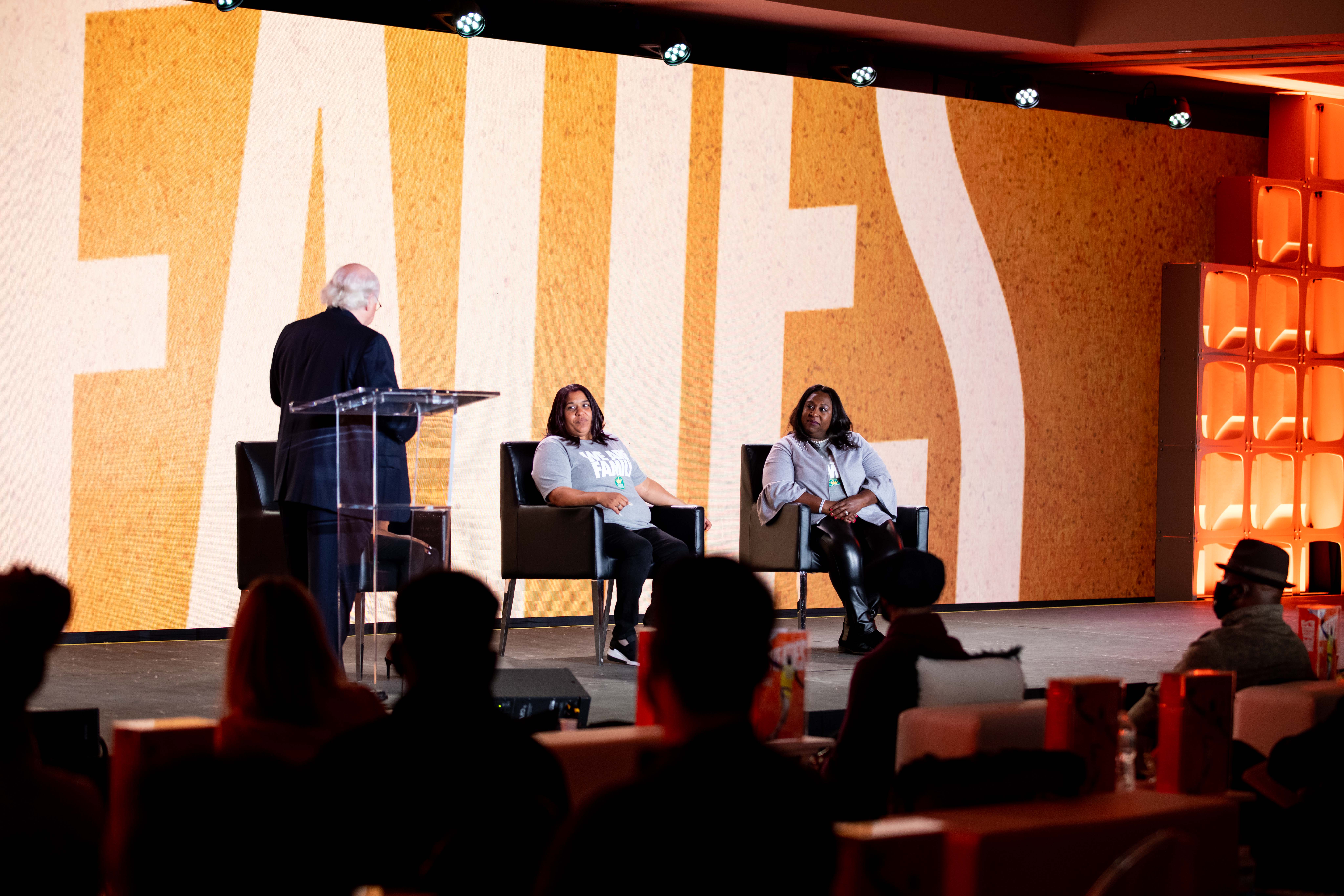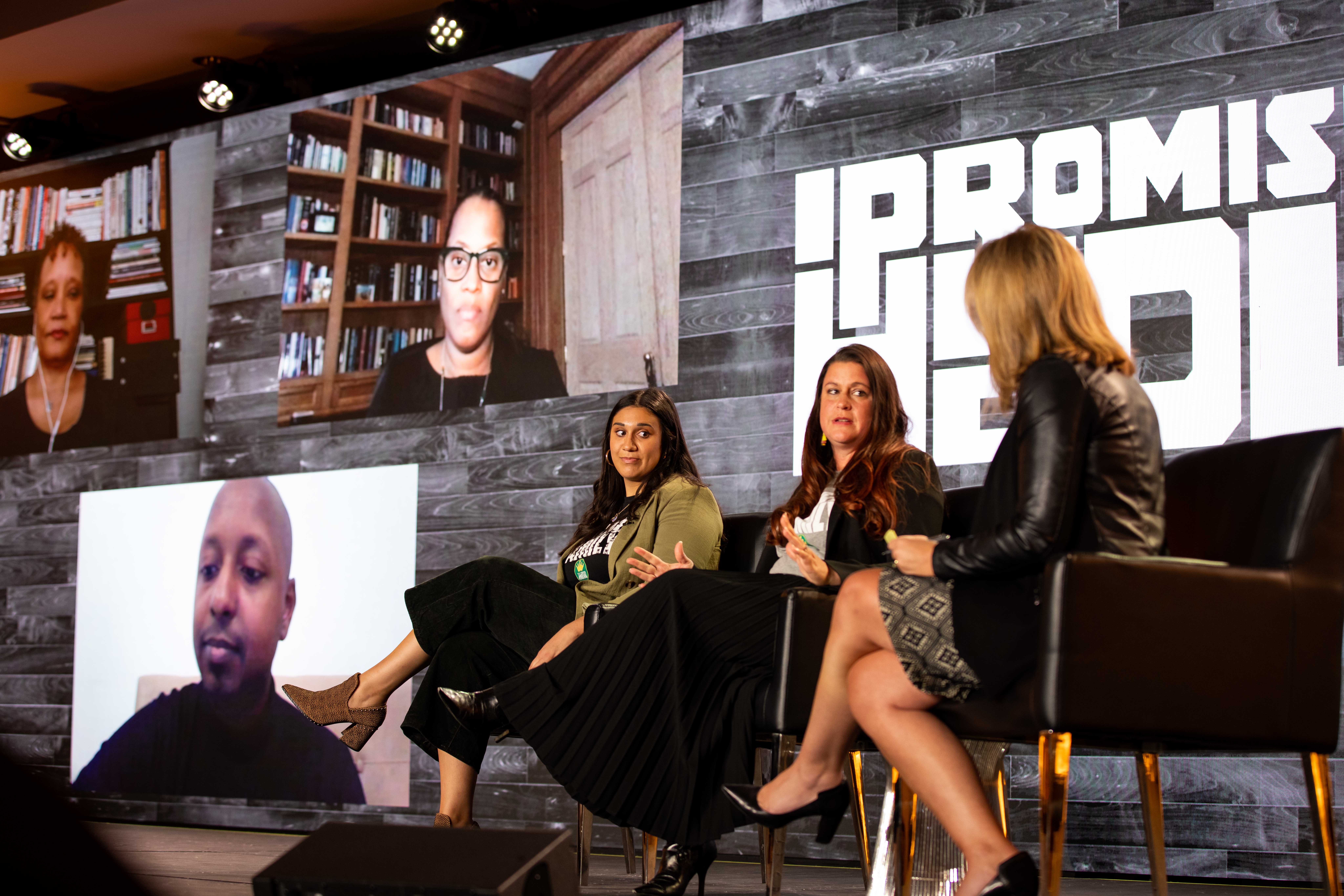 The result was a life-changing experience not only for the attendees and speakers but for the Foundation team as well. There was so much power in bringing together a group of people with the drive, the resources, and the passion to be a part of something bigger than themselves. To engage in open, honest dialogues about what's working in education, and more importantly, what isn't.
It started with a deep dive by 50CAN's Executive Vice President, Derrell Bradford, on redlining – an impeding practice that has unfortunately been in place for decades, and that largely continues today. Through a roundtable discussion with author Tim DeRoche, EdBuild Founder Rebecca Sibilia, and Brightbeam's CEO Christ Stewart, they illustrated the separate and unequal reality of America's public schools today. The heartbreaking fact that we're still doing so many of the same, harmful things this country has done for so long led directly to the stories of the real lives being impacted by this daily.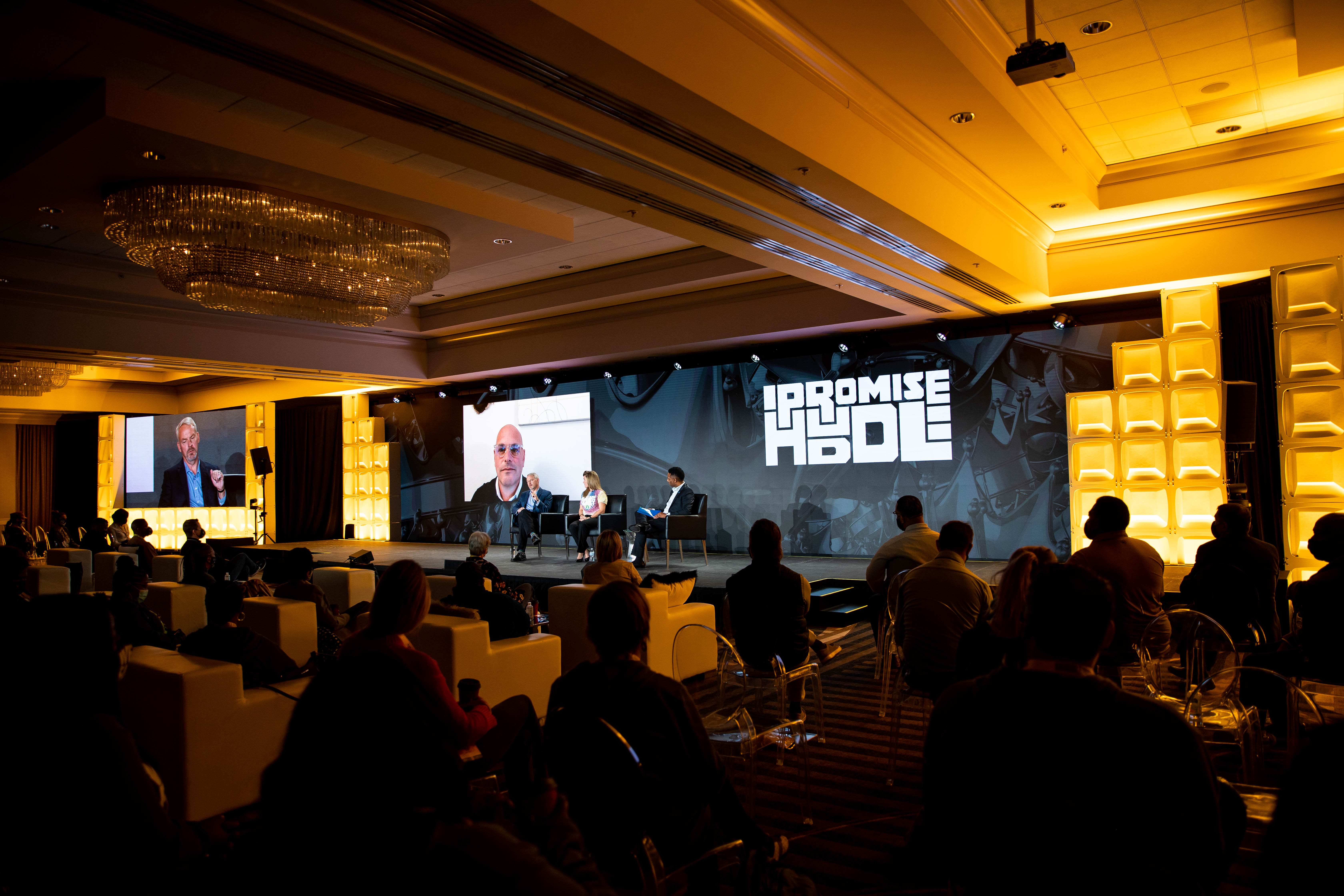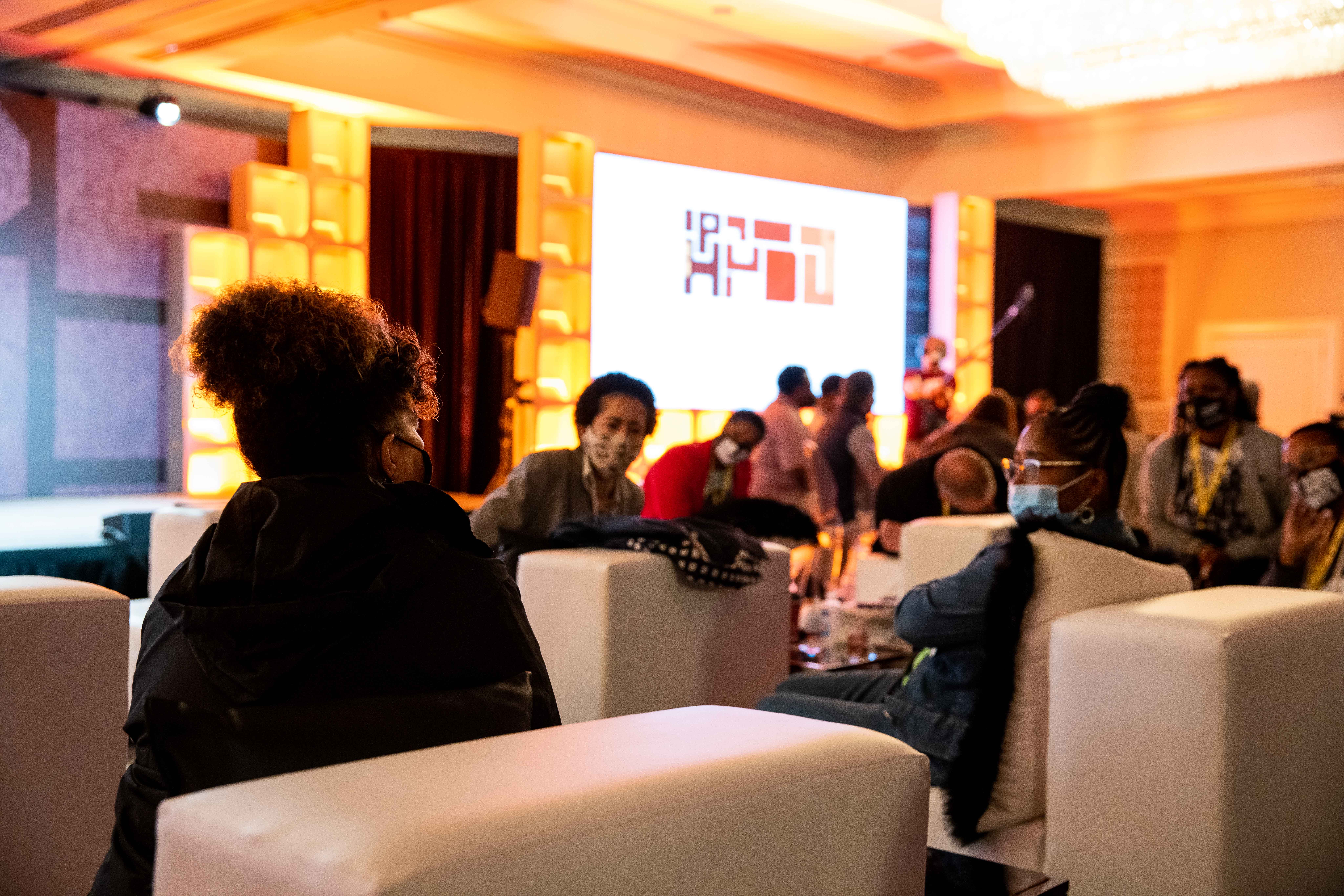 The Huddle continued with a conversation led by student activists who joined virtually from across the country to share their experiences and ideas for a better future. Sprinkled throughout the panels were impactful musical performances by musicians whose lives had been changed forever by their educational experiences, and how music ultimately brought people together to hear their stories.
Other speakers included juvenile delinquent-turned-activist and professor, Dr. Victor Rios on the importance of navigating trauma and turning it into triumph, a one-on-one with Ariel Investments Co-CEO and President Mellody Hobson about what it truly means to be "color brave," a conversation highlighting how innovative schools are embracing trauma-informed education, and an emotional and raw roundtable with students and teachers on the realities of racism today.
At each turn and in every topic, I PROMISE stories, families, and practices were woven into the conversation as a remedy to many of these societal ills. The complete agenda can be found
here
.
But the Huddle wasn't about conversations and simply talking about the problems. It was about attacking them head on and activating immediately against them through strategic and thoughtful initiatives.
On closing day, all Huddle attendees participated in a personal and powerful I PROMISE circle where they shared their own experiences and takeaways from the information they had taken in over the first 48 hours of the Huddle. The resulting conversations were emotional, inspirational, and hopeful.
When everyone left Akron at the end of the week, they left renewed and recommitted to change. Currently, we are working with a handful of individuals and organizations who are actively implementing I PROMISE principles in their education systems and communities.
As LeBron and Gloria James have often said, "don't talk about it. BE about it." We are so excited to see the first I PROMISE Huddle being a catalyst for communities committed to being about that change right now. We look forward to many more Huddles to come.
We Are Family.