Community comes in all shapes and sizes. Some communities are close in proximity while others are more spread out. Some rally together, some stand alone. Through its collaborative work with students, families, companies and leaders, The LeBron James Family Foundation is redefining what community looks like.
With every support added and resource layered in, the Foundation's "We Are Family" footprint continues to expand. Located in a central artery of Akron, "home" starts at the I PROMISE School. And soon, that home will extend a few blocks down the street to the upcoming I PROMISE Village. With the Graduate Hotels team recently on the ground in Akron, final preparations are underway at 22 Rhodes with all units and common spaces getting fully furnished and landscaping getting a complete overhaul by our family at Rice's Landscapes Redefined.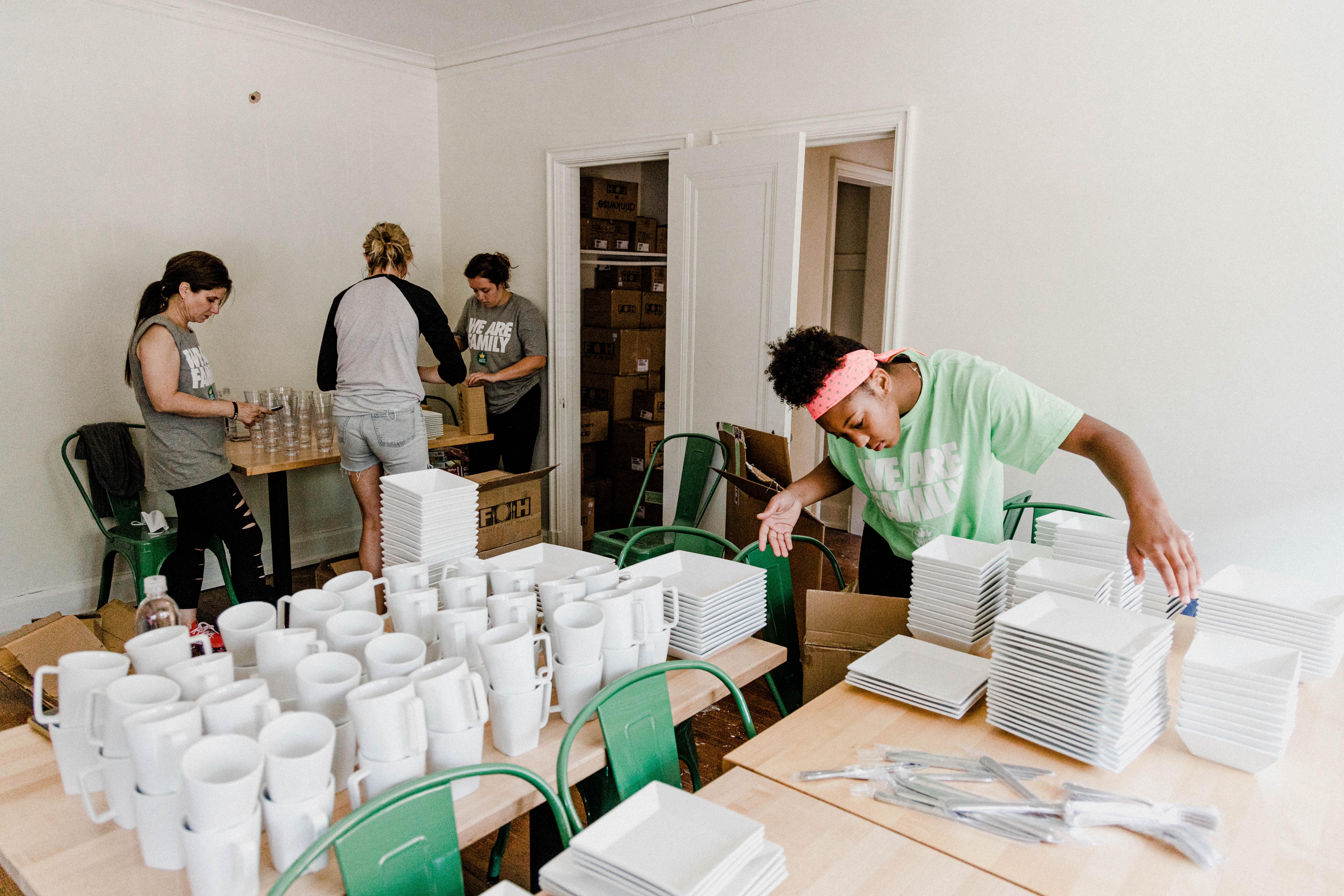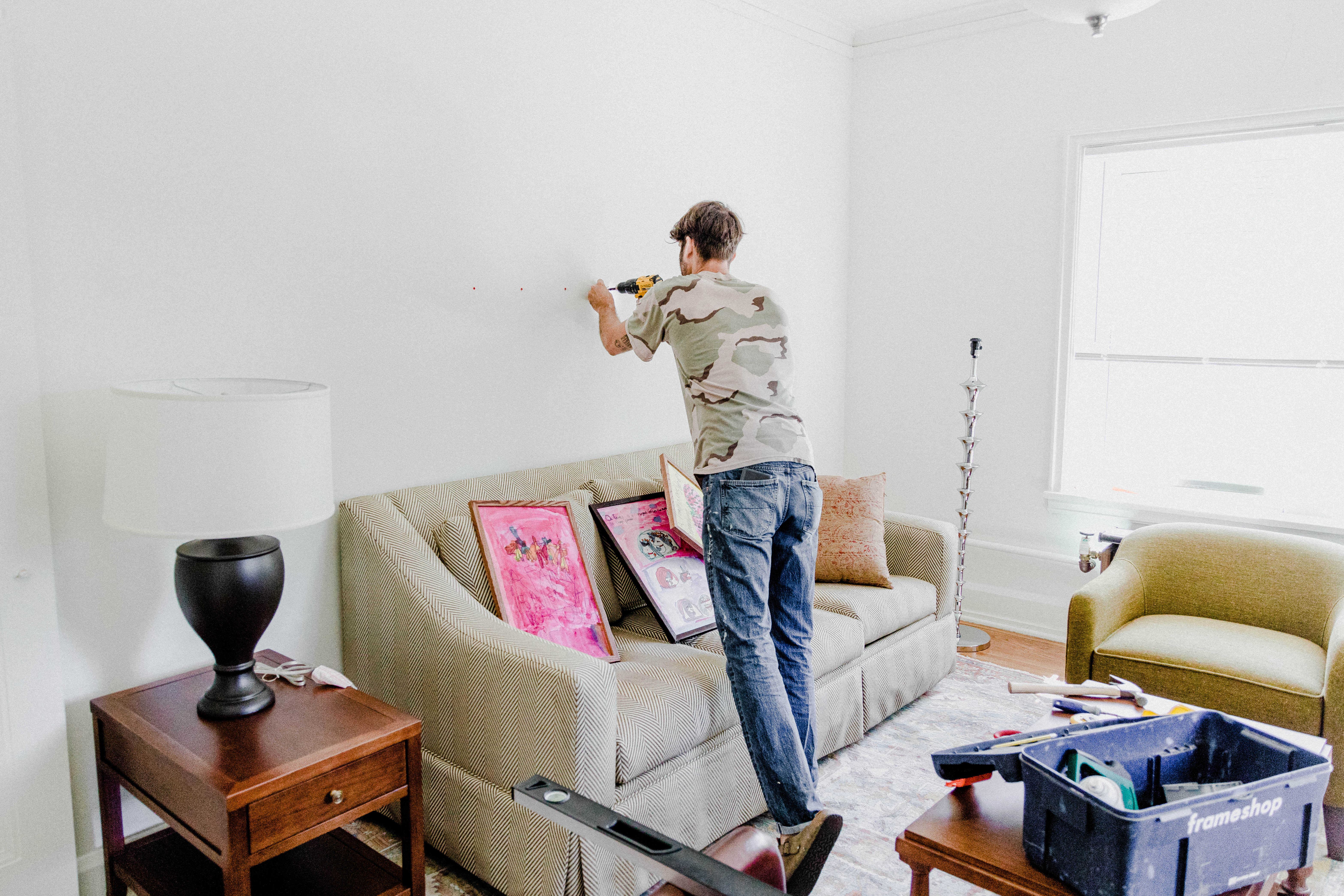 Joining the team on hand is our new group of 330 Ambassadors who have jumped in ready to work. With six new faces joining the tight-knit group of high school mentors, we have our community's future leaders lined up and ready to serve our kids and families in any way possible.
The I PROMISE Village has grown from an idea rooted in necessity to a home nurtured with care. With Graduate Hotels quickly springing to action, AT&T sharing their time and resources, and countless contractors lending their expertise at every phase, it stands as a model of what's possible when a community rallies together for something greater than themselves.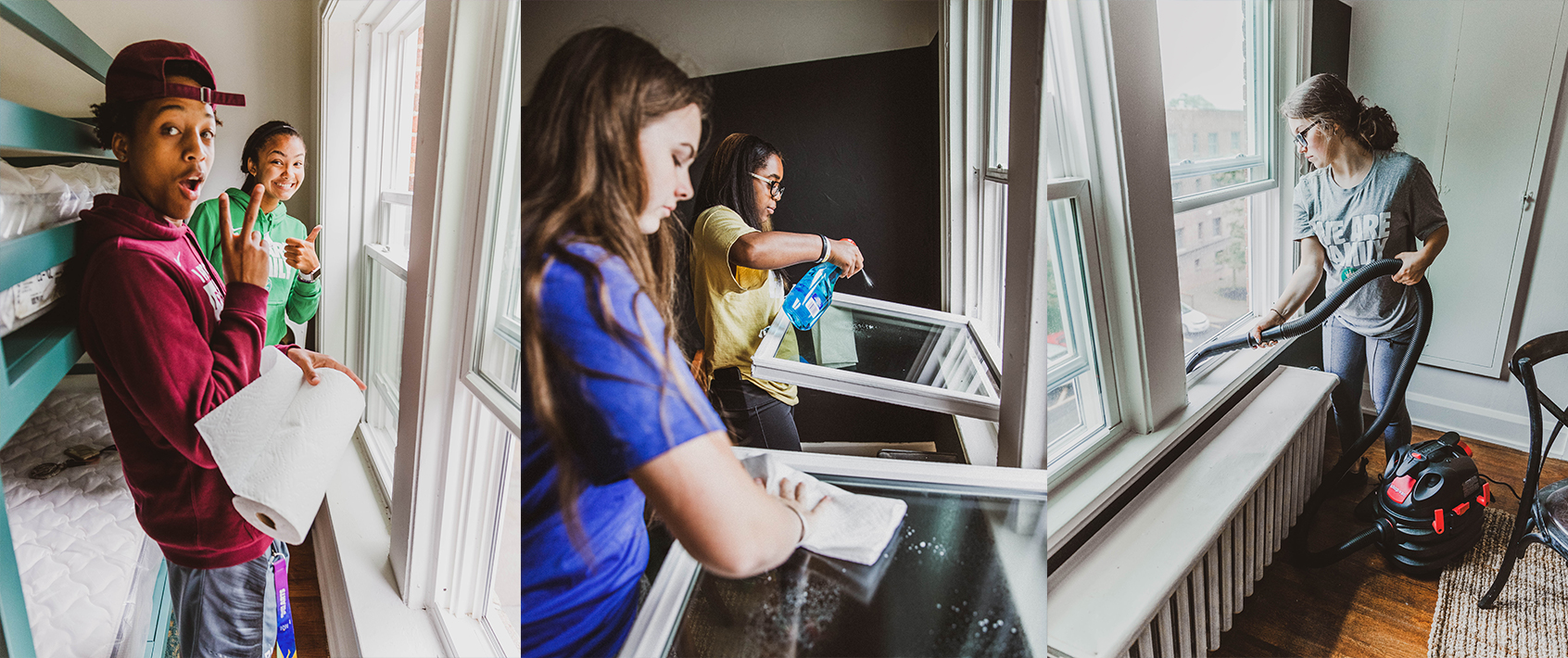 There is still work to be done, but LeBron and his Foundation are working tirelessly to redefined what a community can be. And the possibilities are endless.