Following an incredible first year and summer of special programming, progress, and pride, the I PROMISE School is preparing for another transformational year. But before we give a sneak peek at what's ahead, we want to celebrate one of our own…
IPS teacher Jessica Tozzi recently represented the I PROMISE School at Microsoft Education's ISTE conference in Philadelphia
IPS teacher Jessica Tozzi recently represented the I PROMISE School at Microsoft Education's ISTE conference in Philadelphia, where thousands of teachers from all over the world joined with education technology experts to advance instruction techniques, evaluation tools, and improving accessibility in the classroom. One area of emphasis was the development of social and emotional learning, a key focus area of life at IPS. Mrs. Tozzi shared the IPS approach with a live, global audience through the conference's Hack the Classroom event that saw teachers in person and online come together to exchange powerful and valuable education innovation insights.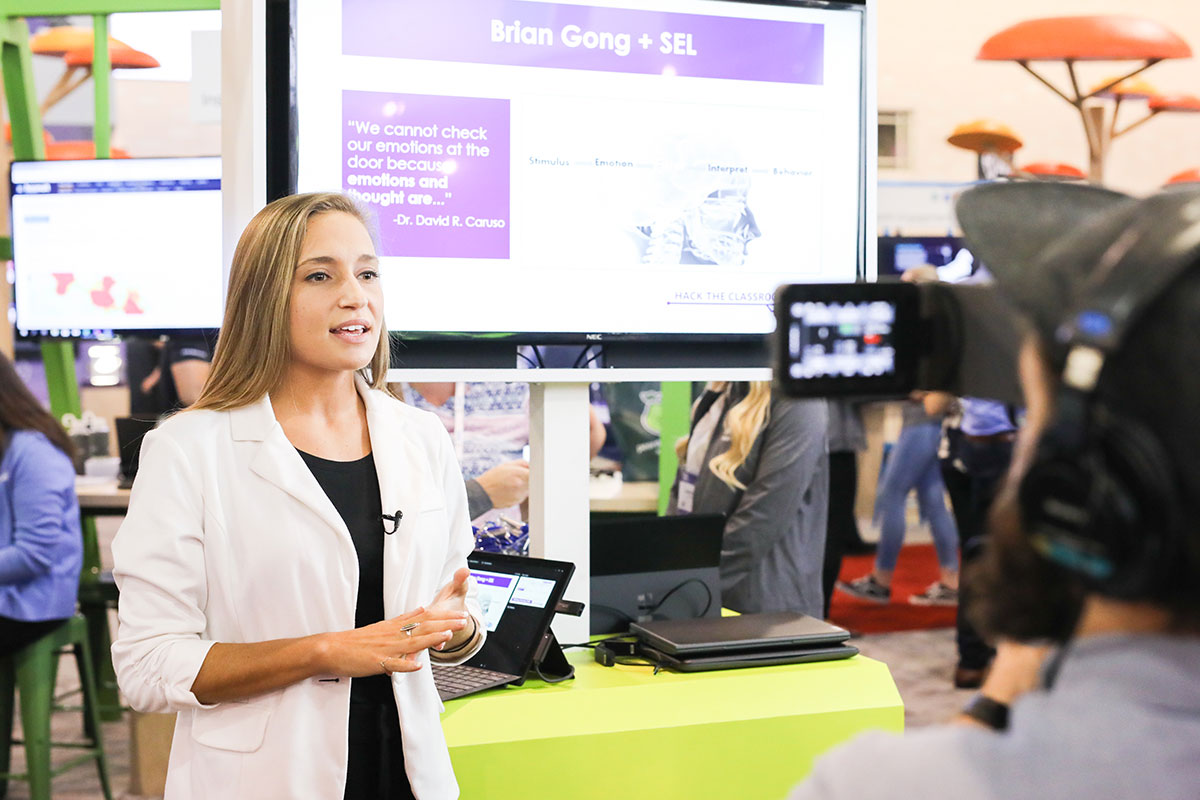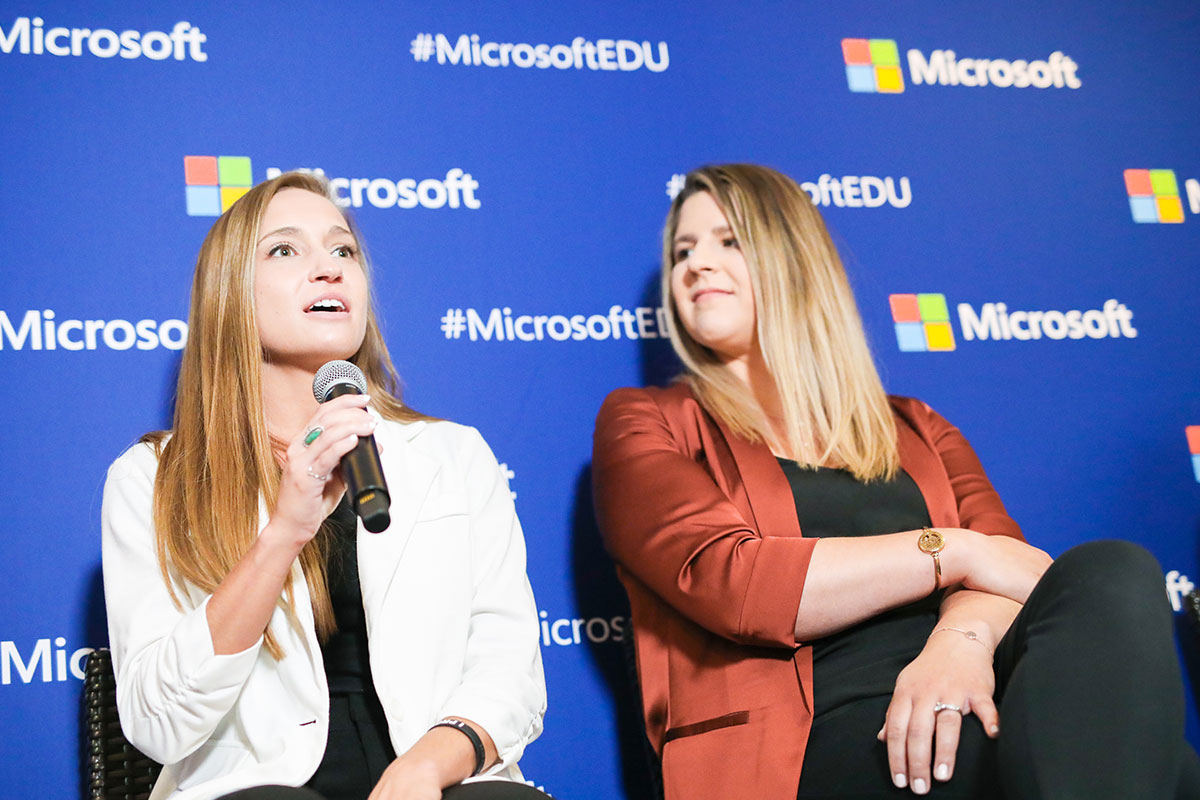 As Mrs. Tozzi shared the IPS story with the world, work continued at home in Akron to get the I PROMISE School ready for an even bigger year two. Crews are working around the clock on the physical expansion of the I PROMISE School as it prepares for a whole new class of students and additional staff.
One of those campus enhancements comes courtesy of our family at 2K. Without giving away too many details, concrete has been poured and construction is continuing on an outdoor space that is near and dear to LeBron's heart. Stay tuned for more details…
Our I PROMISE School students are back in action this week at IPS STEM basketball camp, happening right across the street at LeBron's alma mater, St. Vincent – St. Mary. This interactive camp will see LeBron's kids learning more about the sport and the value of teamwork through physical activity and fun learning exercises. For LeBron and his students, it is always so much bigger than basketball.
This busy summer, the once-in-a-lifetime opportunity for IPS teachers at Microsoft's ISTE, the IPS phase two expansion and the people that make it all possible make us proud to say… We Are Family.