At the I PROMISE School, parent participation is not only encouraged, it is a pillar of all of its programming. Our parents are invited to be active participants in every phase of the process. That philosophy is what made the recent "Father's Walk" tradition so special at the I PROMISE School. We saw dads, moms, grandparents, and legal guardians arrive on campus and walk hand in hand with their students to their classrooms. No matter the makeup of the family, morning drop off was more like a homecoming with hugs and laughter all around.
Extending further than parents and friends, our community of partners from Swensons, Kent State, a local church group, and our own LJFF family members came to support and walk side by side our students and staff

.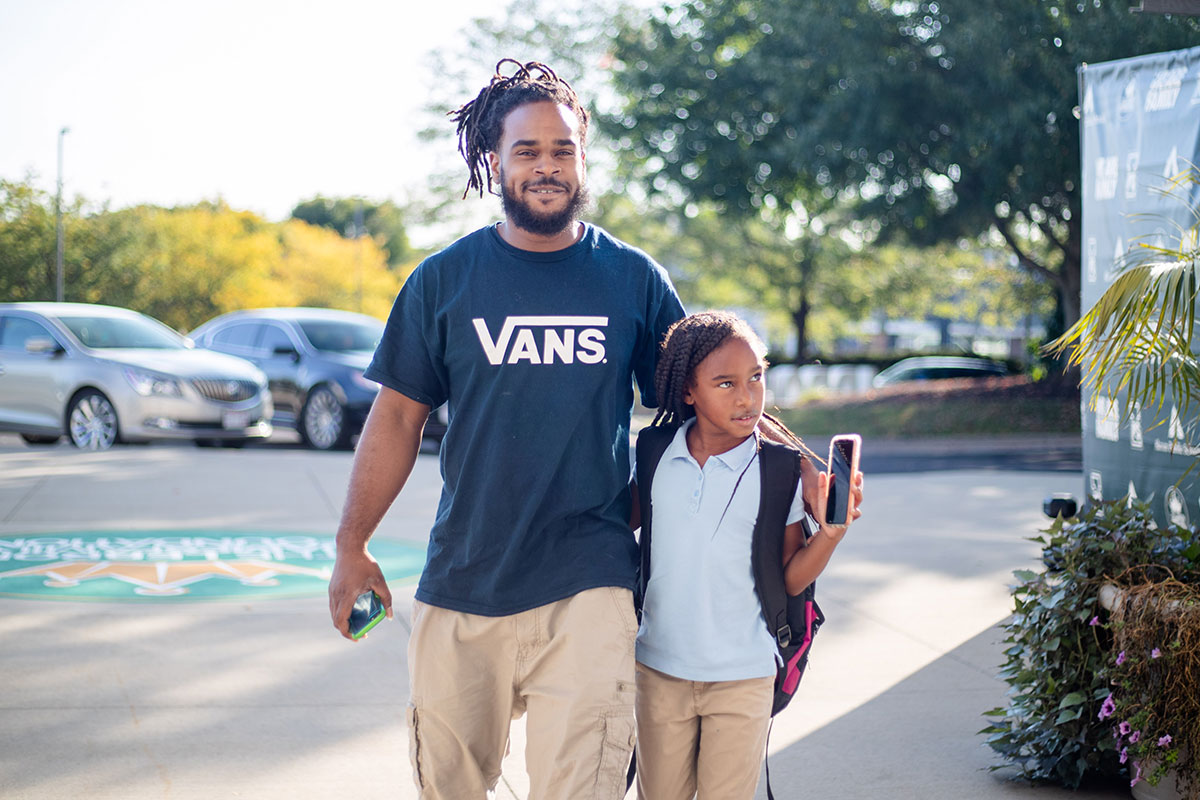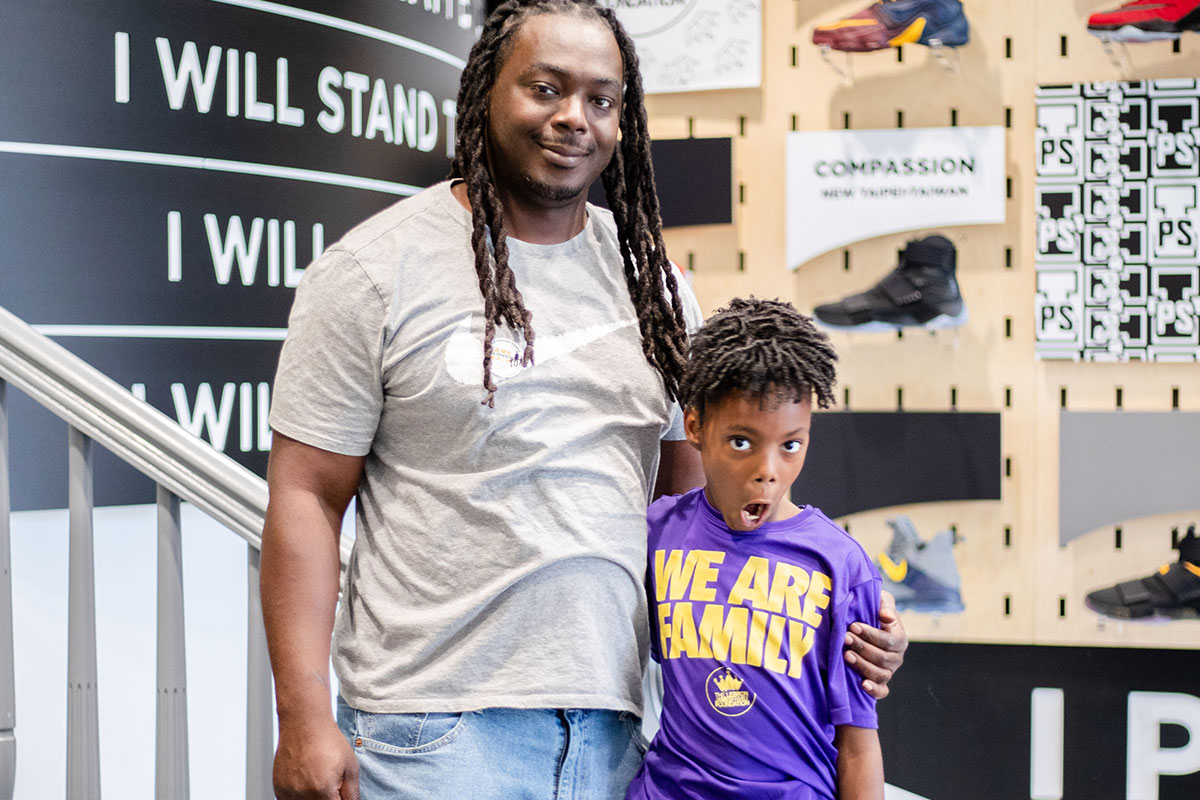 The proud smiles on the students' faces illustrated exactly what the We Are Family philosophy is all about: making our students' educations a shared experience that every member of the family and community can be a part of.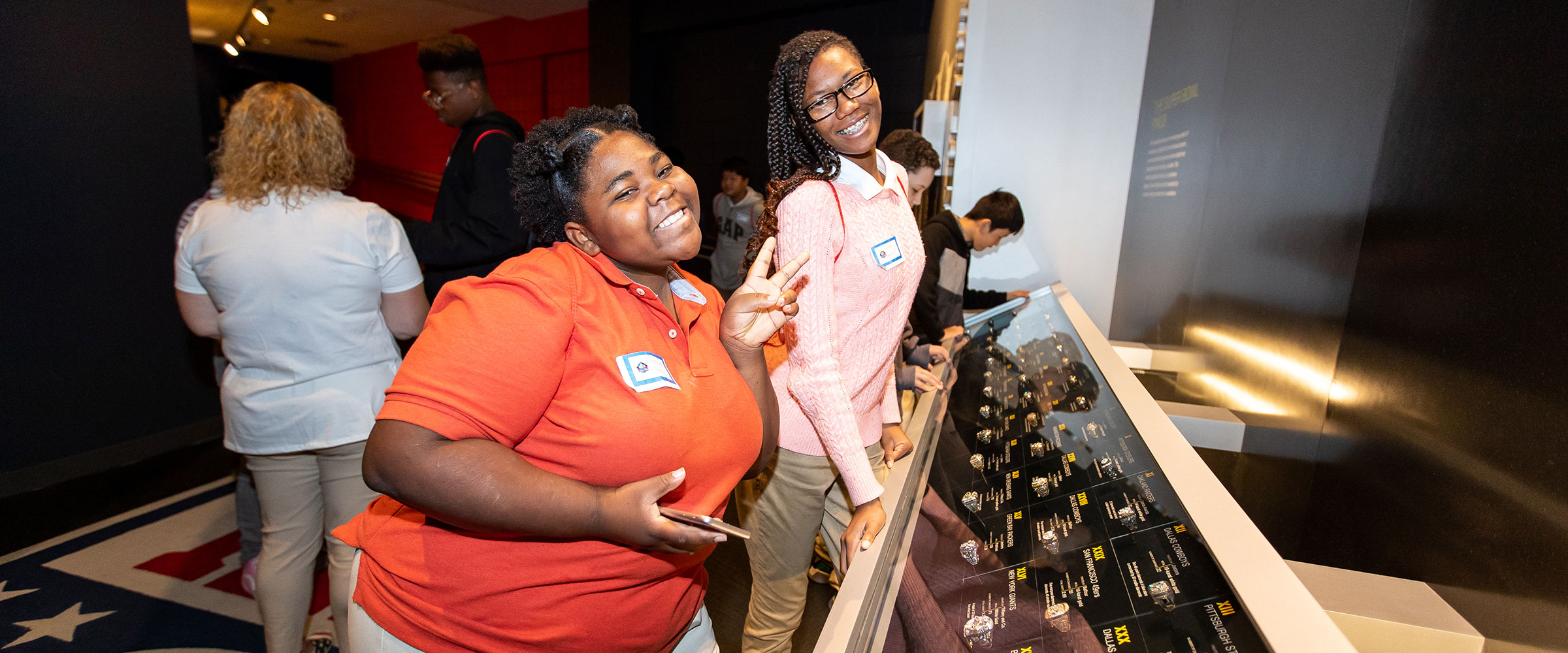 Speaking of shared experiences, today our 8th grade Akron I PROMISE Network students are on the field trip of a lifetime with a special visit to the Pro Football Hall of Fame in Canton. Not only did they get to see some of the sport's most prized possessions including Super Bowl rings and the Lombardi Trophy, but they got to experience the myriad of career opportunities available behind the scenes and beyond the lines. With every career card shown by a gracious employee, a new dream was hopefully ignited.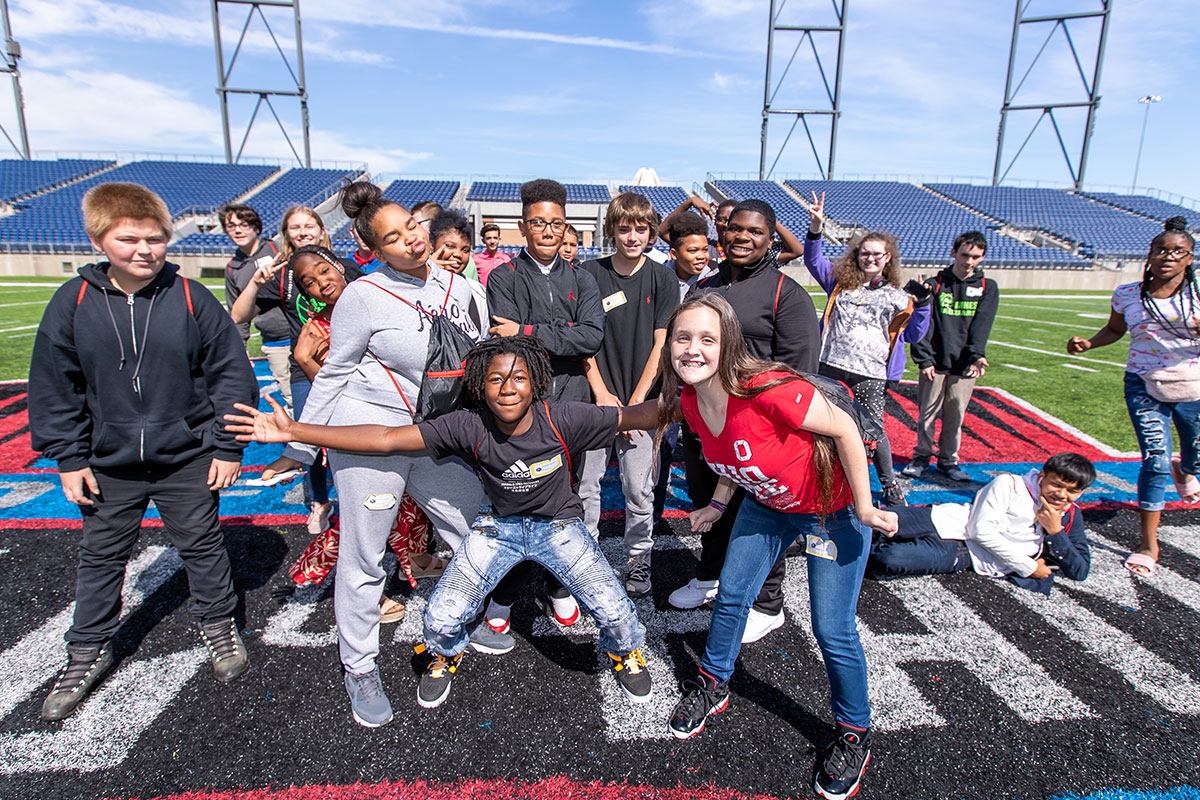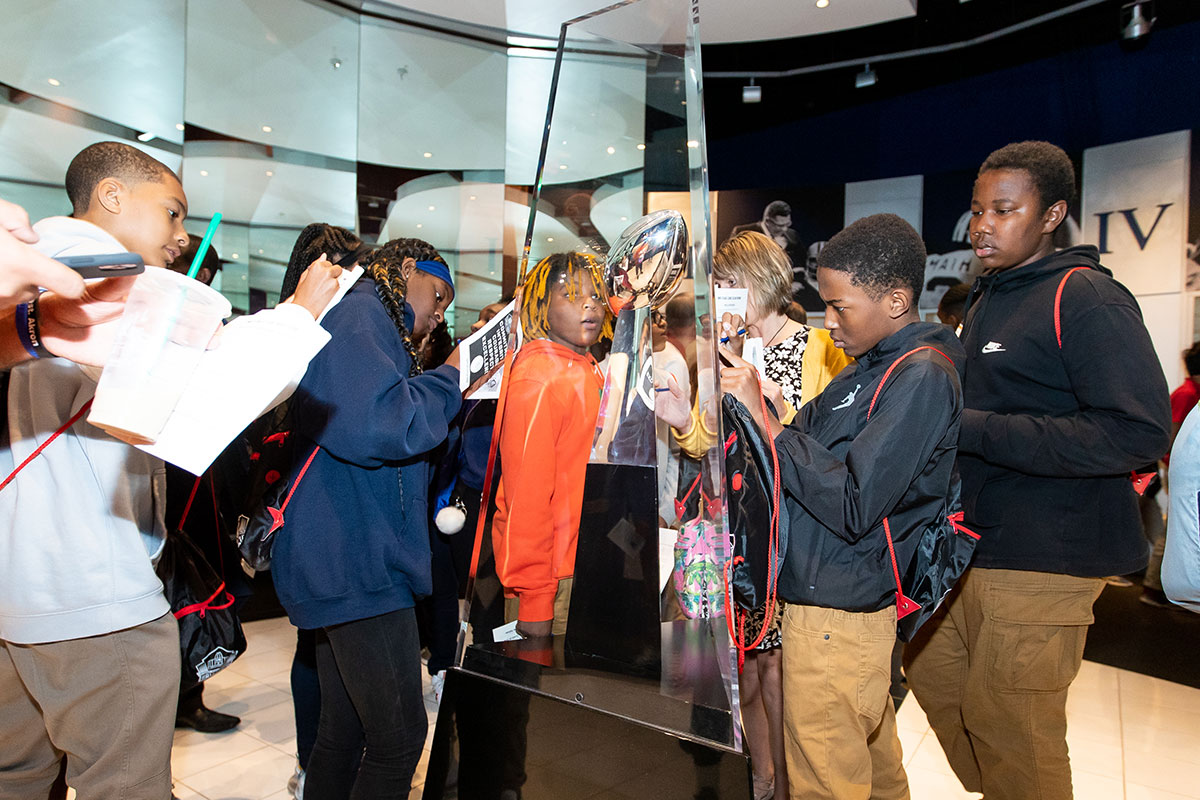 This 8th grade experience outing is the years-long continuation of LeBron's kids from every grade level getting hands-on career experiences in our community as they work to find their passions in life.
And when they do, we'll be right there to help their dreams become a reality.