DAP Championship
Hundreds of the world's best golfers descended upon Cleveland's Canterbury Golf Club this week to participate in the Web.com Tour's DAP Championship. During Sunday's championship round, the course leaders, who were playing to earn their ticket to the PGA Tour, were joined by a handful of honored guests: LeBron's 330 Ambassadors.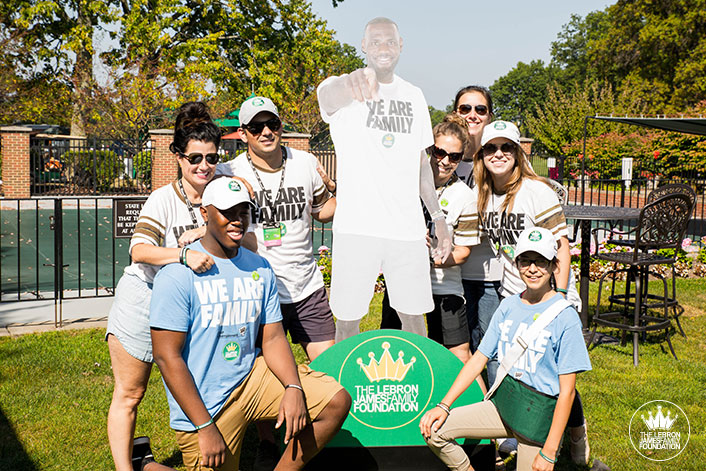 Perched in towers hovering stories above the meticulously-manicured green, the Golf Channel's cameras caught glimpses of our Ambassadors' shimmering smiles. Though the eyes of countless global viewers were on them, they remained cool as cucumbers as they marched the beautiful, albeit long, 18 holes of the storied Cleveland course. Robert "Big Rob" Frazier returned to school on Monday with a story for the ages. He spent the day with eventual tour champion, Nicholas Lindheim, who, after bogying the final two holes, sank a birdie on the first shot of a three-way playoff. This dynamic duo marked the second straight year that a 330 Ambassador was paired with the Tour Champion.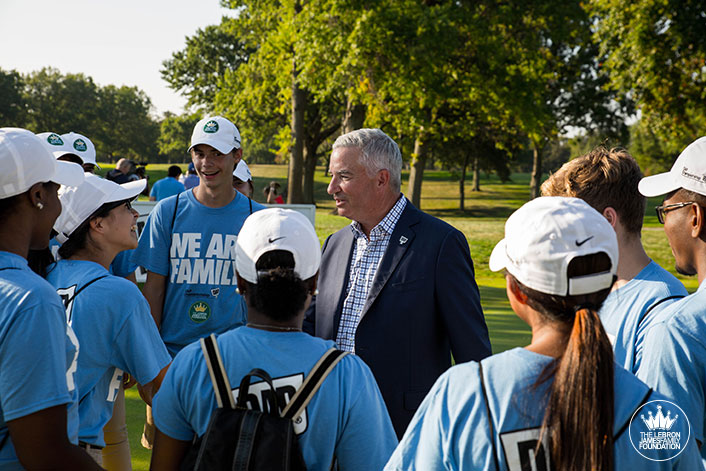 In addition to creating an incredible experience for our 330 Ambassadors, the DAP Championship is an ardent supporter of LeBron, the Foundation, and our partners. From event signage and apparel to popcorn and food trucks, the DAP Championship team turned to our preferred and trusted list of partners, infusing thousands of dollars into the local economy. They also infuse money into the Foundation. All proceeds from the tournament and its pro-am golf outing go to the Foundation.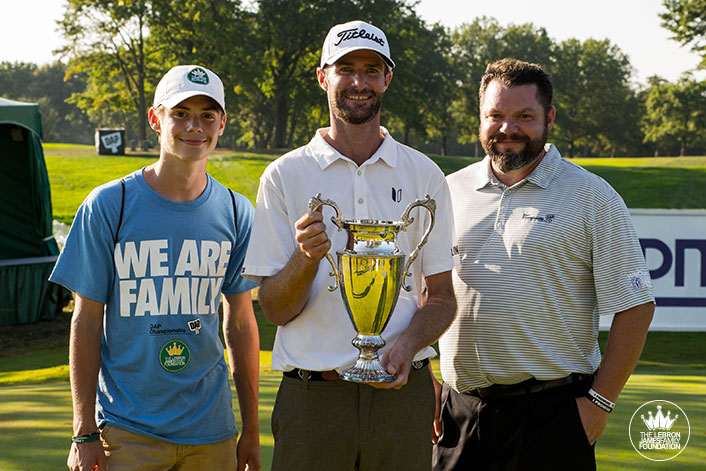 Last year, their efforts raised $223,000.
We extend a special family thank you to Smokey, Wags, Bama, Ron, the DAP Championship team, and everyone who supported the tournament. You makes us proud to say, "We are family."