330 Ambassadors' Home Gets 2K Treatment
The LeBron James Family Foundation's 330 Ambassadors are so much more than high school students. They are 23 hand-picked and exceptional leaders from across Akron that give their time to serve as LeBron's arms and legs in the community, across the country in every All Star city, and at the I PROMISE School. As valuable members of the LJFF family and role models to our I PROMISE students, it's only right they have a space as vibrant and awesome as they are.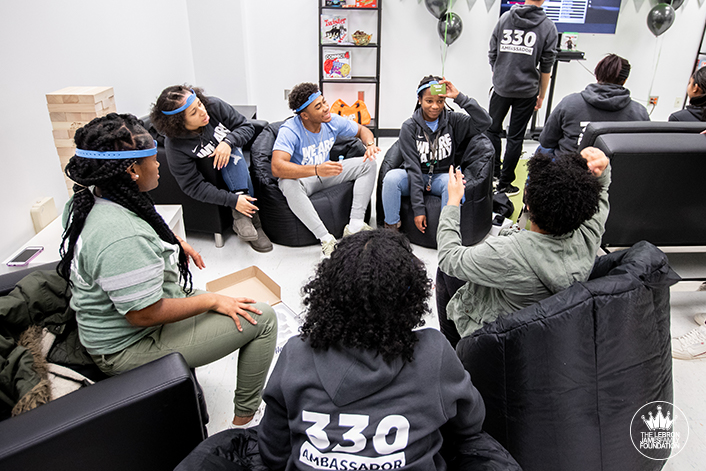 With a little help from our family at 2K and X-Box, the 330's home at the I PROMISE School, The Embassy, got a re-boot straight from every high schoolers' dreams. With a new splash of color on the walls, The Embassy is now complete with personalized X-Box systems and custom controllers for each Ambassador, which also comes with an endless supply of downloadable games and other video programming. The Embassy is now primed for its many 330 meetings as they plan for community service, provide mentorship to students, and spend quality time as a family.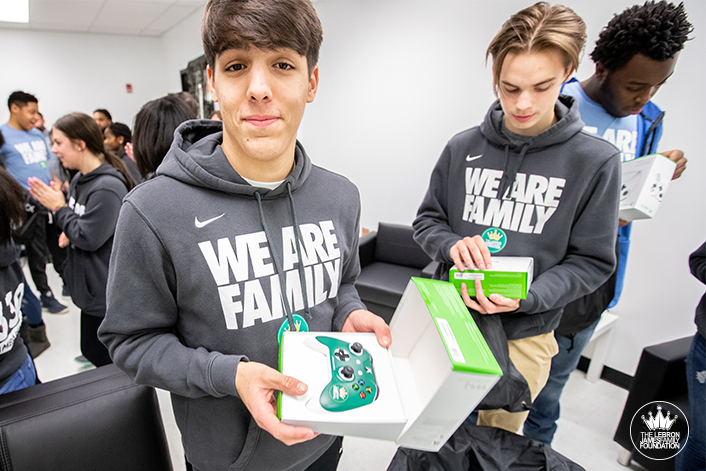 A special shout out to Alfie, Krissy, Gavin and Eva from the 2K and NRG family and Kumar and Oyin from Xbox for making this space and the 330 Ambassadors' experience so amazing.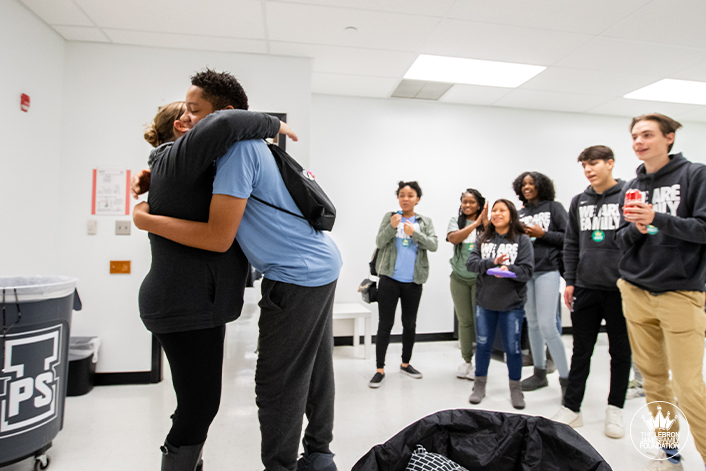 This week IPS also hosted the first of its new monthly Family Promise Dinners to share more about the extensive resources available to them in the Family Resource Center (FRC). Hundreds of parents, siblings and students happily dined on personalized dinners from Swensons as Mrs. Vikki and the IPS staff shared a wealth of information about the programming available - from legal services and financial aid to academic and career opportunities. The Family Resource Center is a one-stop shop to help our families create a better future for their kids and themselves.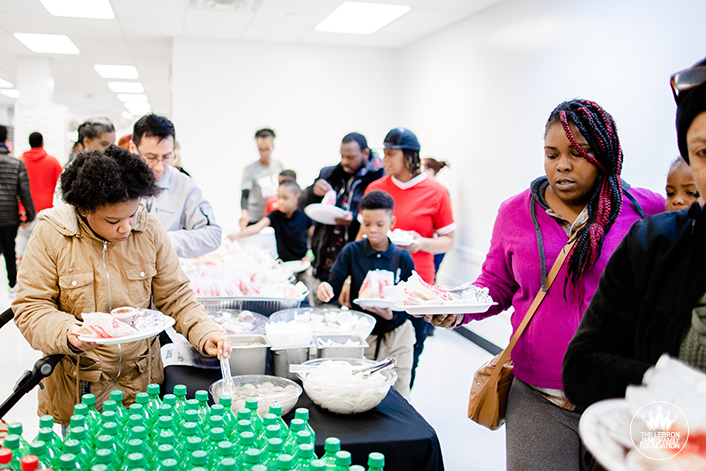 From 2K, X-Box and Microsoft to Swensons and all the agencies offering programming through the FRC, we have a wide web of family members across the community all coming together to support LeBron's I PROMISE students. Because of their support, we see change happening daily.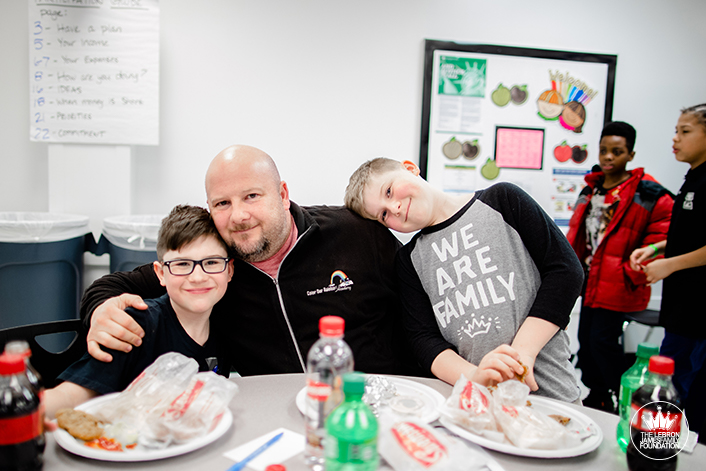 And that makes us proud to say, We Are Family.