I PROMISE Experience Outing | Powering Our PROMISE
As part of its I PROMISE Experience Outing Program that exposes its students to new experiences they might not otherwise have access to, the LeBron James Family Foundation recently brought the Hollywood "Movie Magic" to its 5th graders in Akron, Ohio. Getting the complete VIP treatment, the entire Wheels for Education class of 5th graders and their families got to attend a special advance screening of DreamWork's "Kung Fu Panda 3" before the movie is available to the general public. With LeBron's love of going to the movies with his family, his passion for acting, and his foothold in the industry with his SpringHill Entertainment production company, he wanted to bring this experience to his kids with the hope of sparking their interest in movies – whether that be acting in them, creating them, or even just enjoying them.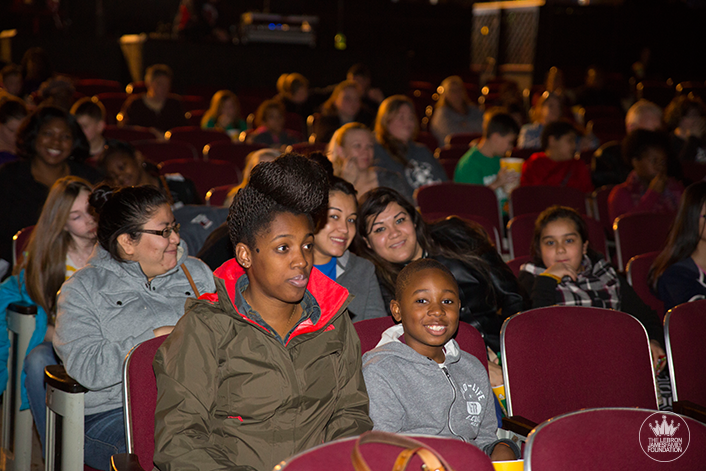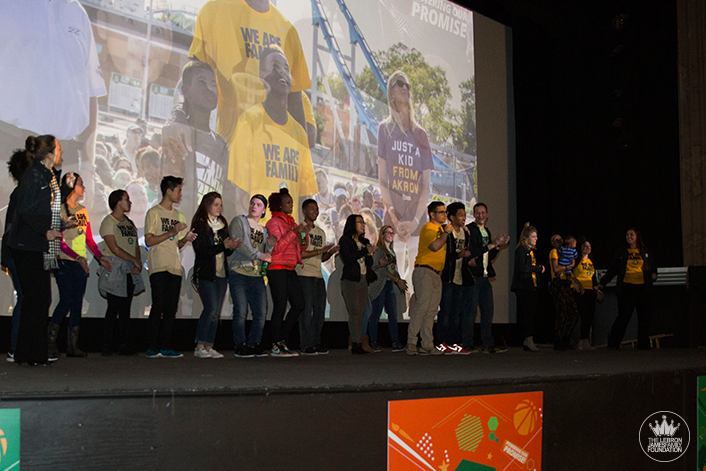 The experience, complete with popcorn, candy, and other refreshments, was made possible through LJFF's partnership with JPMorgan Chase and their "Powering the Possible" efforts. This Powering Our PROMISE event was a huge success for the Wheels for Ed students, opening their eyes to the world of entertainment as they dream big and try and find their passion in life.