PROMISE Kept!
Let that smile sink in… It embodies everything about our partnership with Cedar Point.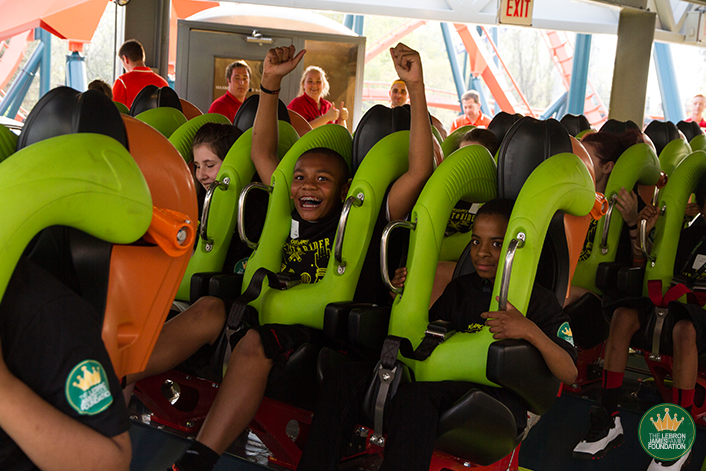 Two weeks ago, our AIPN students and their families gave back to their community. One week later, our community gave back to our AIPN students.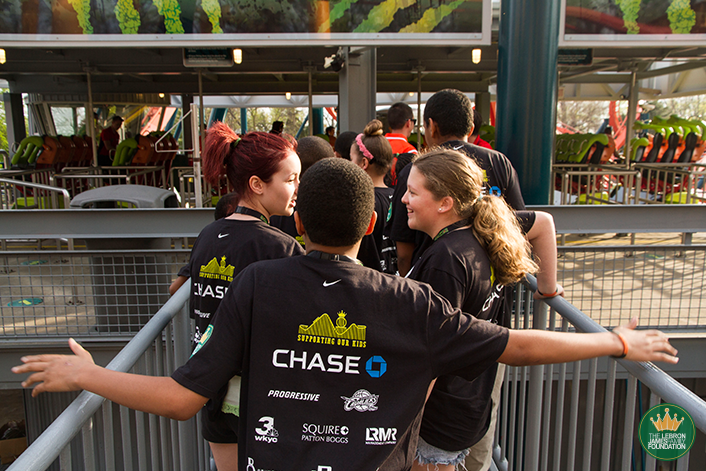 "In Northeast Ohio, nothing is given. Everything is earned. You work for what you have." –LeBron James
Does that phrase sound familiar? It should. This creed has been the driver for our Akron I PROMISE Network (AIPN) curriculum.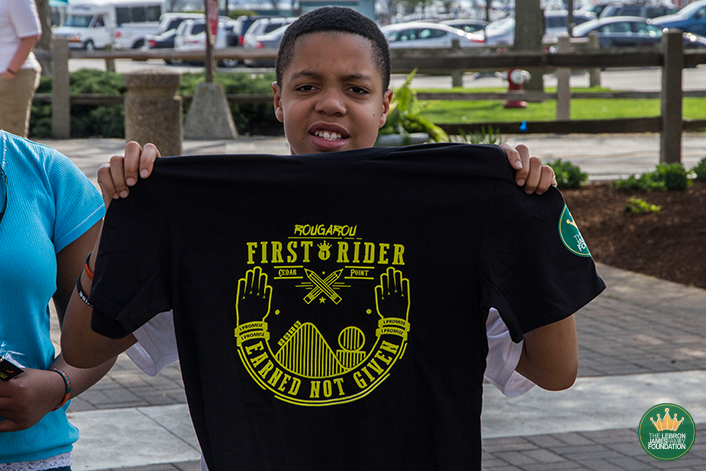 On Friday, 23 of our AIPN students were among the first to ride Cedar Point's brand new roller coaster, the Rougarou. This once-in-a-lifetime opportunity came to our kids thanks to the extraordinary Cedar Point team, our incredible partners, and most importantly, our spectacular AIPN students themselves.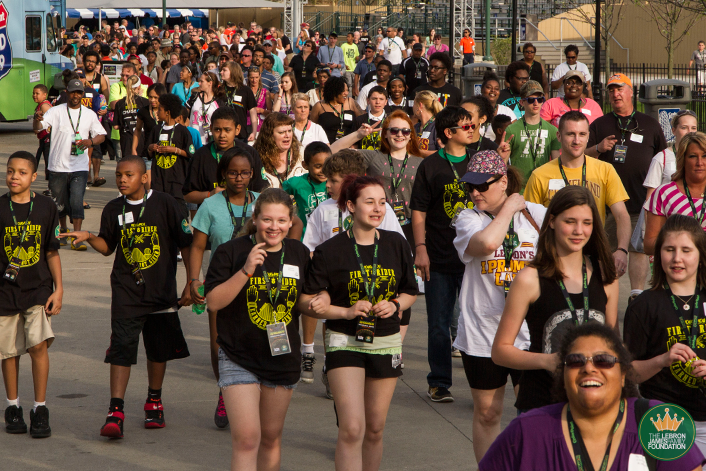 Invitations for Cedar Point's special first rider event were given to our AIPN students based on their school performance and attendance. For their hard work, not only did they EARN a first ride, they also EARNED a special evening at the park for their entire family.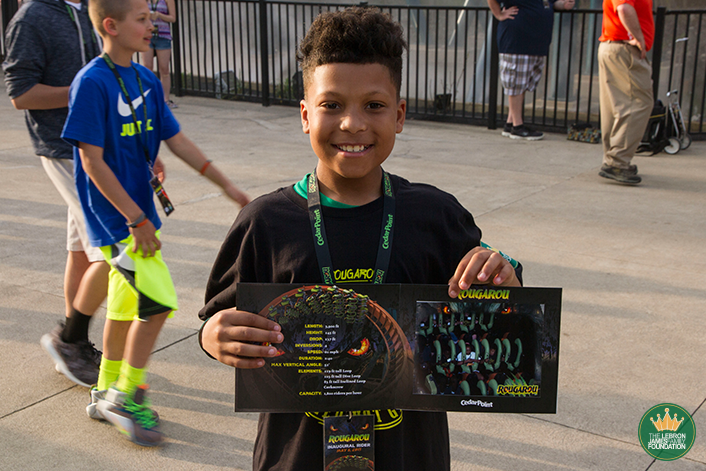 Thanks to Cedar Point and our partners, the Rougarou First Rider event raised $126,000 for the Foundation! We would like to extend a heartfelt thank you for supporting our kids to the following devoted partners:
Cedar Point
Chase
LRMR
WKYC
Brunswick Insurance
Dellagnese Construction
Squire Patton Boggs
The Cleveland Cavaliers
Progressive Insurance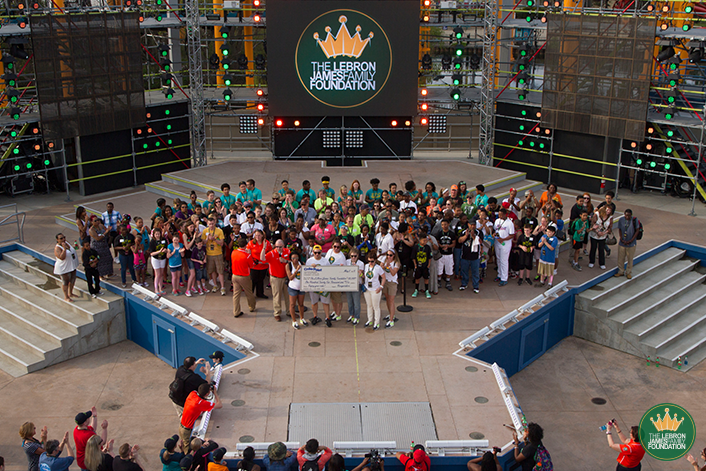 Weren't able to make the event? Check out WKYC's piece on the unforgettable evening here!