4th Grade Experience Outing
As they entered the lobby of The University of Akron's E.J. Thomas Hall, LeBron's 4th grade I PROMISE students and their families left reality for a few hours and were transported into a whole new, unfamiliar world of music. Being greeted by tables of glistening instruments and smiling musicians, the group soon learned not only would they be getting a rare private performance from the Akron Symphony, but they would also get to touch and test the instruments in a period of musical exploration. With eager students delicately handling violins, fiddling with flutes, jamming on the drums and blasting a trombone, the hands-on experience in the noisy lobby set the stage for the upcoming performance.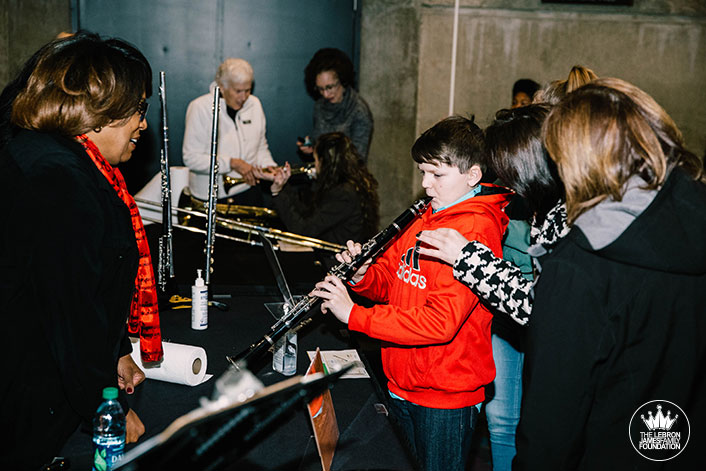 After reciting their staple I Promise pledge, the performance began and a stage full of world-class musicians filled the air with world-renowned classical music. With some songs more familiar to the 4th graders' ears than others (including a moving rendition of the hit song, "Frozen"), the audience was drawn in to a whole new musical experience – one most of them had never really considered.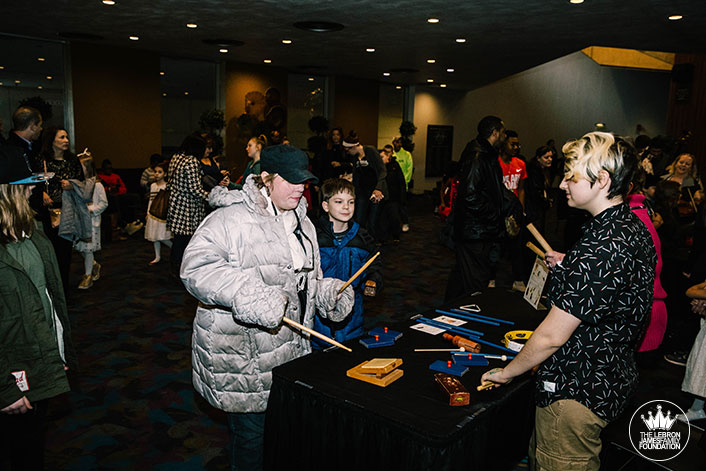 Based on LeBron's first eye-opening experience at the symphony, this 4th grade experience outing is intended to open the students' minds to the world of possibilities that are out there. Many of them are likely music lovers, but the symphony requires another level of skill, precision, and expertise they may not have considered. That's the mission of LJFF's monthly experience outings that continue to inspire and intrigue LeBron's budding superstars.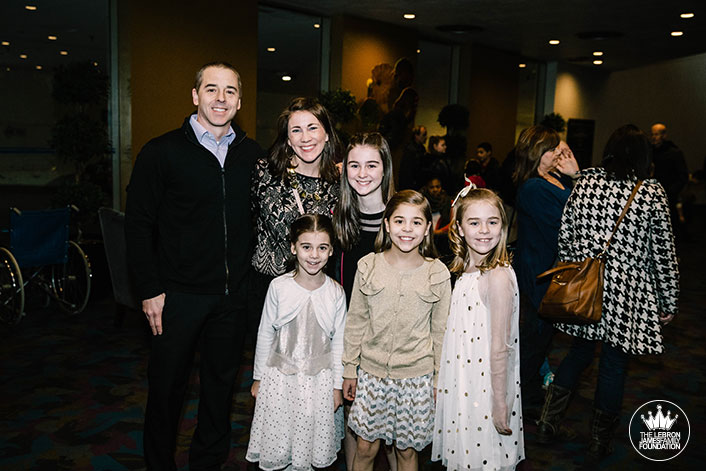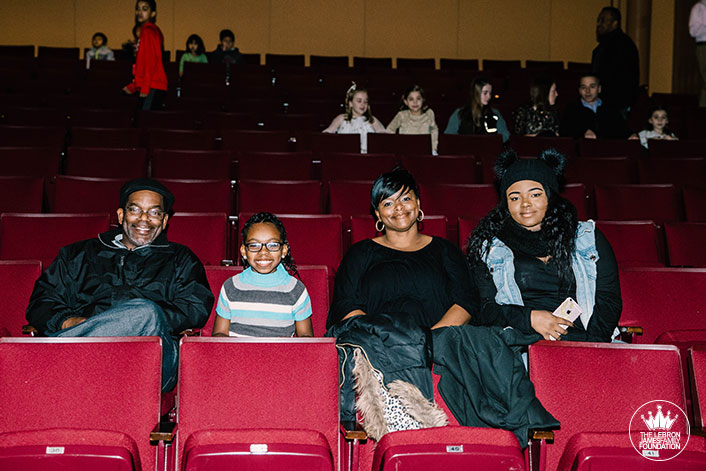 Once their minds were full with fresh ambitions and their bellies full of a delicious Piada meal, the students and their families returned to their regularly scheduled Saturday programming, albeit a little more inspired than they were before the symphony experience.