The end of the year is always a good time to reflect. But for LeBron and his Foundation, it's never simply about reflection. It's about growing and constantly striving for more. So as the calendar turns to another year, we want to first celebrate all that was done in the last decade and where we go from here.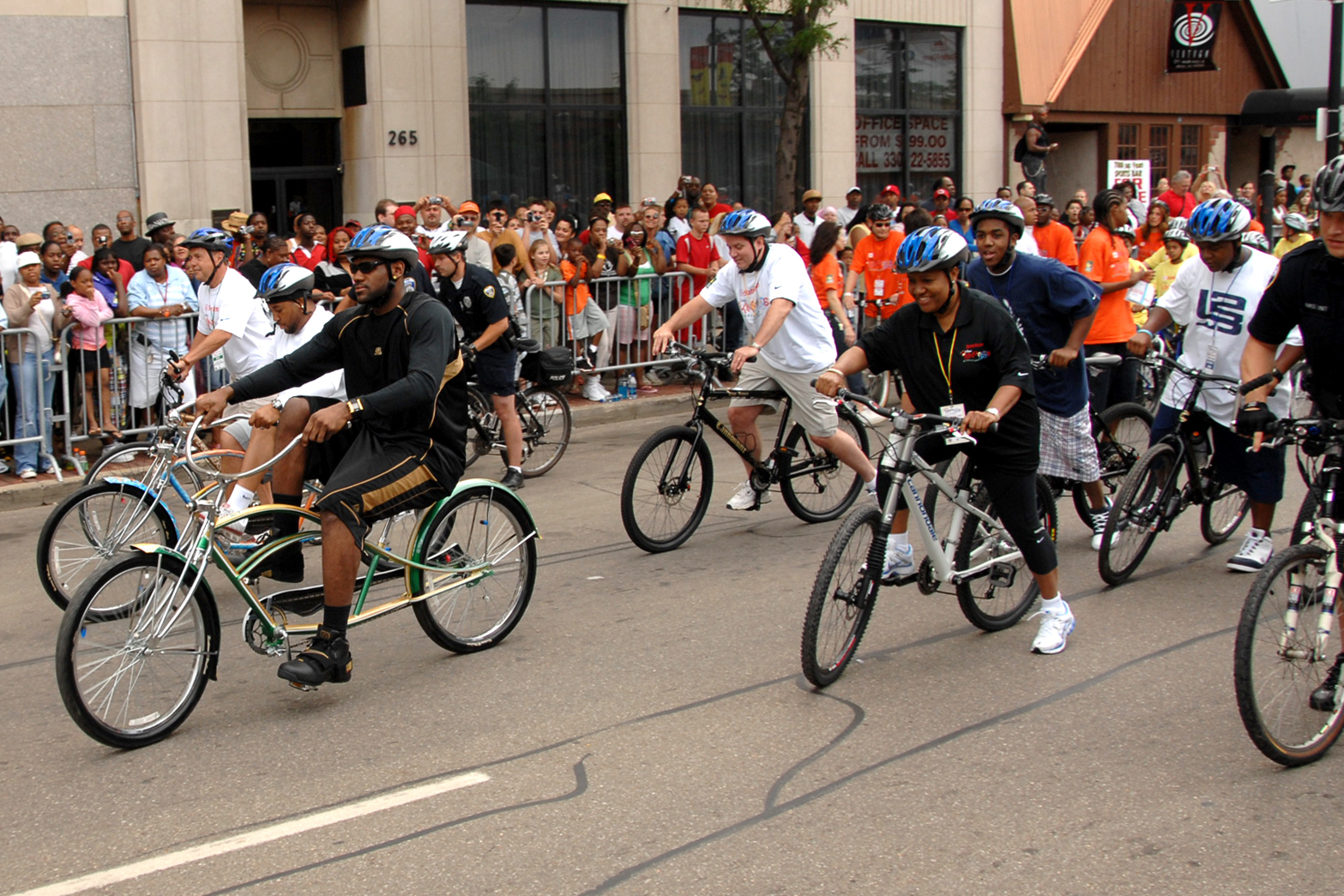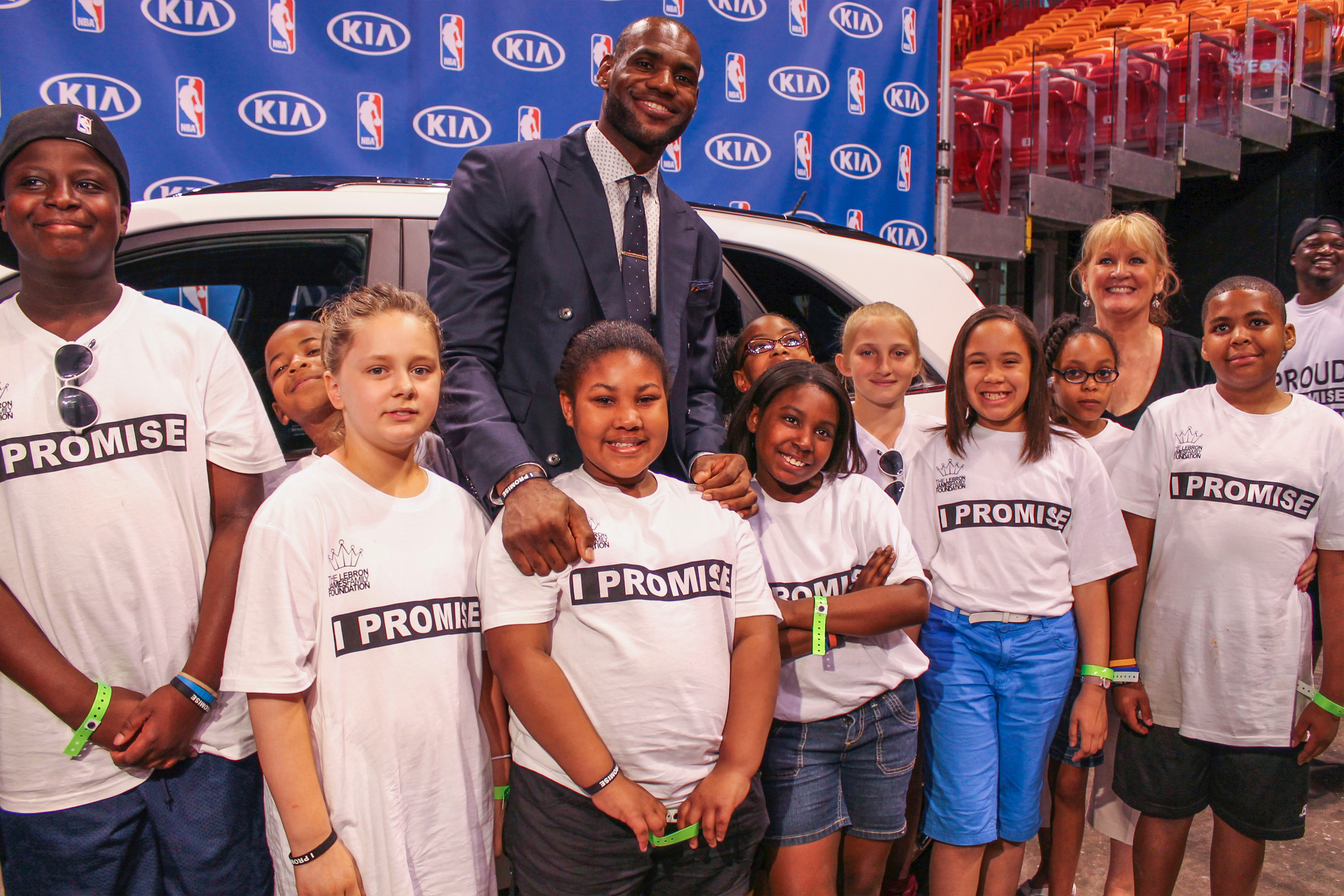 2009: It all started with an annual Bike-A-Thon.
2010: Free bikes and community building are good, but he knew he could do more.
2011: Enter the I PROMISE Program. A lifetime commitment to helping students earn their educations.
2012: Everything LeBron achieved, his kids did, too. Like winning his first NBA championship and NBA Finals MVP award in Miami, bringing his I PROMISE students along for the ride.
2013: His first of many We Are Family Reunions brought the family together for good.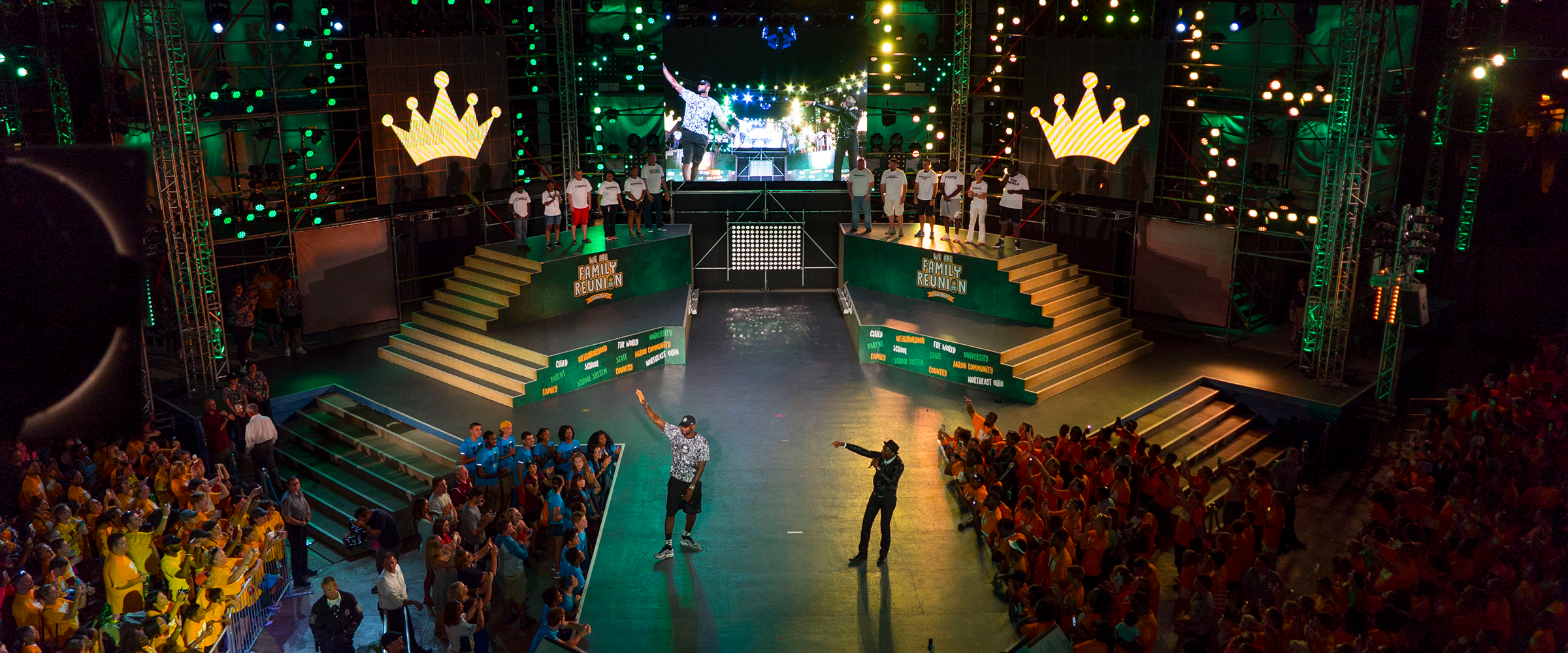 2014: At every turn, he's left his mark with visible change in the community, including with the annual I PROMISE Project.
2015: Then he took it to a whole new level announcing free college scholarships for all of his eligible I PROMISE students – changing their future plans and their families' trajectories.
2016: To help his students prepare for and succeed in college, he opened the I PROMISE Institute on the UA campus.
2017: But still, he knew there was more. His Foundation announced plans to build the I PROMISE School.
2018: Public education was changed forever on July 30, 2018 when the groundbreaking I PROMISE School opened its doors.
2019: Building on the IPS family supports, LeBron announces the I PROMISE Village transitional housing for families in need.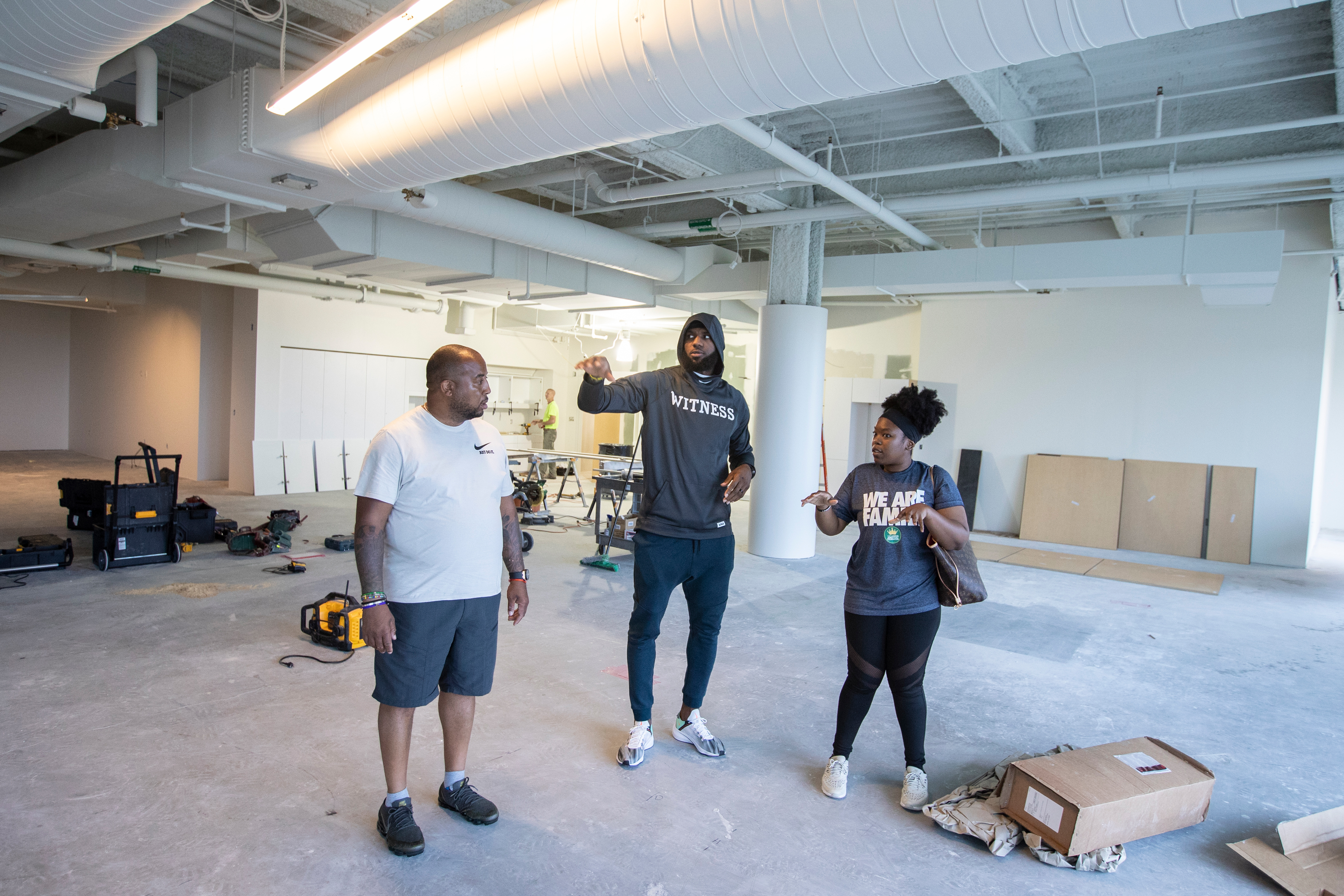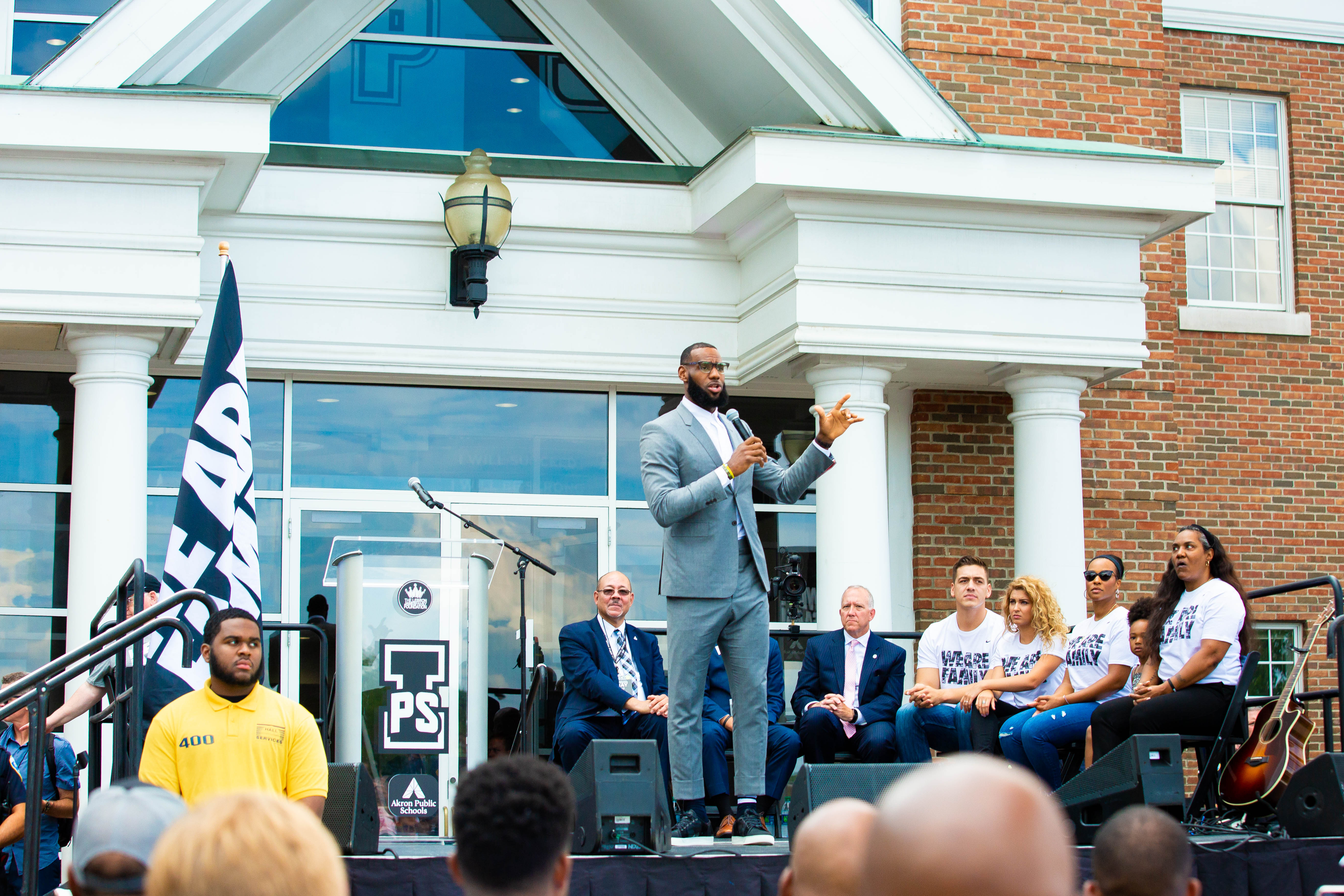 And still today… he's just getting started.
It's only fitting LeBron was recently named both the Associated Press's and USA Today's Athlete of the Decade – for more than just his championships, awards and achievements on the court. His impact in his community and around the world are what sets his legacy apart.
With LeBron celebrating another milestone this week, we want to wish the kid from Akron another amazing, game-changing year ahead.