As the #10yearchallenge swept across the world wide web this week, highlighting how different things are than a decade ago, it gave the LeBron James Family Foundation a moment to reflect on how far it's come and still how far it has to go.
From a fun, annual Bikeathon to a game-changing model for urban public education in the I PROMISE School, LeBron's work gets deeper and more life-changing by the day.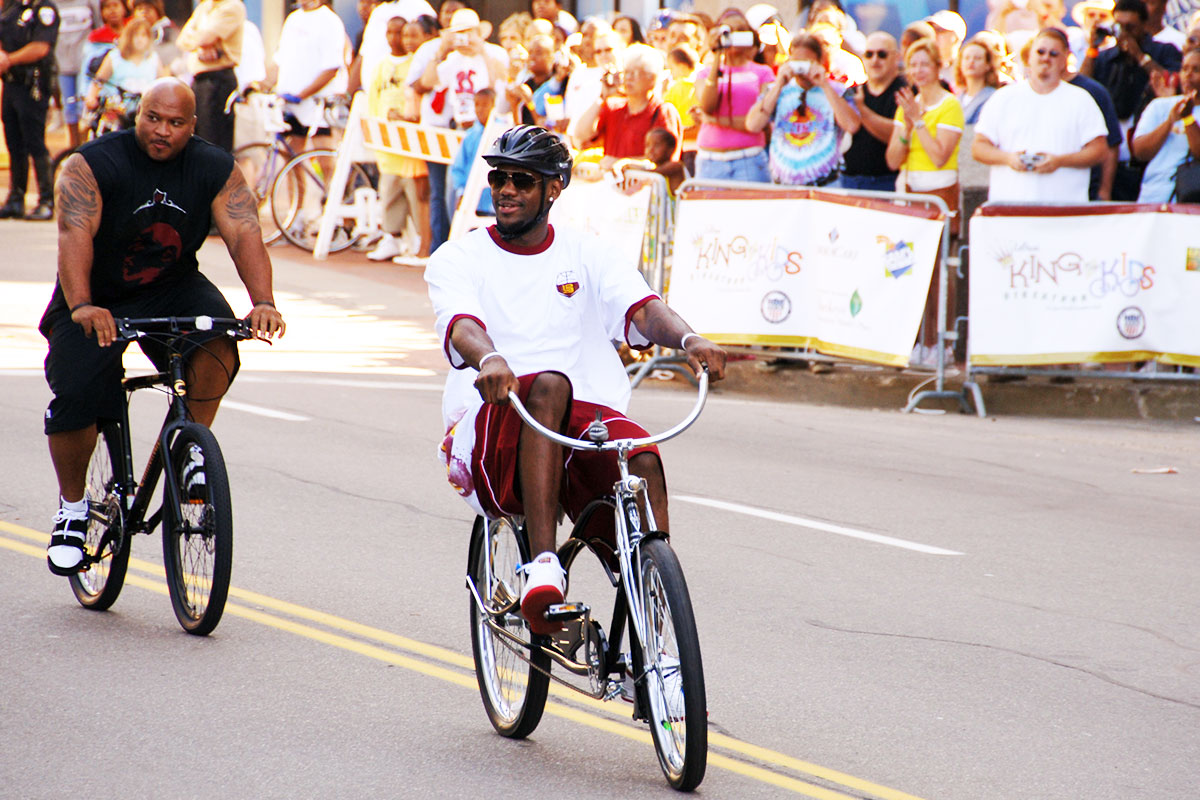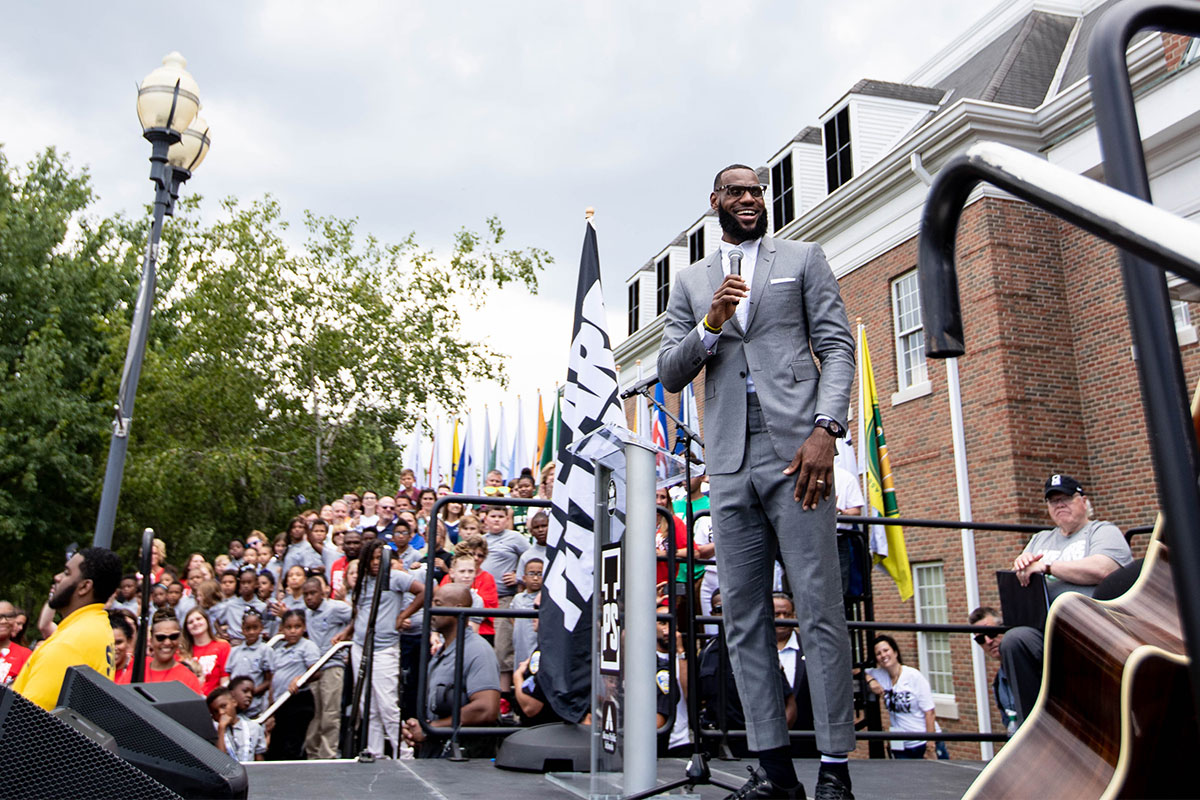 That depth and scope is encapsulated in the flurry of events the Foundation has been a part of in the past five days. This week, team LJFF and Akron Public Schools welcomed a brand new class of 3rd graders into the I PROMISE family for this upcoming school year. With the prospective students and their families entering the orientation through a human tunnel and loud cheers, this was their opportunity to learn about IPS and commit to its We Are Family way of life. We recognize there is the family you're born in to and the family you choose. This night was about those students and families choosing to be a part of LeBron and the Foundation's family and accepting the challenge to finish school and push themselves further than they ever believed possible. Their journey starts now, and we are so proud to expand our ever-growing family.
As the new class entered the I PROMISE program, our current 4th graders attended this month's experience outing that sent them and their families to a private performance by the Akron Symphony. Exposing his kids to new opportunities and channeling his life-long love of music, this experience allowed LeBron's students to touch and test out instruments with the professional musicians and then sing along to their favorite songs from "Frozen" and "Star Wars." Opening their eyes to a whole new world of music and learning, the outing left them inspired and intrigued by the endless possibilities for their futures.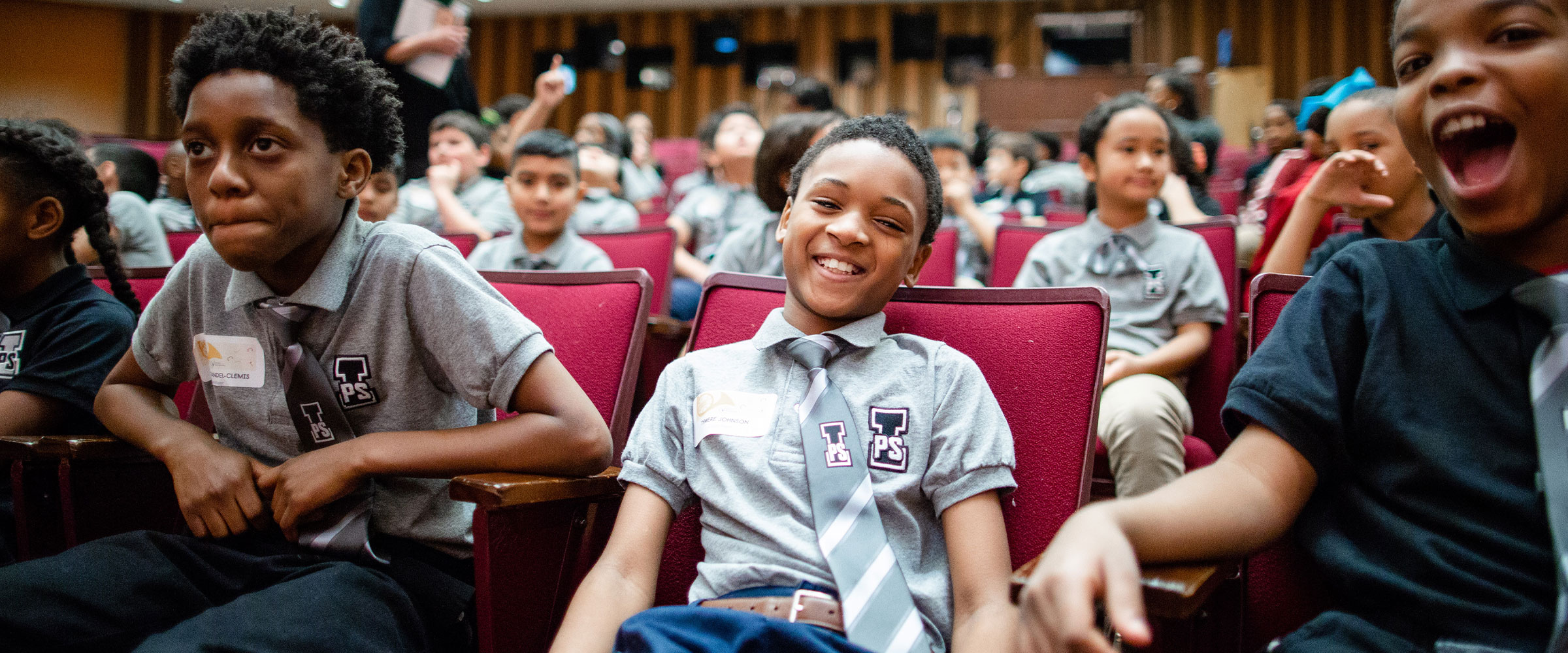 Also contributing to our kids' futures this week and throughout the year is our family from Sculpt Fitness, who hosted a special "Race to the I PROMISE School" fundraising event that saw people and companies from across the community rowing, running, and pushing themselves to the limits all for LeBron's kids. Covering the distance between Sculpt's gym and the I PROMISE School (11.2 miles) between three different machines in tag-team fashion, our extended family and friends poured their hearts, sweat, and possibly a few tears in to this uniquely grueling workout supporting the Foundation's work.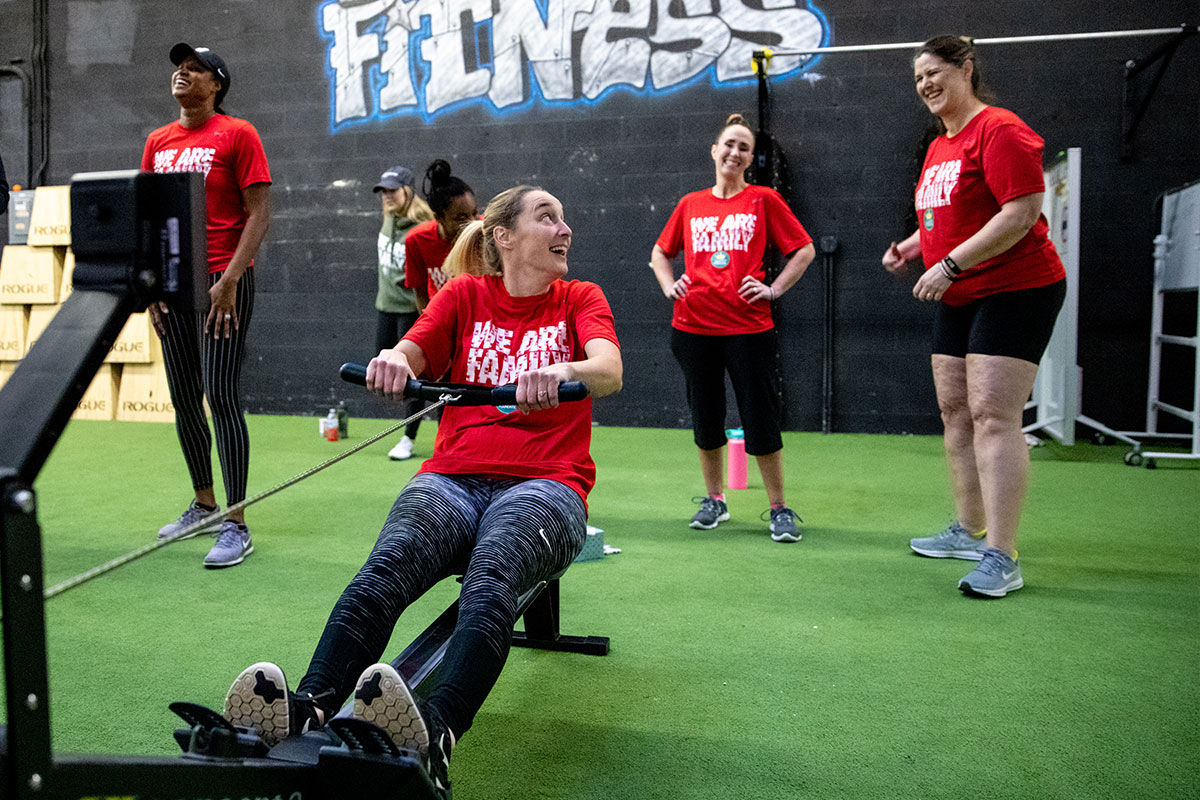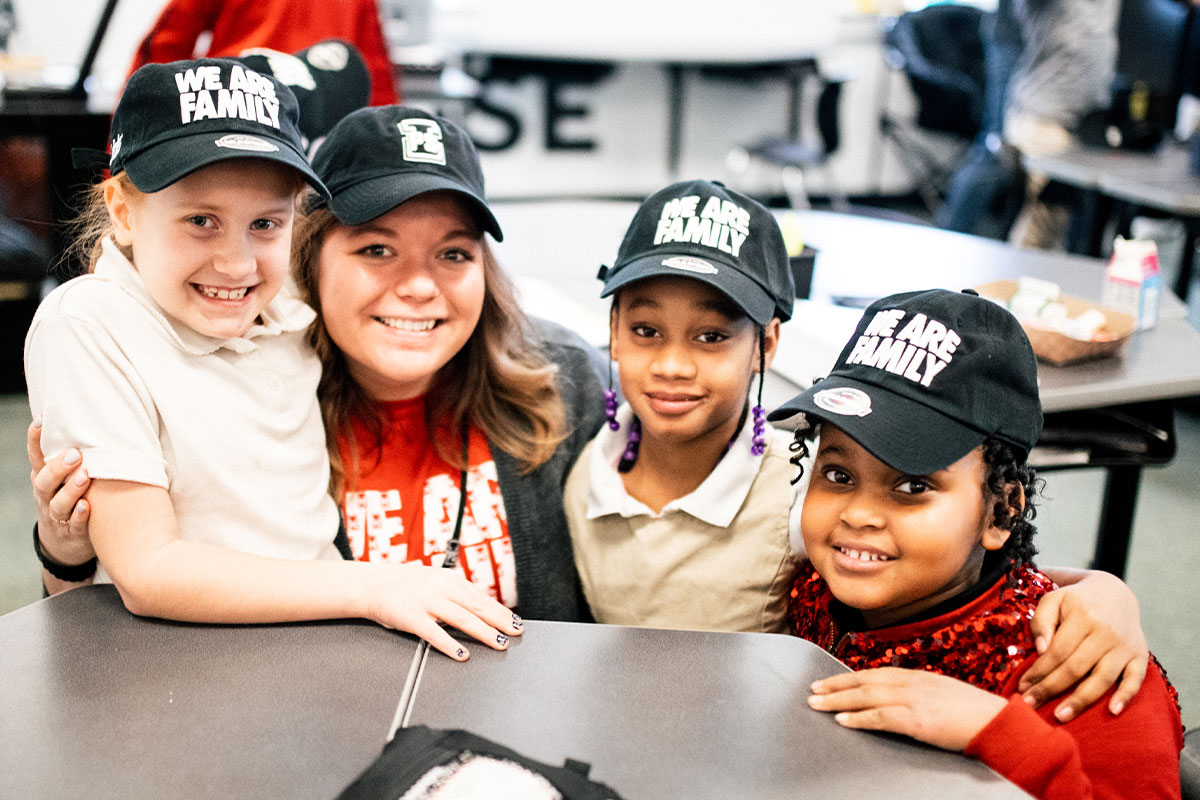 And to celebrate National Hat Day, our new family from LIDS provided our I PROMISE School students with custom We Are Family hats. Students smiled from ear to ear as the proudly placed the signature black and white ball caps on their heads, realizing that a big time company cares enough to come all the way to Akron to personally deliver this gift that was made specially for them.
It's been a busy, rewarding, and inspiring week that illustrates the Foundation's commitment to keep pushing, keep digging, and keep striving to do more.
And it's moments, events, and experiences like these that make us proud to say, "We Are Family."