Confidence. Leadership. Community. These are all things the LeBron James Family Foundation and I PROMISE School instill in each of the students and families they serve. We also have a partner in Walmart that shares these same values, which recently made for a memorable back to school surprise.
As IPS 4th grader LaRiyah sat on a stool eagerly talking about the upcoming school year, she heard a jarring knock on the door. She let out a scream of excitement when she turned to see it was Mr. LeBron. With their shared commitment to sending students back to school with confidence, LeBron explained that he and Walmart would be taking care of all of her school needs as well as some life-changing items for her family at home. But even more than that, because of the leadership she's displayed at school, LeBron tasked her with the responsibility to pay it forward and pick out everything all of her fellow IPS students would need as well. As the dynamic duo selected backpacks, notepads and more, LeBron shared the bigger purpose of the experience: "We shouldn't have our kids worrying about if they're going to have pencils and bookbags. Only thing they should be worried about is how they can be a great student, a great classmate, a great brother, a great sister…."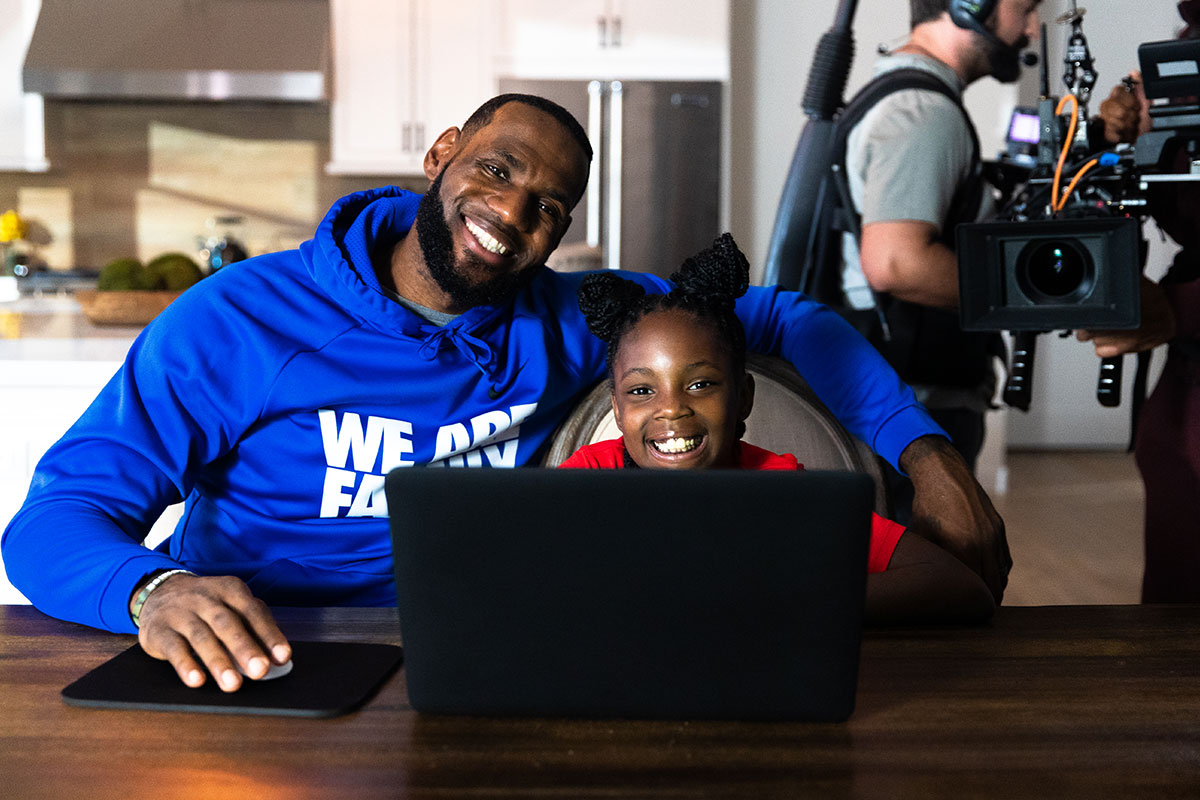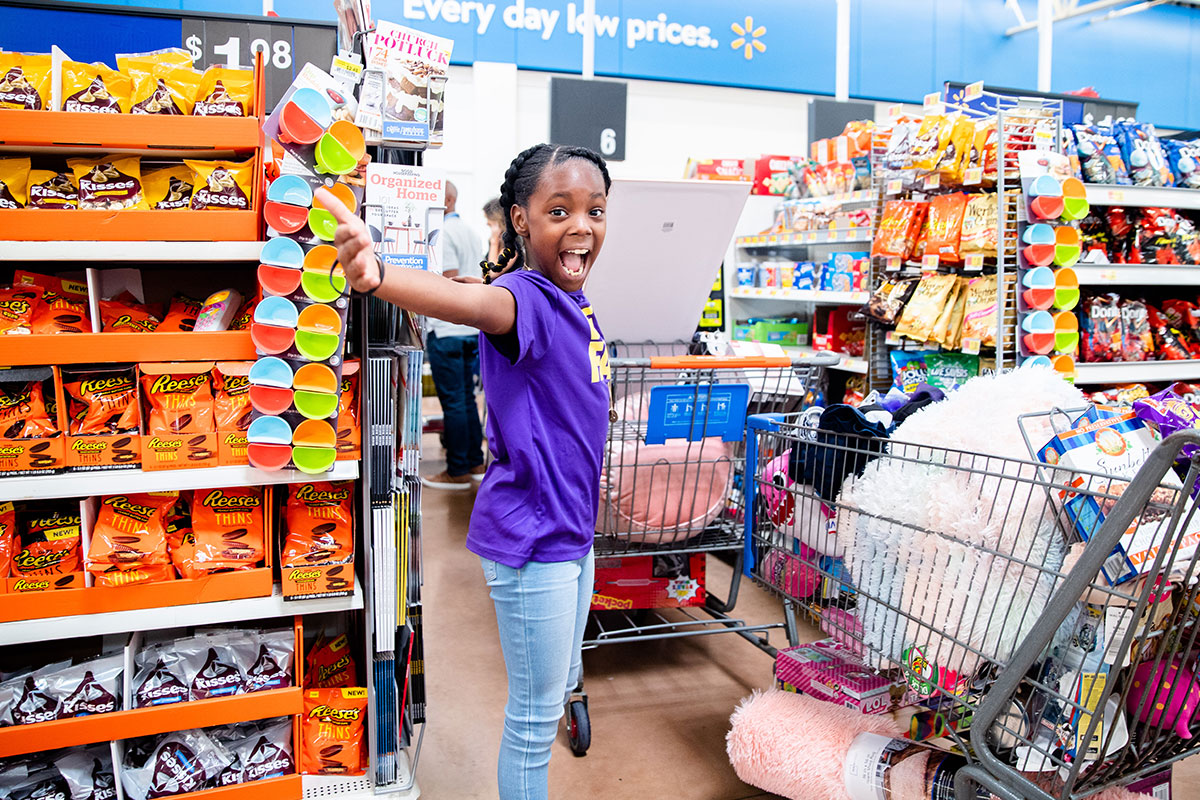 With the supplies taken care of thanks to Walmart, LeBron's kids can now focus on being the best they can be in everything they do – in class, at home and in the community.
A special thank you to LaRiyah for being a leader and for so graciously serving her fellow classmates. Click here to view her entire Heart of Surprise experience.
With kindness and community service instilled as core values, the I PROMISE students are building on LeBron's legacy in Akron and beyond that they will all pay forward for generations to come.