Right now in Akron and around the world, many families are struggling. In good times and bad, that means we rally around our families and continue to do everything we can to support them through anything they're facing. It also means we continue the long-term projects and planning we've initiated to alleviate some of the biggest challenges they're up against.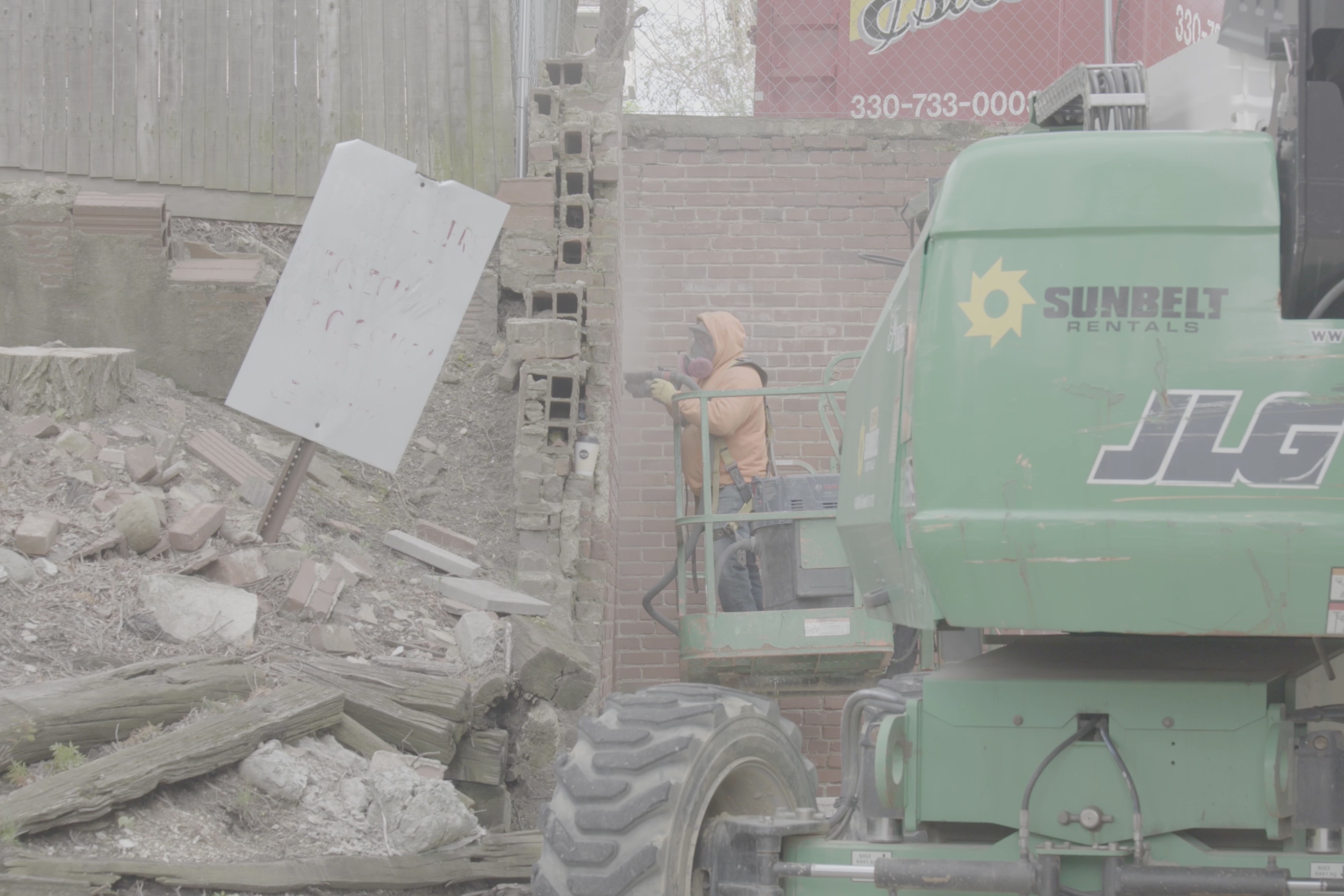 We have been down the construction and renovation road before. Knowing the hard work real change requires, LeBron and the Foundation are rolling up our sleeves and leaning into the heavy lifting. To that end, work on the I PROMISE Village by Graduate Hotels continues around the clock, with contractors of every trade safely completing layers of the building's complete overhaul. From fresh paint to new plumbing, brick work, refinished floors, and every cleaned crack and crevice in between, it's a top to bottom overhaul to get the space ready for our families. Coordinating schedules and managing head count, our very own Jon Erisey and Jack Plas are overseeing the socially-distant crews as they continue the necessary work to keep the renovation on track.
When the Village opens this summer, it will be a vital respite for our families struggling to maintain stable housing. It will mean a safe roof over their head and a warm pillow under it. It will create a family-first extension of the I PROMISE School, providing a space for both community and personal growth. Most importantly, it will alleviate many of their worries so they can get back on track.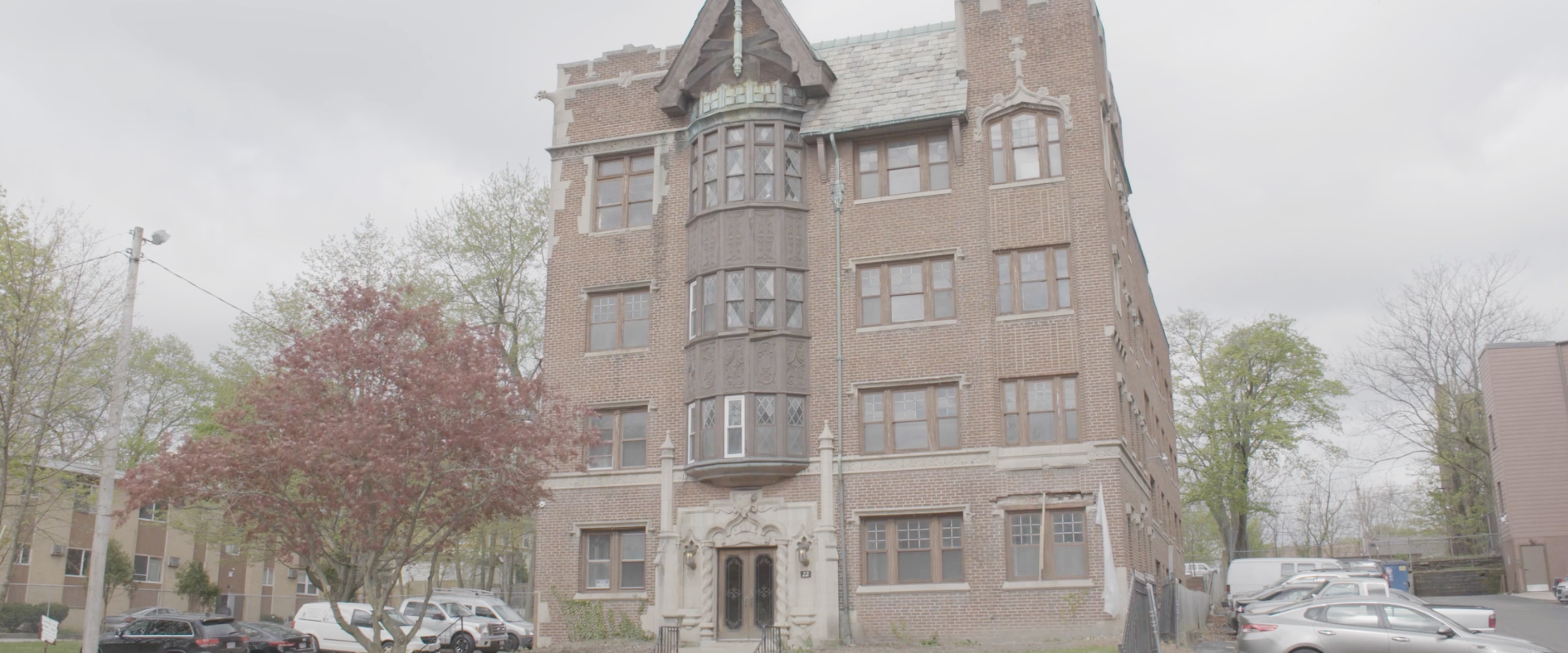 Along with our family from Graduate Hotels, we are excited about all the possibilities this space presents. We can't wait for the day the village opens its doors and helps our families flourish.
We Are Family.