A son. A leader. An Akron Public Schools student. A 330 Ambassador. A football player. A champion. A friend. A family member.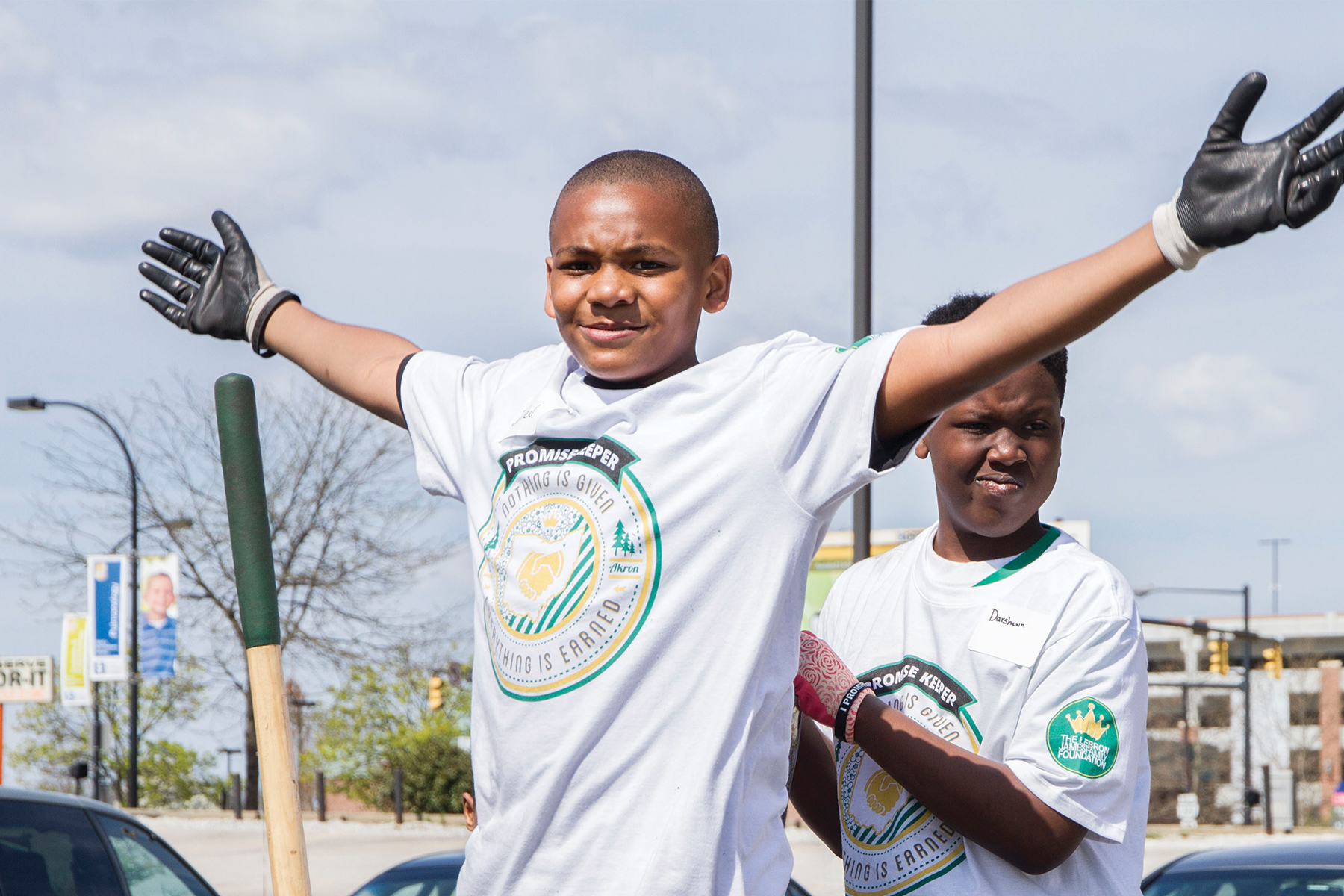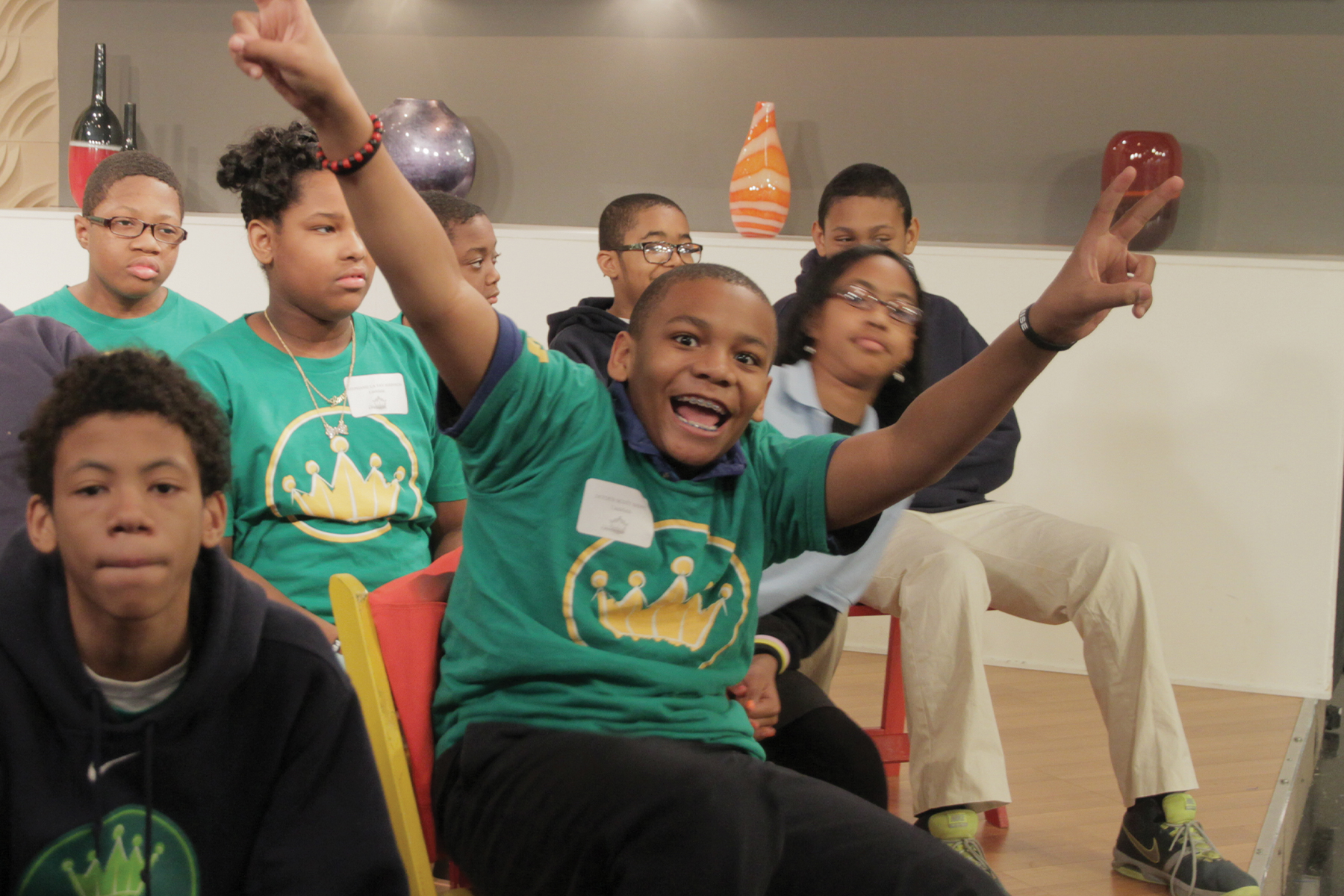 Jayden Shippe was all of these things and so much more. After a strong and brave battle with cancer that took his life far too soon, we as a family are left to grieve, console, and ensure the bright legacy he began lives on forever.
We first met Jayden and his incredible mom, Shannon, back in 3rd grade. As one of our original I Promise students, Jayden and his family have been a part of everything we've done since we started our programming. With a trademark smile and unmistakable swagger, Jayden made a positive impact everywhere he went.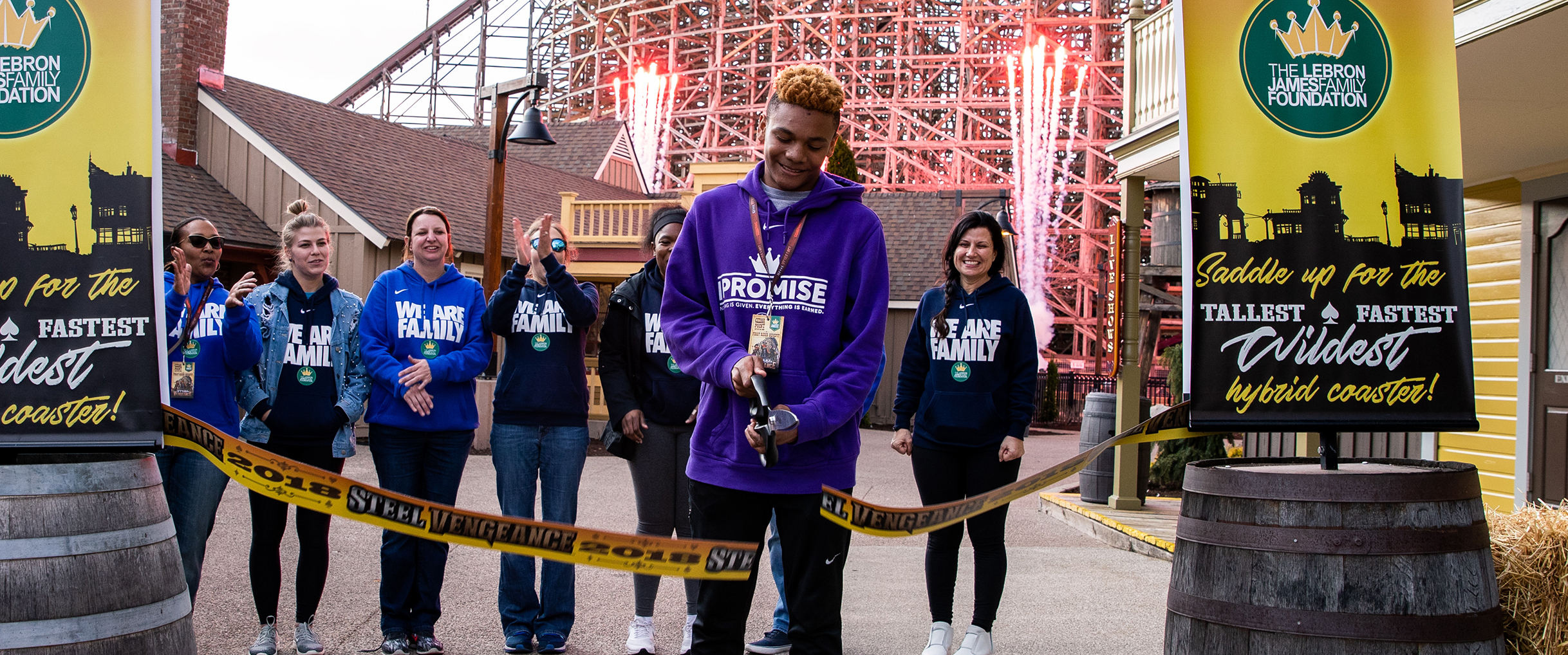 As a sophomore in high school, Jayden became one of LeBron's 330 Ambassadors, serving his hometown community with love and care. Continuing to mentor and lead each year, he most recently spread his love and light in Chicago where all of the Ambassadors joined LeBron in giving back to the host All Star city.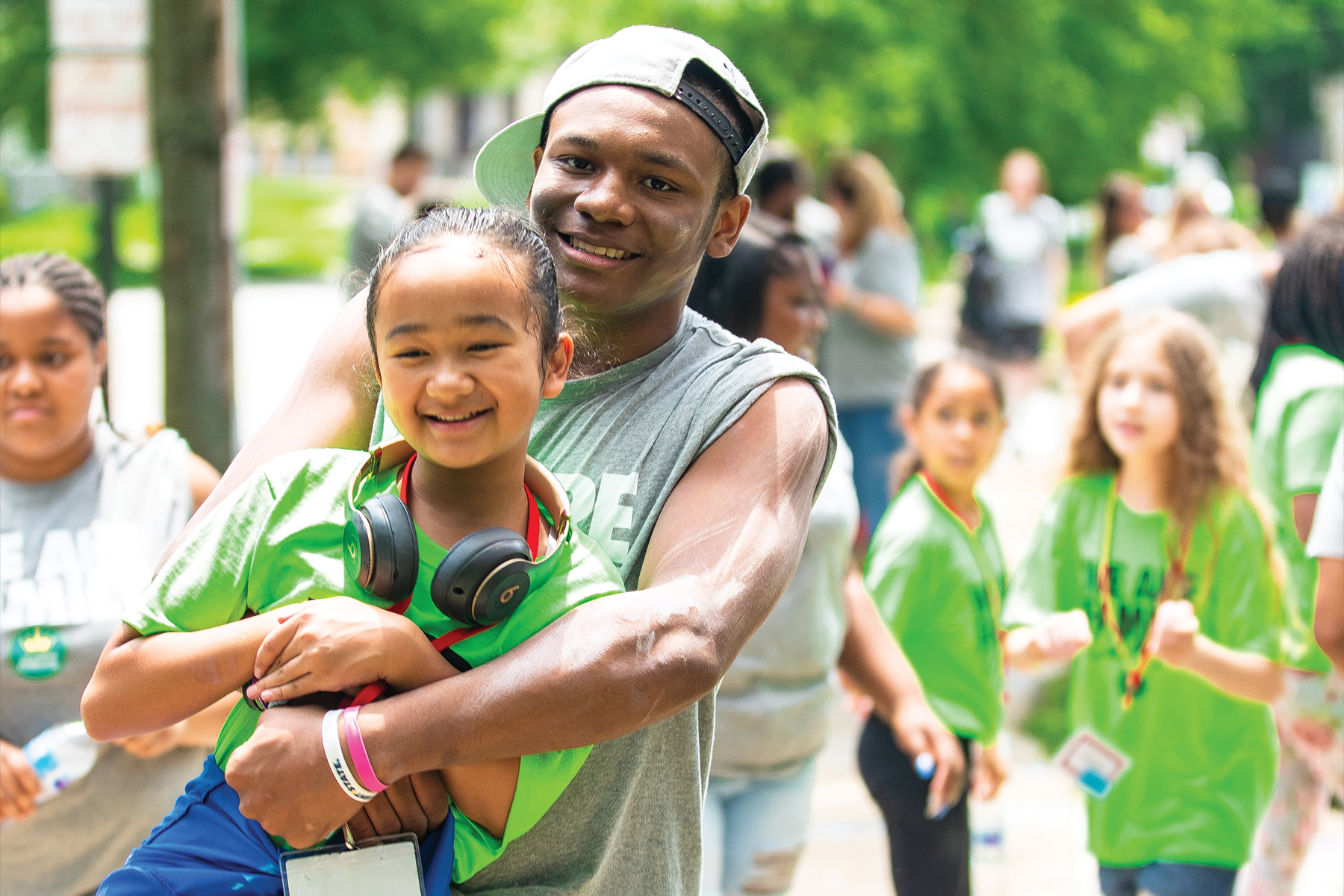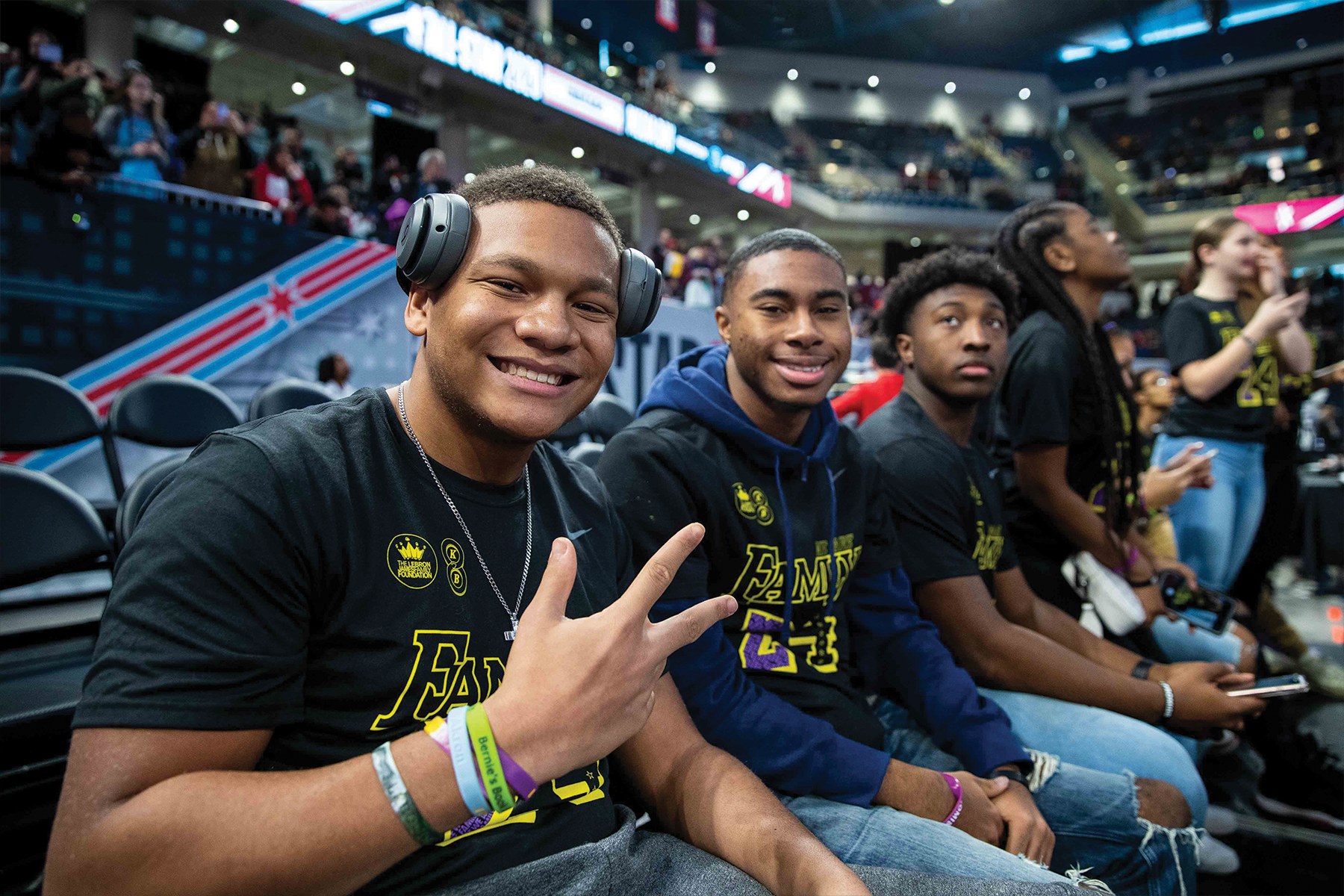 After attending LJFF's Flash P'ACT summer camp at Kent State University, Jayden was bound and determined to get his grades up and prepare to accept the offered scholarship to KSU. His heart would always be at home with his mom in Akron, but he had big plans for his future.
Jayden was on track to enter his senior year of high school this Fall as a hard working student, standout football player, and an all-around amazing young man. It's devastating to think of the opportunities and promise he had ahead of him, but we take solace in remembering and honoring the time we were fortunate to have with him.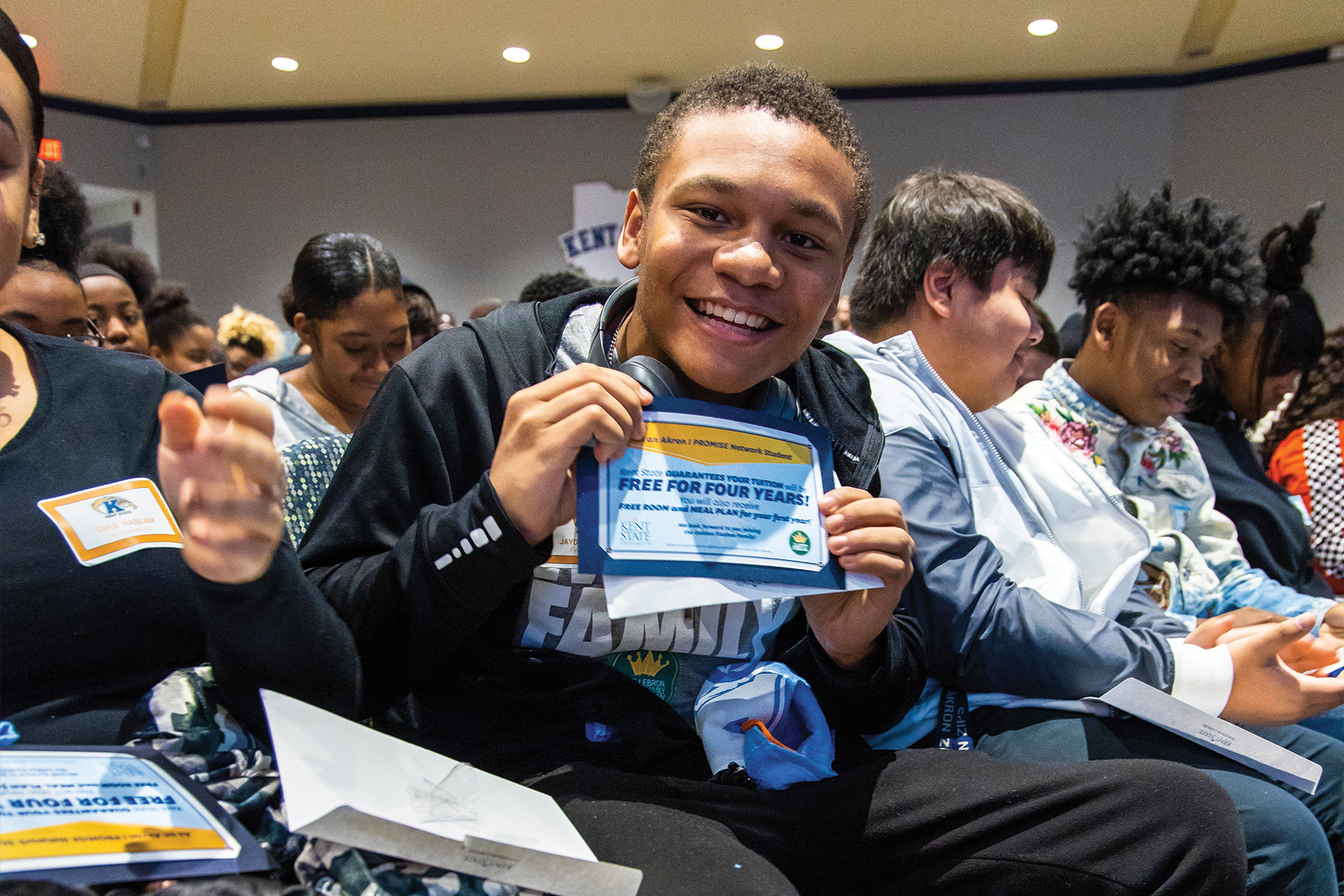 We will come together as a family to continue Jayden's and his family's legacy forever.
We Are Family.