TEAMWORK
They say it takes a village. When it comes to the LeBron James Family Foundation's commitment to changing lives in Akron through education, that could not be more true. We couldn't do it alone, and lucky for us, we have incredible partners who are always willing to step up to help us in times of need.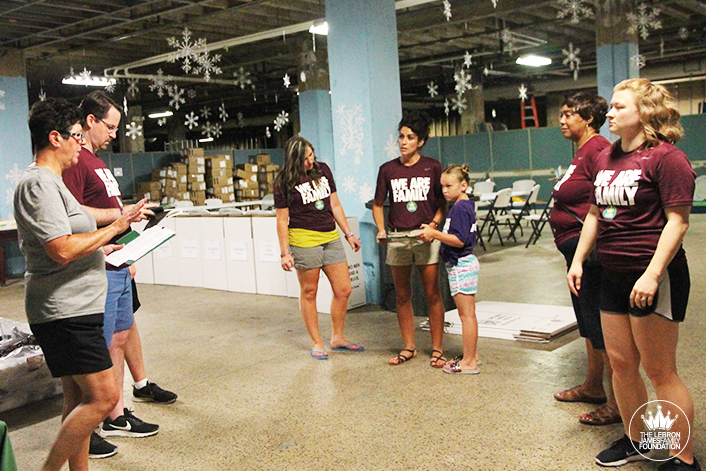 With the Foundation working around the clock to get the I Promise School ready for opening day, our team of Chase volunteers stepped in to help prepare this year's incentive packs for our I PROMISE students. Over the course of two nights, the Chase team spent hours prepping back-to-school packages for all of our 5ththrough 10thgraders that include I PROMISE polos for the 5thgraders and fresh, new I PROMISE hoodies for the 6th-10thgrade students.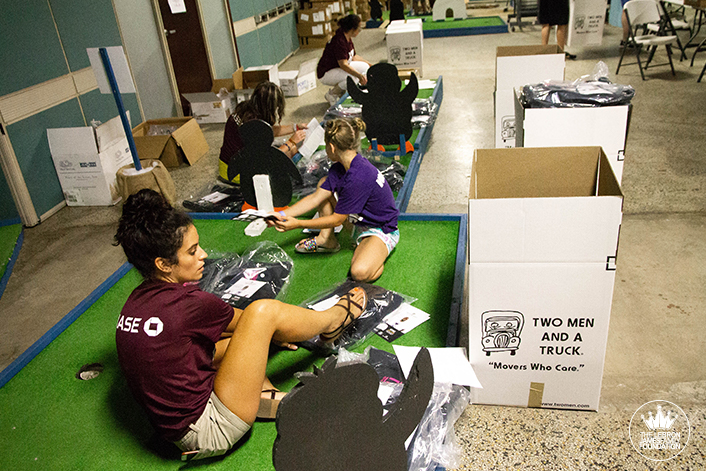 Our army of Chase volunteers was so fast and efficient with their time that they're now using their third evening reserved for volunteering to help with the around-the-clock work happening at IPS.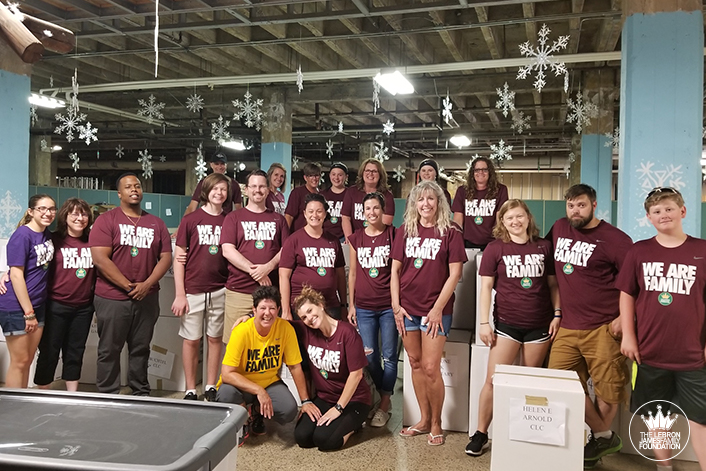 With the countdown to the first day of school now only 12 days away, partners like Chase make us more proud than ever to say, "We Are Family!"