It was a Taco Tuesday unlike any other. A tradition that typically brings families together, set against a backdrop of orders to stay apart, called from some creativity and a hearty helping of community to pull off.
It all started in the kitchen of Akron Family Restaurant – a staple in our community that, like many restaurants across the country, are struggling to keep business going – where the smell of grilled chicken and Spanish rice filled the air as hundreds of hot, fresh Mexican meals were made. It continued through the packaging of the platters and preparing them for delivery, with two team LJFF members meticulously loading them into the trunks of cars filled with volunteers ready for their routes. Each of the dozens of I PROMISE School teachers and staff, Chase volunteers, and team LJFF members had their routes clearly and precisely mapped out with instructions to carefully place each family's meals directly on their porch. Practicing safe social distancing, the drivers all proudly and humbly did their part to deliver what our I PROMISE families need the most: food, love and hope.
The families smiled and waved as they retrieved their meals, then proceeded inside the comfort of their homes to enjoy their Taco Tuesday. And they weren't just coming together for a hot meal with their families, they were remotely joining 340 other I PROMISE School families who were doing the same.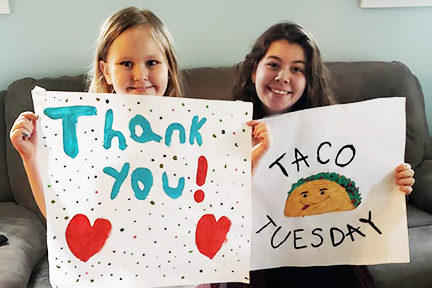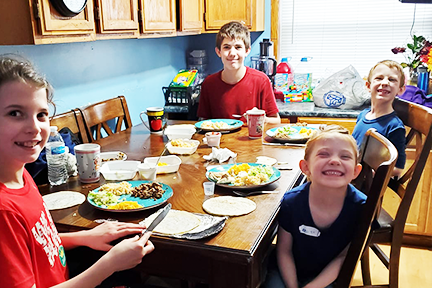 On this evening, the I PROMISE community was under hundreds of different roofs, but we were one. In these trying and uncertain times, it's all about bringing people together and spreading joy in different ways.
We can't wait to share Taco Tuesday with our Akron I PROMISE Network families next week!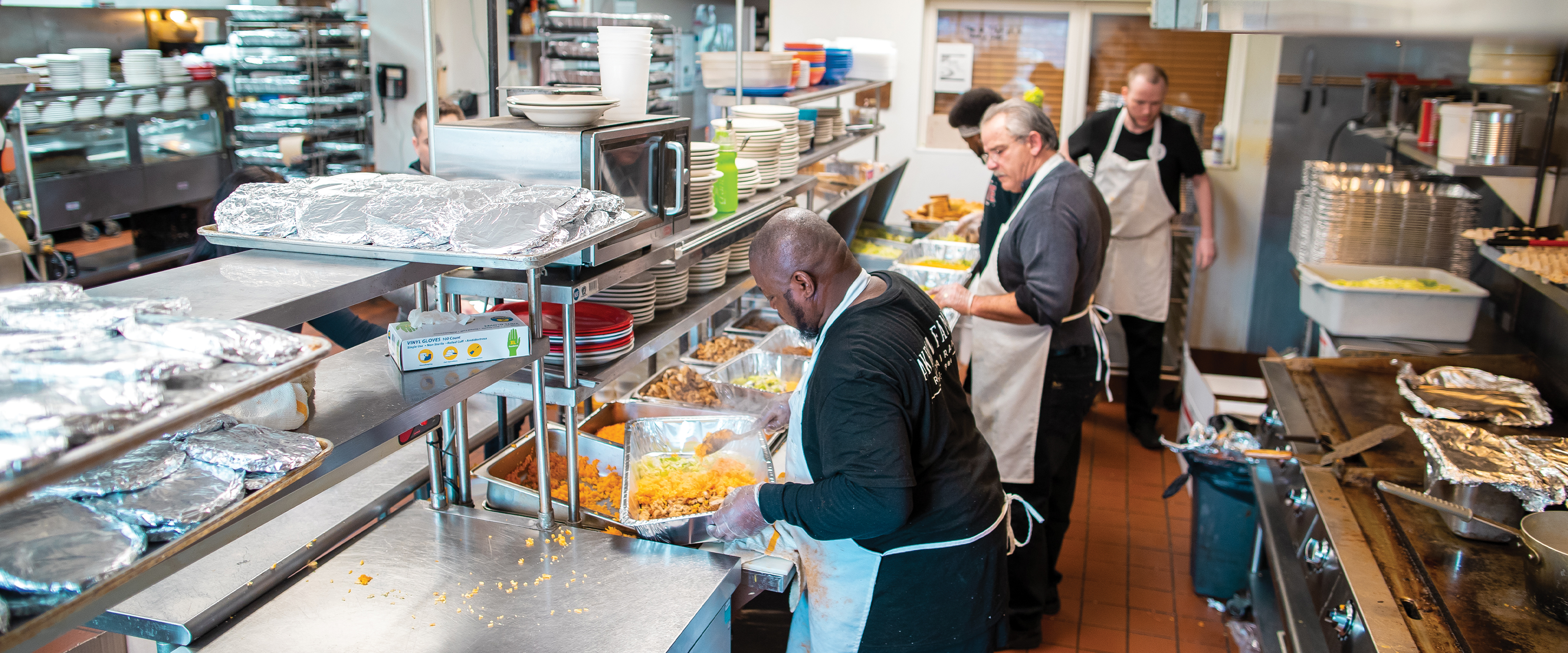 If our families need anything else during this time, they can always phone the family any time and we will immediately mobilize to meet their request.