"Life's most persistent and urgent question is, 'What are you doing for others?'"
As the nation remembered and honored the legacy of Dr. Martin Luther King Jr. this week, the I PROMISE School students learned about the ideals he stood for. He stood for equality and opportunity for all. He stood for education. He stood for change.
As part of TNT's annual national coverage of MLK Day, the network sent NBA Hall of Famer Grant Hill to Akron to see how the I PROMISE School and its students embody all that Dr. King's dream entailed.
To see the full segment featuring IPS that ran as part of TNT's special pregame show kicking off their MLK triple-header, click here.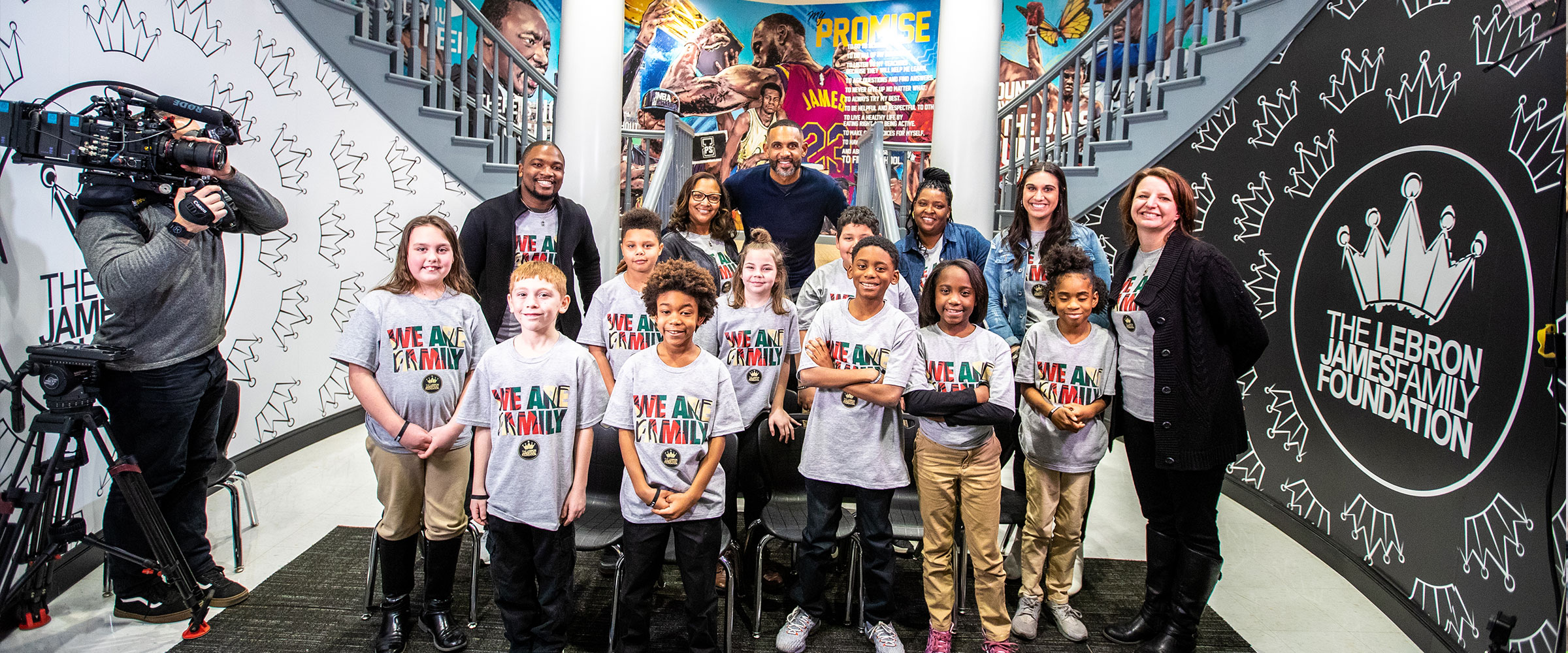 As we work to create the generational change that Dr. King and LeBron envision, we know we can't do it alone.