On a seasonably warm Sunday afternoon in Akron, the I PROMISE School's 5th graders and their families filed into the Highland Square theatre for an afternoon matinee showing of "Abominable." While the family-themed movie outing brought our families together for a unique experience, it also delivered messages of family, compassion and perseverance – all defining traits of the I PROMISE School. With the themes resonating so closely with our kids, it was almost as if the movie was made just for them. It's these special times that allow us to connect and come together that keep the family growing and going strong.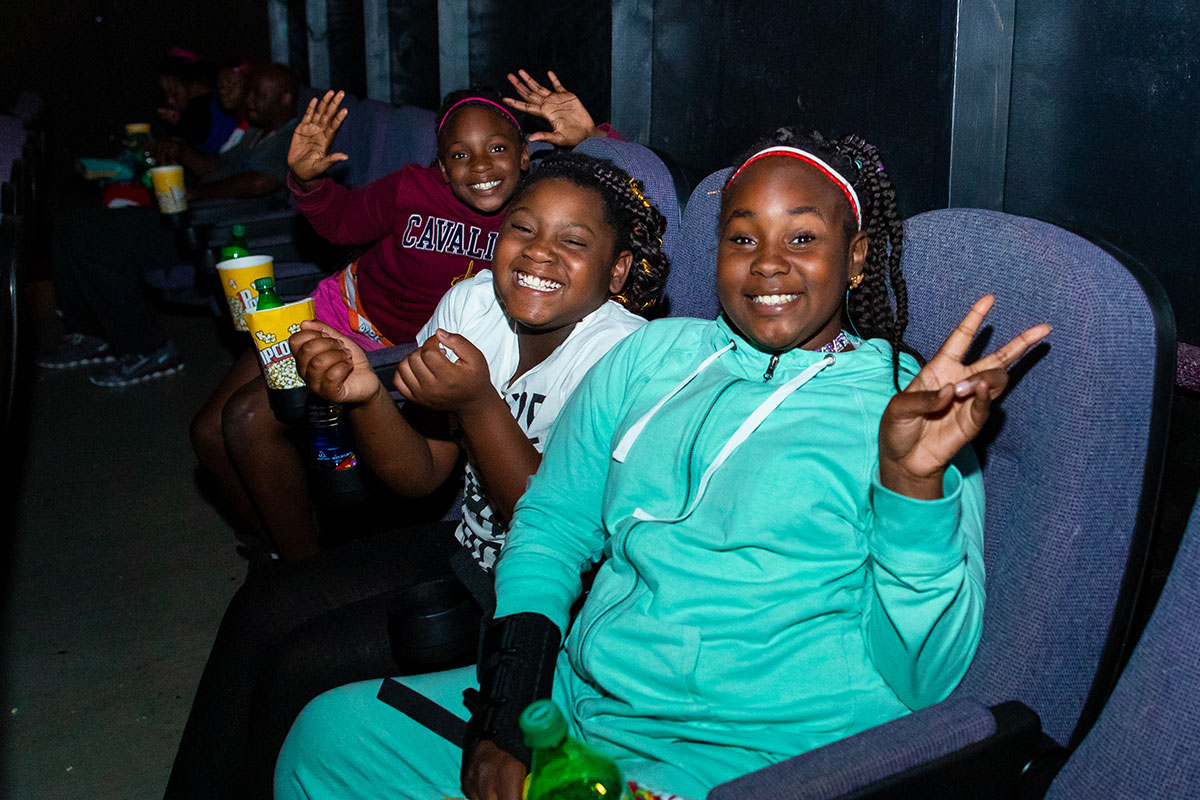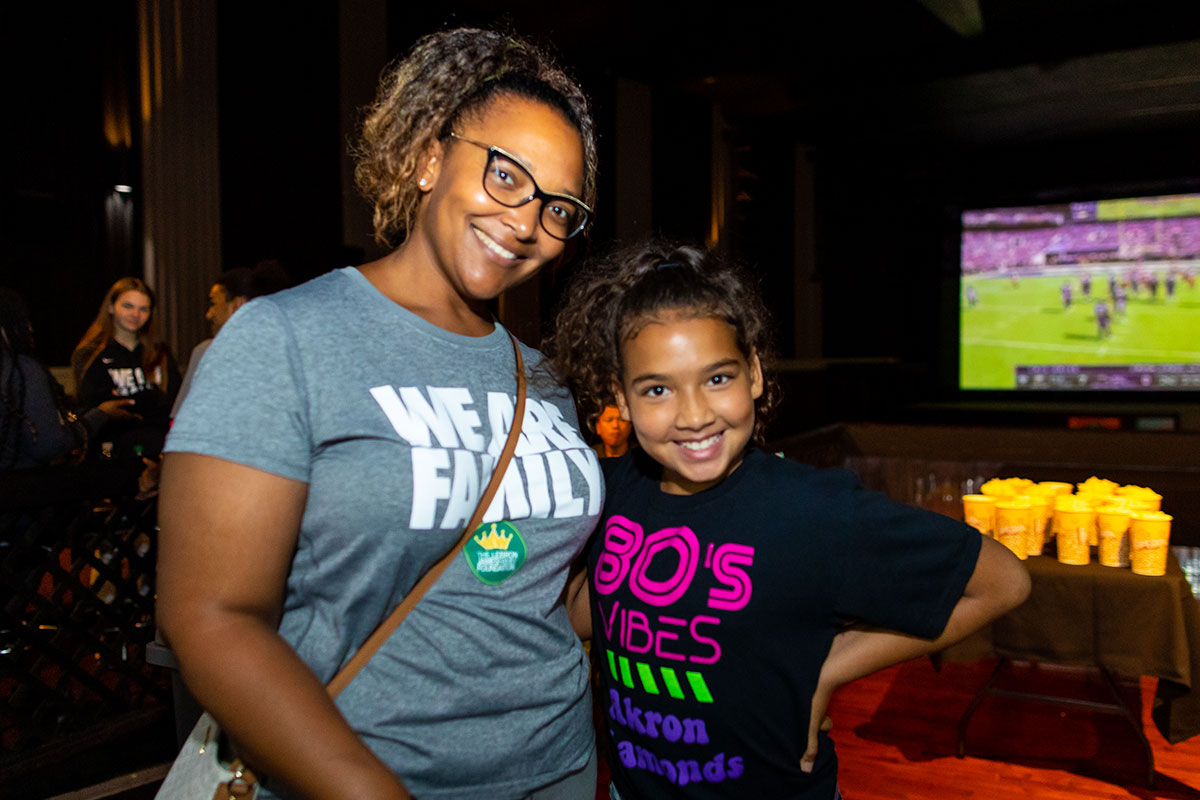 As the calendar turns to October, that means a couple of things in Akron – football, Fall, and the return of LeBron's favorite holiday… Halloween. His affinity for this festive occasion is evident around IPS as skeletons and a larger-than-life Frankenstein greet you at the front entrance. Pumpkins and cornstalks also line the doorways, setting a spooky tone for all who dare to enter.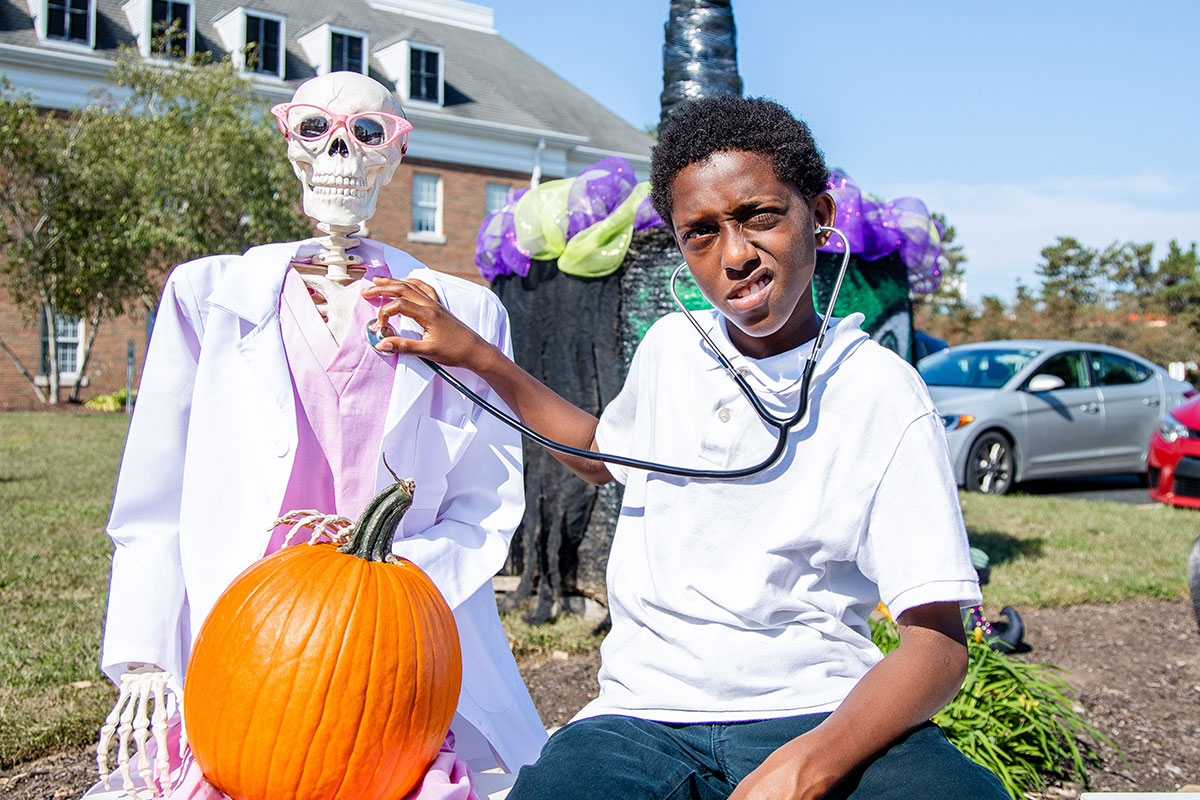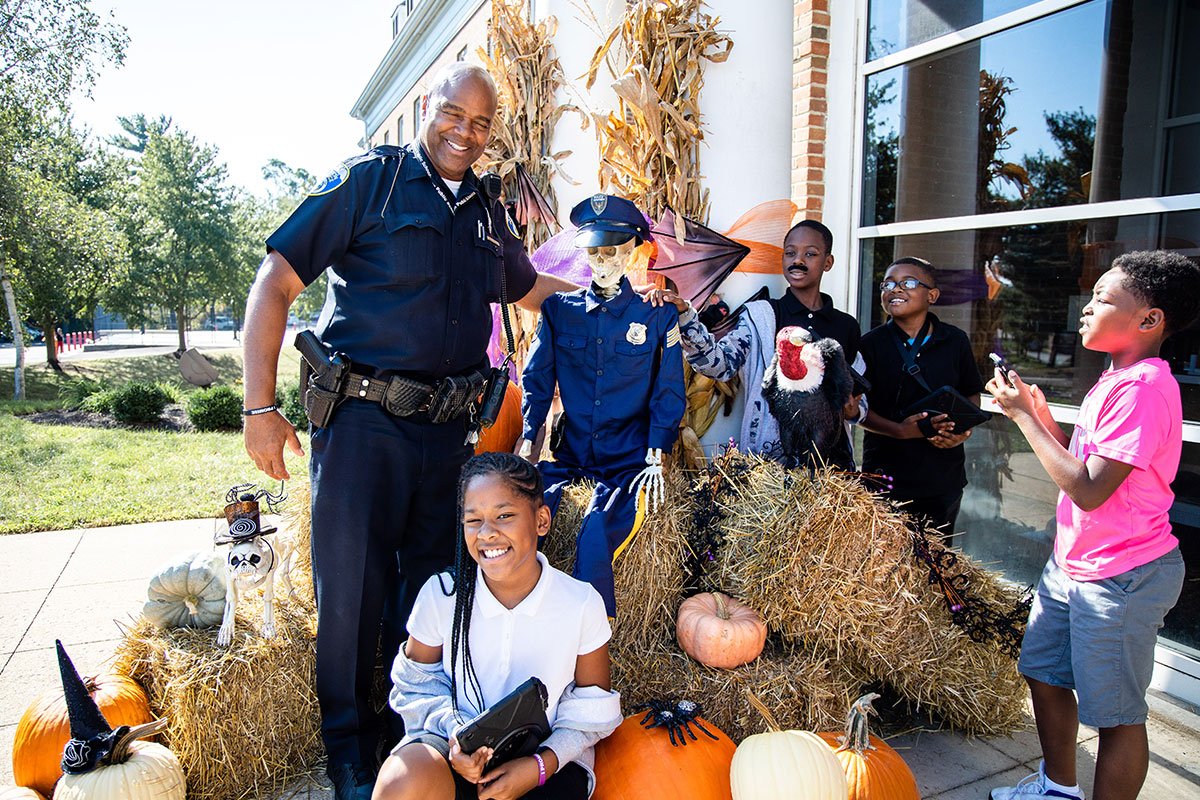 We want to send a special shout out to Rice's Landscaping for the seasonal décor. It's these small touches and festive gatherings that really bring the fun, family spirit to life. And while every family has its challenges, we know that we can weather anything that comes our way together.
As the "Abominable" movie showed our 5
th
graders, "Nothing is impossible." Especially when you share an unshakable bond with those around you.