Just A Girl From Akron
Last night, another Akron parent took center stage. To a capacity crowd at the Akron Community Foundation's Women Endowment Fund's "For Women, Forever" dinner, Savannah James shared her and her family's vision for their hometown, "We want the young kids growing up in this community to be proud of where they come from. When someone asks, 'where you are from?', we want them to say 'Akron' with confidence and pride." Her words drew thunderous applause.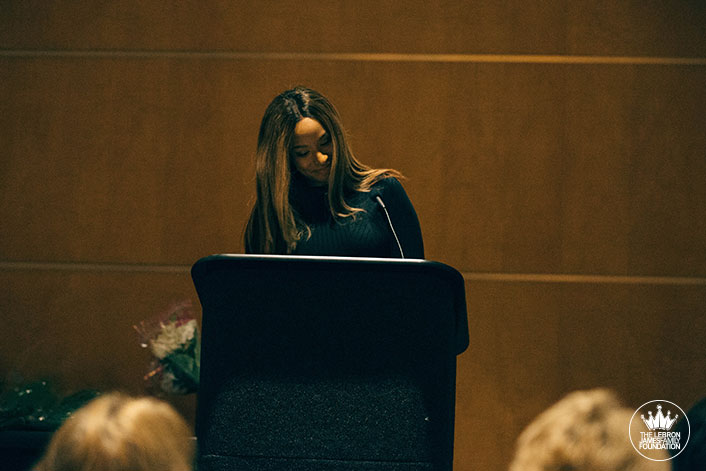 Savannah then shared her vision for her new "Women of Our Future (WOOF)" program. Along with a group of hand-picked women, Savannah and the WOOF program mentor young women at her alma mater, Buchtel CLC. Her love for Akron and passion for helping others runs deep, and in the words of her husband, LeBron James, "[Savannah] embodies the spirit of the modern woman."