As the weather in Akron continues to heat up, summer is just getting started at the I PROMISE School. From programming their own robots to learning the life-saving skill of swimming, and picking up some basketball tips along the way, our IPS students have been busy learning and creating all summer long. They've also been serving their community - uplifting, engaging and celebrating the neighborhood they learn in while leaving it better than they found it. With four weeks of specialized summer camps complete, the countdown is officially on to year two at IPS.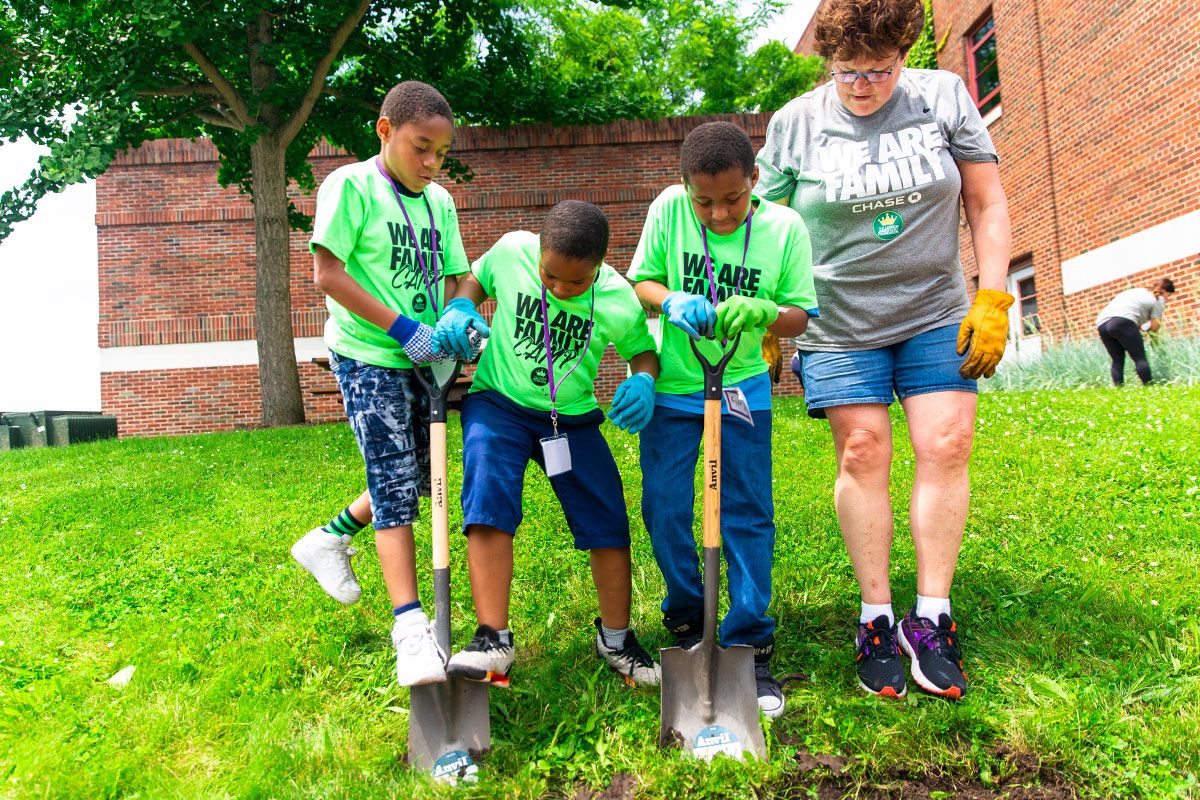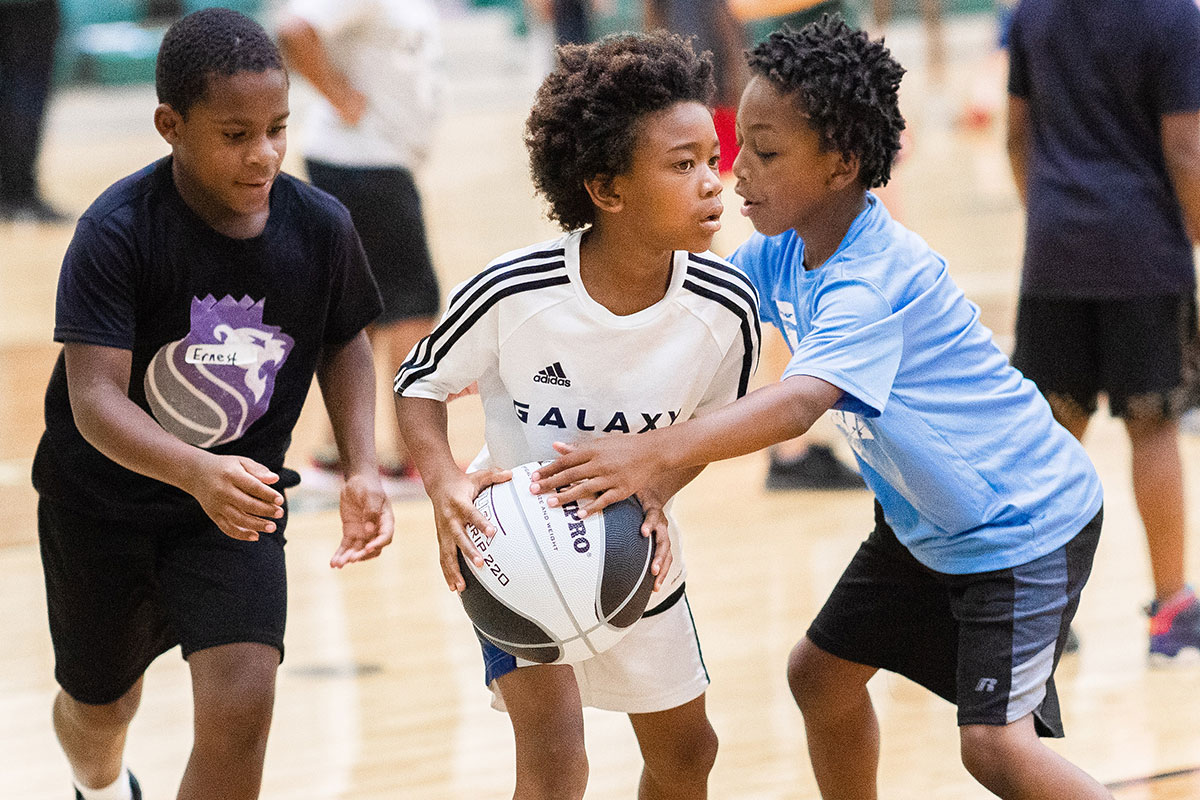 Speaking of countdowns, the LeBron James Family Foundation is just weeks away from our eighth annual We Are Family Reunion that brings together all of our kids and their families for an amazing day. In addition to kicking off the new school year properly – what better way to celebrate than with a full day of rides, food and entertainment at Cedar Point? – the event is also a hard-earned reward for all of our hard-working students. This is a way to show our families how much we appreciate your students and value the opportunity we have to serve each and every one of them.
Speaking of serving, we want to thank the people working around the clock to get IPS ready for day one of year two.
From re-finished floors to custom-made cabinets, we want IPS to truly be a home for all who step foot in it. We can't wait to share more about the exciting projects underway at the I PROMISE School!