Following Winter break, the students and staff are back in action at the I PROMISE School, returning to their familiar routine of morning hugs, I PROMISE Circles, and family meals. With renewed focus and energy – and brand new flooring underway in the new 6th grade wing – IPS is ready to take on the challenges and the triumphs, the milestones and the setbacks, the big wins and the baby steps this second half of the school year will bring.
Throughout it all, our students' and our families' success is the motivation for every tactic, every strategy, and every program employed on the path to a better future.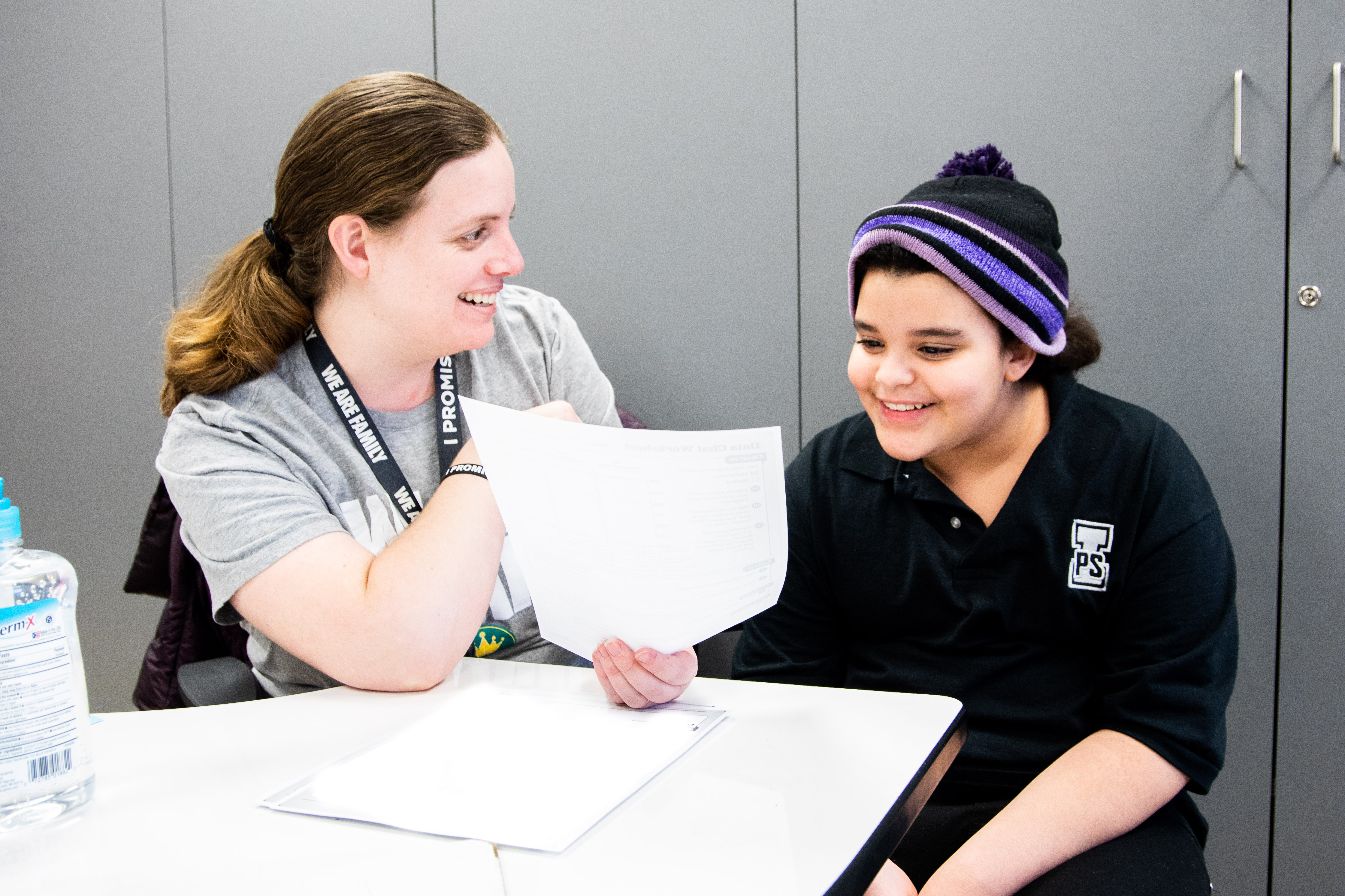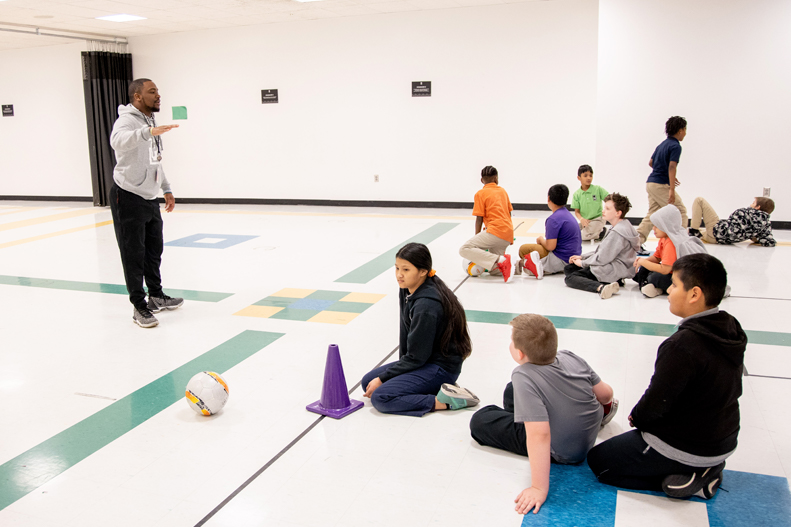 With the kids in Akron back in class, THE kid from Akron took the court this week with a special message to his kids and fans around the world. Sporting the brand new Nike "I PROMISE" limited edition of the LeBron 17s, LeBron represented every student in his program, and every kid with a dream. With their promises running up and down the laces, the shoes are a visual representation of his kids and their commitments to each other.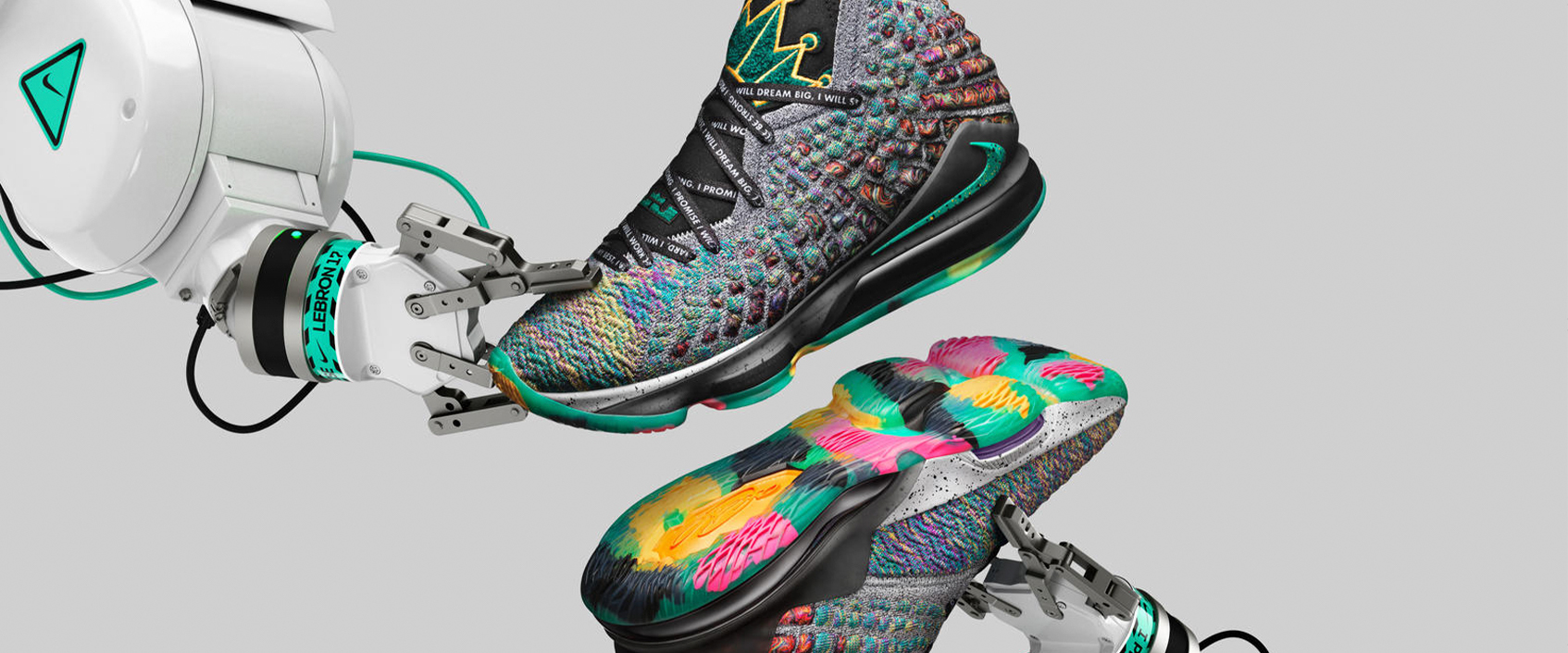 Back home, a few of his I PROMISE students got to participate in the official unboxing of the shoes. It was only fitting a few of his kids were among the first to open and model pairs of the exclusive kicks. After all, the messages contained and the proceeds raised from these shoes are for them.
Also this week, with everyone back to work with renewed goals and ambitions, LeBron's sports nutrition company, Ladder, launched its Rituals > Resolutions initiative helping people create positive habits over empty goals.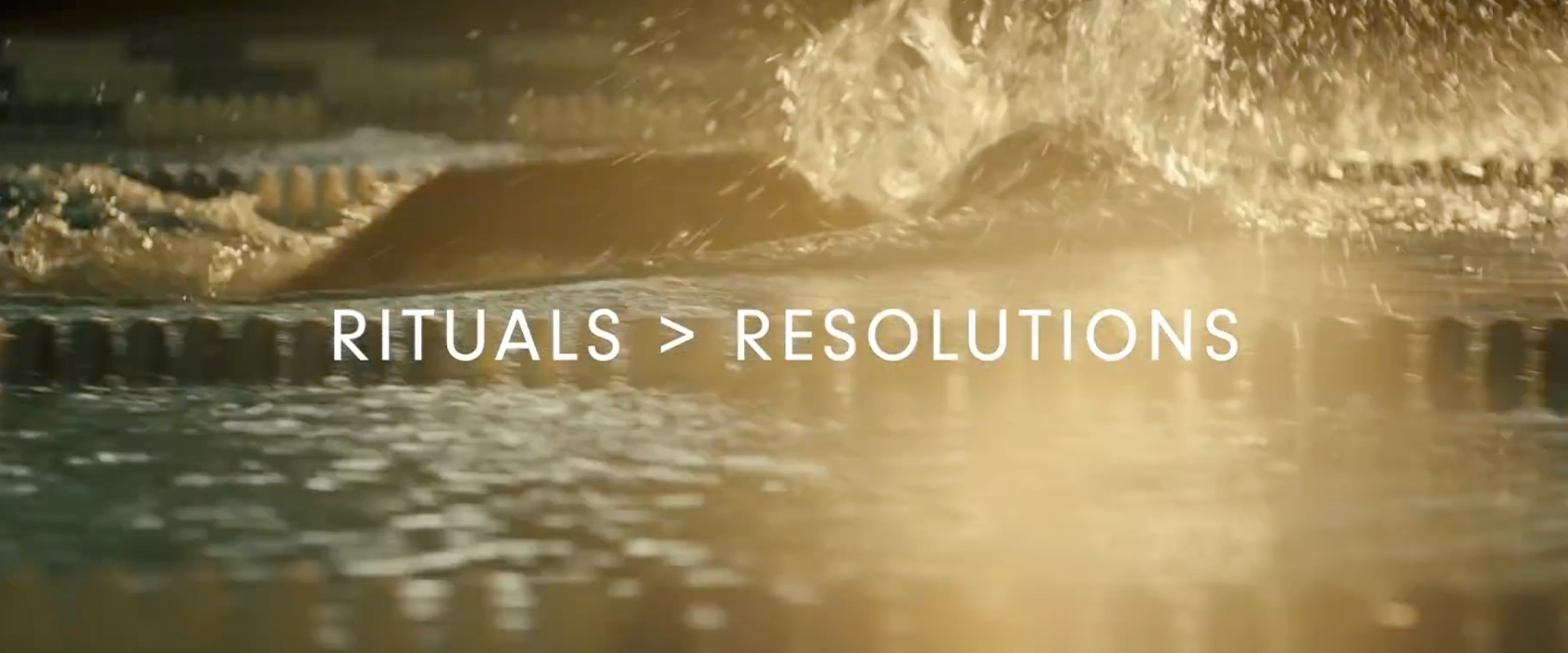 In this new year, we are proud to continue building up our community, our families, and ourselves brick by brick, one ritual and one child at a time.