I PROMISE Mentor Program
The I PROMISE Mentor program is serving our kids for the third straight semester. A partnership with The University of Akron LeBron James Family Foundation College of Education (LJFFCOE) and the Akron Public Schools Office of School Improvement, the I PROMISE Mentor program trains 19 UA students in youth mentorship, serving over 40 of our Litchfield CLC Akron I PROMISE Network students.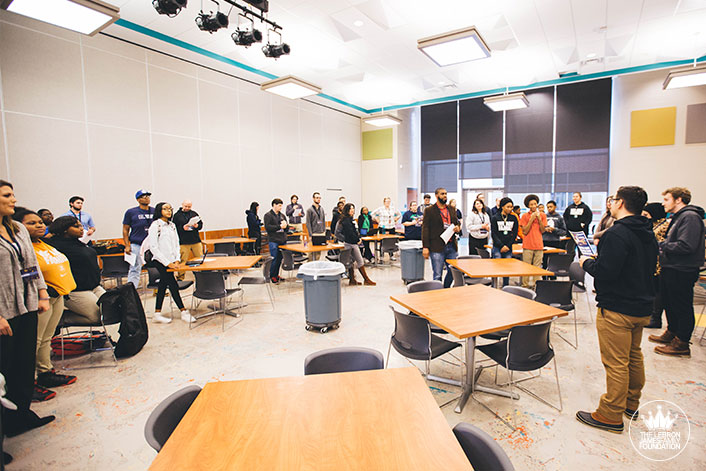 With support from LJFFCOE faculty member Dr. Brad Maguth, this semester's class is run by iCare Mentoring's Jonathan Greer. Though they spent the early minutes of their first mentor meeting in quiet adolescent separation, "Mr. J," as he's called by his students, enthusiastically broke the shyness barrier with a fun and wildly popular ice-breaker. After mentor and mentee introductions, the group had their first I PROMISE journaling session.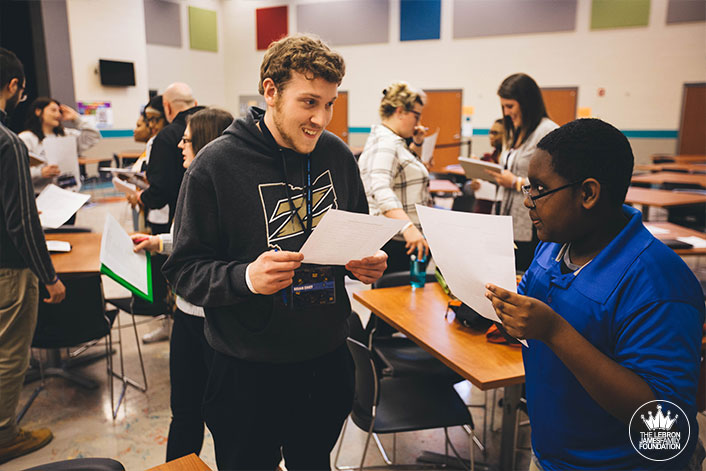 The mentors and mentees meet Tuesdays and Thursdays until the end of the collegiate semester.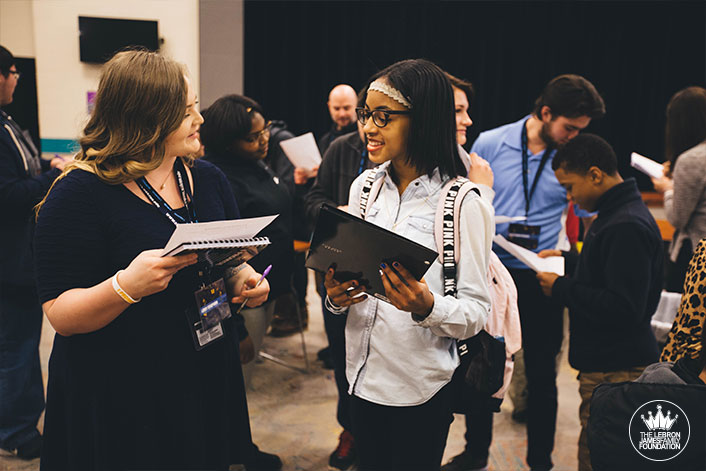 We send a special thank you to Mr. J and Dr. Brad for all of their hard work and dedication to our kids.