"Sometimes, the footage makes you feel inspired. Sometimes, it makes you sad. Sometimes, it makes you think." – USA Today
"At times, it's difficult to digest, but for anyone in possession of one iota of empathy you cannot help but be pulled into their respective stories." – Akron Beacon Journal
"It's equal parts inspiring and devastating, following the day-to-day trials and triumphs of the school's students and staff members. This is the best show on Quibi." – TV Guide
"How many times will Quibi let me watch this??? Don't worry...I'll find out!" – Mrs. Arnett, I PROMISE School Teacher
As the world begins to watch and review the I PROMISE documentary on Quibi, it's clear the students, educators, and families at the I PROMISE School are touching many lives. Just as we knew they would, their stories are resonating with people across the country. Fellow teachers are feeling inspired, parents are relating to the obstacles, students are being empowered, and casual fans are moved to action.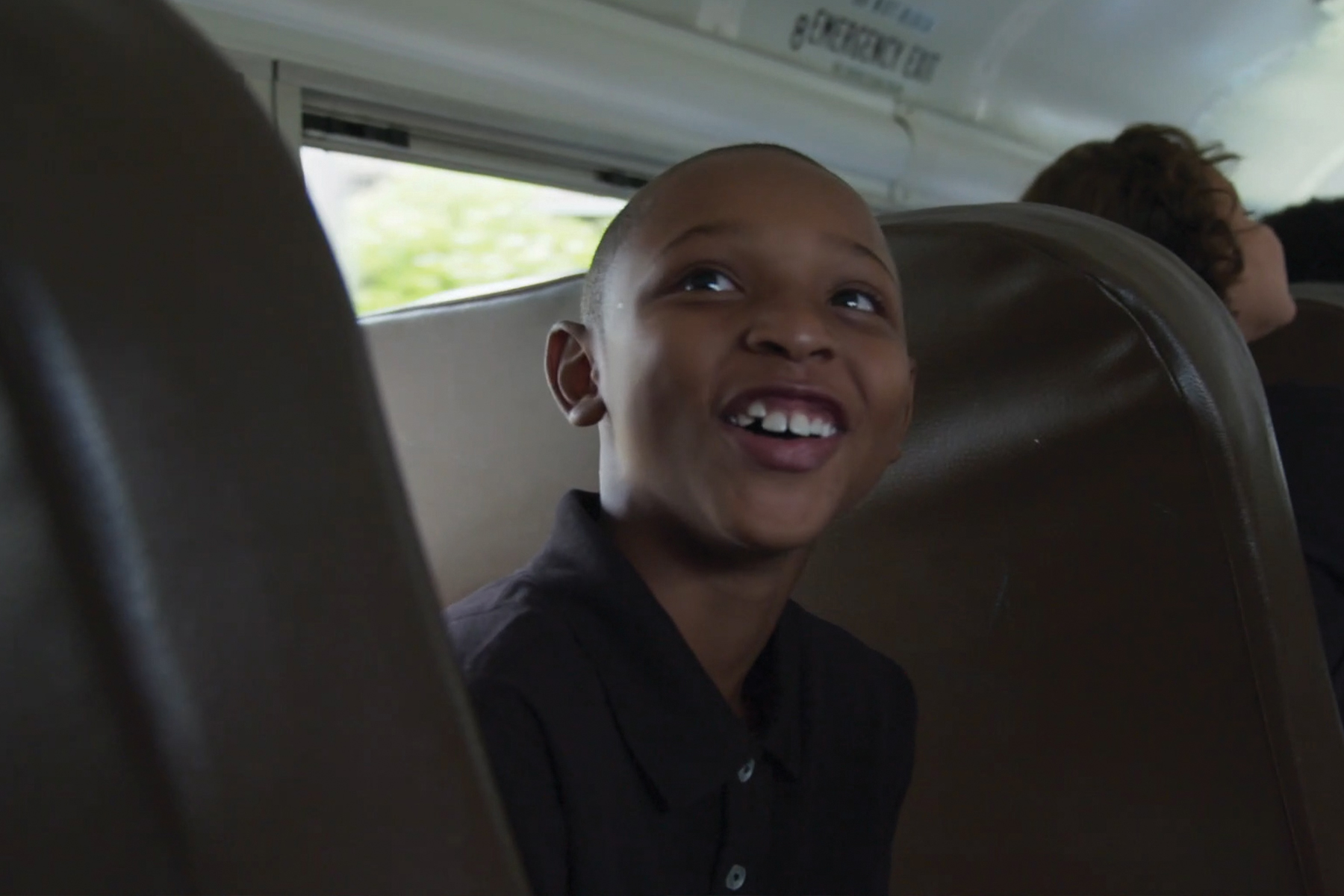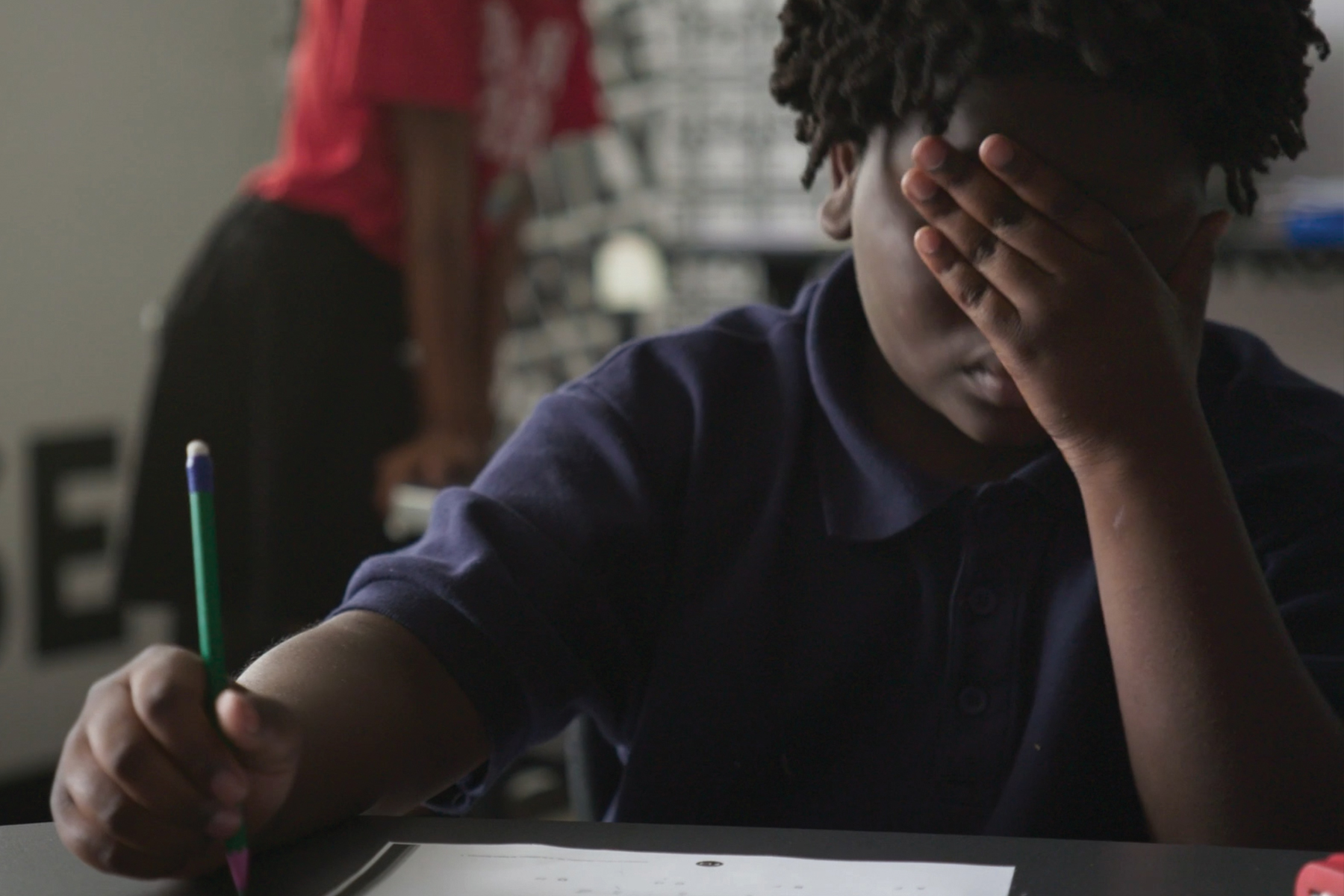 More than anything, we are proud to be on this journey surrounded by such incredible people. This story is relatable because it is so real. Our hope is it challenges and inspires people to approach public education with empathy and to lead with love. It's makes all the difference.
As the world continues to face adversity in this rare and trying time, we find comfort in knowing the family we've built is strong and resilient. We know we'll come out of this even stronger on the other side.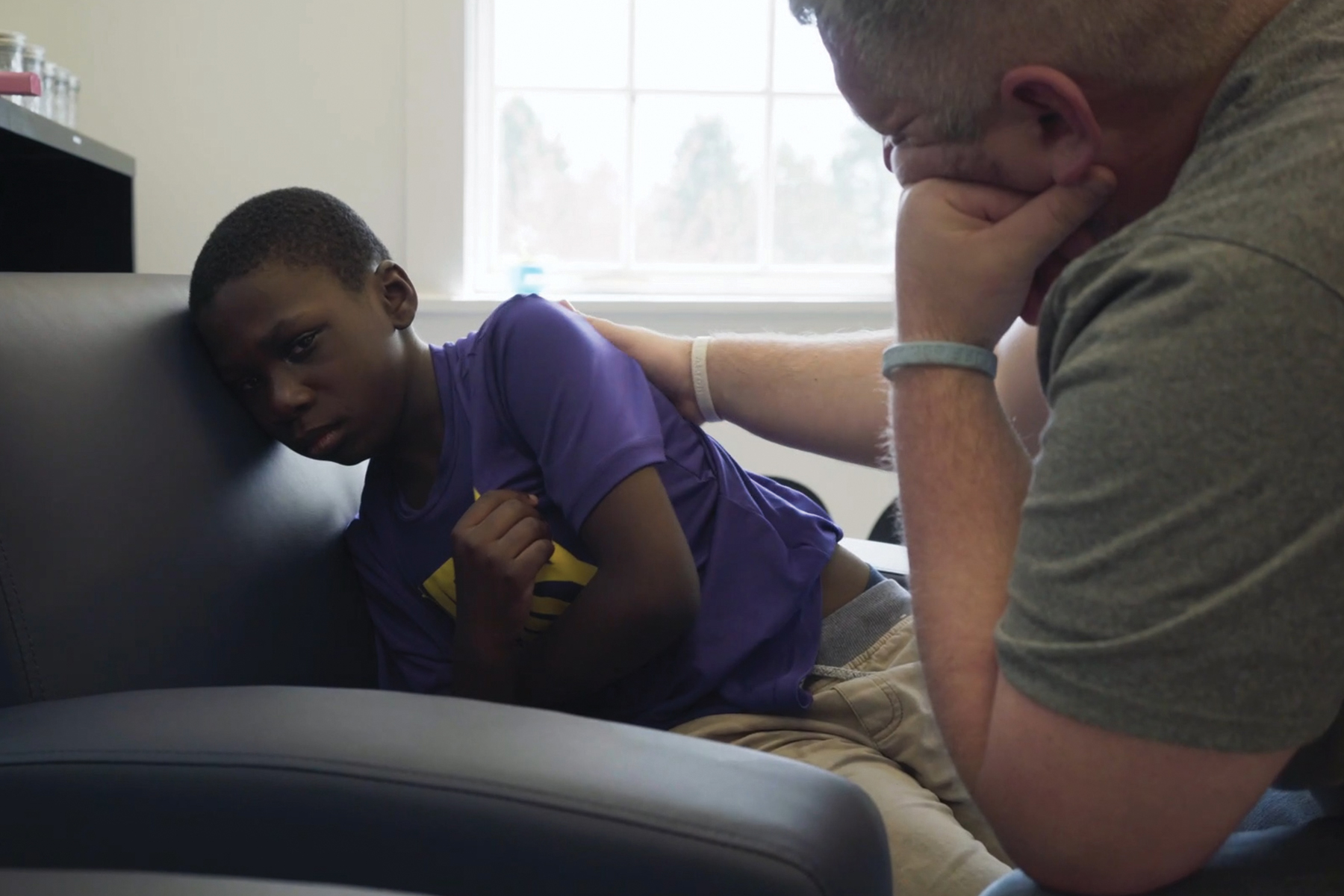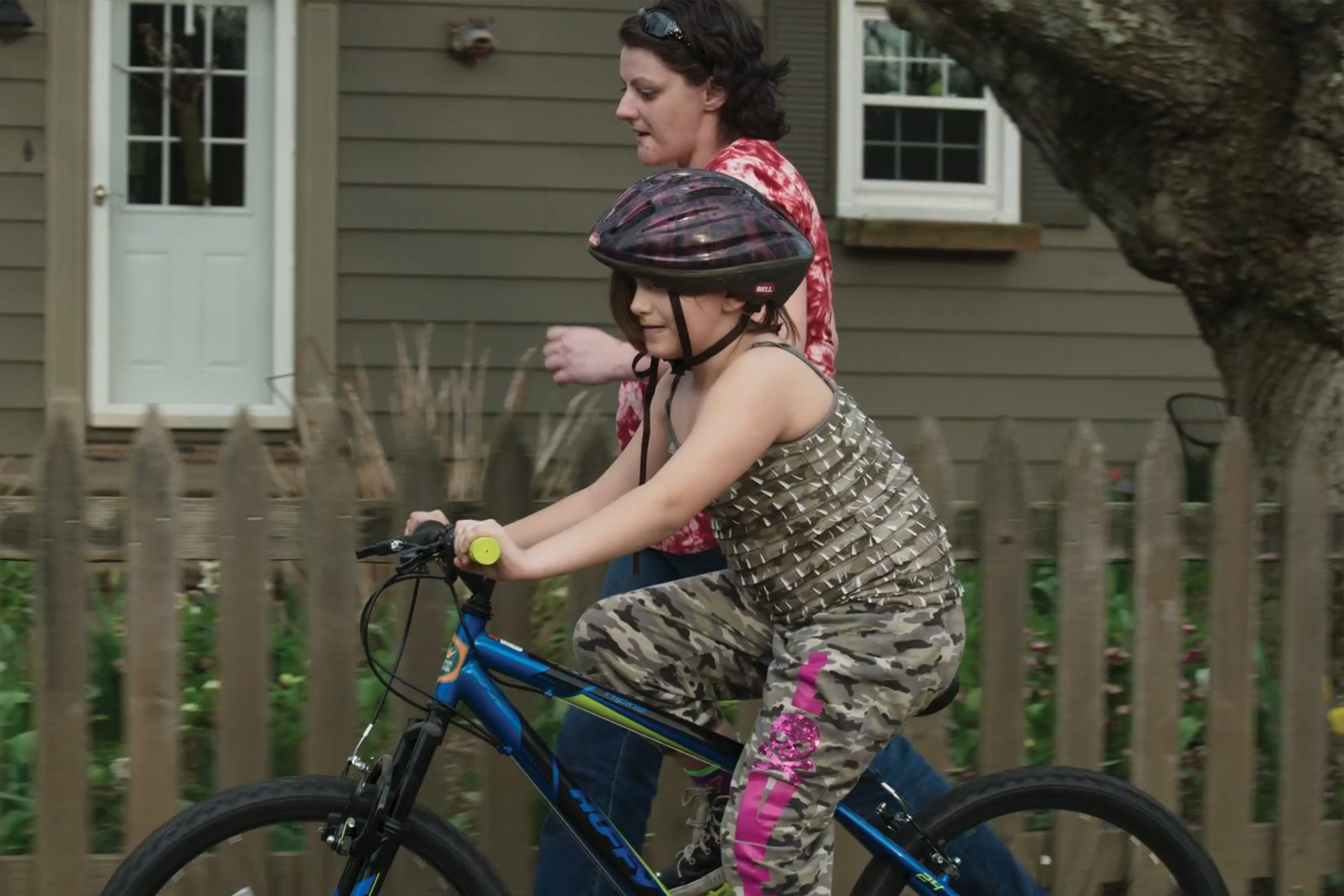 If you haven't seen it yet, you can begin viewing the I PROMISE documentary series on Quibi with a free 90-day trial here.
Thank you for being a part of this journey. This is your story, too.
We Are Family.