"To the kids that started it all, my I PROMISE families in Akron. These promises are for you, and I hope they may be helpful to every student, classroom, and family across the country. You all inspire me each and every day!
– LeBron James, "I Promise" dedication
When the LeBron James Family Foundation started this work to make his community in Akron better, never in our wildest dreams did we believe that would lead to an inspirational book that could uplift and empower every child and every family. But now, on bookstore shelves everywhere, sits LeBron's first children's book, "I Promise" – a true testament to hard work, love and big dreams. It's a story by a kid from Akron, for all kids, everywhere.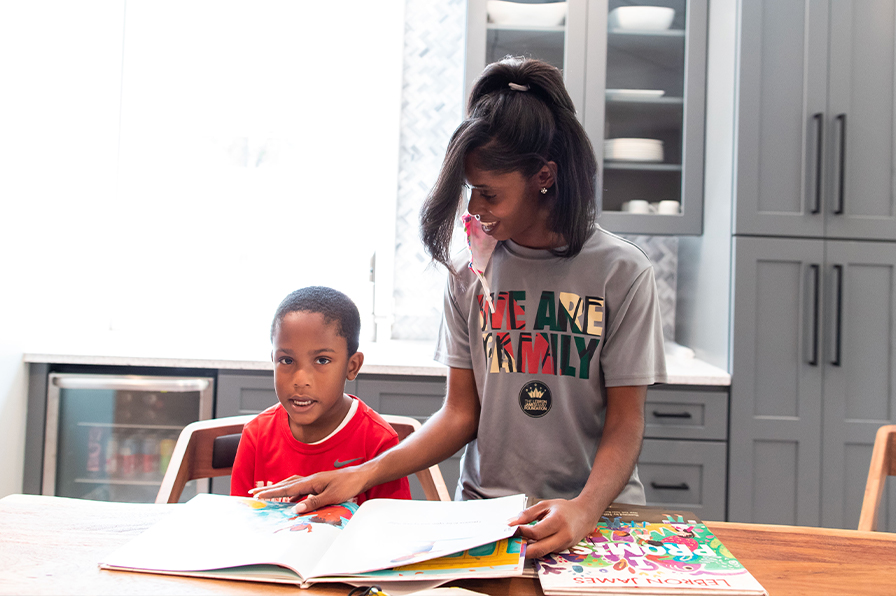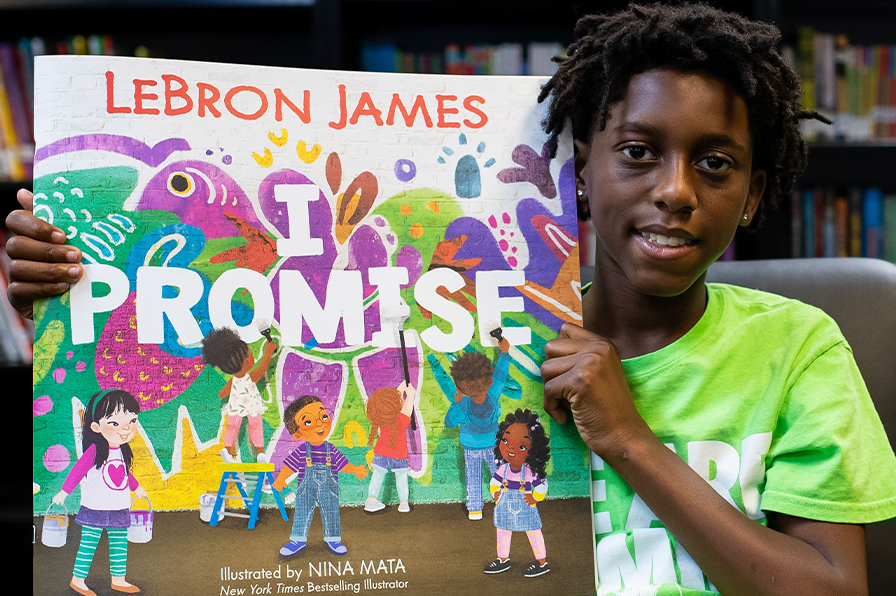 An unintended dream has turned into hope that the motivational messages and vibrant illustrations of "I Promise" may find their way into homes, classrooms and now virtual learning lessons everywhere to bring a bit of joy and light during these trying times.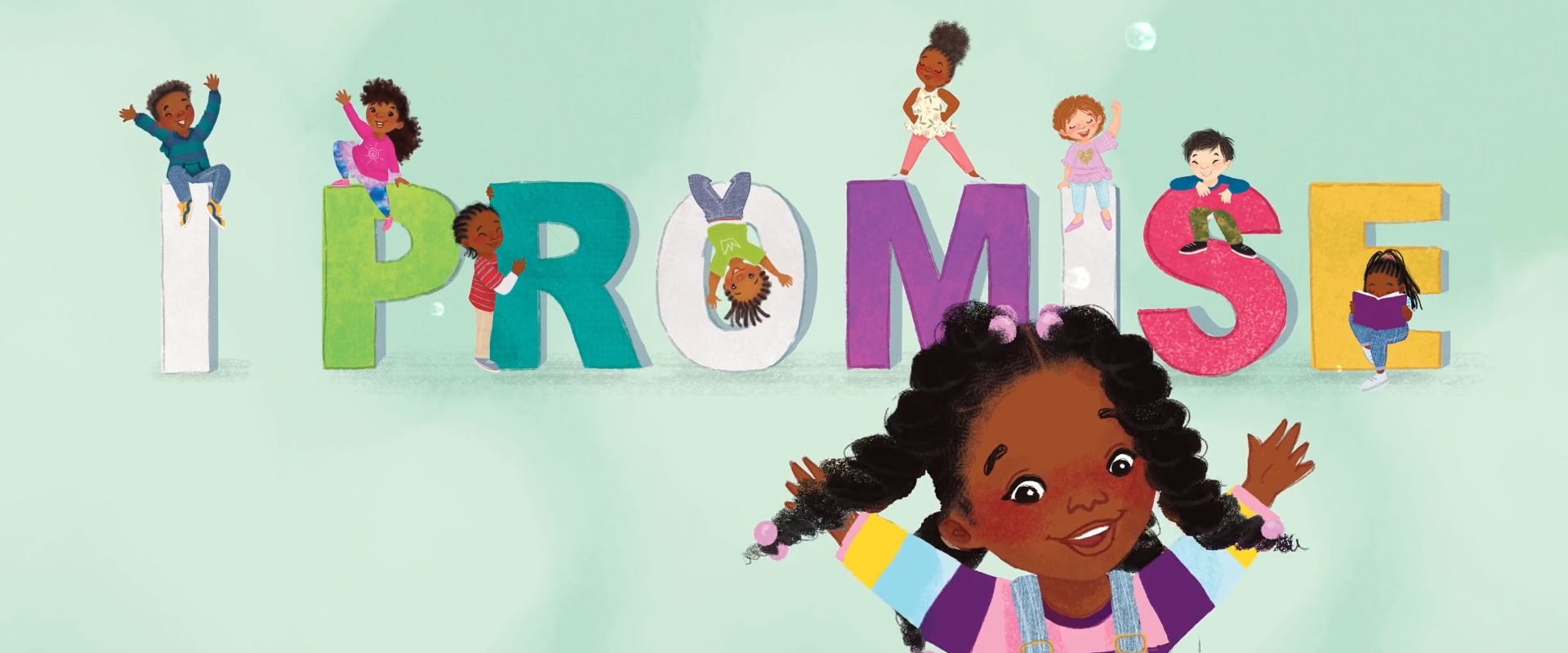 We hope the words of encouragement and colorful, inclusive imagery can remind all of the world of possibilities that awaits when we refuse to give up, no matter what.
"I Promise" is now available online and at book retailers everywhere! You can see the full list of retailers
here
.
"The NBA star offers a poem that encourages curiosity, integrity, compassion, courage, and self-forgiveness… Sincere and wholehearted."
– Kirkus Reviews