DAY ONE
It started with the first-day-of-school jitters and ended with a bang. After months of work and preparation, this week LeBron celebrated an historic day with the grand opening of his I Promise School in partnership with Akron Public Schools. The 330 Ambassadors were on the buses to greet each child when the bus arrived at the child's home. With teachers and staff lining the sidewalks to greet the inaugural class of 3rd and 4th graders and cheering upon their arrival, the I Promise School opened its doors wide for some of the city's most challenged students.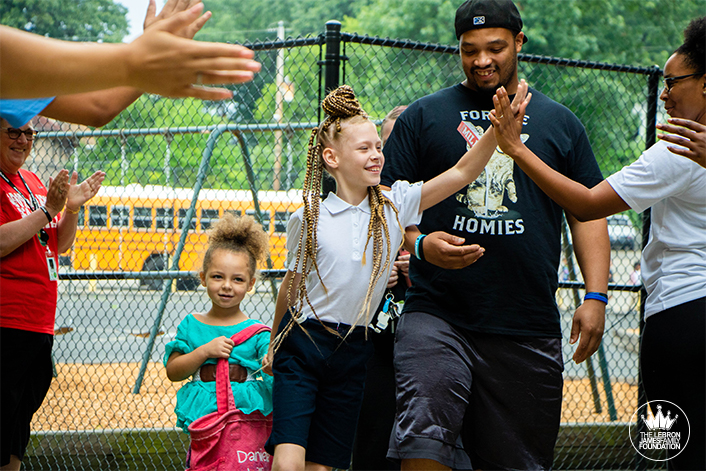 As they gathered at the base of the spiral staircase to recite their promise for the first of many times, the excited students' words echoed throughout the meticulously designed and decorated lobby – ringing in a new era of urban public education. The connection, the confidence, and the comfort of this supportive and caring environment was palpable. The I Promise students and their families had found a home and they were ready to get to work.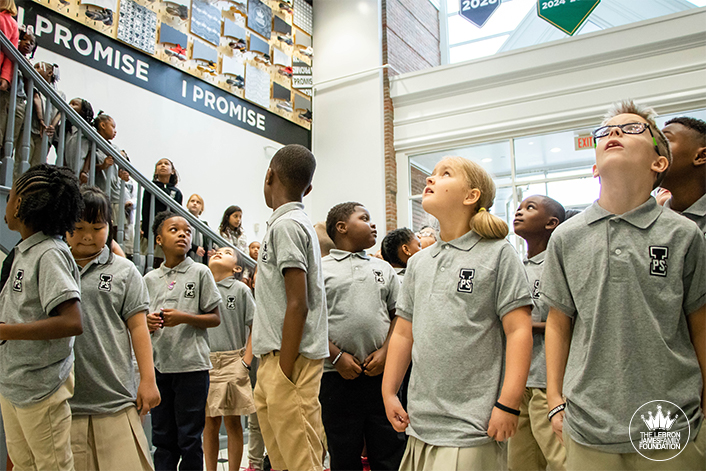 Amidst the excitement of the first day of school, one unsuspecting class got a peculiar knock on their door. As LeBron ducked his head to enter the room, the students immediately rushed to greet him. While they showed him their drawings and other art work, his face beamed with pride. It was the same face the world saw when he stepped on to the stage to address the school, the Foundation's partners, and the Akron community. And it was that same proud smile again when his mother, Gloria, raised the I Promise flag for the very first time.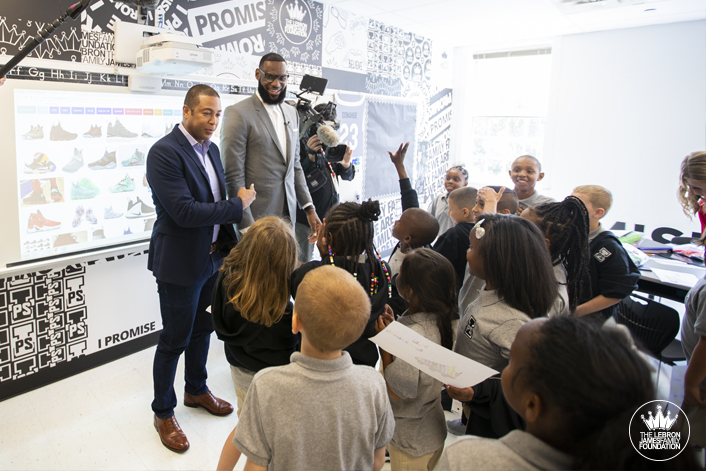 It was the first day of school and the first step to creating generational change in Akron and beyond. And we couldn't do it without the hundreds of committed community partners that have brought all of their resources to the table. This day was also for you.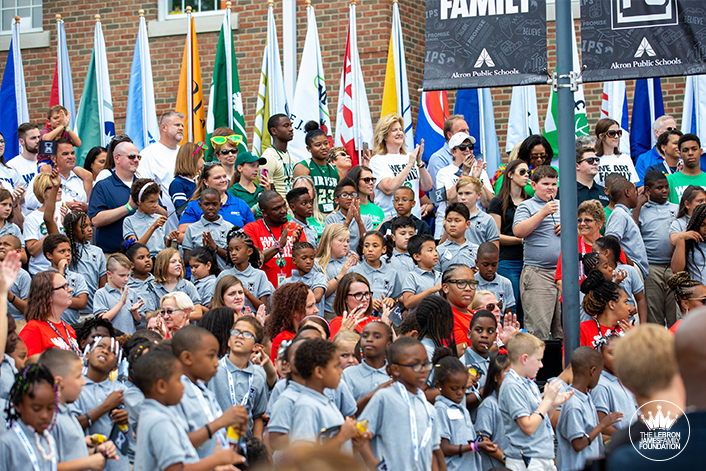 But the real work starts now and we can't wait to continue day in and day out.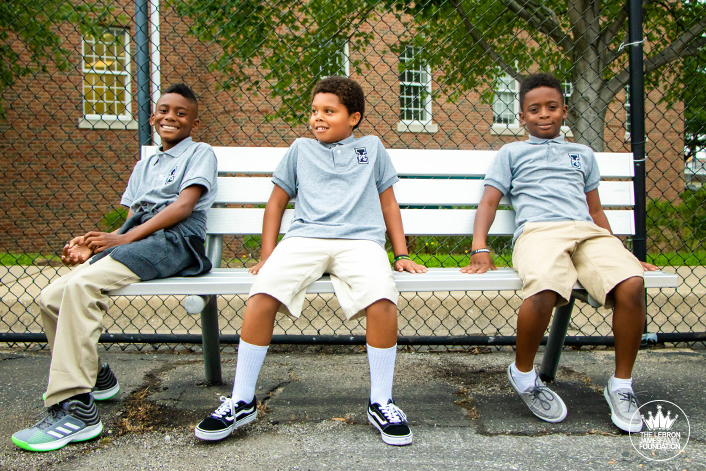 The I Promise School and everyone involved make us proud to say, "We are family."