This week's I PROMISE School summer programming sees our students sparking their imaginations with the National Inventors Hall of Fame Camp. These STEM-focused lessons have our kids studying slime, channeling their inner-inventors and getting out of their seats in an active, hands-on, all-day learning setting. In addition to saving the world as self-made superheroes, they'll be engaged in in-depth lessons including Lost Treasure where they'll learn about volcanoes, create their own protective gear, and complete challenges to find a hidden treasure, all while learning how to write their very own adventure stories.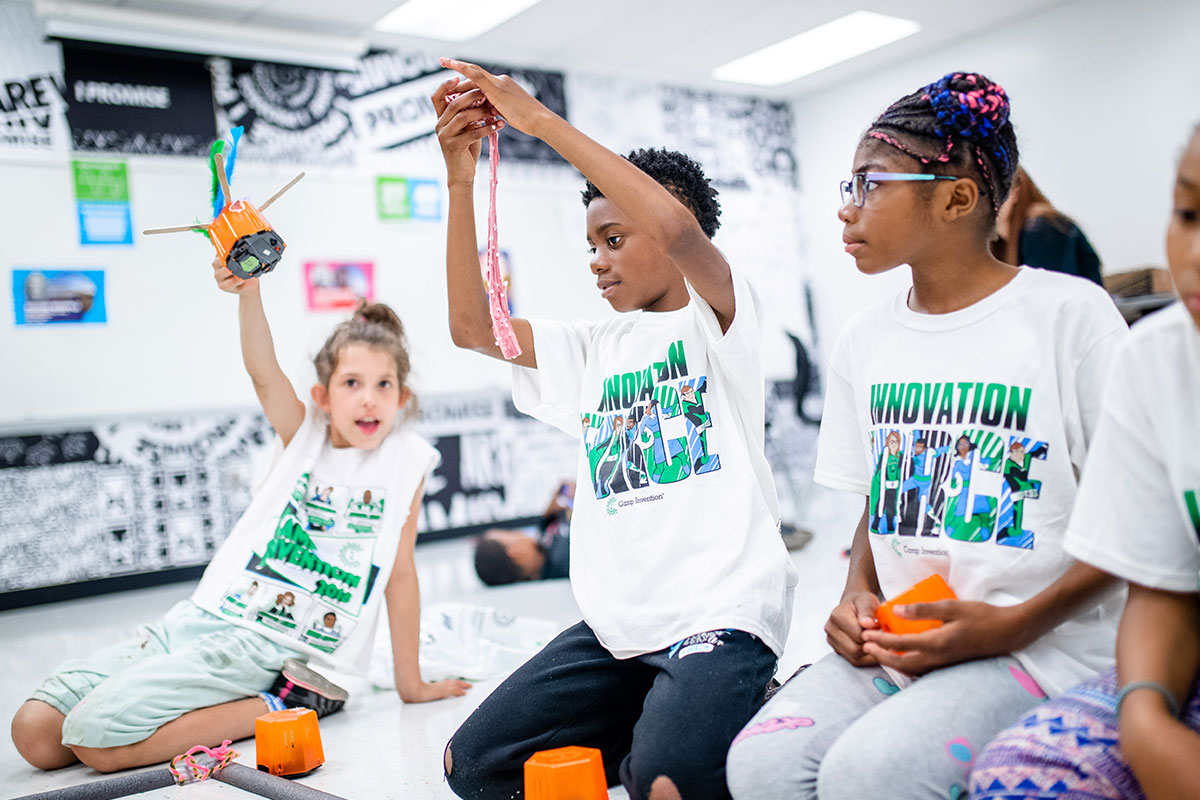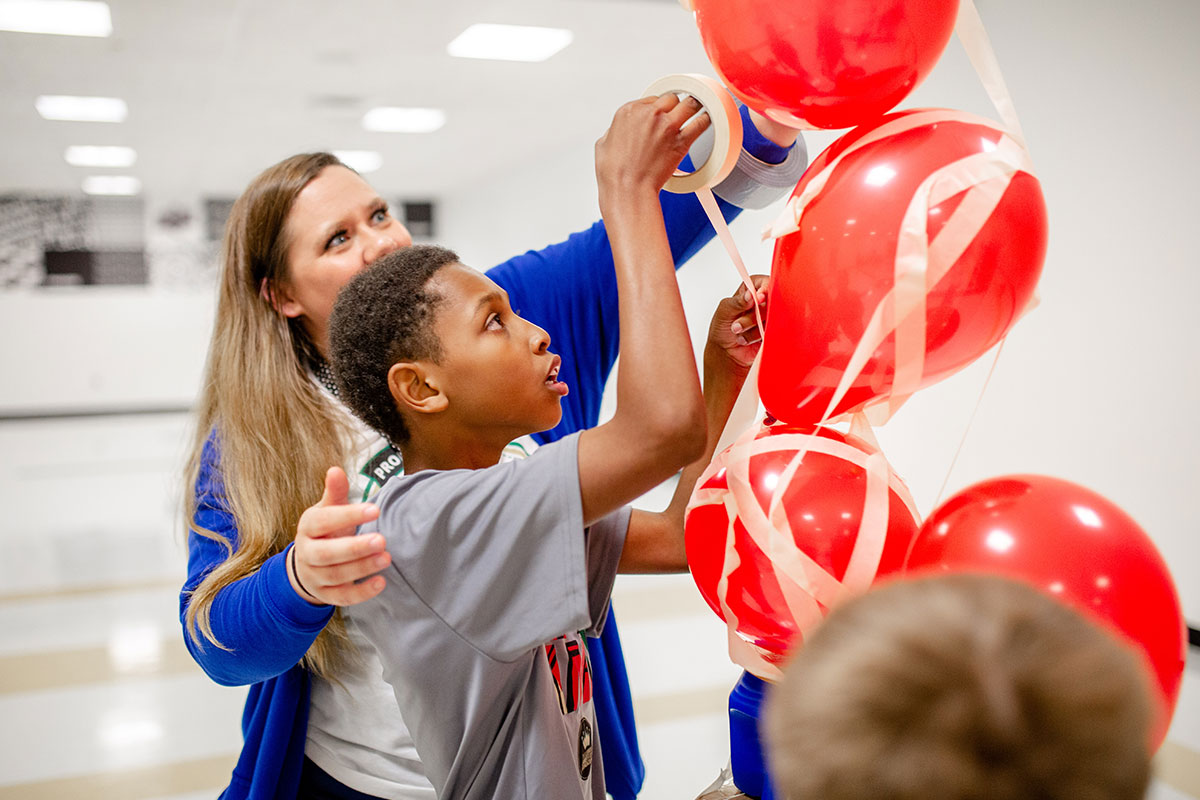 They'll also manage their own farms and perform DNA experiments with assistance from a programmable robot that will teach them fundamental coding techniques and the basics of running a business. The week's lesson plans also include exploring frequency, circuit boards, motors and gears as the students reverse-engineer a remote-controlled "Orbot." They will program their orbots to complete increasingly challenging tasks as they go along, ranging from sports to art activations.
his interactive week of learning builds on last week's success at swim camp with hundreds of IPS students conquering their fears and learning new life skills.