Hometown Hall!
Thursday's Kenmore Cluster Hometown Hall Meeting began in familiar fashion. We welcomed the crowd and we thanked our partners, special guests, and dignitaries. Then, as the sound of applause tapered off and silence filled the room, we asked all of our parents to stand. Miraculously, their children sat transfixed in proud silence. We then delivered a personal message from LeBron:
Thank you to all of our parents. You have the toughest job. You are our students' first educators. You are their role models. You are the most important part of this program. None of this is possible without you.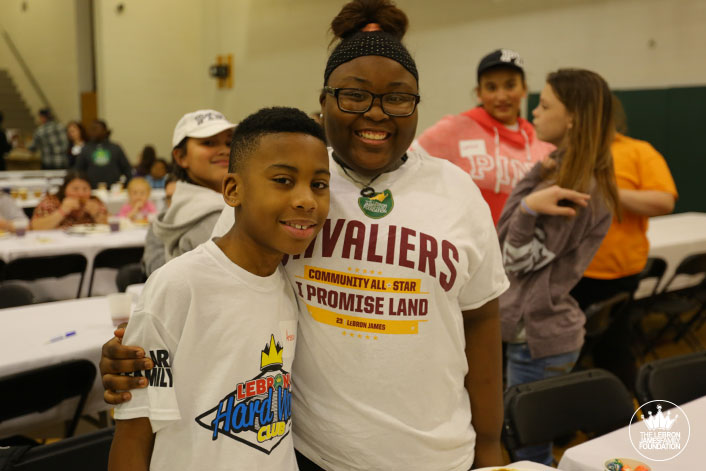 Hometown Halls are a vital part of our curriculum. They were created as a forum of two-way communication for parents and the Foundation alike. While these events have achieved their objective, there benefit holds deeper significance.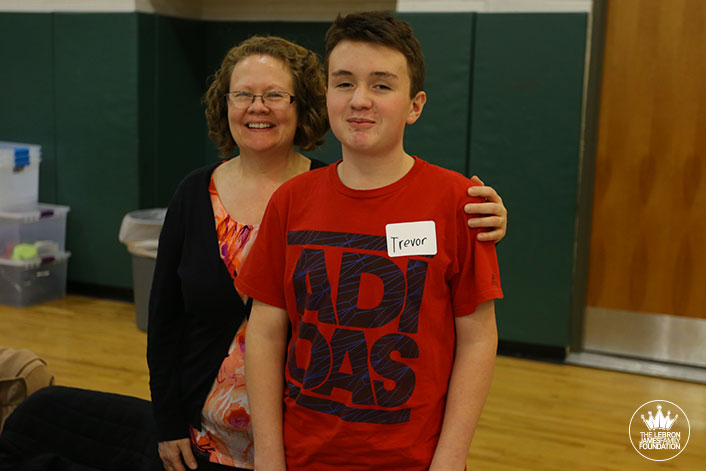 Through three years of Hometown Hall Meetings, we have met the most incredible people. They inspire us. Some show up straight from work, still in their Postal Service uniform, others call off months in advance and arrive with their whole family. There are few things that keep us apart on that final Thursday of each month. Parents, grandparents, guardians, siblings, cousins, and family friends, whatever their relation to our kids, we call them family.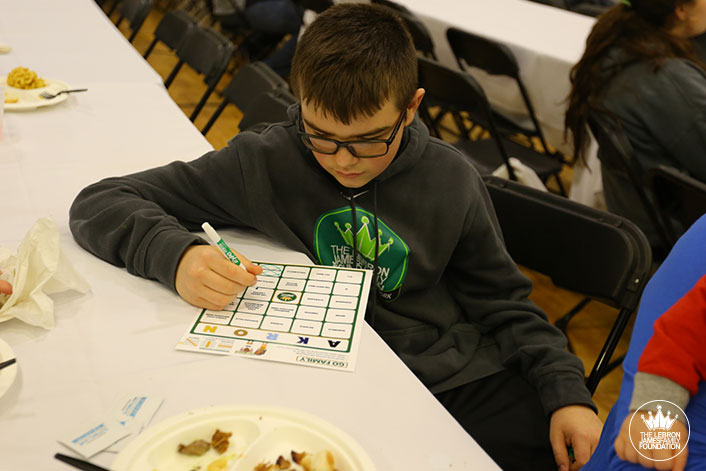 We stand firmly behind LeBron's belief: our parents are the most important part of our program.