It wasn't the ending anyone could have ever seen coming, but year two at the I PROMISE School officially comes to a close this week. These past several weeks, IPS's incredible staff has worked hard to stay in close communication with their students, but there is no replacing the hugs and high fives they've all grown to love and need. In the absence of a formal good bye, team LJFF, IPS educators, and Chase volunteers have led a steady stream of parades over the past week, personally hitting each student's home to deliver their belongings and share an-in person moment of closure. With parades continuing and concluding this week, this also marks the official end of the 2019-2020 school year.
But for LJFF and the I PROMISE School, we know the learning and support never stops. For our students and families, it can't.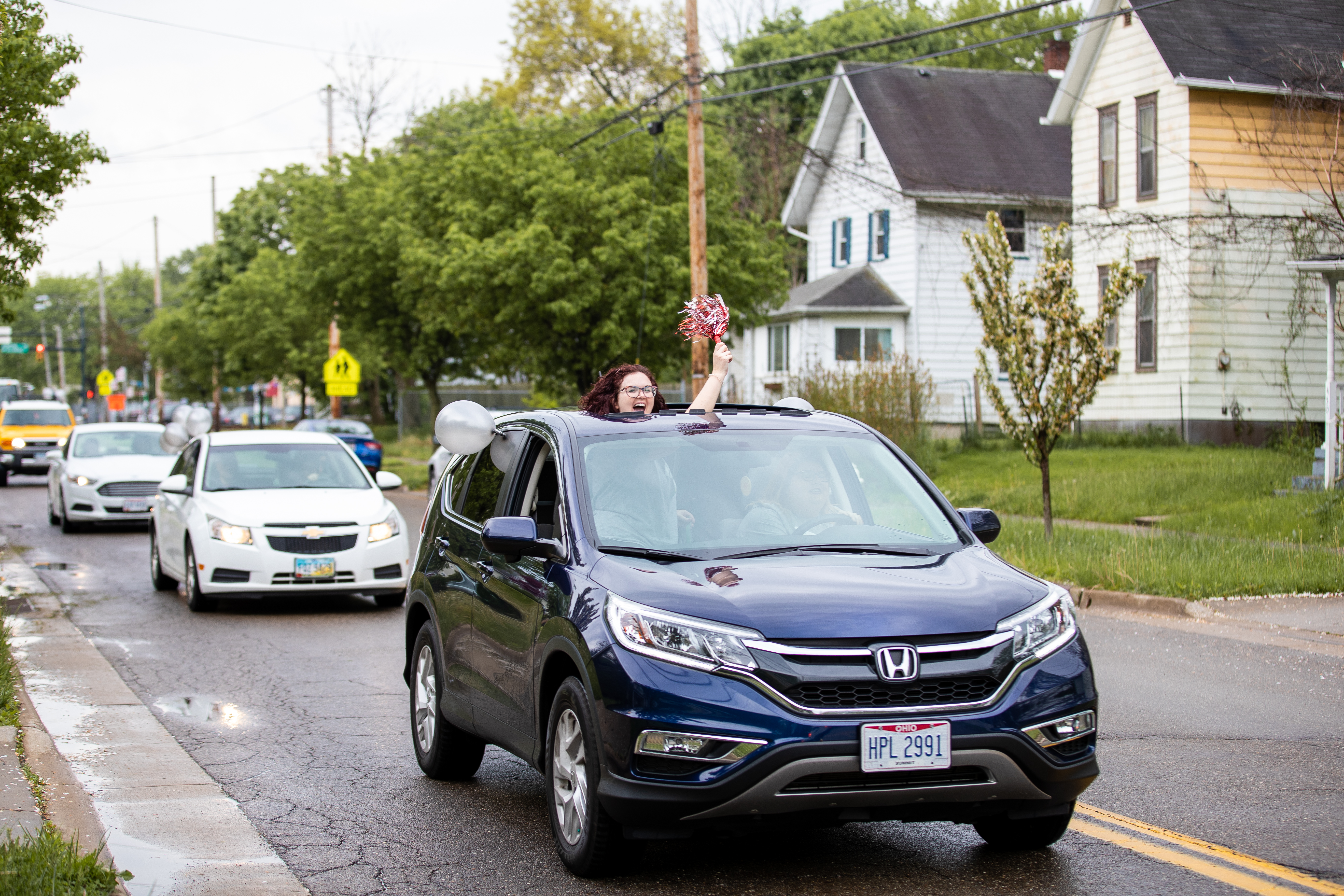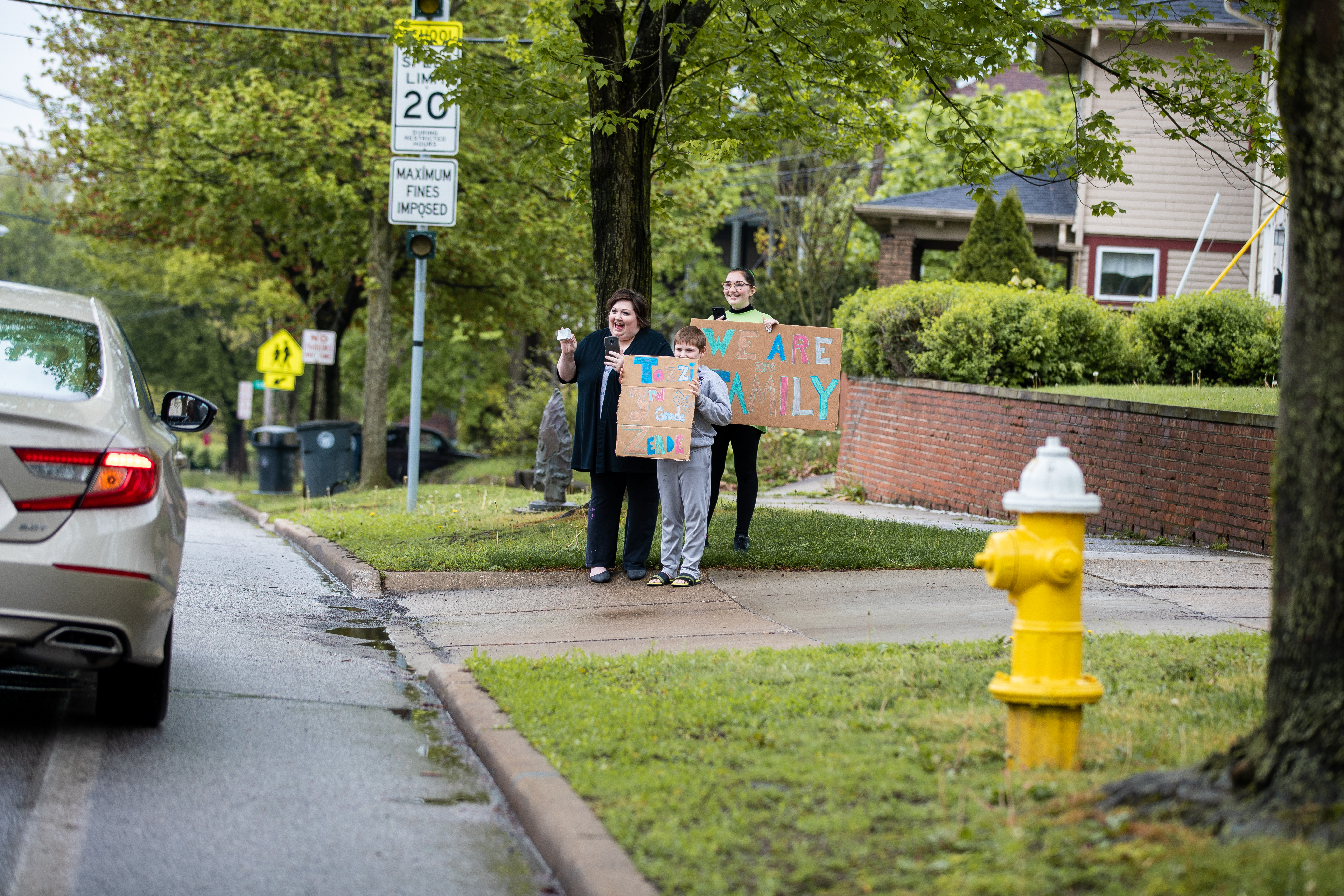 This unceremonious ending simply marks new beginnings: the start of the road back to learning safely in the classroom. The rejuvenated journey to catch these students up and keep them on grade level. The new path forward in serving our families safely.
We will continue to pursue all options and opportunities to keep our students and families engaged throughout the summer and into a whole new adventure that awaits in year three. The new 6th grade staff is already making preparations and getting settled into their new classrooms and home at IPS.
The journey continues and we can't wait to embrace the road ahead with each of you by our side.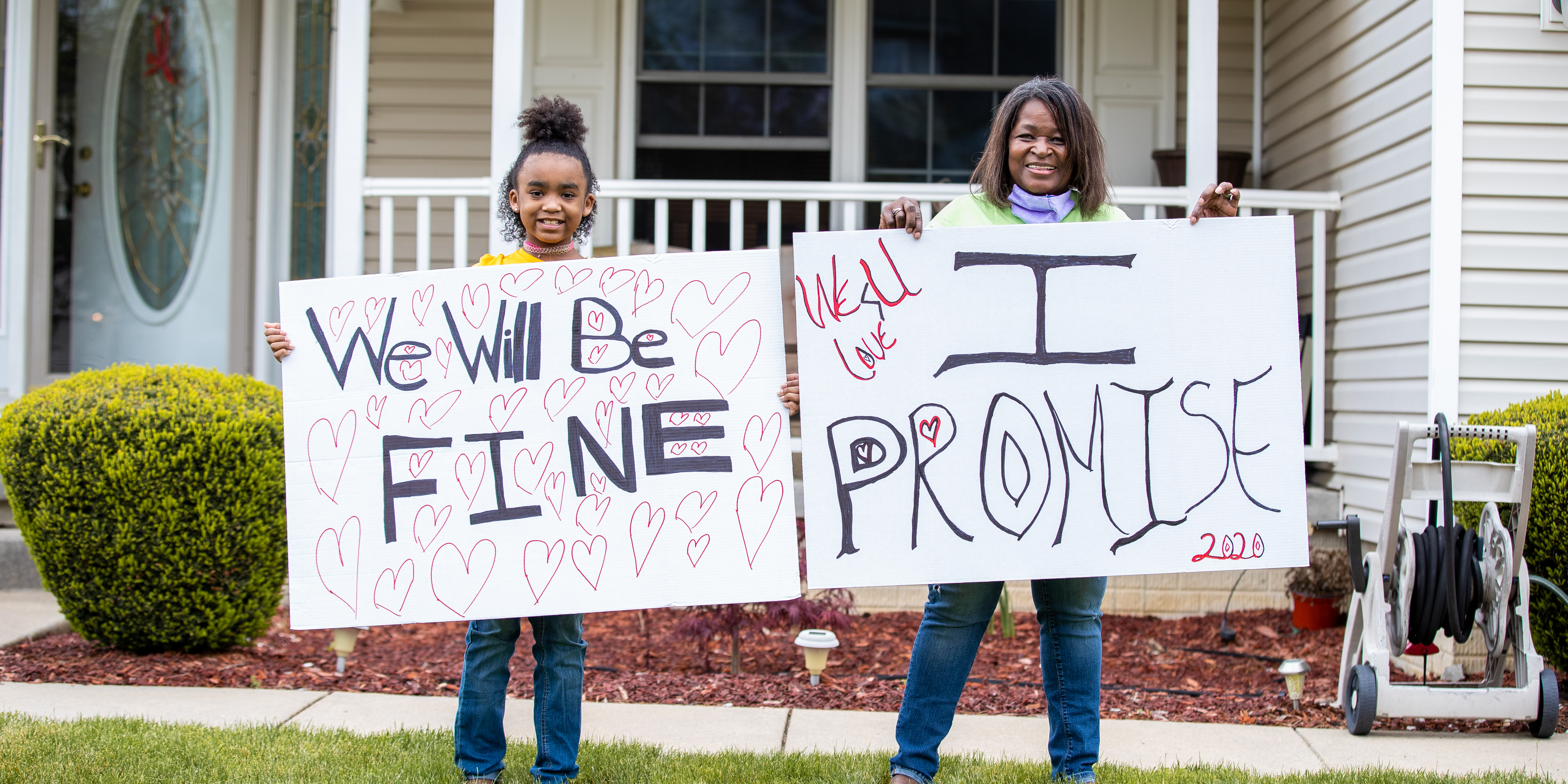 We are proud our I PROMISE students have such inspiring role models to follow along the way. You may have caught one of them over the weekend when LeBron's 330 Ambassador, Ervin, got to introduce LeBron's message to the class of 2020 in the national, primetime "Graduate Together" special. From one kid from Akron to another, it was an iconic moment highlighting the generational change that's happening in LeBron's hometown. You can watch it
here
.