The deliveries come in associates' personal cars. No set time, just whenever they have any items and a minute to spare. During this time of need, we're doing everything we can to get our I PROMISE families everything they need. And our family at Walmart has gone above and beyond to help us deliver on that.
Personally delivering loads of essentials – everything from non-perishable foods to highly-requested household items like toilet paper, toothpaste and hand soap – the Walmart team has helped us deliver much-needed items directly to our families' doorsteps on demand.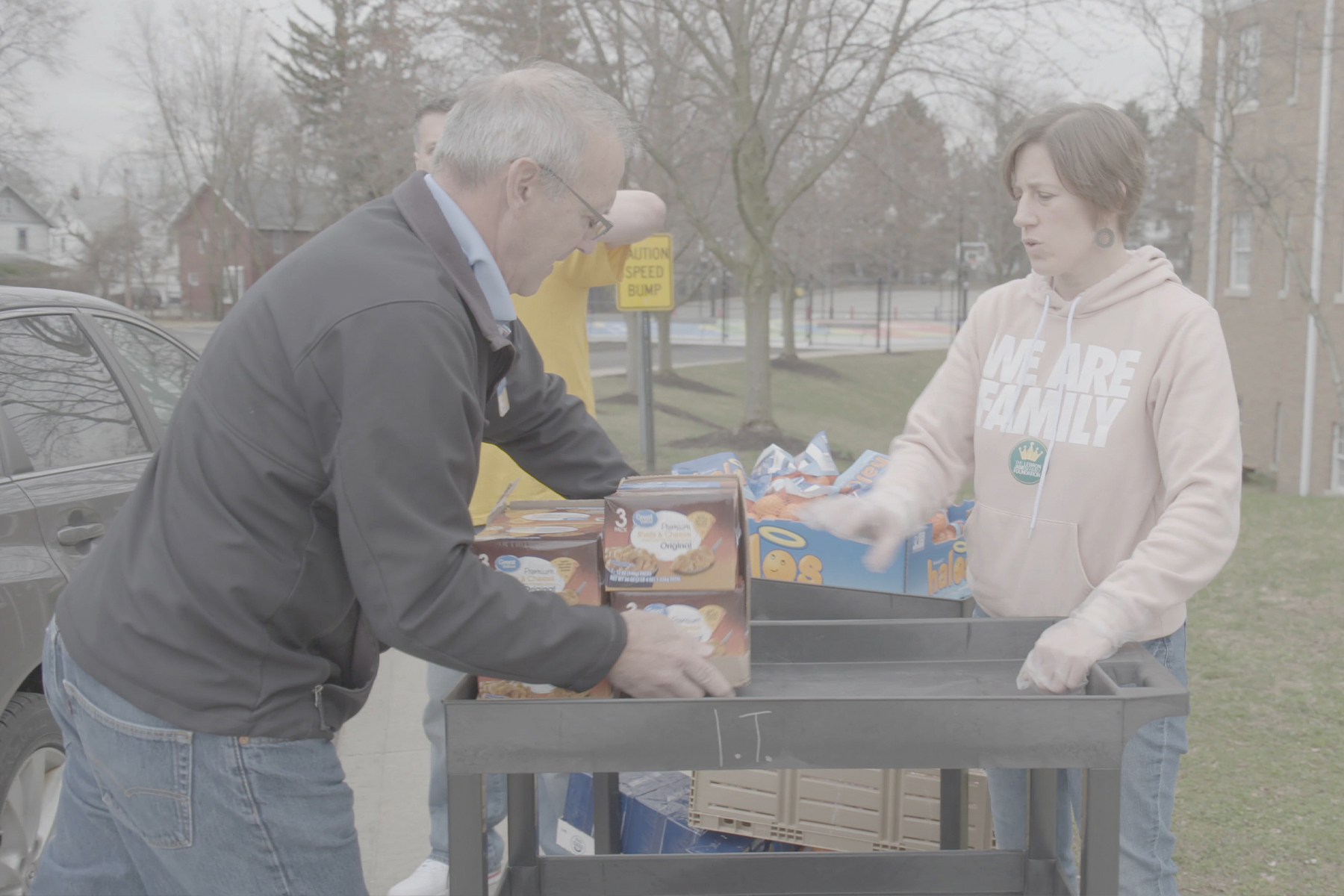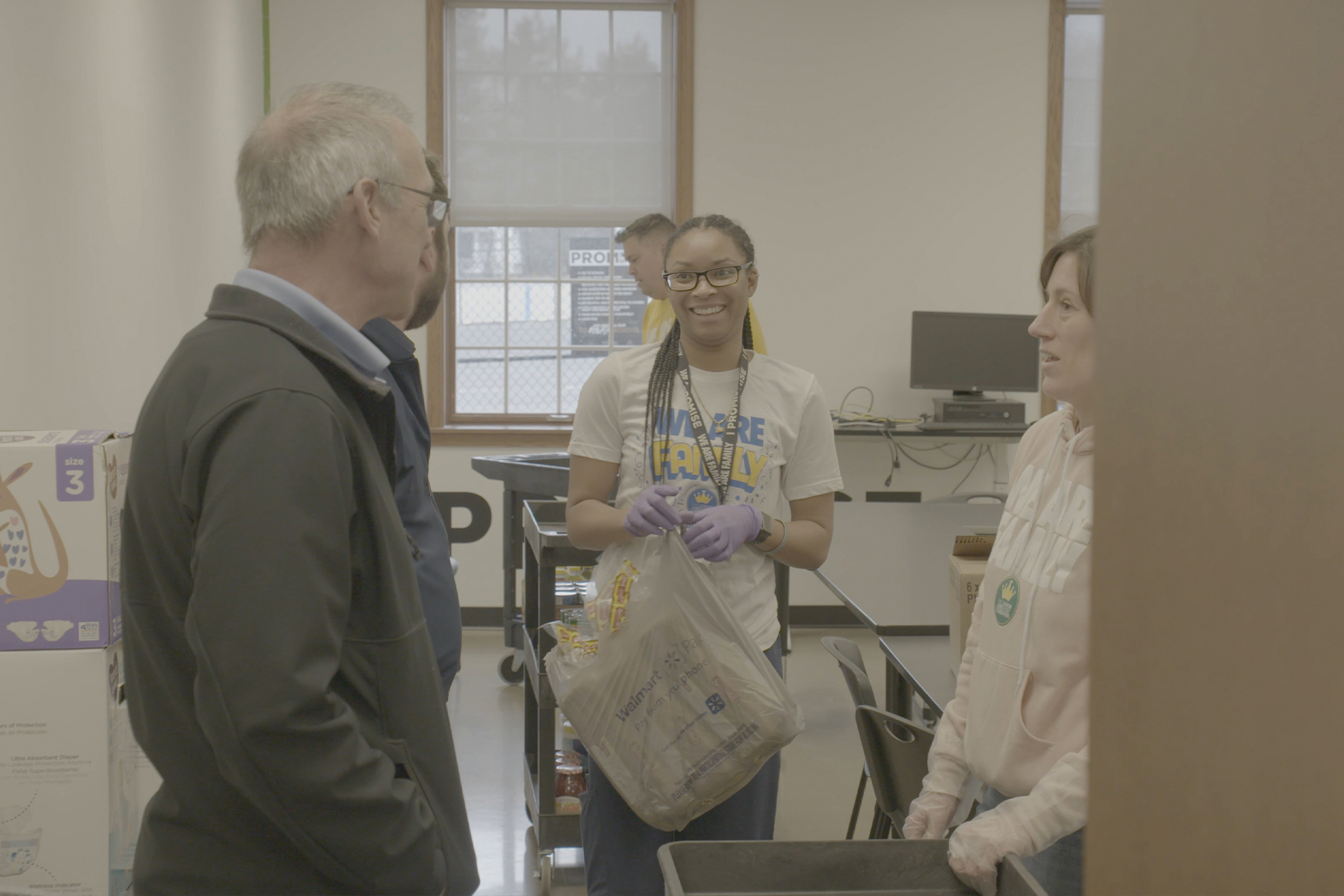 We want to give a special shout out to Ray Hartmann and the local Walmart Associates in Akron for everything they've done to help make sure our families are taken care of.
Because that's what families do. Through the good and the bad, we rally. And we're thankful to have our partners rallying right alongside us.