An Experience Outing Season Finale!
A news producer. A front office executive. An engineer. LeBron wants his I PROMISE kids to know the career possibilities are endless as he's shown them throughout the school year with the Foundation's experience outing series. Exposing them to new jobs and opportunities they never knew were possible, the strategically planned events open their minds and inspire their passions.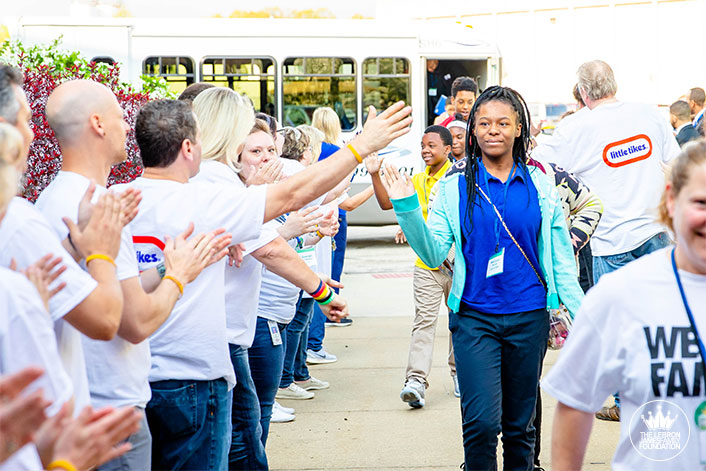 This year's experience outing series finale brought LeBron's seventh graders to the Little Tikes headquarters in Hudson, Ohio where they lived out many kids' dreams as professional toy designers and more. They were given the ultimate VIP treatment, arriving to a welcoming crowd of cheering Little Tikes employees and continuing with an all-access tour of the factory floor. Being able to touch and feel the materials and see every step of the production process, the I PROMISE students got to experience how some of their favorite toys come to life. They also spent some time performing quality control and learning how the products are tested for in-home safety. Following their time in the factory, they broke off into brainstorming groups where they began to dream up concepts and prototypes for new toys.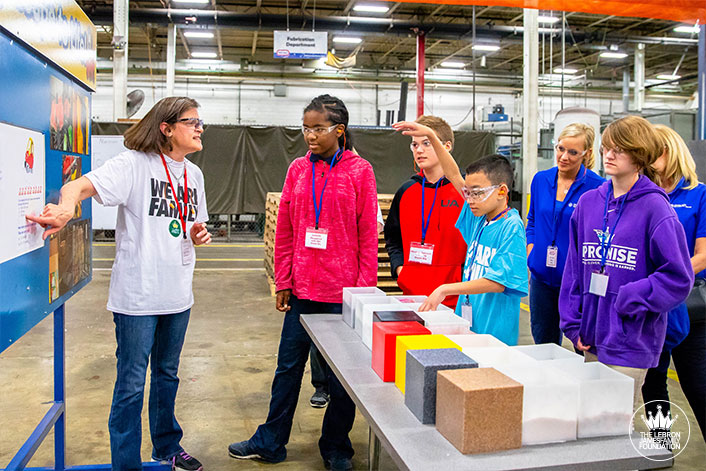 Their toy designer experience continued through lunch as they dined on a delicious Swensons meal while creating new objects out of building blocks. Taking something that was already there, with all the pieces and potential in the world, and gently shaping it into something even bigger than they could have imagined, his kids got to do what LeBron does every single day with them.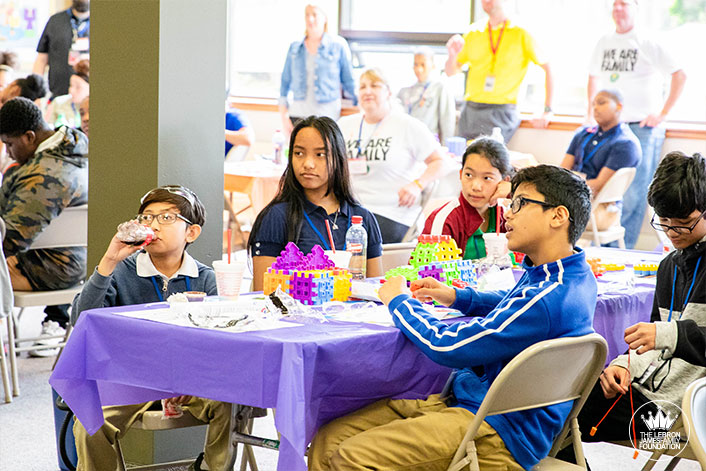 It was another incredible year of new experiences and opportunities for the I PROMISE students and it's just the beginning for their promising futures.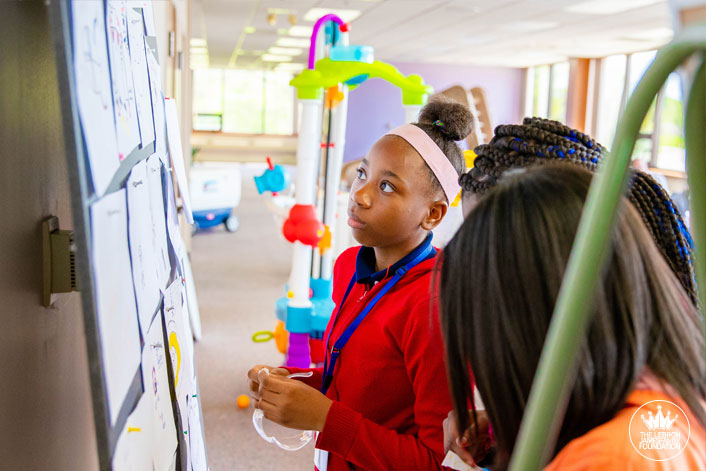 Terri, Laurie, Randy and the entire Little Tikes team, as well as all the partners who made these outings possible for our kids, make us proud to say, "We are family."