As we continue to dig deeper and deeper into the needs of students and families in our community, the LeBron James Family Foundation's story is constantly evolving. The programming is expanding, the population served is increasing, the barriers to success are growing. As a result, we shift, we rally, we engage, we listen. While our mission to create change remains the same, our path has taken many turns that have led us to a place of real, tangible impact both immediately and for generations to come. We could never have envisioned the heights of this work, but our story continues to be written by its most important characters – our kids and families.
Adapting as we grow, we've just relaunched our Foundation website where that story continues to unfold. From LeBron's first bikeathon to the opening of the I PROMISE School, to the various layers of programming and supports being offered, and the many partners that make it all possible, our story is revealing in real time for the world to see. A resource for our families and an archive for our journey, the Foundation's website is a vital tool for our broader purpose.
That broader purpose took a few big steps forward this week as planning for the I PROMISE Village continued into the design phase. We are working closely with Graduate Hotels to truly make this a safe space our families can call home during their darkest times. With that in mind, we are pouring over every detail, every piece of furniture, every amenity to make sure it's functional and family friendly. We are so proud of our partnership with Graduate, and thankful to be working with a team that shares the same passion for family as we do.
Also sharing that passion is a partner who is critically important to our families and their mental health needs, the Peg's Foundation. LJFF recently had the honor of attending their annual Morgan Impact Awards and receiving their 2019 Impact Award for our work with families in Akron. What we do would not be possible without their support, and the support of our entire community of believers.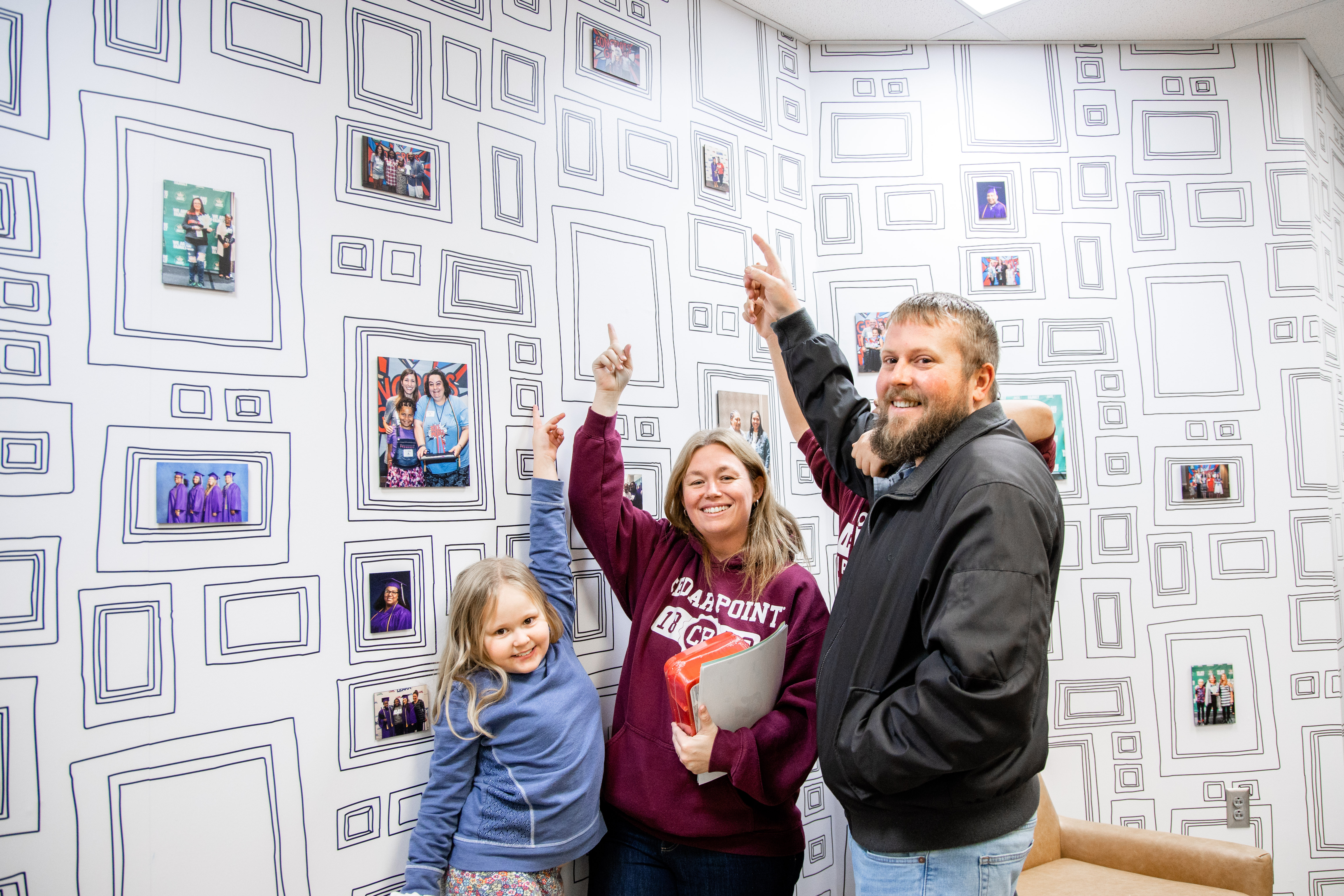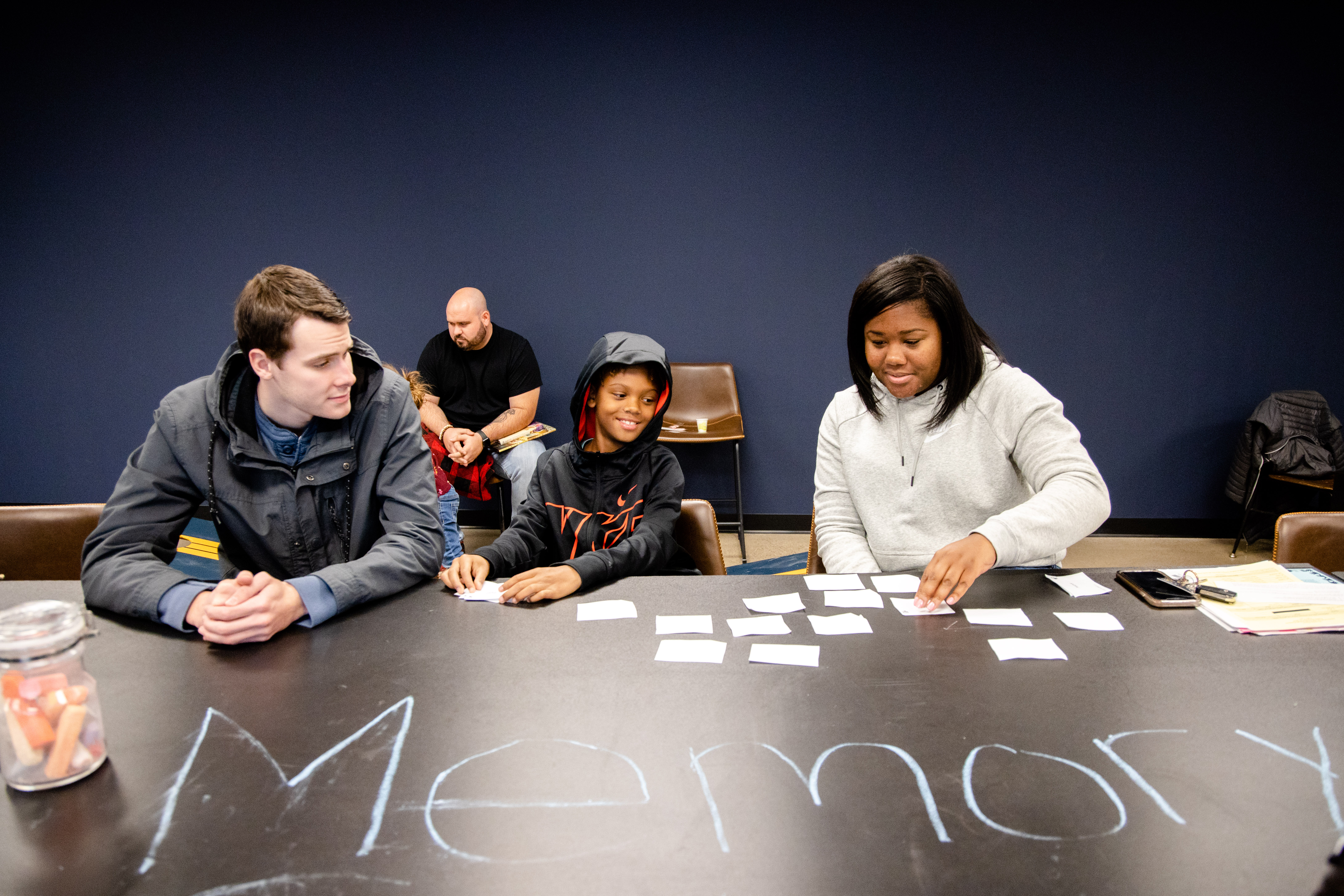 It takes a village to create change. In our case, literally and figuratively. We are so thankful and proud of the village our growing family continues to build.
We Are Family.