What's at stake? Their lives." – LeBron James
This week, the world got its first glimpse of the upcoming "I PROMISE" documentary series chronicling year one at the I PROMISE School in Akron. The epic, emotion-packed clip depicts a movement that is powerful. The series follows the challenges and triumphs of the students, staff, and families at the all-new school. It joins the heart-wrenching journeys of IPS students who are facing mountains of adversity but still fighting their uphill battles. It highlights the heart, the determination, and the resiliency of the entire I PROMISE School community, all who are there for a purpose bigger than themselves.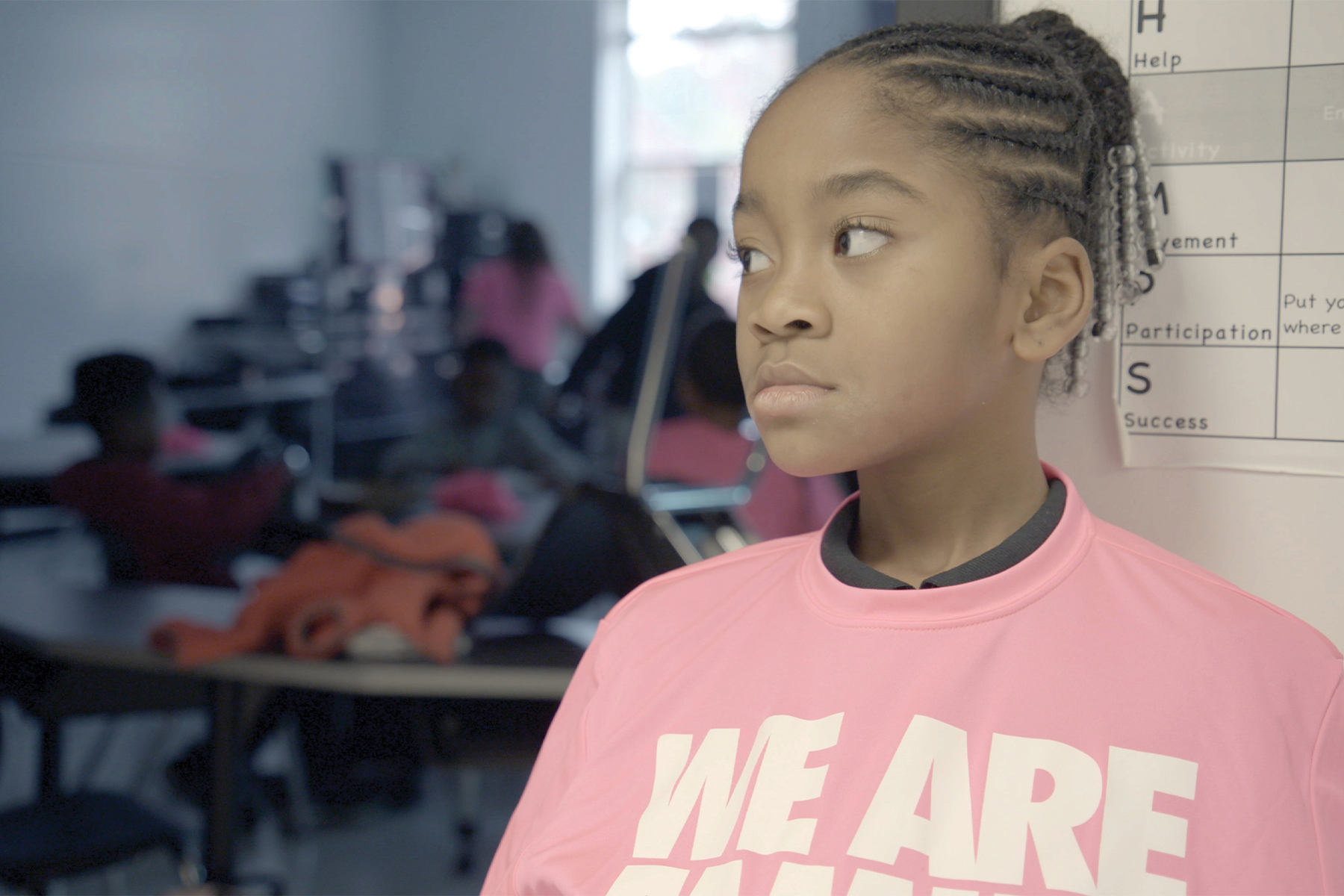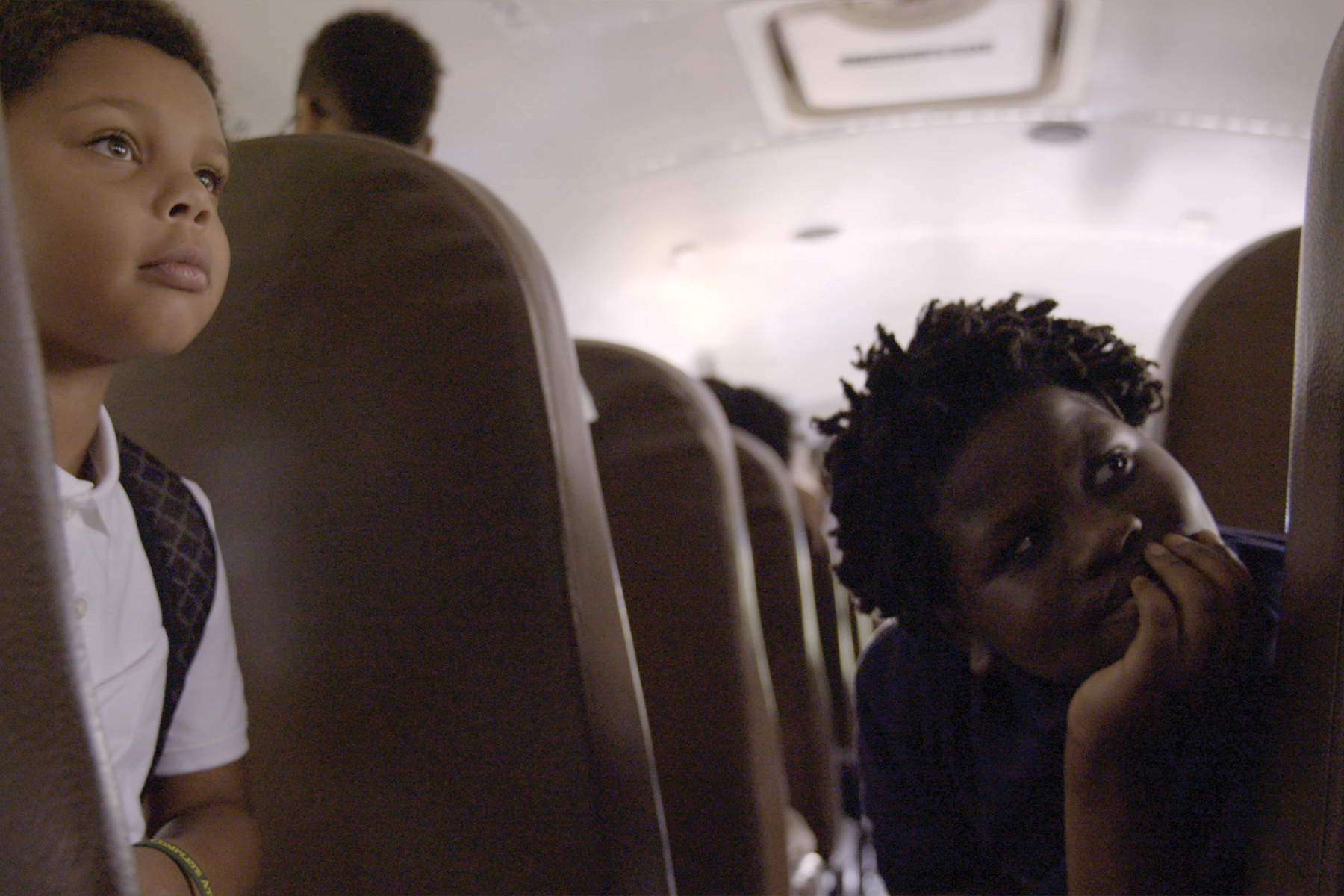 But the one minute, forty-two second clip just barely scratches the surface of the SpringHill Entertainment-produced series in association with RYOT and Blowback Productions. Still to come is an incredible story told through the eyes of the inspiring students who are resetting expectations of their futures and the educators and community who have dedicated their lives to making them better.
"I PROMISE" is our story to tell the world, and it's coming to Quibi April 2020. But it is only the beginning.
You can watch the full trailer here.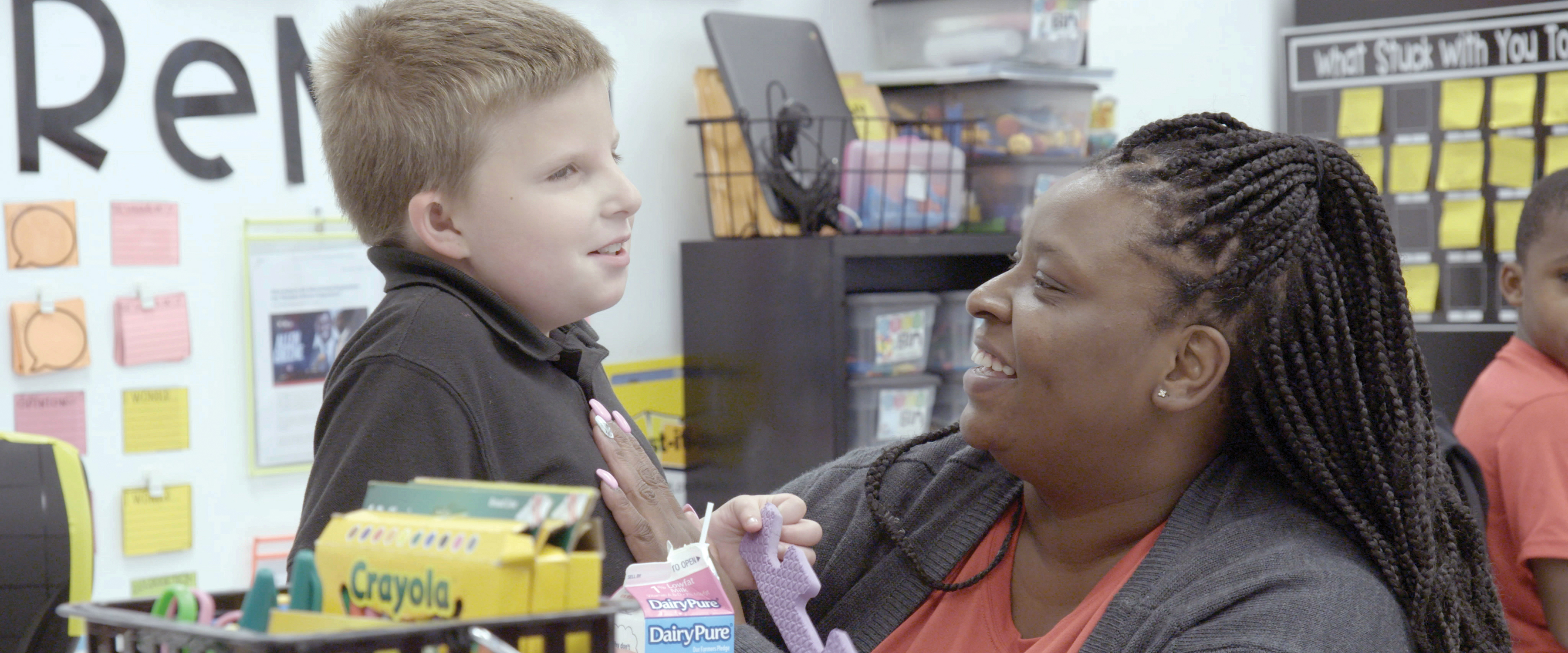 "I promise I'm gonna be somebody." – Nate, I PROMISE School 4th grader
We Are Family.