With a sea of green shirts and smiling faces filling Cedar Point in Sandusky, the 2019 We Are Family Reunion was truly Out of this World. In a day full of nonstop rides, water park access, hosted lunch, and evening entertainment, nearly 10,000 of the LeBron James Family Foundation's students and family members kicked off the school year with an experience they've come to love and look forward to each year.
This year's annual family gathering happened to take place on a Tuesday… and for LeBron and his entire extended family, we all know what that means. In a very special edition of his "Taco Tuesday" tradition, thousands of his kids and family members joined him in his joyful rendition of this week's family meal. With rollercoasters roaring in the background, 2 Chainz capped off the night with a surprise performance of "Rule the World," letting LeBron's kids know they are our future.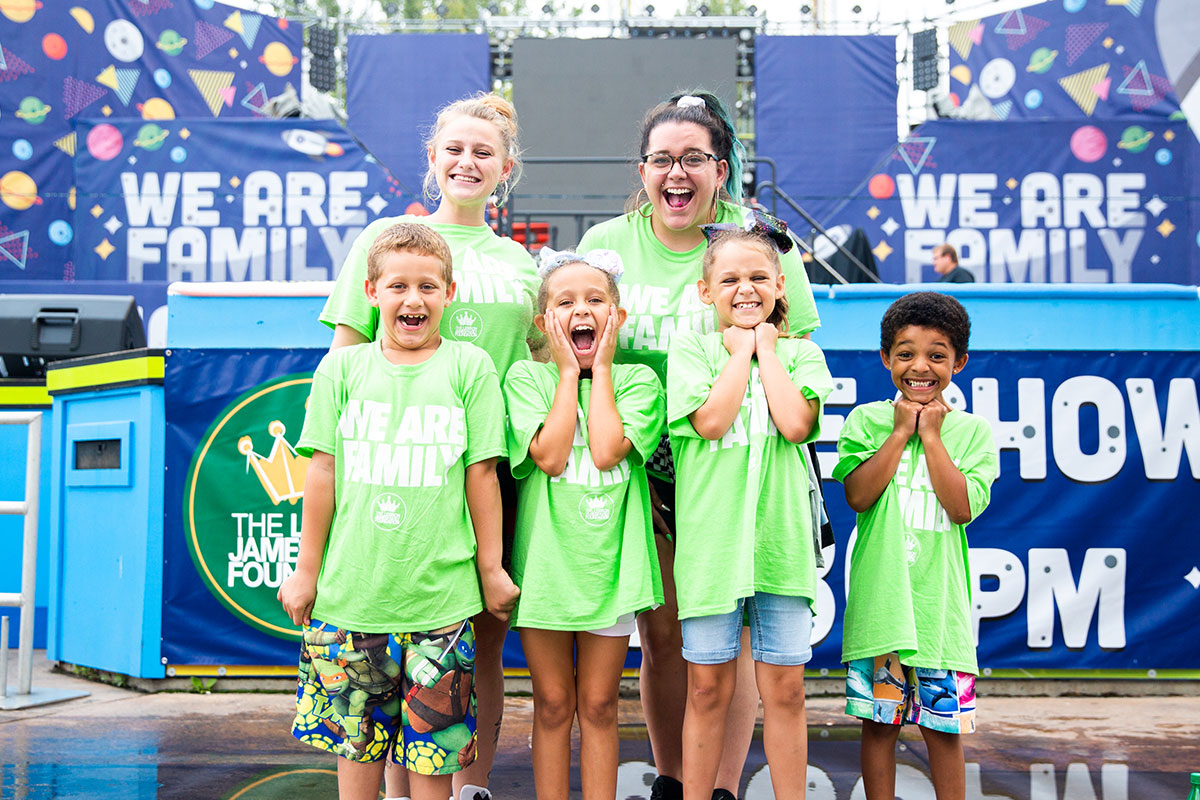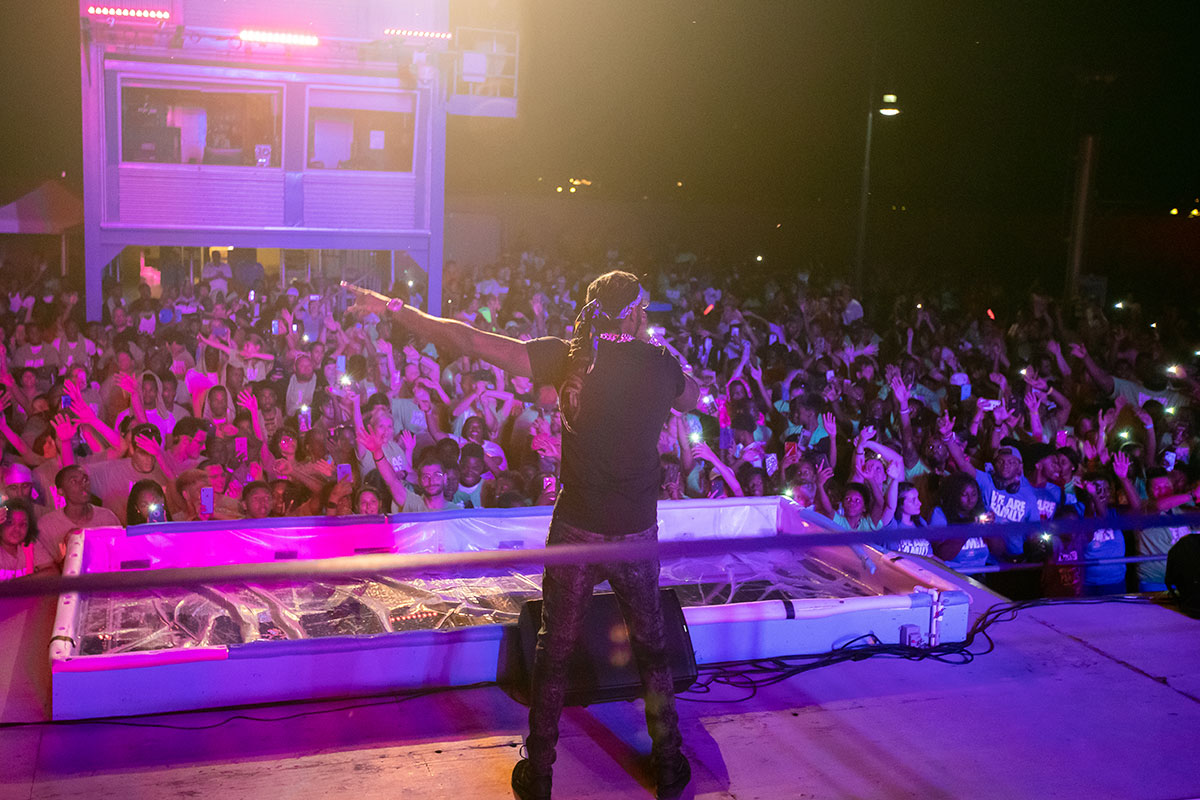 This day would not be possible without our family from Cedar Point, Chase and Goodyear putting our families first in every possible way.
With their help, this event keeps getting bigger and bigger! We can't wait to see what the future holds.
Today we're also excited to rollout the new amenities and additional resources the Foundation is layering into the I PROMISE School in year two, so make sure to follow @IPROMISEschool and @LJFamFoundation for all the latest news.