PROMISE Project | Week 2
The second installment of the PROMISE Project is now 2/3 of the way complete! Week 1 recently completed on July 11th, that left 4 yards beautifully done up from our fanatastic partners.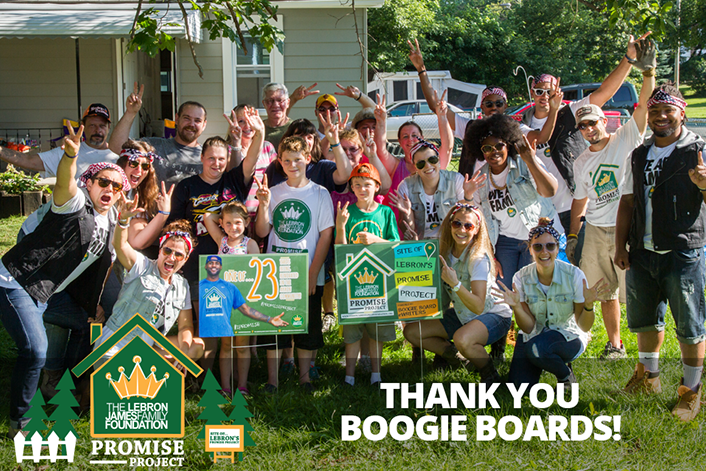 On the blistering hot morning of July 18th, the second phase of the project was executed. With the help of our partners Boogie Boards, Cedar Point, Homage, and The University of Akron, 4 more lawns of Akron I PROMISE Network Students were renovated.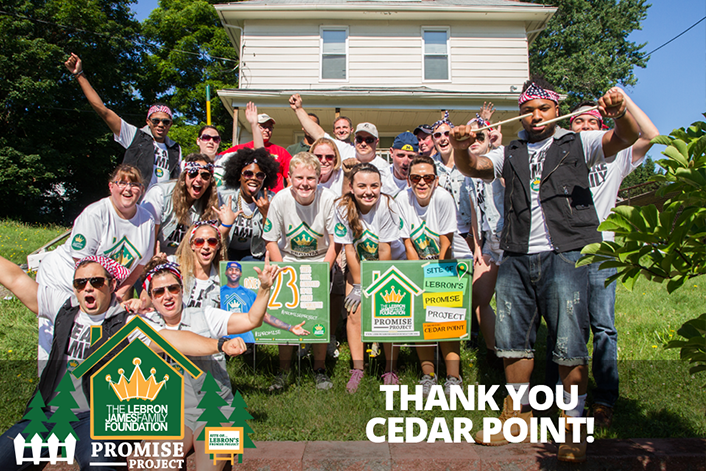 We saw a lot of great work being done; from planting flowers to assembling the toys that Little Tikes has so kindly donated. It was also great to witness relationships being built between our partners and our kids' families.
Thanks again to all of our helpers for their efforts and we look forward to capping everything off on the 25th.