It's Back!
We all need parachutes. Whether it's literally or figuratively, parachutes are our lifesaving devices, and there are few people who have more silk lifesavers than the forward from St. Vincent – St. Mary and his Foundation. Although, we pray he never literally needs a parachute… If he does, something has gone horribly wrong.
Parachutes are what, from the time he was just a kid from Akron, have been LeBron's saving grace. From his mother and family to his coaches, teachers, and mentors, LeBron's parachutes have brought him safely home, time and time again. Now, the 30 year old husband and father of three relies on his parachutes more than ever.
LeBron's goal is to change the graduation rate in his hometown. He can't accomplish this alone and that's why he has surrounded himself and his Foundation with incredible partners. On Wednesday, June 10, at The University of Akron, 18 of LeBron and the Foundation's partners came together to continue working toward his goal.
It's time for PROMISE Project Take Two!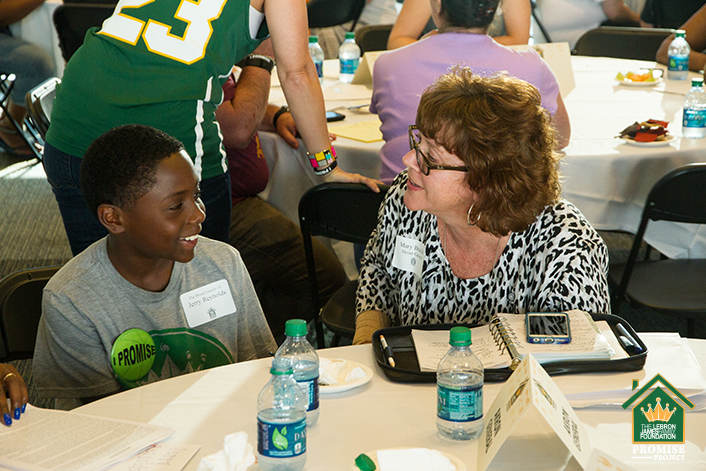 Last year we renovated ten yards. This year we are renovating 23 yards. Next year, well… let's just say that we have incredible partners!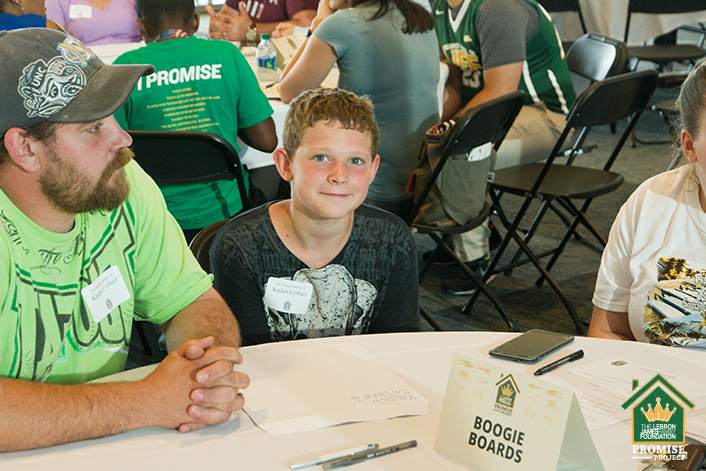 In its second iteration, PROMISE Project welcomes back seasoned veterans as well as enthusiastic newcomers. After a brief, albeit rousing house-keeping meeting where our PROMISE Point Guards, who are their team leaders, reviewed waivers, LeBron's 23 Akron I PROMISE Network Students who earned this privilege were announced, along with their families. Not sparing a moment, the group got straight to work.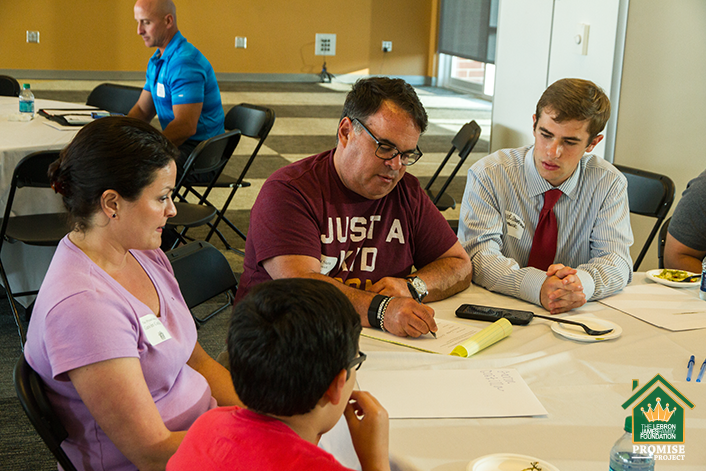 Said in different ways, the chief question from our PROMISE Point Guards was the same, "How can we help your family?" A simple yet poignant question, it is the spirit at the center of the PROMISE Project.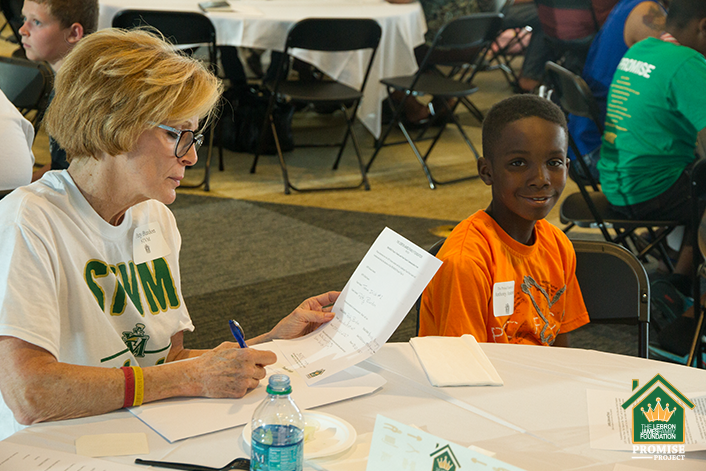 Our 18 teams will be renovating 23 yards in the Greater Akron community this July. We extend a heartfelt and sincere thank you to the following partners: Brunswick Insurance; Akron General; WKYC; Sculpt Fitness; Consolidus; Boogie Boards; Homage; The University of Akron; Little Tikes; GPD Group; St. Vincent – St. Mary High School; Thomas Limo; Akron Public Schools; Chase; Dellagnese Construction; Squire Patton Boggs; Power Media and The Robot Company.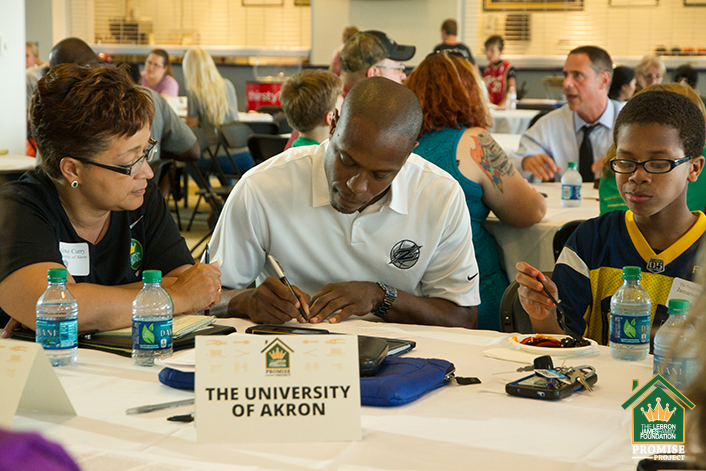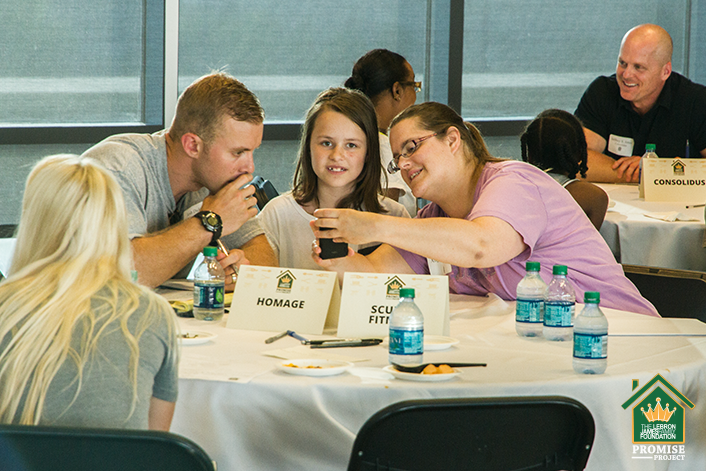 Watch a recap of the fun we had with last year's lawn renovations: