At its core, the I PROMISE School exists for the students and families in Akron that need it most. The students who have fallen behind already by 3rdgrade. The kids from Akron who are in danger of being left behind, despite previous interventions. The families struggling to stay afloat amidst a myriad of obstacles and challenges at seemingly every turn. These are our students and these are our families we welcome, embrace, and challenge to make promises in order to achieve a better future.
One of the many promises our students commit to every day is to "never give up, no matter what." Even when the cards are stacked against you, even when the walls are caving in on you, even when the results don't tell the whole story. In all cases and in all phases of life, we challenge the students to persevere.
On the latest Ohio School Report Card, IPS showed incredible signs of growth and expected areas of improvement.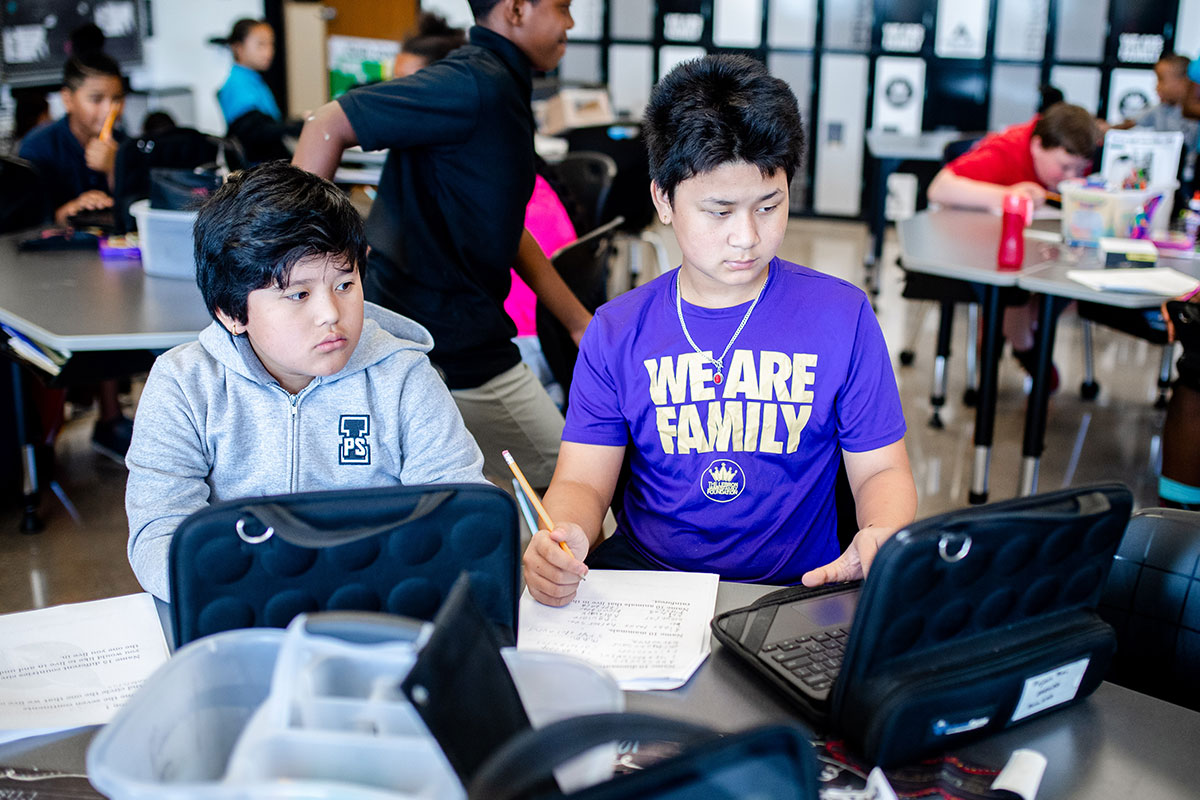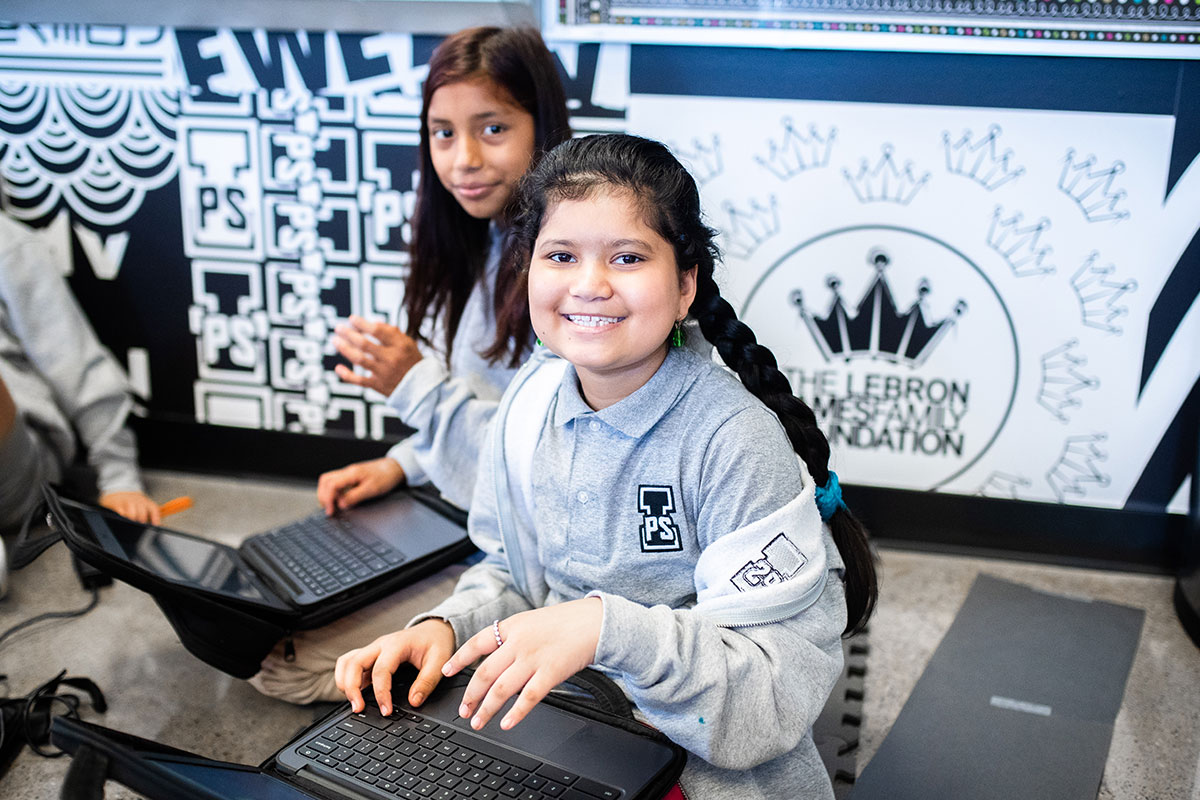 In the most rewarding measure, the I PROMISE School received an "A" in the Progress Component, which looks at the growth of students based on previous performance on the Ohio State Assessments in reading and math. That means our students are learning, growing, and achieving higher results across the board. It demonstrates that our students are meeting the growth standard in English Language Arts and exceeded the growth standard in Math. For these kids in particular, forward progress is important. This passing grade means something is working.
The Report Card also shows a letter "C" in Gap Closing, a metric that measures how well schools are meeting the performance expectations of their most vulnerable students across subjects. With every one of our students at IPS entering the school in the bottom 25th percentile, Gap Closing is critical. This mark shows that our students are climbing out of the hole they started in. That they are catching up in the race they started two laps behind. For us, this "C" symbolizes many things – the heart of our student and staff Champions, and the Challenges that still lay ahead.
Also on that card for IPS, many will point to an "F" in the area of Achievement, which represents whether student test scores met established thresholds. For some, that was an expected outcome for the population IPS pulls from. For us, it is our daily reminder that the work of the I PROMISE School is never done. And it reinforces that our students need their teachers, their peers, and their Foundation family more than ever.
It takes more than a day, a year, or a season to turn an entire franchise around. But LeBron James works tirelessly to turn his teams into champions. It is with that same relentless tenacity and perseverance that we will pursue daily progress at IPS. Because the signs of growth are there, and the students need to know we all care.
They can do this. They WILL do this. And we will do it together.