Just a couple years ago, it was an ambitious idea with education-changing implications. Two Springs ago, it was an announcement driven by hope and community support. Months later, it was an approved design from the Board of Education. In the millions of hours, minutes and seconds since, it has become a home, a safe-haven and a lightning rod for change. Today, it is the I PROMISE School where students and families are loved and incredible growth is happening.
The 3rd

and 4

th

graders' winter MAP test scores are in and the proof is in the data. According to Akron Public School's Office of School Improvement,

90%

of IPS students - who started the school year one and two years behind grade level - met or exceeded their expected growth in math and reading.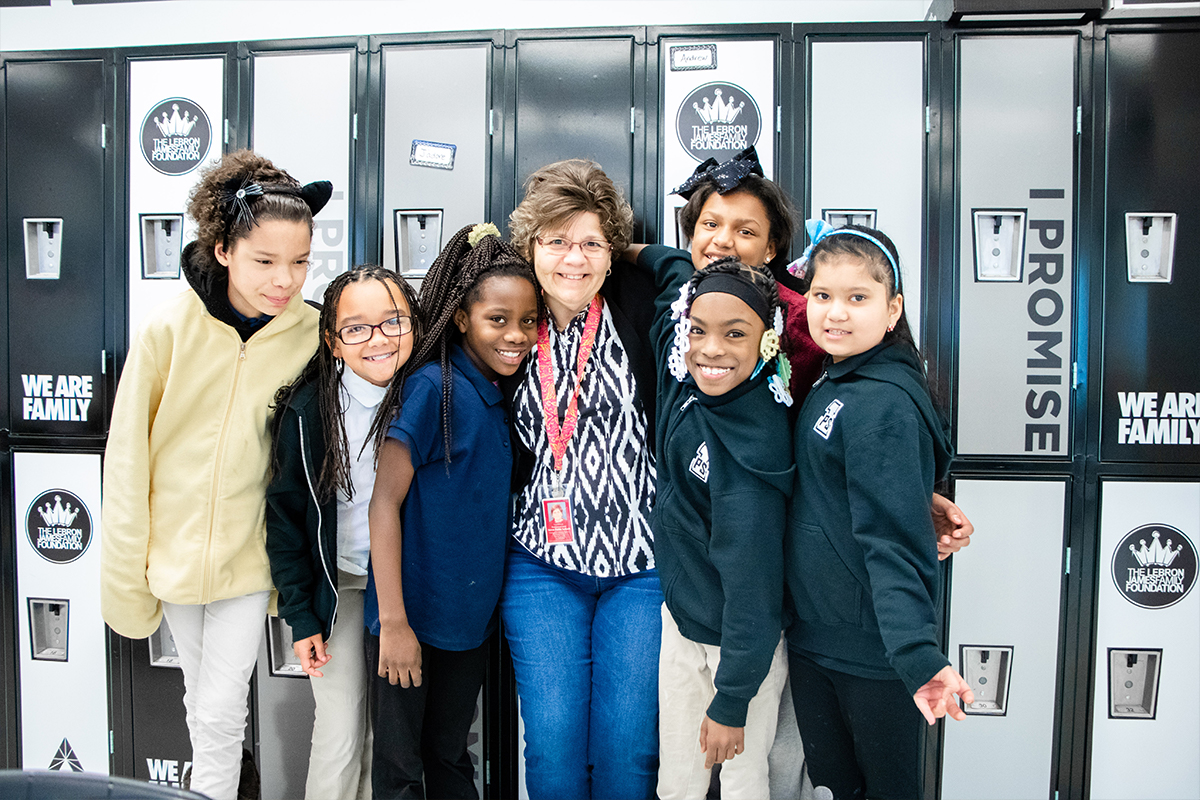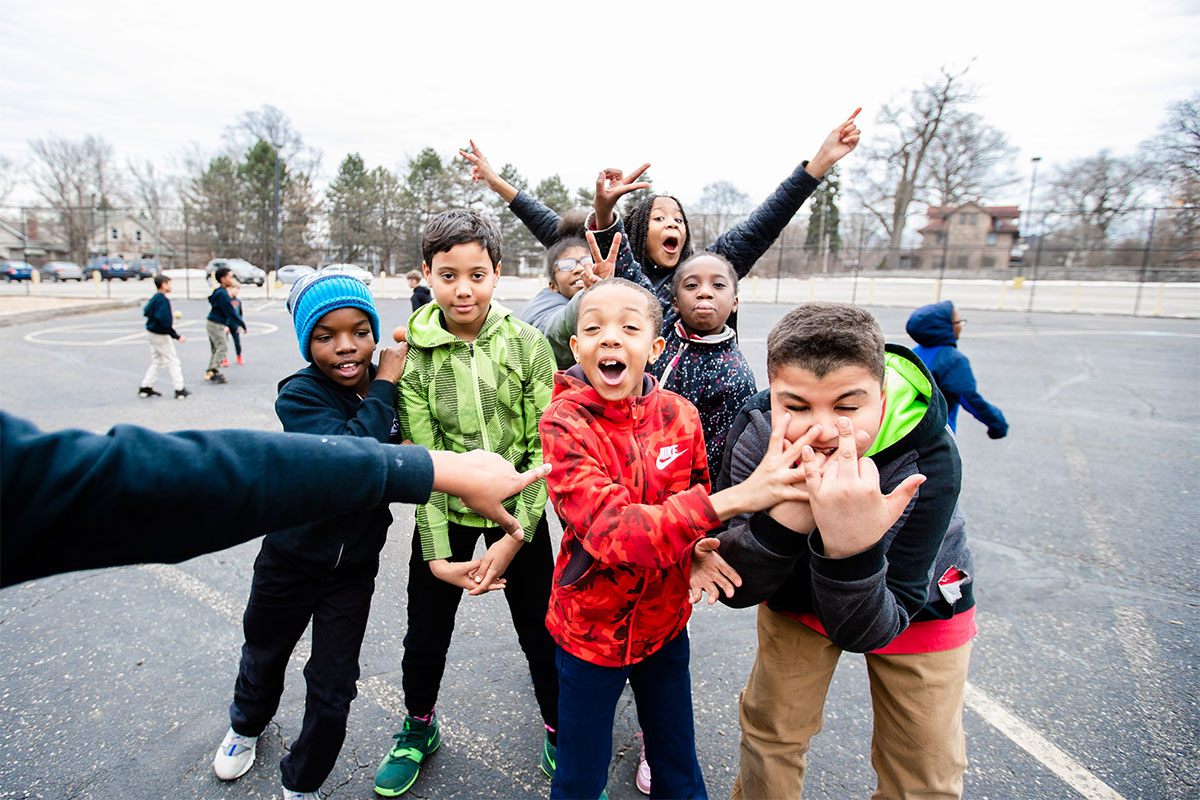 Our 3rd graders as a whole jumped from the 1st percentile to the 18th percentile in math and from the 1st percentile to the 9th percentile in reading. Our 4th graders collectively moved from the 2nd percentile to the 30th percentile in math and from the 1st percentile to the 16th percentile in reading. This shows IPS students are mastering the skills necessary to perform at higher levels than they had been previously.
It means the IPS students are closing the achievement gap that separated them before. It means the IPS approach is working.
In theory, resources such as social emotional supports, full services for families – including medical and mental healthcare, job and GED opportunities, food, mentorship, and financial literacy – and smaller class sizes, longer school days, and additional academic interventions are not novel concepts. And in reality, the factors that mean the most to our students – like hugs and high fives, words of encouragement, true compassion and concern – come for free. But the environment of trust, care, and unwavering support created at IPS has shifted mindsets and renewed dreams. It has created a culture change that values every individual involved. From the teachers and staff to the students and parents, and every community partner and believer in between, IPS has formed a family unit full of promise, now with the numbers that indicate we are on the right track.