Think back to a holiday memory from when you were young. What we remember most likely isn't a particular present or number of gifts received. It's more likely to be a smell, a moment, or an interaction that made a mark on our memories.
It's those unforgettable experiences that shape us, change us, and mold our futures.
That's why the LeBron James Family Foundation makes its monthly experience outings a top priority for every grade level of LeBron's kids. Giving them something they can see in person, something they can feel with their fingertips, and people that they can interact with – these are things that will create memories and hopefully inspire their futures.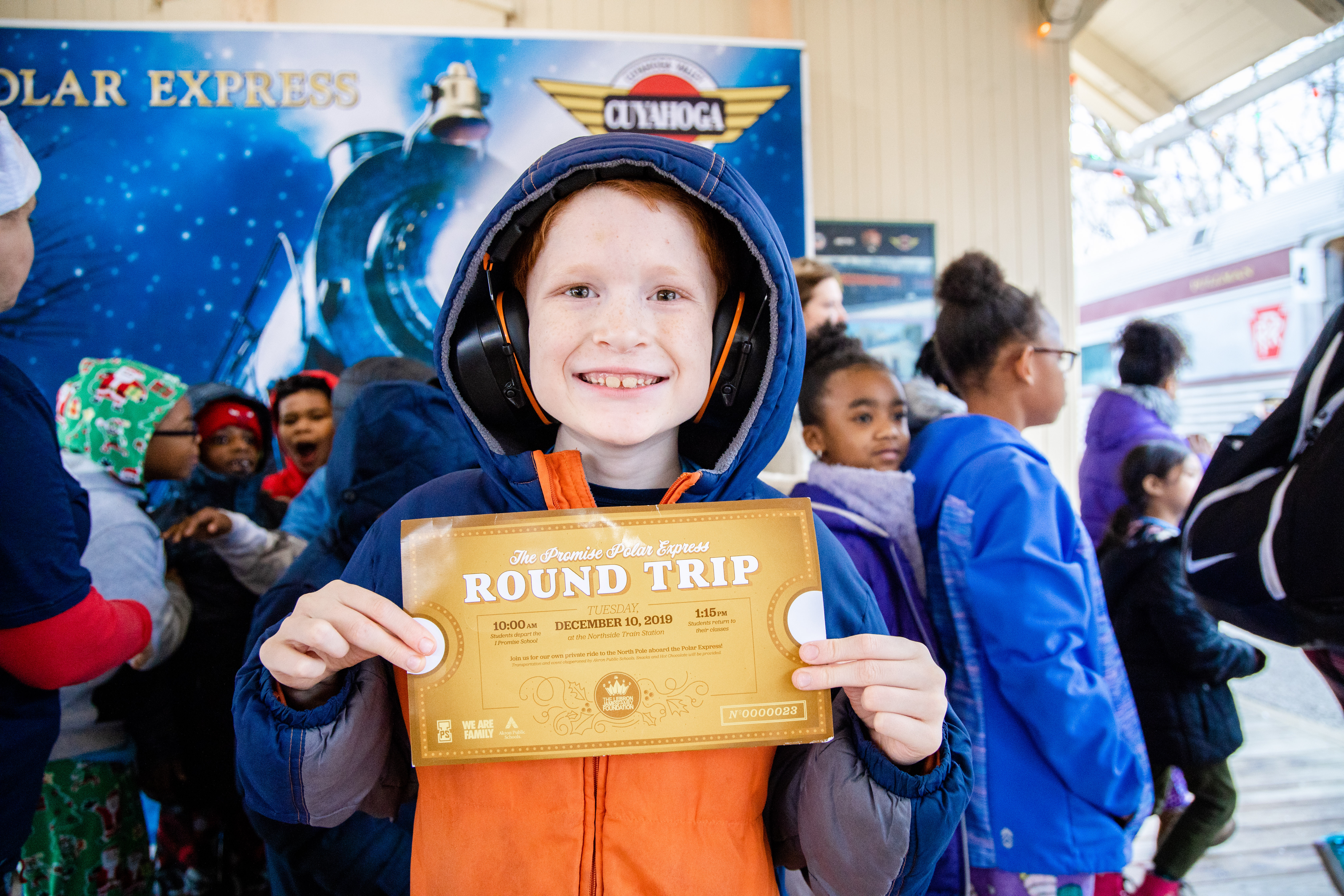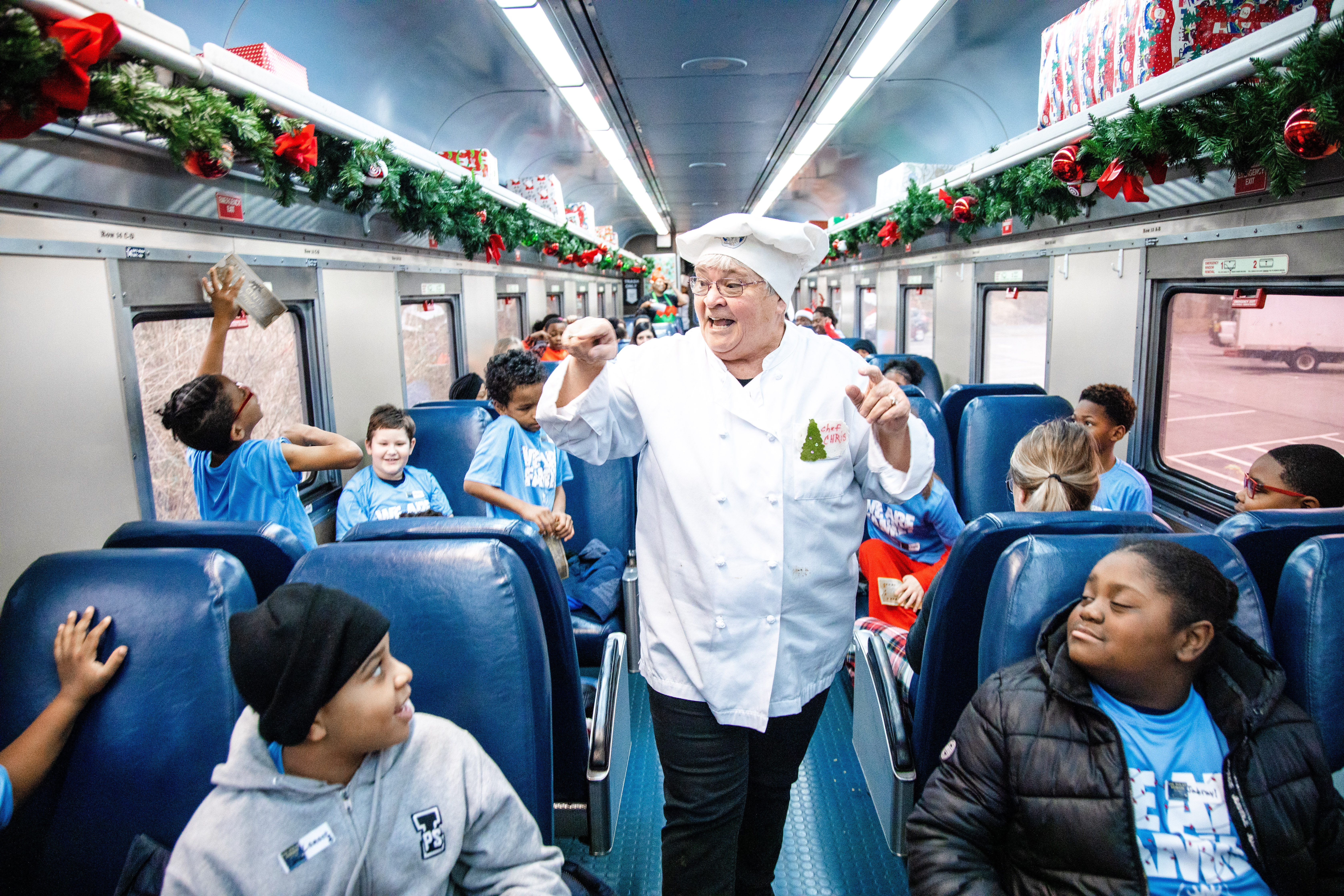 This time of year, LeBron's 3rd graders excitedly display their golden tickets to board their own private Polar Express that takes them directly to the North Pole. The magical ride is complete with a reading of the famous novel, hot cocoa and fresh cookies. Santa's elves assist the students as they enjoy the journey in their most festive PJ's. The train leads to a visit with Santa himself, a moment that brings that magic to life.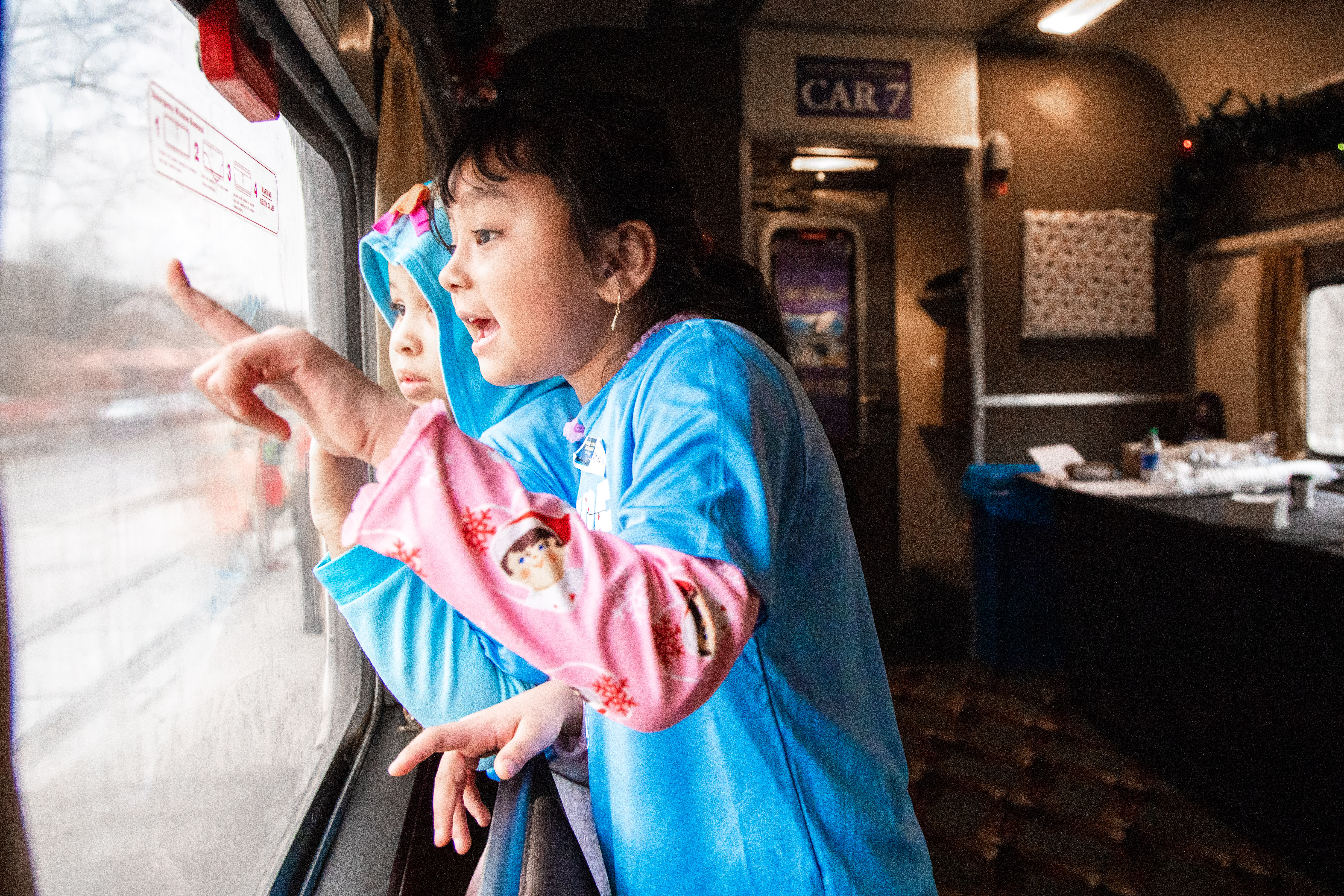 It's a ride they will never forget, and one that creates a memory that will hopefully last a lifetime. Because those are the moments they will think back on someday as they share their holiday traditions with their own families.
That's how a 3
rd
grade trip to the North Pole plays a role in creating generational change. And it's how these young students continue to believe in the magic of what's possible during the holidays and throughout their lives.