Celebration. Communication. Community. The LeBron James Family Foundation's first-ever State of the Family was all about coming together and sharing where we are and where we're going on our journey to create change. With nearly 500 I PROMISE School educators, family members, and community partners packing the historic Highland Theatre, from the moment the lights went down and the first of many songs played, everyone was united in their investment in this important work.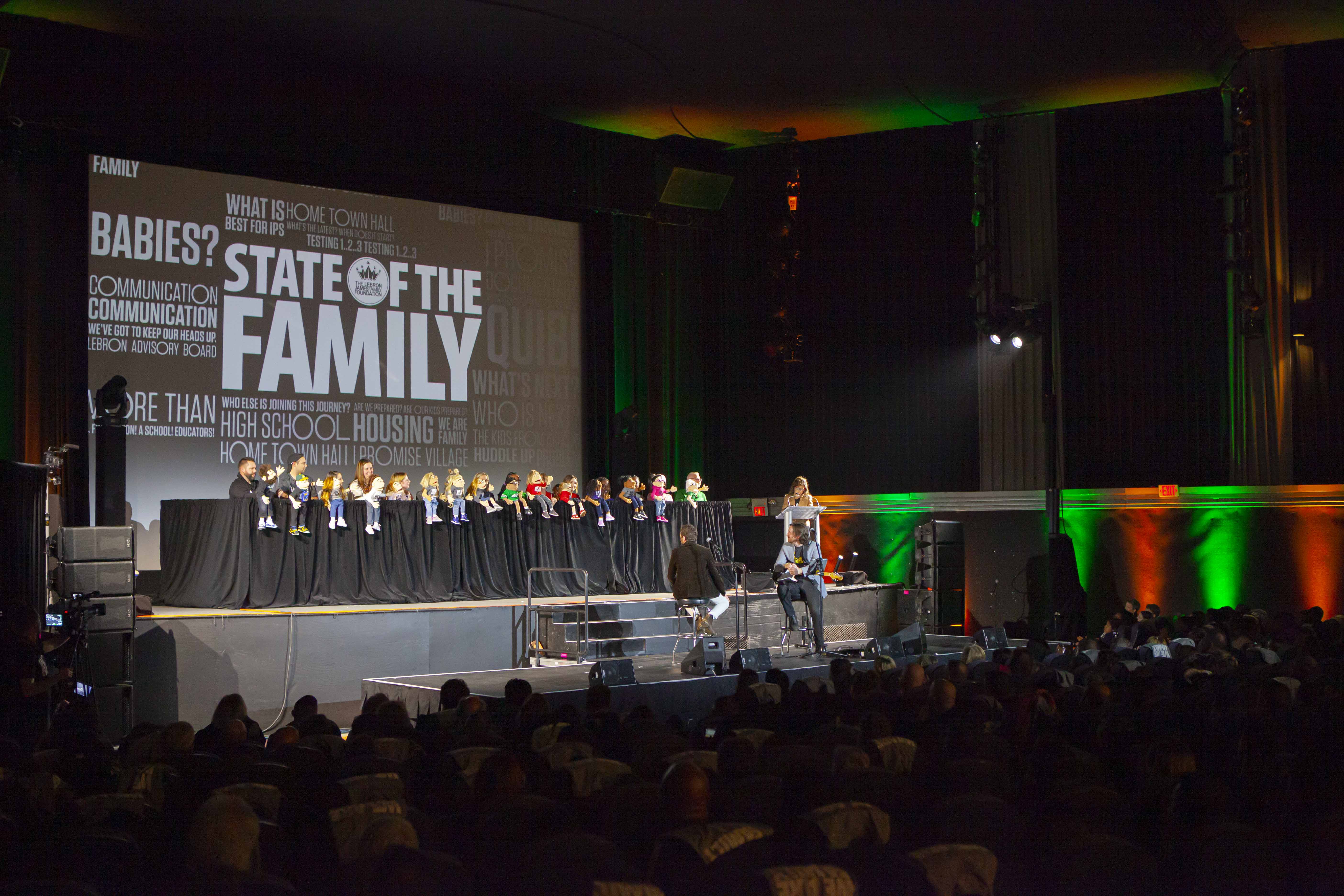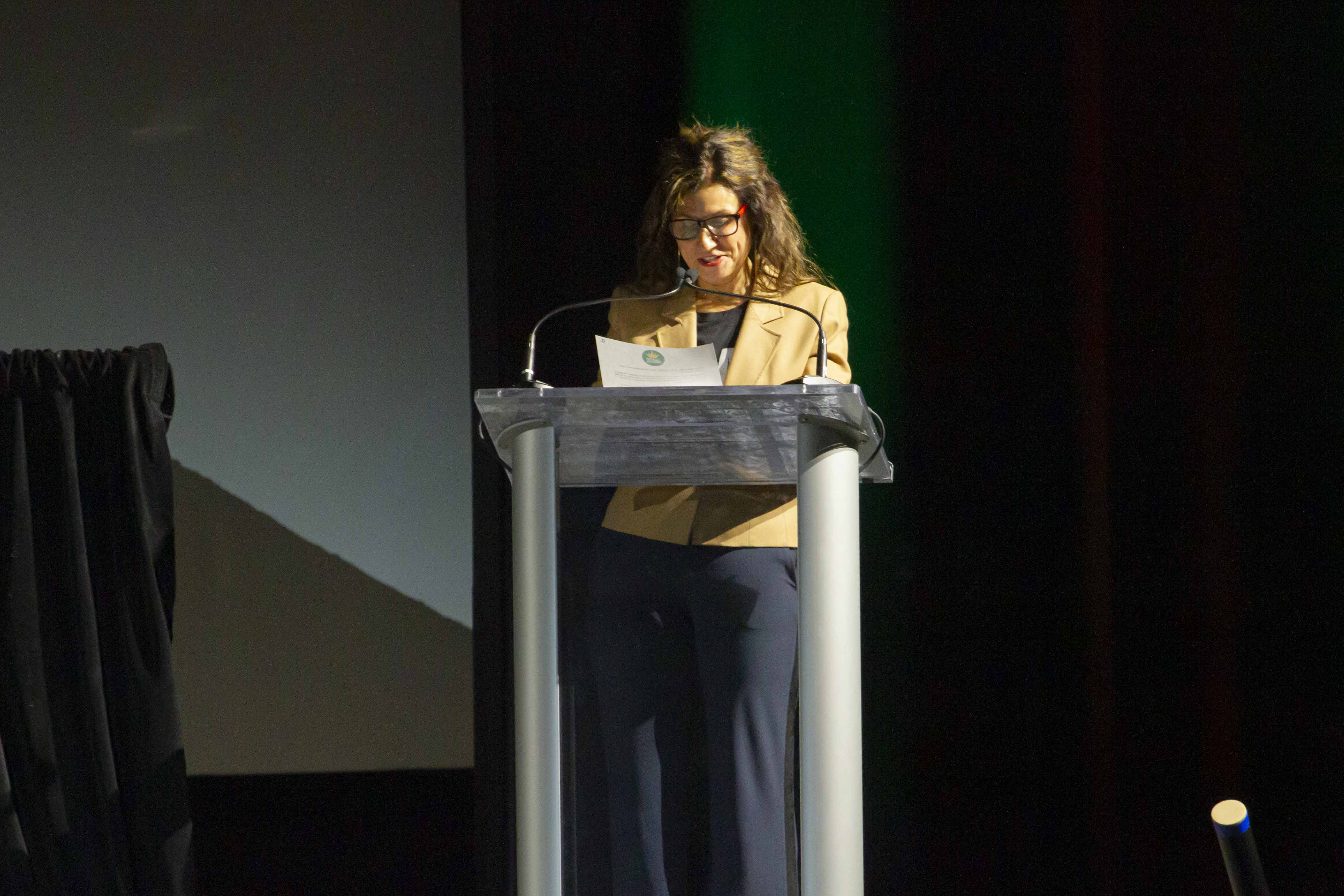 In addition to the latest news and highlights of the Foundation's continued commitment to IPS and the students and families it serves in Akron, the event also included a few surprise moments. We had an education champion and successful CEO fly across the country to share with our family the first ever sneak peek of a very special project that is going to be announced soon. We also saw the debut of the LJFF puppets, who did their best to enhance the evening's program through dance, rapid fire questions, and occasional comedic relief.
After celebrating milestones and coming announcements, noting challenges, and calling out areas for improvement, the night was brought home by certified gold recording artist and American Idol alum, Elliott Yamin, who perfectly captured the spirit of the evening with a moving, acoustic version of "A Change is Gonna Come." As the grand finale, he performed a spirited version of "Free," soulfully singing that nothing's impossible when you let yourself be free from anything holding you back.
We will continue to push for more resources for our students and families, to listen to their needs, and to respond as quickly as we can with a solution. And with the incredible partners and educators we have in place, we truly believe nothing is impossible.