"She gives the best hugs."
"She is the best part of my day, every single day."
"Without her, I wouldn't have the confidence I have today."
Those are all words shared by our I PROMISE School students when talking about Mrs. Angela Whorton, an intervention specialist at school they consider far more than a teacher or superior. She is part of their family, a pivotal piece of their day. That's why they delivered those messages with tears in their eyes… knowing a vital person in their lives would be facing the fight of her own.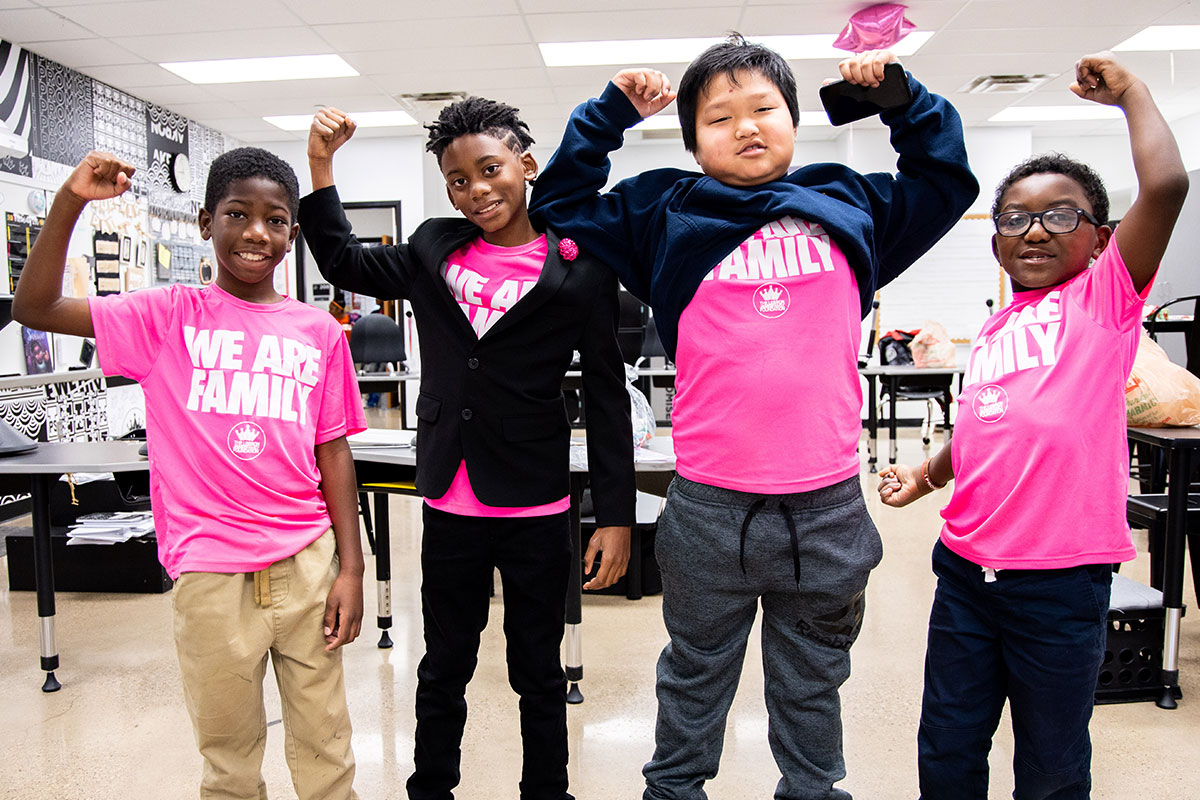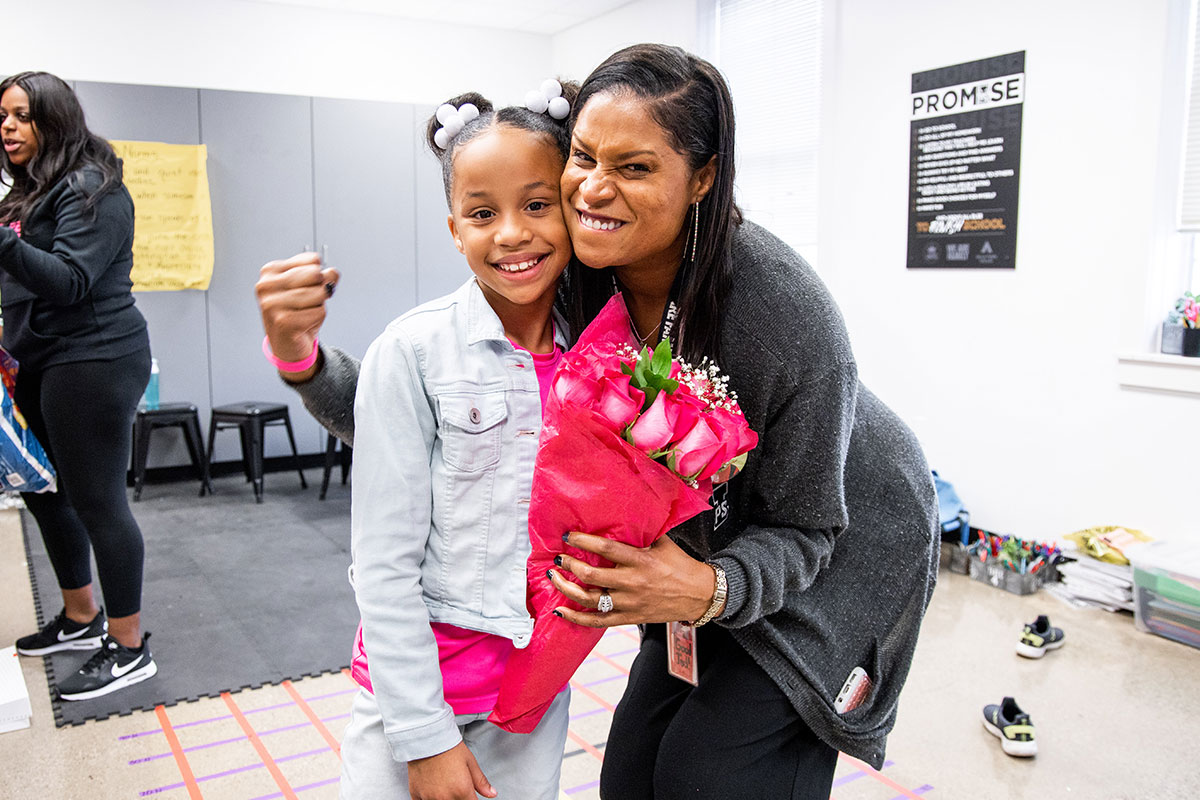 "Angel" as we all know her, is bravely stepping away from her day-to-day duties at IPS to focus her strength and energy on her battle with breast cancer. Diagnosed earlier this month at Stage 3, she will channel her students' outpouring of love and support into her fight. And with the entire Foundation and IPS family behind her, there's a lot of love to go around.
Because it's a foundation of love she's built relationships on with every single one of her students, and every person she comes in contact with. You can't miss her bright, signature smile or her booming voice as she greets a student down the hall. Most of all, her hugs are day-makers and game changers. Her full embrace has been known to lift up students when they're down, and raise them up even higher than they believed they could go.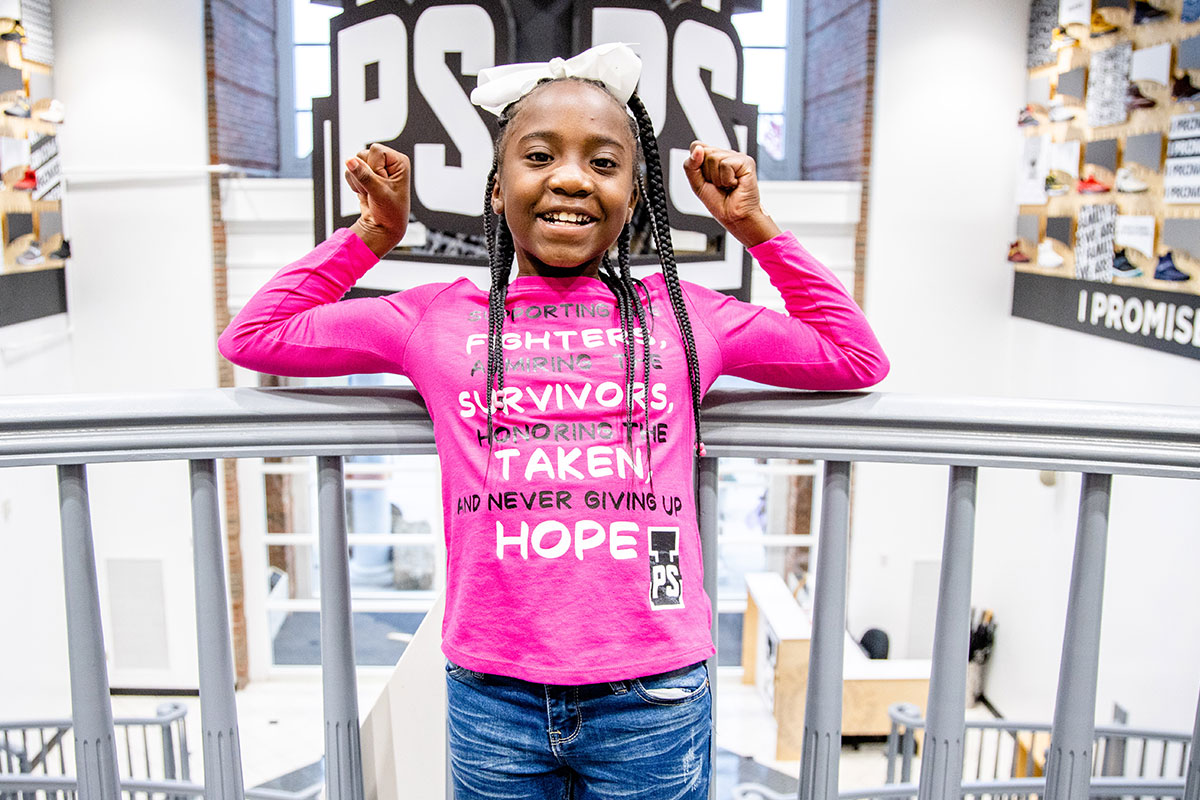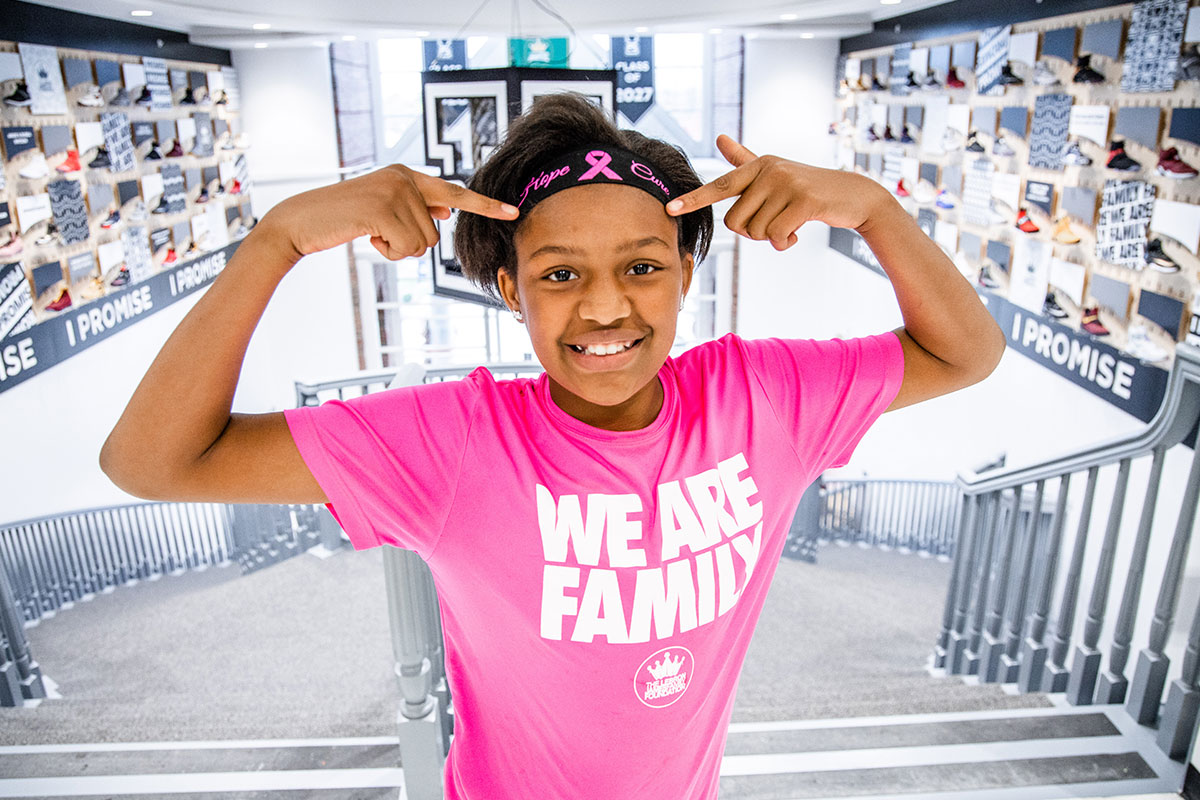 When one of our family members is facing a challenge, we are right there beside them. With October being breast cancer awareness month, this obstacle is also an opportunity for others to learn and take necessary steps of precaution and education.
Angel's fight is all of our fight. If there's anything she has taught us, it's that we GOT this – whatever it is we set our minds to – and it's time now to show that we got her. We're all in this together.