Since LeBron welcomed his very first class of third graders into his I PROMISE program in 2011, the programming and the interventions have evolved and grown deeper but the mission has always been the same: to graduate from high school. Now that his original class is nearing the end of 10th grade, the expectation remains the same. We want them to strive for college and fulfilling careers. We want them to strive for greatness.
In order to help them achieve their goals and remain on track for high school graduation, LJFF is launching Striving for Greatness (S4G) – a summer program designed to help Akron I PROMISE Network high school students catch up on credits and complete the required criteria..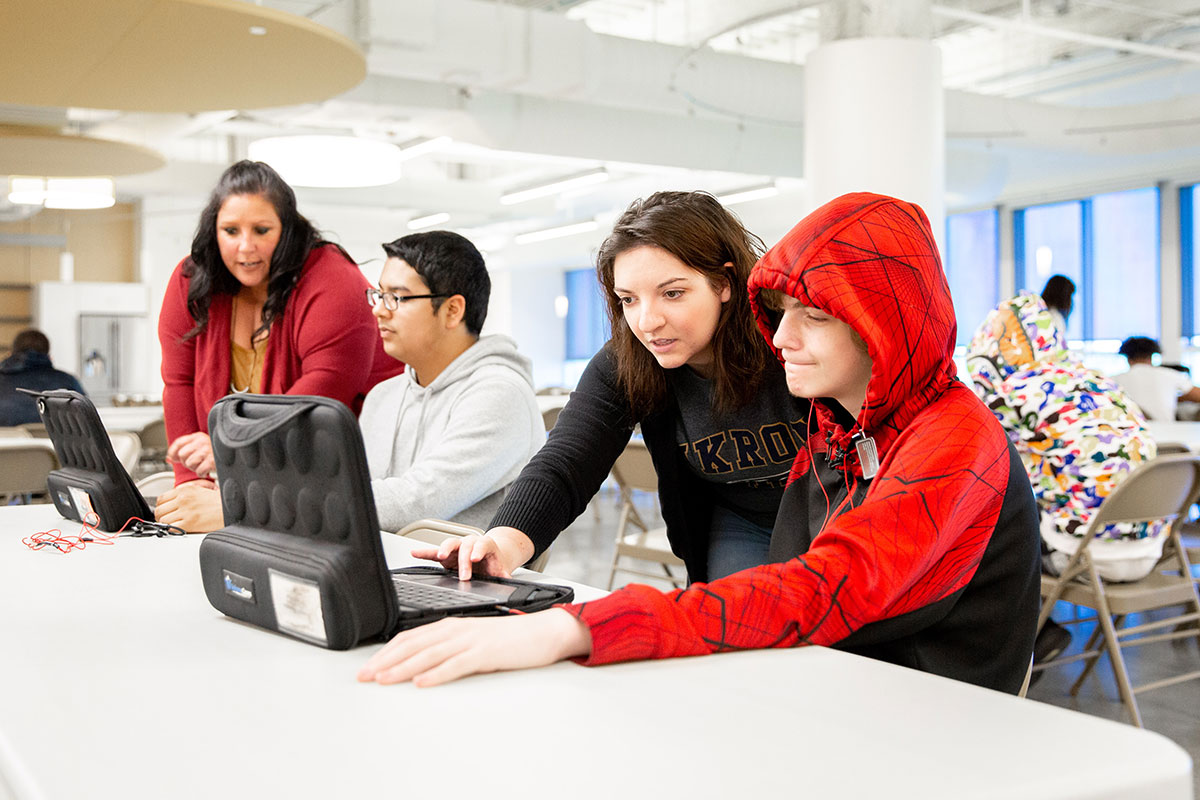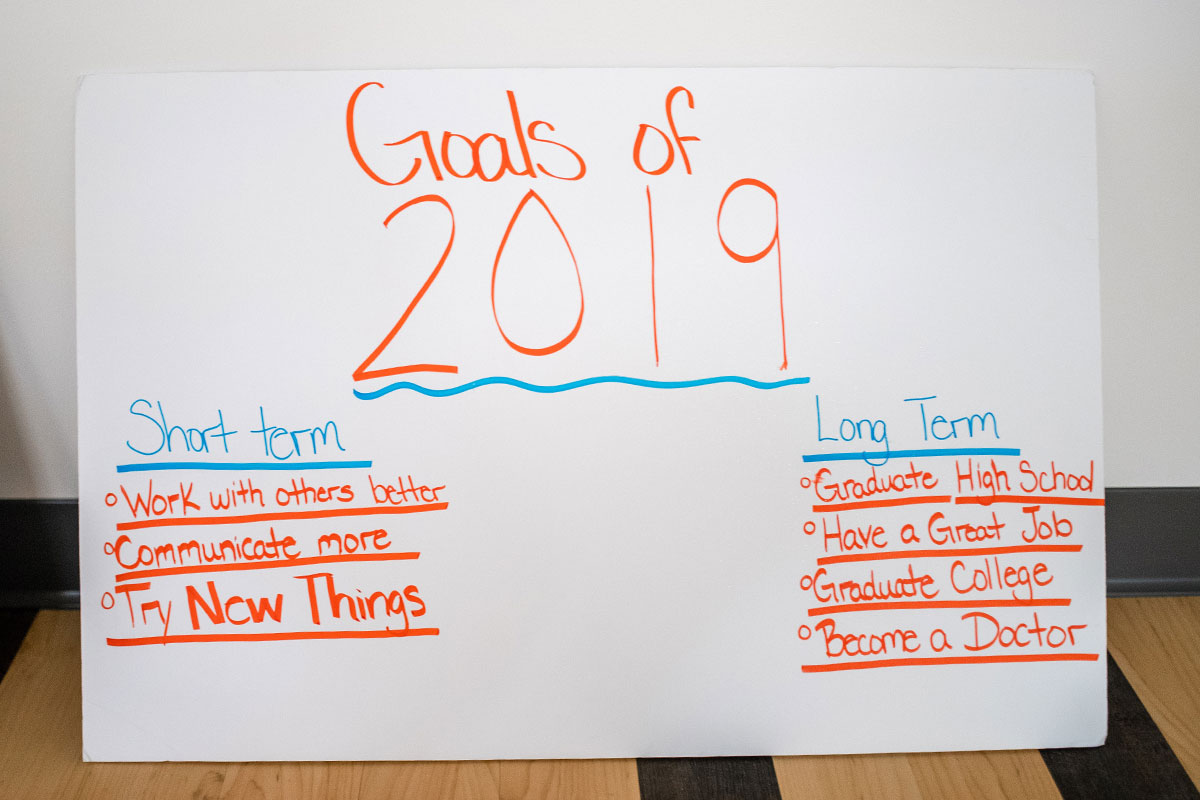 With graduation eligibility resting on the completion of Akron Public School's credit requirements in English language arts, math, science, social studies, electives and other areas, there is no margin for error and no time to waste. This aggressive credit recovery opportunity will help those currently falling short get back on the path to the ultimate goal.
To further engage our I PROMISE students and families, this week LJFF launched a private Facebook group exclusive to them. This space will help families connect directly with the Foundation to ask questions and get immediate feedback. This additional tool will also provide them with regular Foundation engagement, valuable information, and more insight on the resources and opportunities available to them as we all work towards a common goal – to see our kids walk across the stage, diploma in hand and bright future ahead.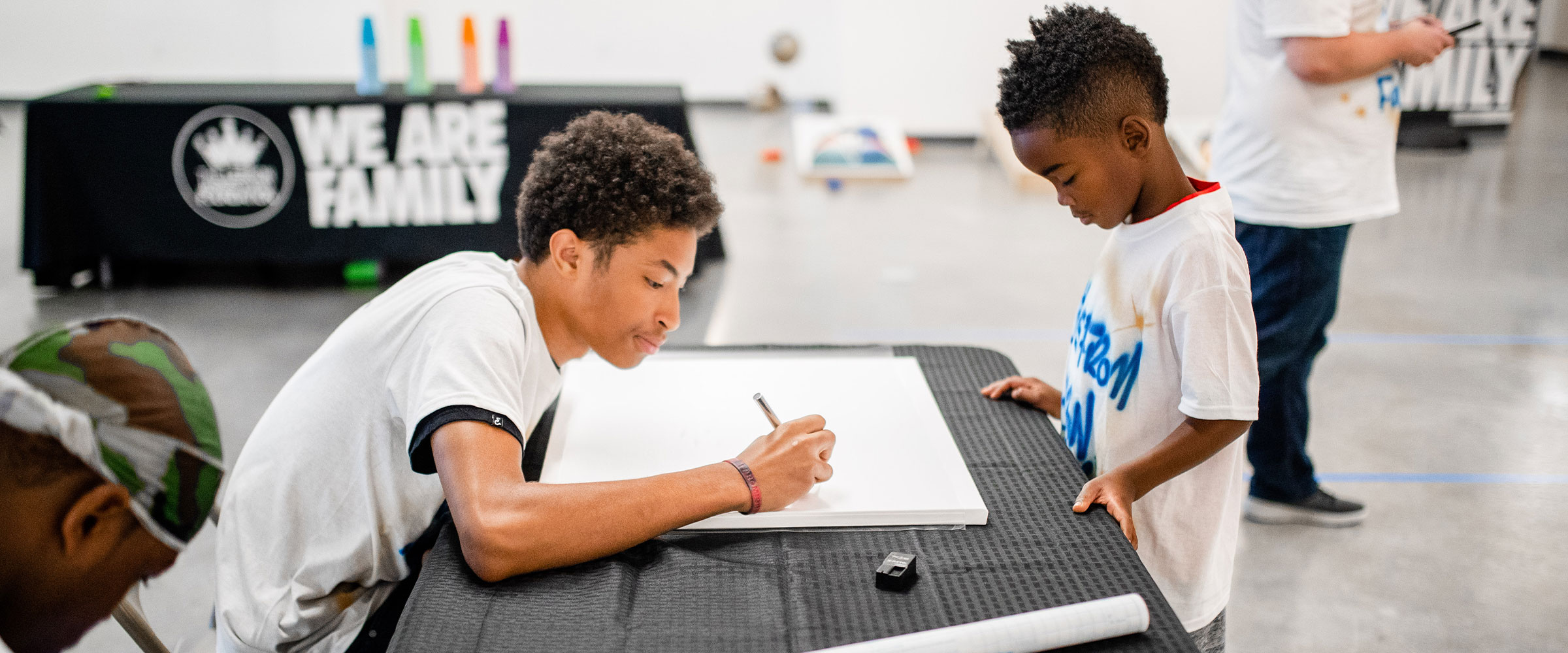 As our students and families continue to grow, so does our commitment to helping them be successful. We want to meet them where they are, and be right there with them every step of the way.