4th Grade Experience Outing
As world-renowned music from the Akron Symphony Orchestra filled the air, Mr. LeBron's Wheels for Education 4th graders filled the seats for an exclusive performance.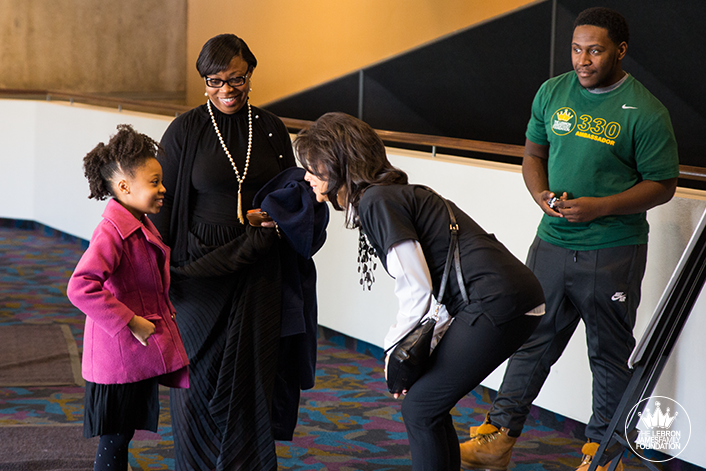 This month's I PROMISE Experience Outing Program brought LeBron's students to The University of Akron's EJ Thomas Hall, where the Akron Symphony Orchestra, directed by Christopher Wilkins, played a private show for the Foundation's 4th graders and their families. Inspired by his own visit to the orchestra where he fell in love with the sites and sounds, LeBron wanted his students to have this special experience.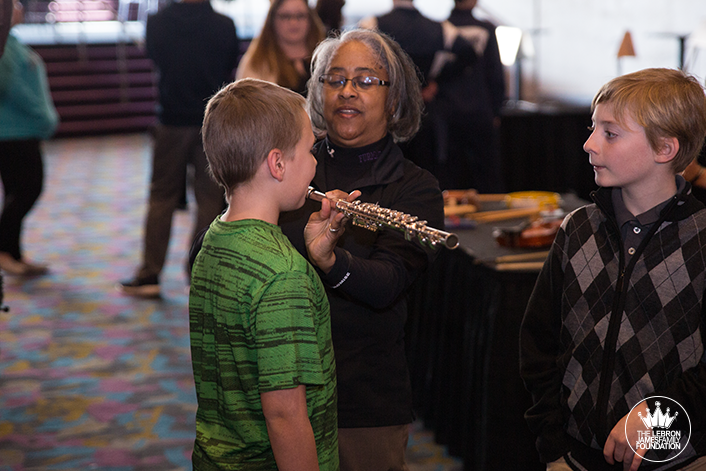 LeBron's WFE kids are now among the few that have heard the amazing Akron Symphony Orchestra in an exclusive setting. With this up close and personal experience, LeBron hopes it sparks their love for music and performing arts as they pursue their passions in life.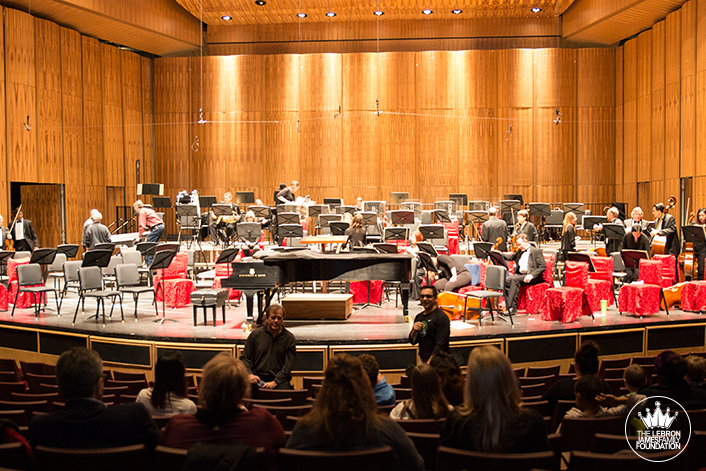 Click here for coverage of this month's outing from our partners at WKYC.